Most expensive dog breeds in South Africa when sold as puppies
Dogs are considered to be man's best friends. They are the most common pets since they offer more than protection to human beings. The wave of owning a dog has created an opportunity for breeders; hence, in this era, it is easier to possess exotic breeds. However, before making a purchase, you might want to peruse through the prices of the most expensive dog breeds. That way, you will be more informed on how much you might need to part with.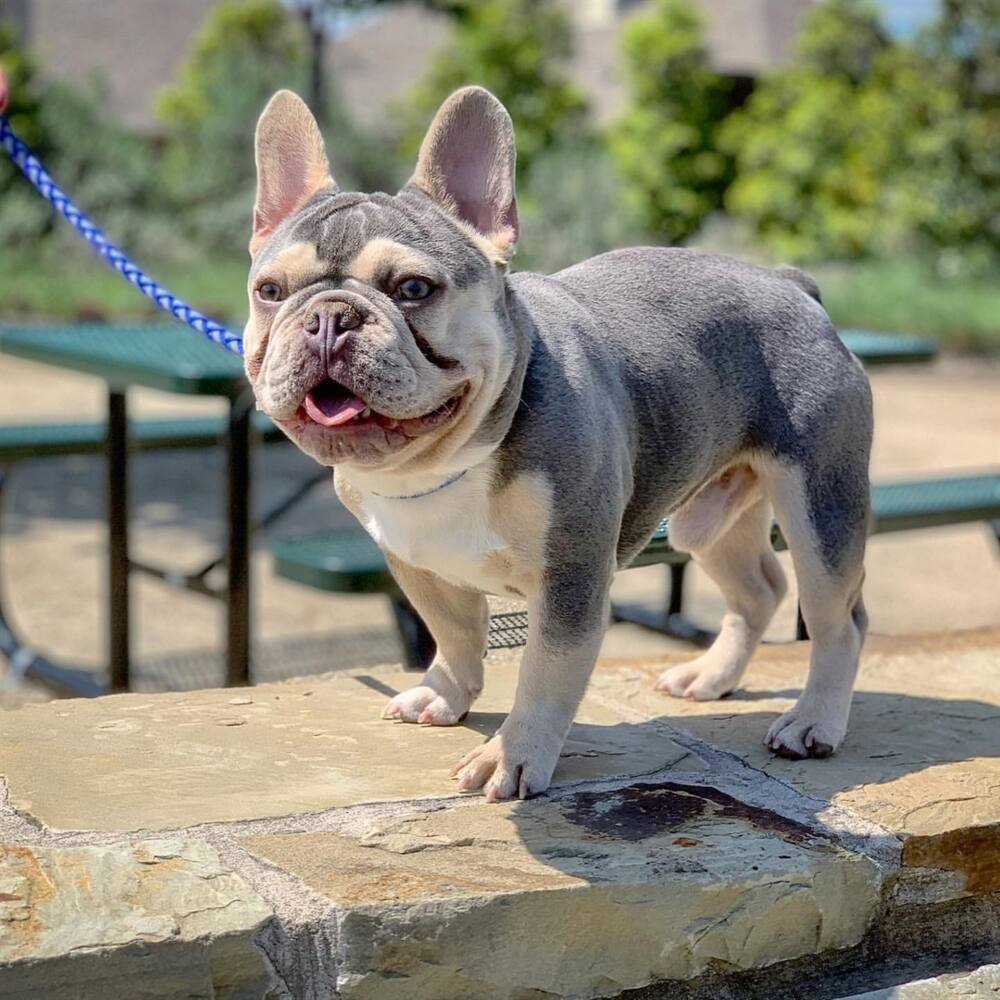 Before making up your mind on getting a puppy, there are a couple of factors that you should take into consideration. The breed matters so much since not all dogs are guard dogs, others are kept for companionship. The age, colour and species are the other factors that determine the price. This list of the most expensive dog breeds highlights the differences in the prices that you ought to know.
What is the most expensive puppy?
What are your thoughts on venturing into the dog breeding business? Do you think that the returns of the venture are worth the hustle? This list of the most profitable puppy breeds might change your perspective about the venture.
1. French bulldog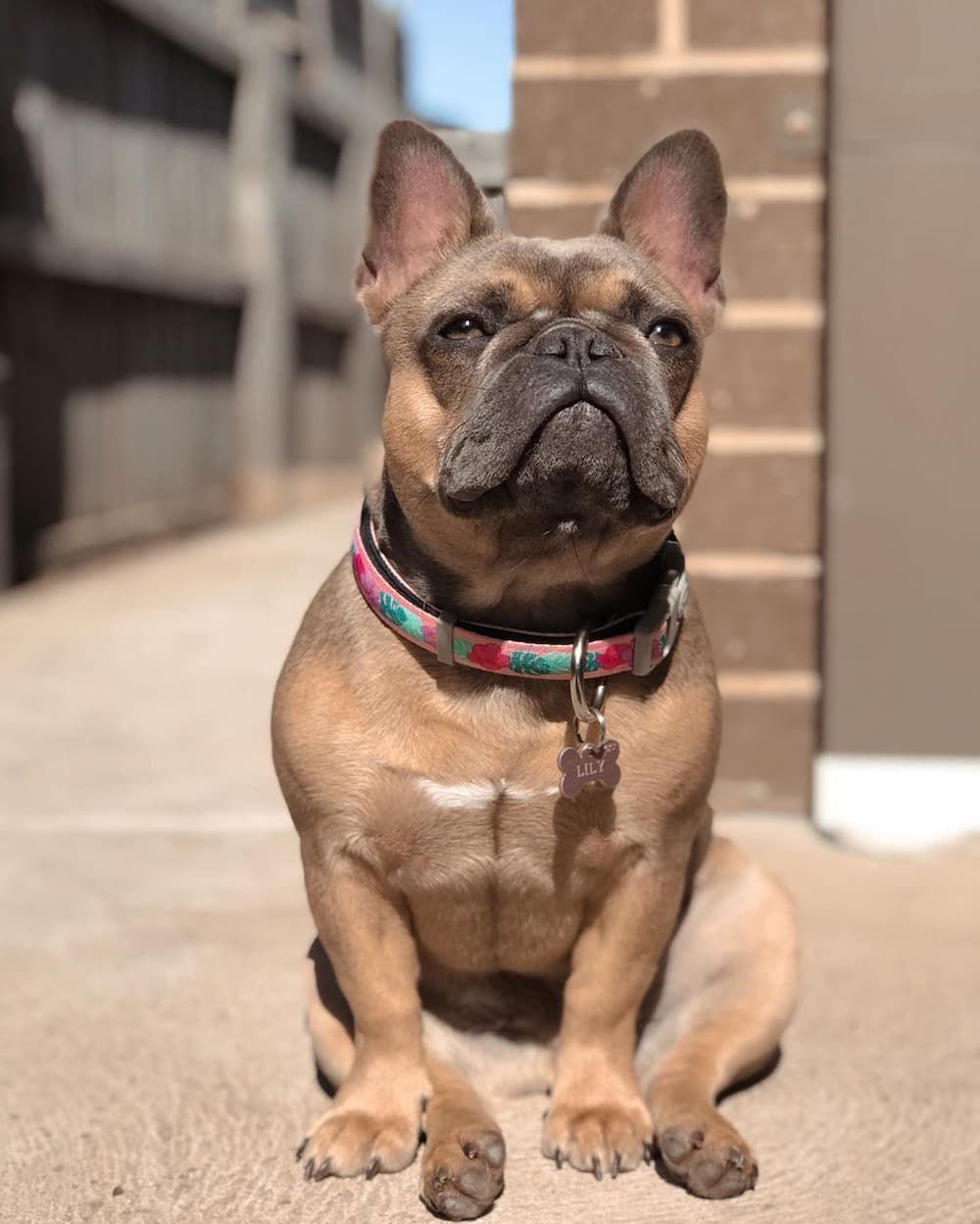 The French bulldog is known to be the companion and highly adaptable dog. It is currently on high demand and stands as the most expensive dog in South Africa. The price of a single puppy ranges between R20,000 and R70,000. In Cape Town, the price of a commonly-coloured puppy is between R25,000 and R30,000, while in Johannesburg, the price range is between R30,000 and R50,000. Puppies in exotic colours fetch higher prices.
According to the chairperson of the French Bulldog Club of the Western Cape, Lori Thornhill, it is advisable to purchase a puppy after you have seen it. It is more prudent to conduct a background check through a veterinary doctor to ensure that the breeder has a positive review before buying from them.
2. Neapolitan mastiff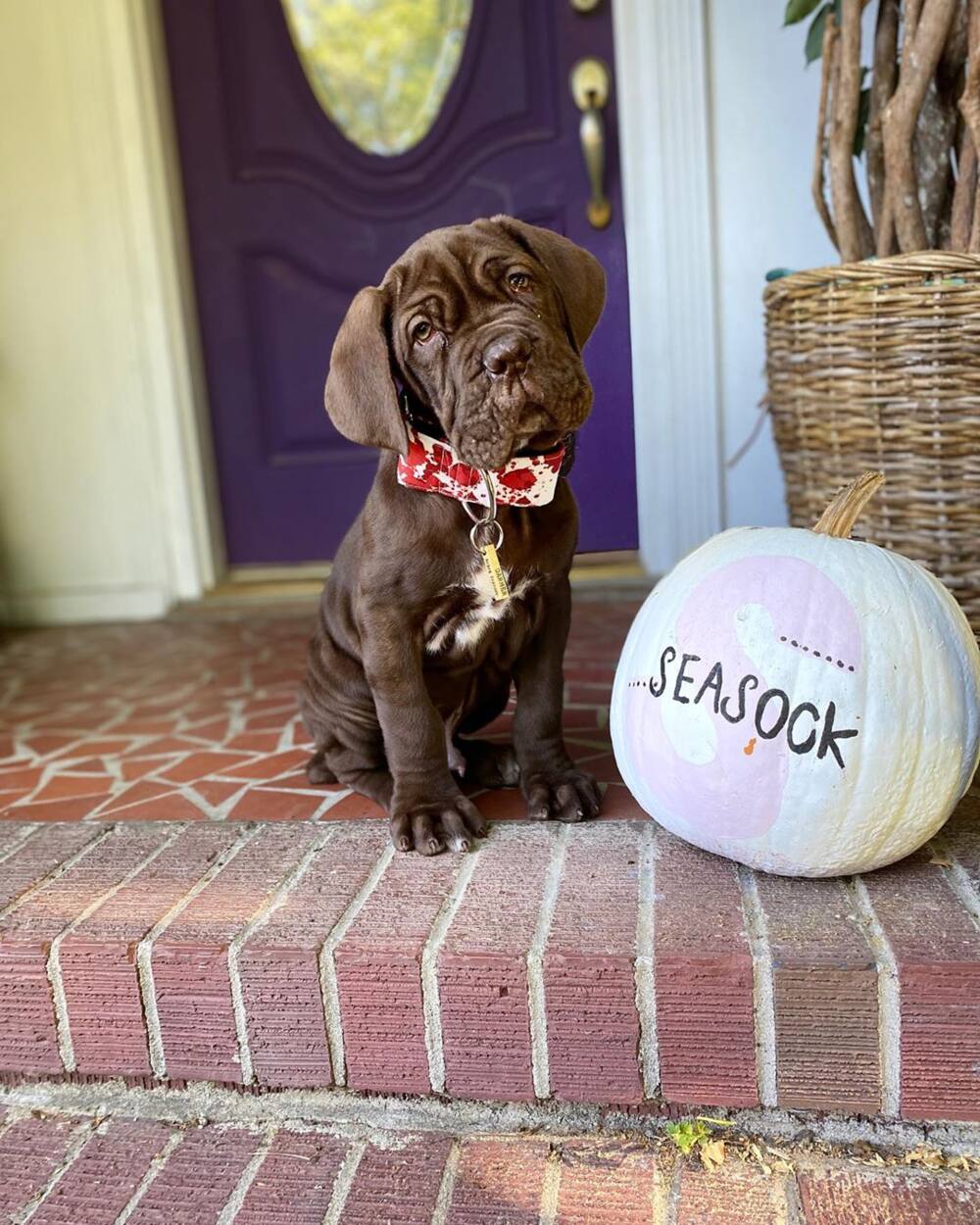 Neapolitan mastiff, whose exotic name is Mastino Napoletano, meaning mastiff from Naples, is a majestic Italian breed. It has a history of more than 4,000 years.
The price of the Neapolitan mastiff puppy ranges between R23,000 and R65,000. The price is relative to the coat colour and the parents of the puppy. A neutered coloured puppy goes for between R15,000 and R30,000 while the price of export puppies ranges between R40,000 and R80,000. It is challenging to come across this breed in colours like tawny and mahogany; hence, it is apparent that Neapolitan mastiff in mahogany would cost more.
Since the Neapolitan mastiff is a fighting dog, experts advise that one should have experience in handling dogs before making a purchase.
3. English bulldog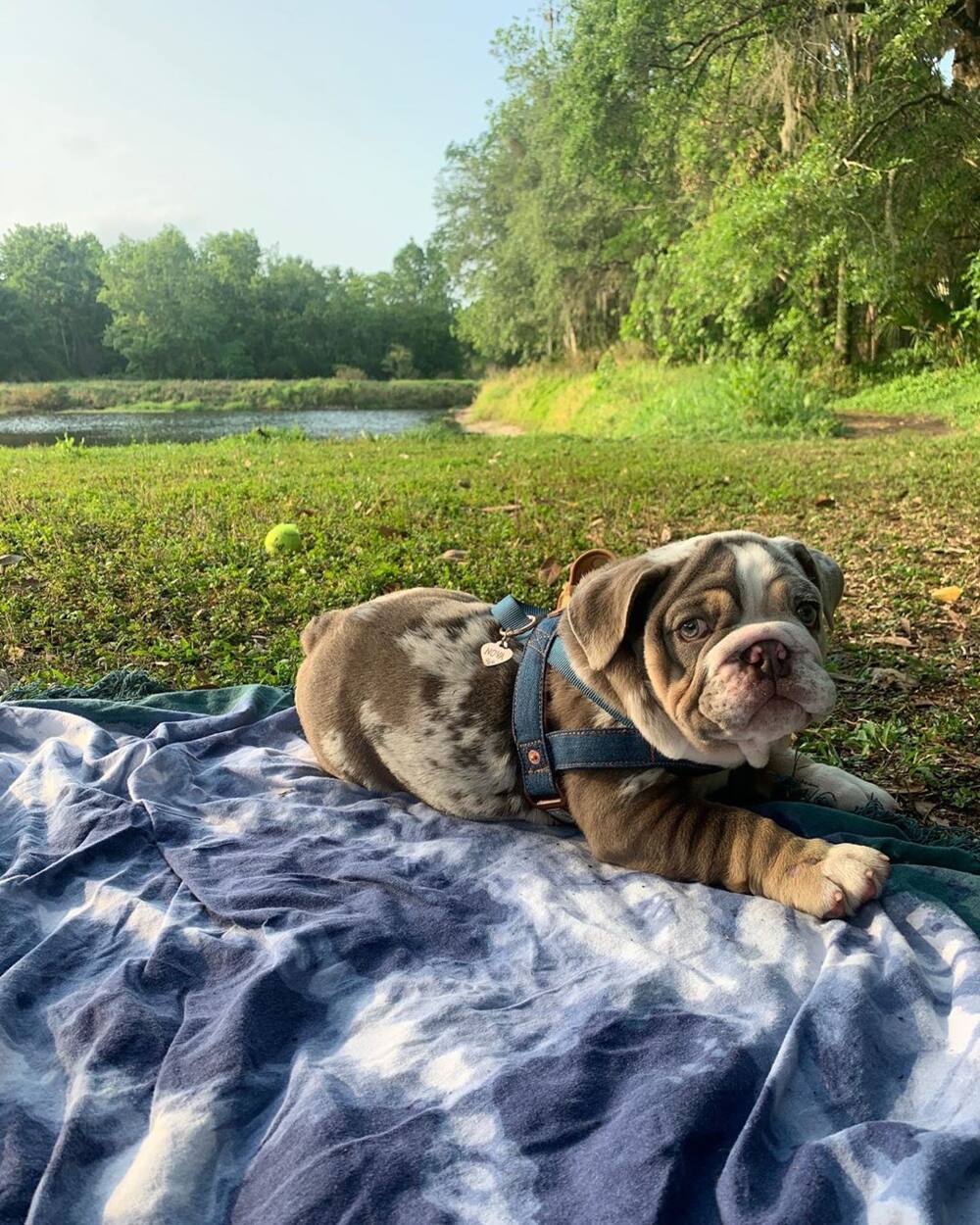 The English bulldog also stands among the most expensive dog breeds. It is known for its endearing character, although it makes a perfect guard dog. According to Jenny Canning, a breeder and the President of the Cape Bulldog club, the cost of an English bulldog puppy ranges between R15,000 and R20,000. This price varies from one breeder to the other. However, if either of the puppy's parents is an import, the cost of the puppy ranges between R30,000 and R40,000, and at times it can even go higher.
According to Jenny, if you are looking forward to purchasing an English bulldog puppy, you ought to bear in mind that the English bulldog requires regular grooming and should not be left unattended to during the day. This breed also requires special care.
READ ALSO: Popular big dog breeds for families
4. Cavalier King Charles Spaniel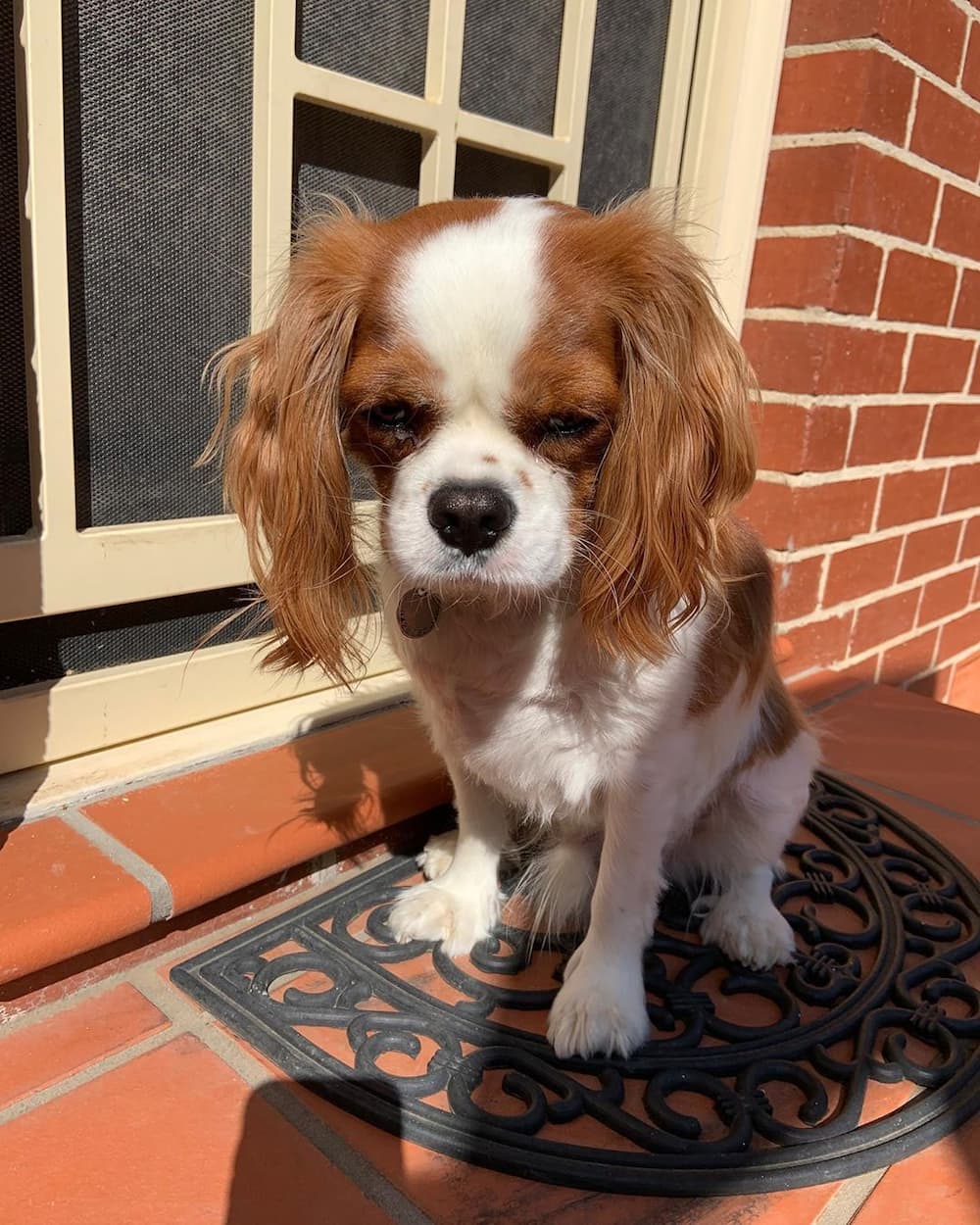 Cavalier King Charles Spaniel is a breed that is known for its temperamental nature as it is friendly with children and even cats. According to Pam Wilhelm, who is a breeder in Cape Town, the price of a puppy in this breed ranges between R18,000 and R20,000.
Since the Cavalier King Charles Spaniel is an attachment dog, Pam Wilhelm advises anyone who is looking forward to keeping it to ensure that the dog is comfortable. It is not the kind that you would expect to sleep outside as a guard dog.
5. Pugs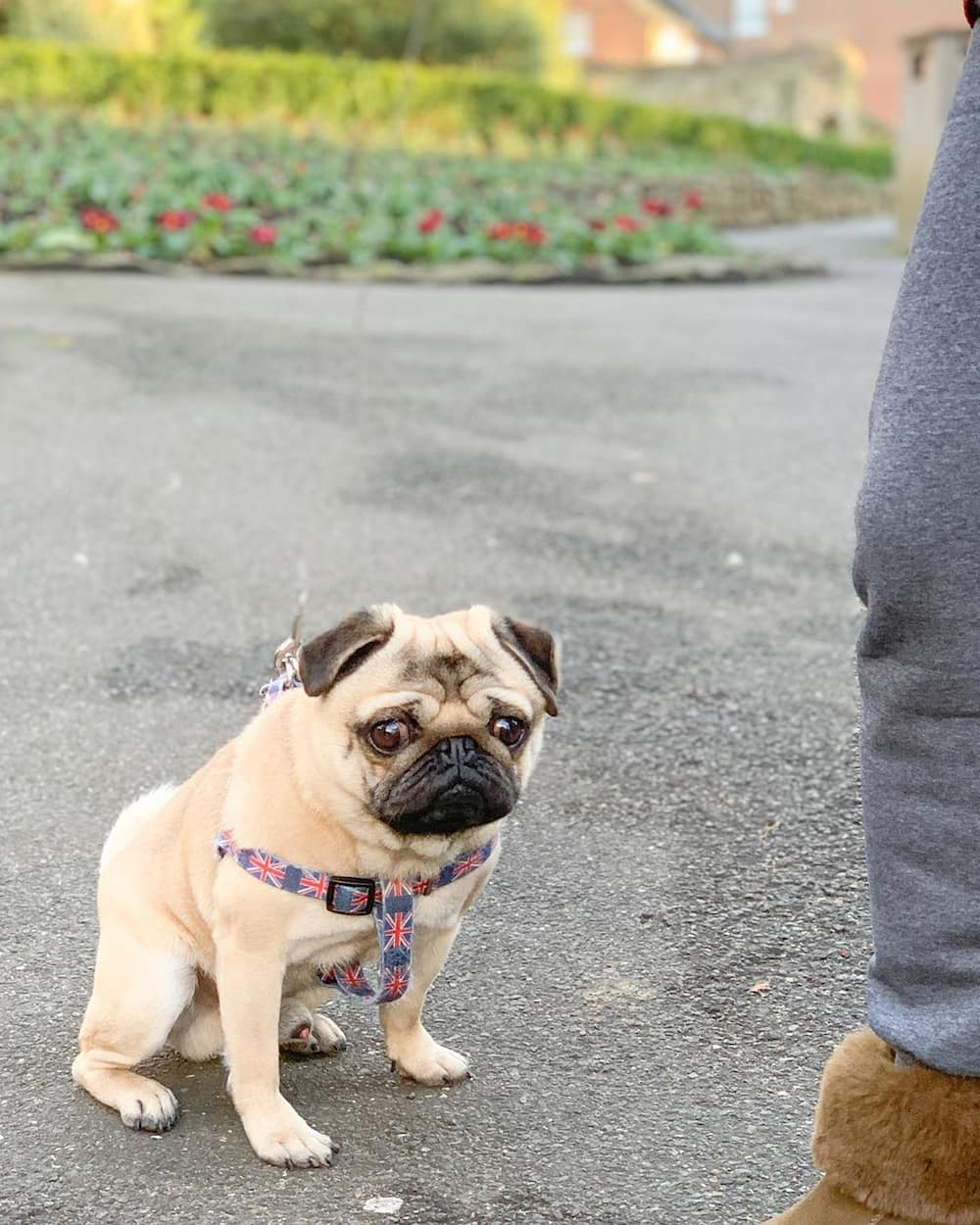 Pugs are more of companion dogs despite their squishy face that makes them look like they have a goofy charm. They are a sturdy breed of dogs that is loyal and lovable. Their prices depend on their sellers, and they could go for as low as R2,500.
However, according to Warren Sim, a breeder, anyone who wishes to keep this breed should be aware that this species is predisposed to health issues. Warren Sim advises that one should research on the breeder, visit the parents of the puppies and ascertain that the dogs are bred in the right conditions. A buyer should also be aware that this breed is more accustomed to human interaction and is not the type that you would want to leave outside on its own. Warren Sim sells his puppies for R15,000 each.
READ ALSO: DJ Zinhle has Kairo taking full responsibility for her new puppy
Frequently asked questions (FAQs)
The answers to these questions might influence your decision about the venture and whether or not you should proceed with making your purchase.
What is the most popular dog in South Africa?
The Yorkshire terrier is the most popular dog in South Africa.
What is the most profitable dog to breed?
For maximum returns from the breeding business, you ought to take utmost care of your dogs. Some of the most profitable breeds include the English Bulldog, Rottweiler, Saluki, German Shepherd, Akita, and the Otterhound.
How much is a King Charles spaniel puppy?
The price of a King Charles spaniel puppy is relative to the place where it is purchased, although its price is estimated to range between $1,800 and $3,500.
What is the most expensive puppy?
Currently, the gold-haired Tibetan mastiff puppy is the most expensive puppy as it is said to retail for $2 million in China.
These details of the most expensive dog breeds highlight how profitable the breeding business can be. Note that this information is subject to change as new breeds may occur, and prices may change. It is also essential to mention that for maximum returns, you ought to go the extra mile to take excellent care of your pets.
Check this out:
"They throw out dogs like old rugs", says a dog rescuer Sasha. "We are shocked by the cruelty of the dog owners who get rid of their pets like everyday items." This video tells three heartbreaking dog rescue stories from a shelter in Europe.
Source: Briefly News