10 most expensive bicycles in the world
The human race has come a long way from the use of horses to cycles, automobiles, helicopters, and planes, but the people's love for bicycles remains constant amidst all other inventions. The young generation has appreciated the need for cycling to save the environment, unlike automobiles, that use diesel and petrol. Health experts say cycling can help improve brain power, beat illnesses, and make you look younger and live longer. It is also believed it can help lose weight, ward off cancer, improve lung capacity, and boost sporting performance, among others. Here are the ten most expensive bicycles in the world today.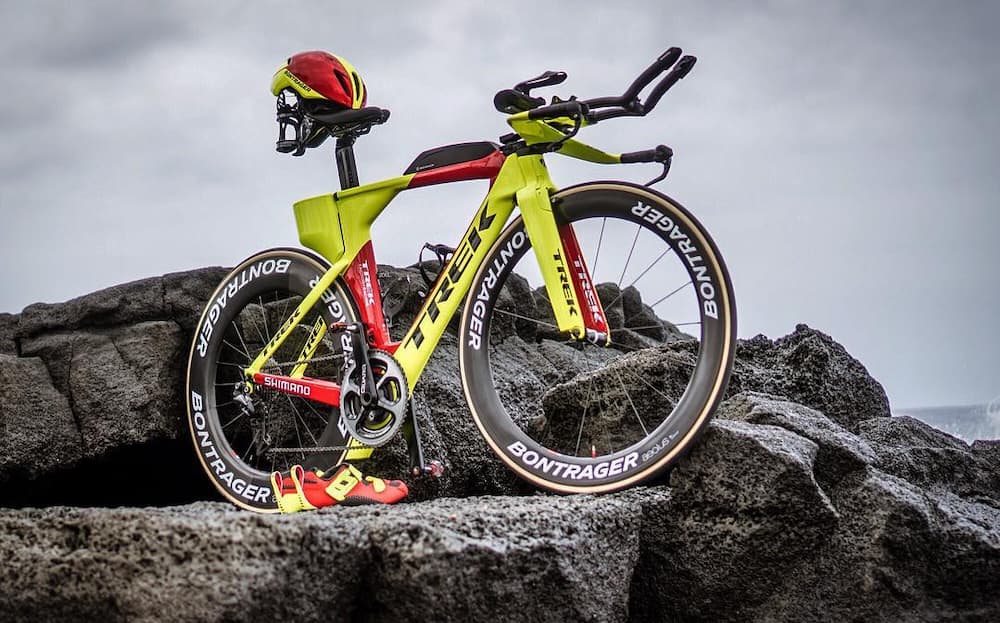 Bicycles are flexible and easy to maintain, making them widely used all over the world as a means of transport for leisure as well as sports. They also come in different sorts and vary in price. The most expensive bicycles are usually made of gold, jewels, and other costly metals that raise their costs. They are also sturdy and made with recent innovations, making them valuable and most desirable by wealthy people. Read on to find out more about these ten most expensive bicycles and how much they cost.
Most expensive bicycles in the world
You might be asking yourself, which is the best bicycle in the world? Well, the answer lies on these ten expensive bikes, expensive bikes brands, and their costs, as discussed here:
1. Butterfly Trek Madone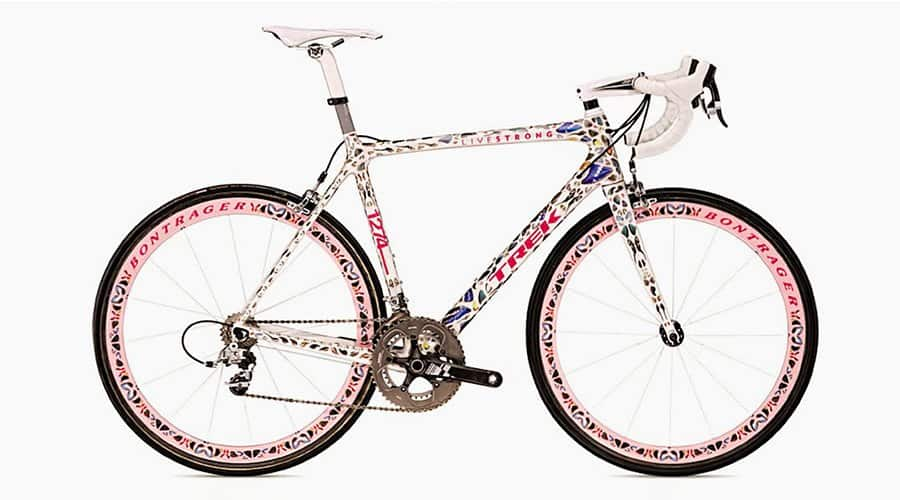 What's the most expensive road bike? Butterfly Trek Madone is the world's most expensive bicycle, and it is ideal for people who love fancy bikes. It comes in a beautiful butterfly design, making it unique, attractive, and elegant. It was designed by Damien Hirst and manufactured in 1890. He created it using real butterflies and sold in it in a charity auction to pay tribute to Lance Armstrong for fighting cancer. How much is the most expensive bicycle? Its price is $500,000, making it the most expensive racing bicycle.
READ ALSO: Cristiano Ronaldo splurges £8.5 million on latest Bugatti Centodieci
2. Trek Yoshimoto Nara
The whole frame of the bike is made of carbon fiber, making it very light; thus, it can travel very fast. It has a funky and stylish design, making it a preference mostly to the young generation. It costs around $200,000 and was sold in the same auction as the Butterfly Madone.
3. Kaws- Trek Madone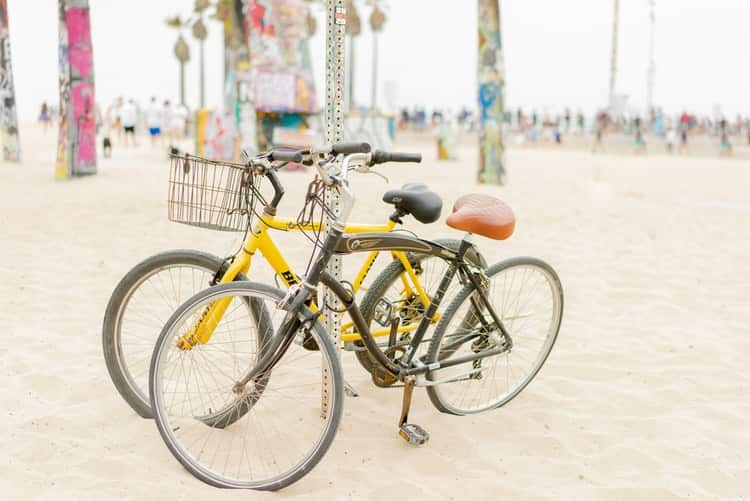 It was manufactured in 2009 to cater to Lance Armstrong's daily cycling routine. It was sold for a cool 160,000 dollars at Sotheby's during a charity auction to benefit the cancer society. It was made with a colourful theme with many colours such as black, white, and yellow.
4. Aurumania crystal edition gold bike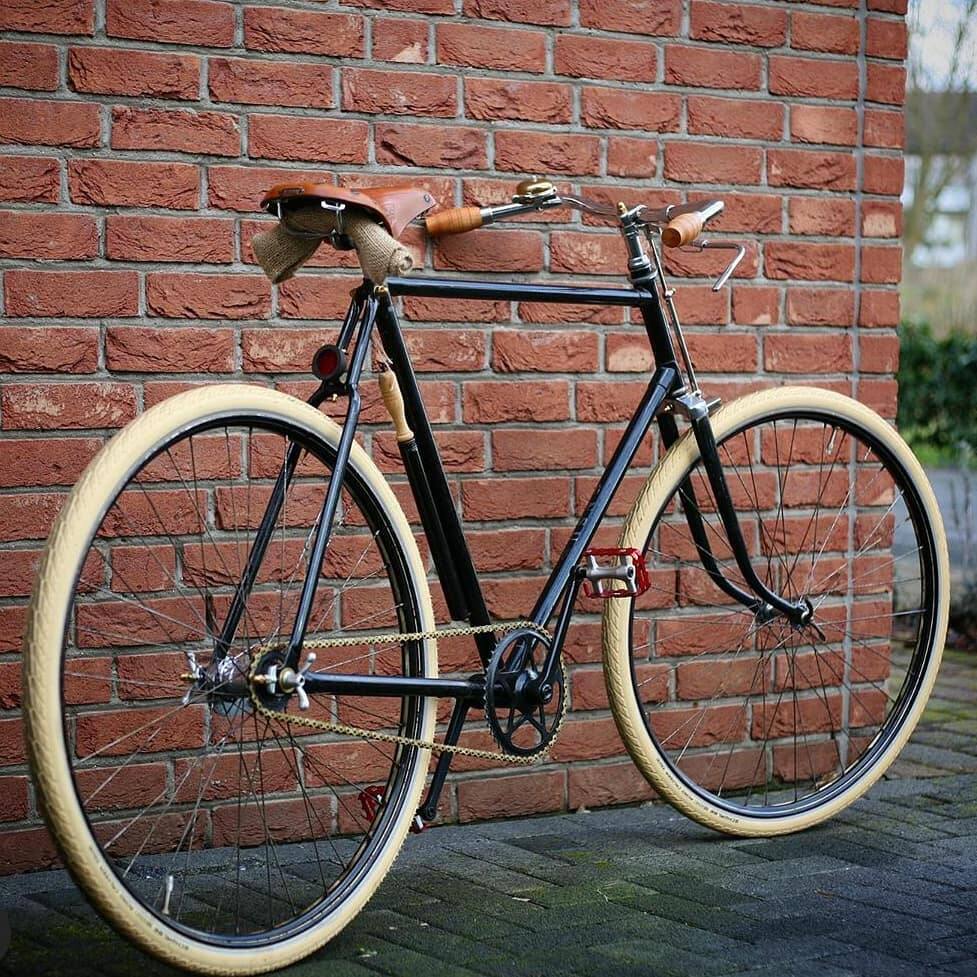 This is the best bike for people who want to travel to trails and mountains. It is regarded as the most expensive mountain bike in the world. The frame is made of 24-carat gold and decorated with precious crystals, adding elegance to its magnificent beauty. It has a luxurious and comfortable seat, making the cyclist comfortable. Its price is $114,000. The bike is worth its cost, unlike many that are highly-priced for being associated with a particular celebrity.
5. Trek Madone 7 – Diamond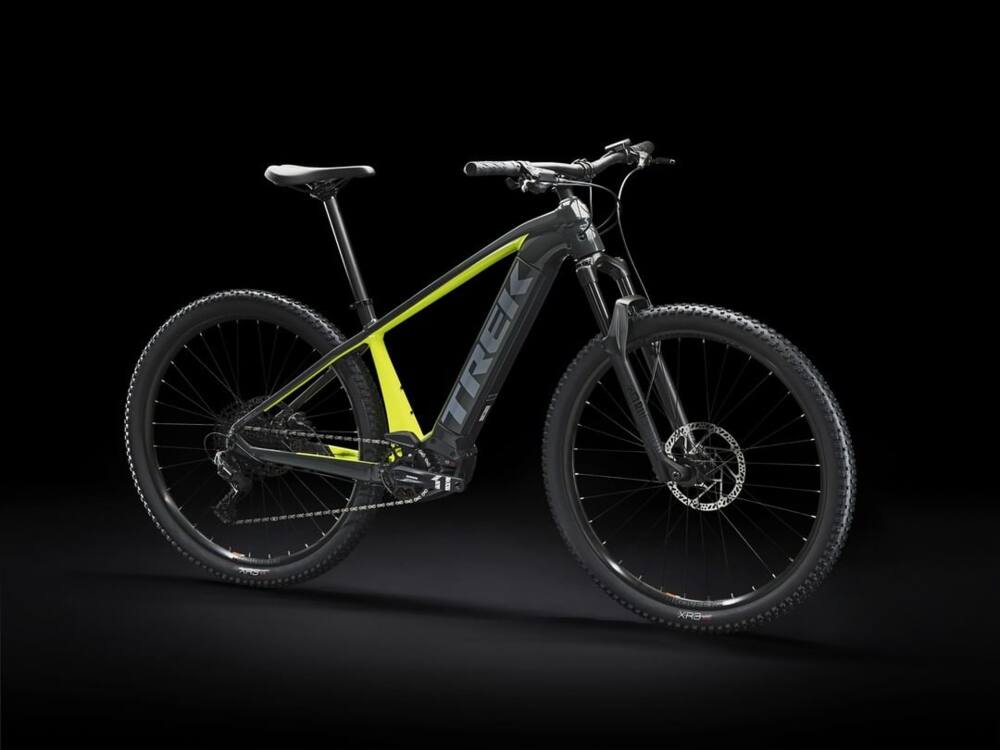 The bike was manufactured in 1976 through a combined effort from famous names such as Nike, Lenny Futura, Alan Friedman, and Trek Bikes. It was designed to suit every condition, making it best for professional cycling. It has real diamonds on it, making it precious and distinct from the rest. It has a silver color and sells at 75,000 dollars.
6. Chrome Hearts X Cervelo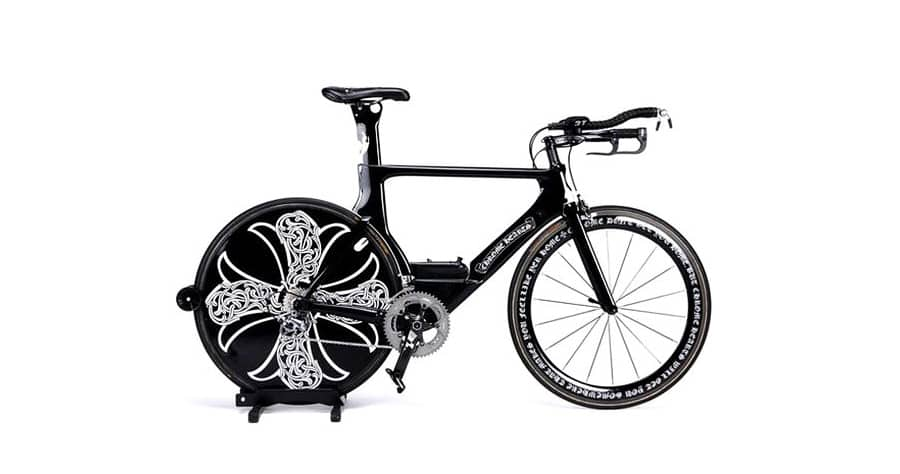 Casa de Chrome released the racing mountain bike in collaboration with Cervelo. It is worth the lavish price tag of $60,000 due to its workhorse efficiency and stunning design. It has a leather seat, a silver cross, CH motif plus, and artwork finish, all contributing to its lavish price range. It is the best in terms of luxury and speed.
7. Montante luxury gold collection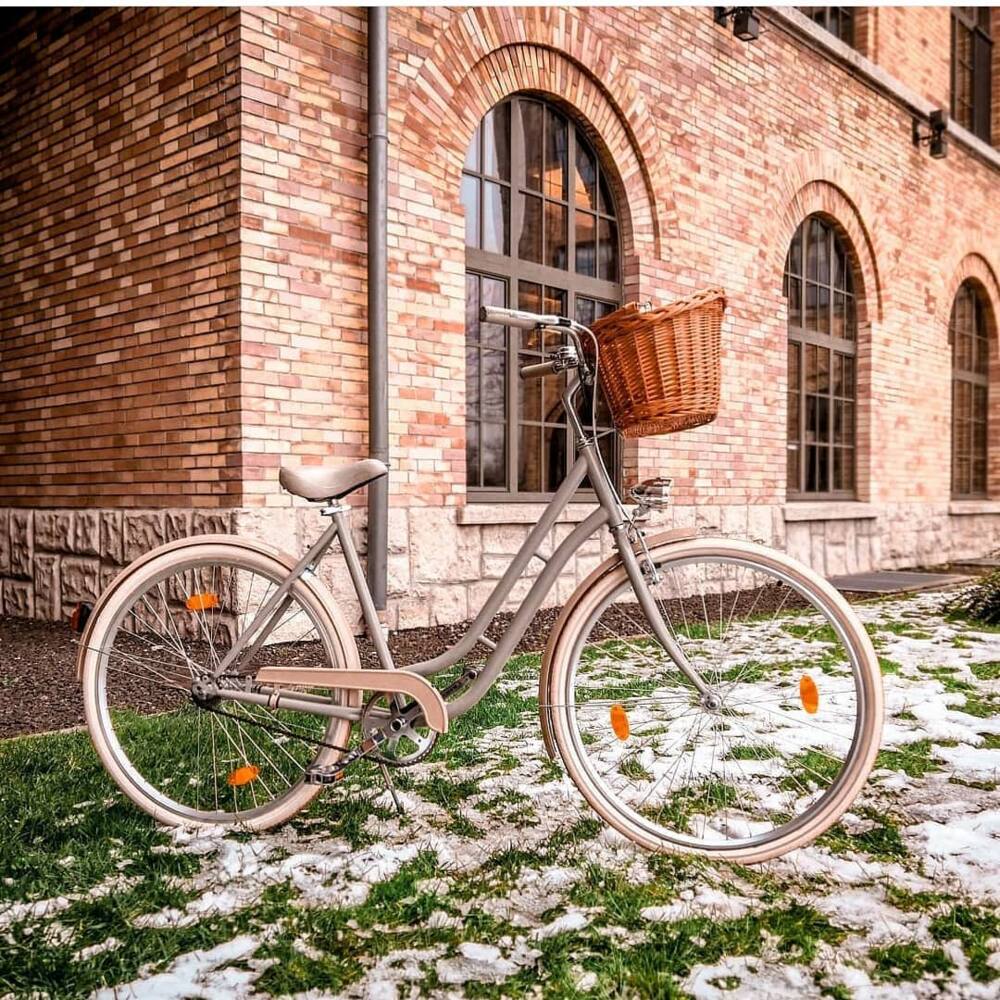 The bike is covered with gold leaf and 1000 Swarovski stones. The seat is made of pure leather with a cushion of soft feathers, making it very comfortable. It costs 46,000 dollars, making it worthy of its price tag.
READ ALSO: Meet Umar, a hardworking bicycle maker who wowed social media
8. eRockit's electrical assist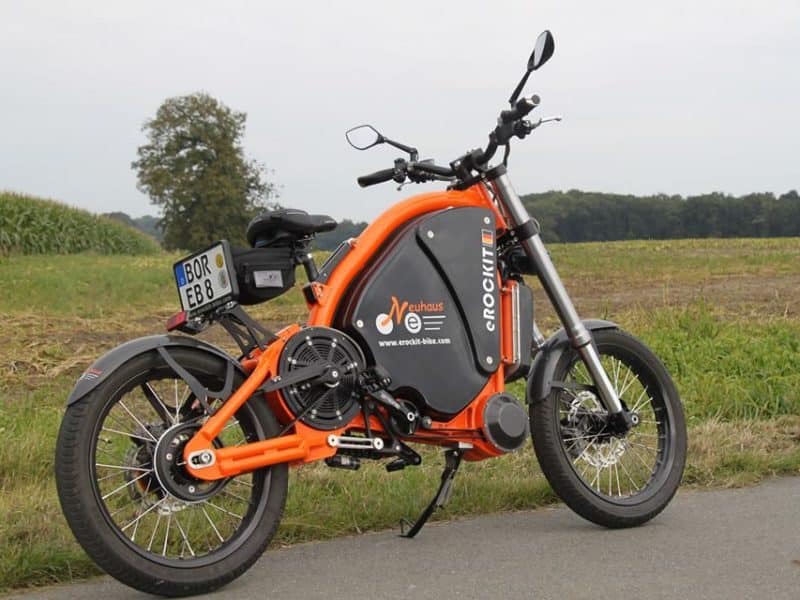 The eRockits assist, also known as the human-hybrid machine, was designed for bikers who may not want to pedal all the time. It has a battery that can last up to 10 years with an equivalence of 50,000 kilometres. The battery is usually charged when you peddle. Unlike other electric bikes, the eRockit assist is speedy and can go up to 50 miles per hour. It weighs 100 kilograms, making it unfavourable to carry to your apartment. You need a parking lot for it. It costs 44,000 dollars.
9. Litespeed blade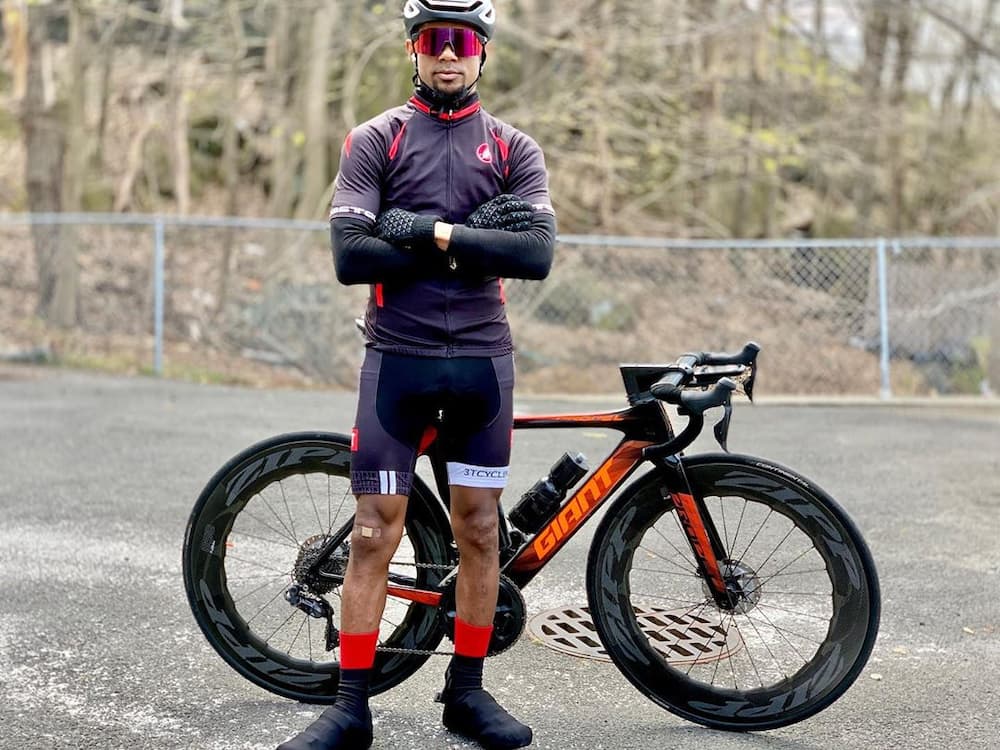 The bike was designed for high performance and excessive speed thanks to its lightweight. It is made of high-quality materials, including carbon fiber and titanium alloy. It has well-designed head tubes that help minimize aero drag and enhance performance. It costs 40,788 dollars.
10. Bicyclettes de luxe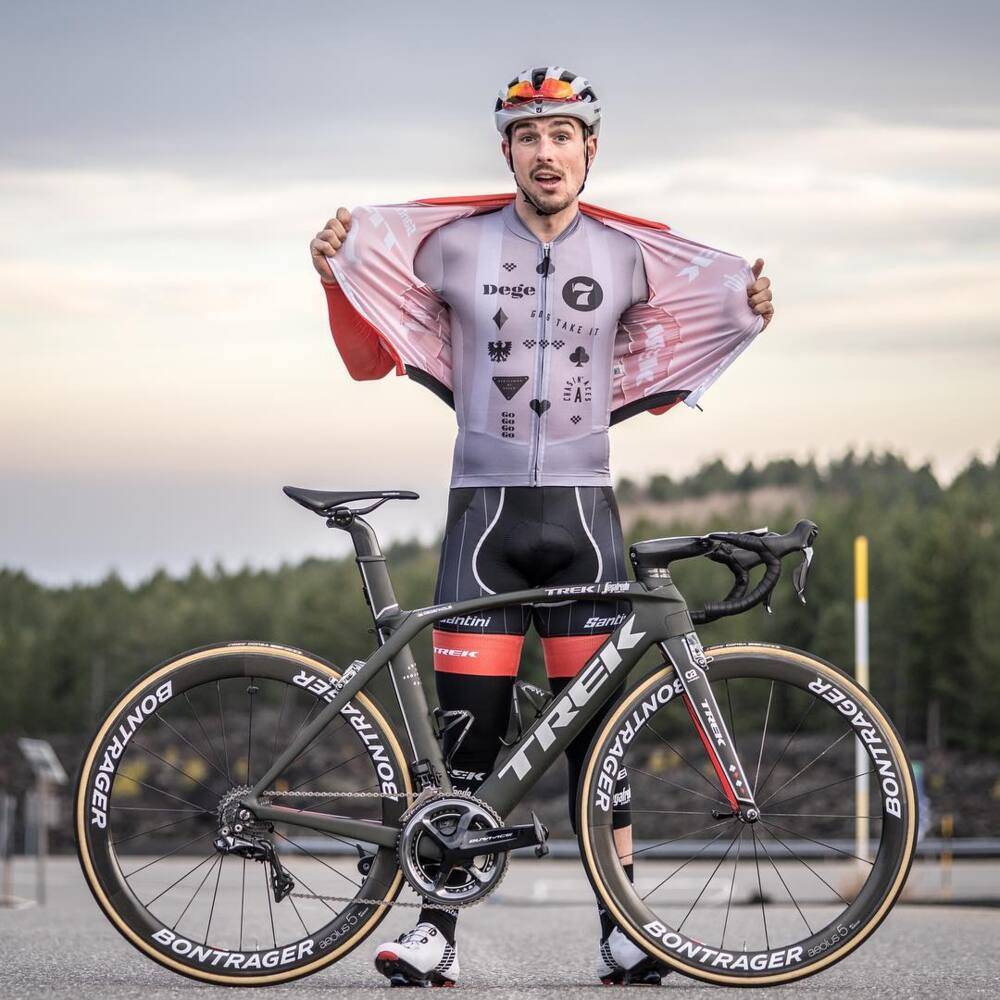 Phanuel Krencker first made it before he partnered with other experts to enhance its brake system. It is made from carbon fiber and chrome to enhance durability. It is sold at a price value of $34,425.
FAQs
Below are frequently asked questions and their answers.
How much does a professional bike cost?
The cost would go as much as 10,000 dollars and up in retail value.
Why do bicycles cost so much?
The materials used are what makes them cost much. Carbon fiber comes in various forms and grades. The higher the quality of carbon, the greater the value of sourcing from manufacturers.
Which country makes the best bicycles?
Denmark often takes the crown for being the best country in the world for cyclists, as it continues to take significant steps to put handlebars above steering wheels.
What is the difference between cheap and expensive bikes?
The most significant difference is the quality of the materials used.
READ ALSO: More than 1 000 bicycles will be given to schoolchildren in Gauteng
Above are the top and most expensive bicycles in the world. They are pleasant to look at, and since they are for luxury, not everyone can afford them. It is also worth noting that their prices may keep changing depending on the market forces. Also, bike makers are still making more advanced bikes.
READ ALSO:
Loco thieves take train on 12km joyride along the South Coast
Bicycles and beautiful bags change lives in rural South Africa
Mbalula gifts 452 bicycles to school-kids: 'How about school buses?'
Source: Briefly News