Important details about DHL South Africa shipping, prices, and terms of service
If you are in the business of importing or exporting goods or just want to get some items from abroad, then you will need a good shipping company that you can trust to deliver your goods safely and on time. DLH South Africa is one of the shipping companies you can rely on and here is why.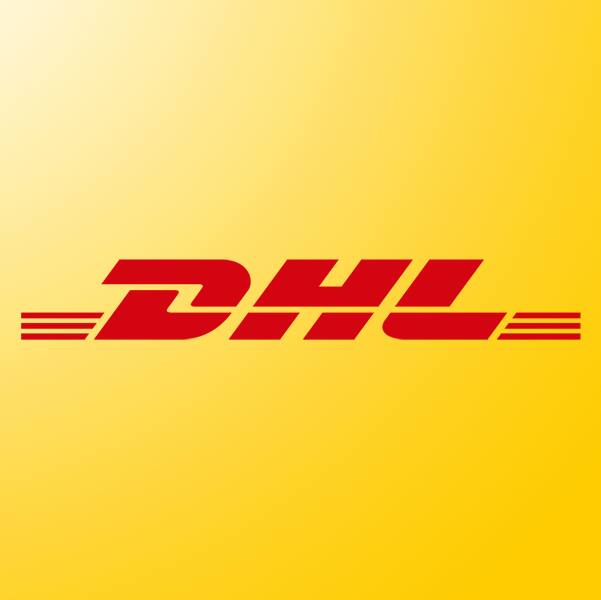 The Dalsey Hillblom Lynn is a German logistic company that provides international shipping and courier services. The company's name comes from the last names of its founders, Adrian Daisley, Larry Hillblom, and Robert Lynn. Its headquarters are in Bonn, Germany.
Background
The firm was established in 1969, starting by doing door-to-door express delivery services and transporting documents between San Francisco, California, Honolulu, and Hawaii. Later the company gained more clients and expanded to Ohio, Portland, Guam, Los Angeles, and many other places. By 1988 DHL was operating within 170 countries.
Is DHL in South Africa?
Presently, the company connects people in over 200 countries and territories worldwide, South Africa being one of them. The firm has more than 360,000 employees with the current CEO, John Pearson.
DHL Express South Africa
This service offers international courier deliveries and shipping services for parcels to various destinations around the globe. DHL Express also includes tailor-made shipping and tracking solutions that suit individuals and companies to ensure that your goods safely reach the destination from the country.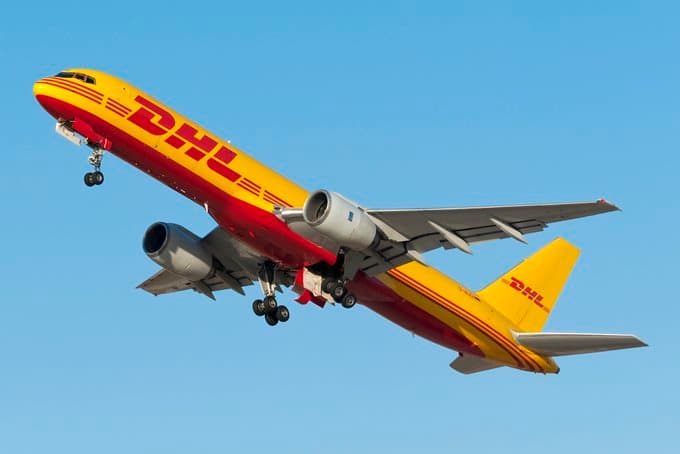 Tracking services
DHL South Africa tracking services include ProView, a web-based tracking service that sends DHL Express account owners automatic notifications through email or text when shipments are picked or delivered. The ProView is also meant to help cargo owners monitor shipments by account number, status and more. This means that you will always know how your shipment is doing. You will also get shipment information you need to keep your customers calm.
Also, DHL tracking South Africa service has other tools like e-track that can trail up to 50 express cargos and operates on email-enabled devices. Thanks to the efficient tracking systems, you can receive information with the exact status for all your shipments within minutes and in your preferred language.
READ ALSO: Afrihost review: ClientZone, login, contact details and other information
Electronic proof of delivery allows you to get delivery details, including a photo of the receiver's signature when captured digitally. With this feature, there is no need to call DHL tracking contact customer service; for now, you can view, download, print, or email your proof of documents.
Warehousing
The firm also offers robust warehousing for goods that need storage. This ensures prompt delivery of goods and services by businesses to their customers.
International shipping South Africa
DHL has strategically partnered with other firms in South Africa to enable them to gain more customers and help customize their services to their satisfaction.
PostNet
PostNet Courier is one of the firms they have partnered with to enable them to grasp a large share of the international courier market within the country. The partnership will enable service of customers with either a personal or business motive. Visit postnet.co.za for more information.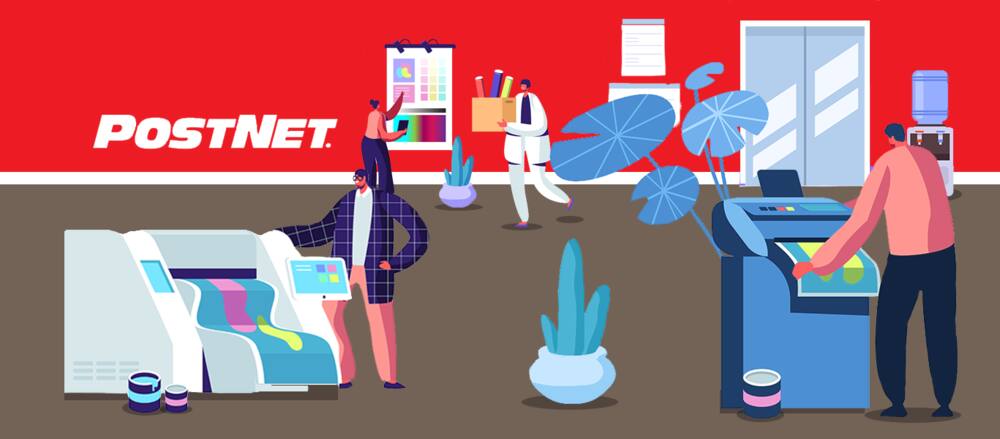 USGoBuy
DHL South Africa has also become associated with one of the largest most reliable package forwarding agency in the United States of America to enable easy and direct shipping from USA to South Africa.
How do I request a DHL pickup?
To request a DHL pick up you first of all have to choose what type of pickup it is. Is it a domestic or trans-border pickup, an international air freight pick up or an international ocean freight pick up?
Give the measurements and weight of your shipment, select the service level and give your shipping terms. Fill the value of the cargo among other details. Once you are done filling in details about yourself, submit your request and wait till the day your shipment will be ready and take your cargo to their offices.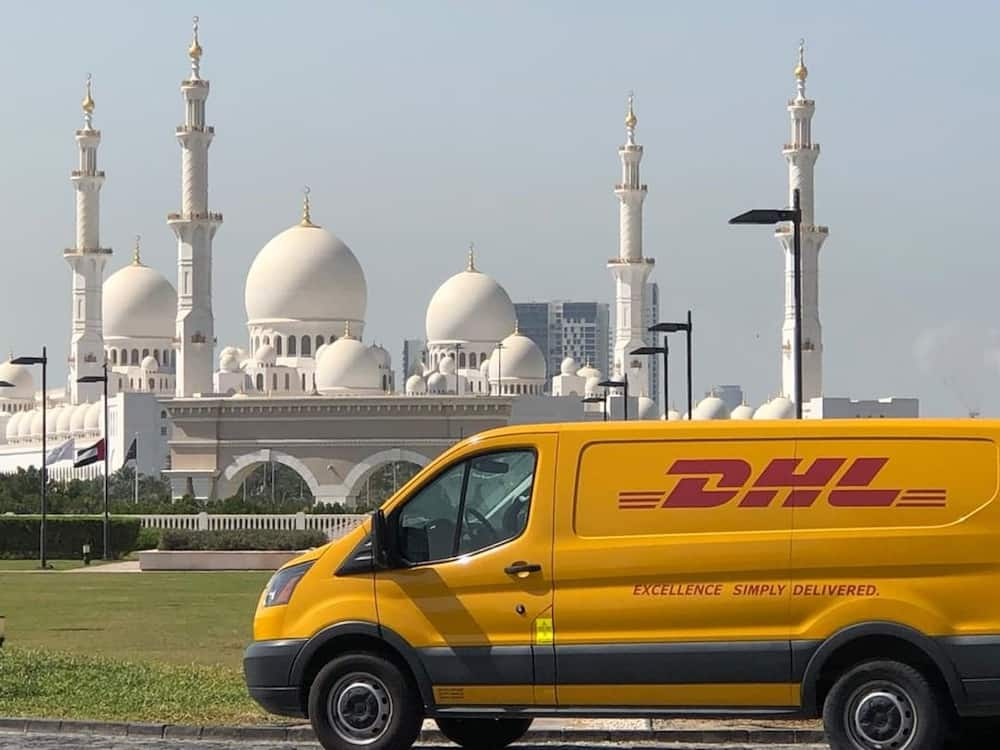 DHL prices
DHL South Africa prices depend on several factors including the volume and weight of your cargo, where you want it delivered and how fast you want it delivered.
How much does DHL cost per kg?
The charges vary by the weight of the goods. Any goods that weigh up to 50kg are put in the parcel/documents category, while products that are more than 50kg are considered as cargo or freight.
How long does it take DHL to deliver international?
The time the delivery takes depends on several factors, including which mode of transport you are using, the size of your cargo and how fast you want your shipment to be delivered.
DHL South Africa has proven that it is reliable and you are guaranteed that your goods will be delivered safely. If you have any query, you can use the DHL South Africa contact number 0860 345 000 or visit their contact centre online.
READ ALSO:
Easy step-to-step process for VUT self check status 2020
Zimbabwe settles R588 million debt owed to Eskom after borrowing power
Updated DSTV packages, channels and prices in 2020
Source: Briefly News