10 most expensive cameras 2020
There are a bunch of things in life that are easy to accomplish, but there are some which are no walk in the park. Such is buying a camera, especially with the change in technology now and then. The perfect masterpiece for professional photographers has to fulfill all their needs at one glance. There are some cost-friendly gadgets, but others are rated as the most expensive cameras.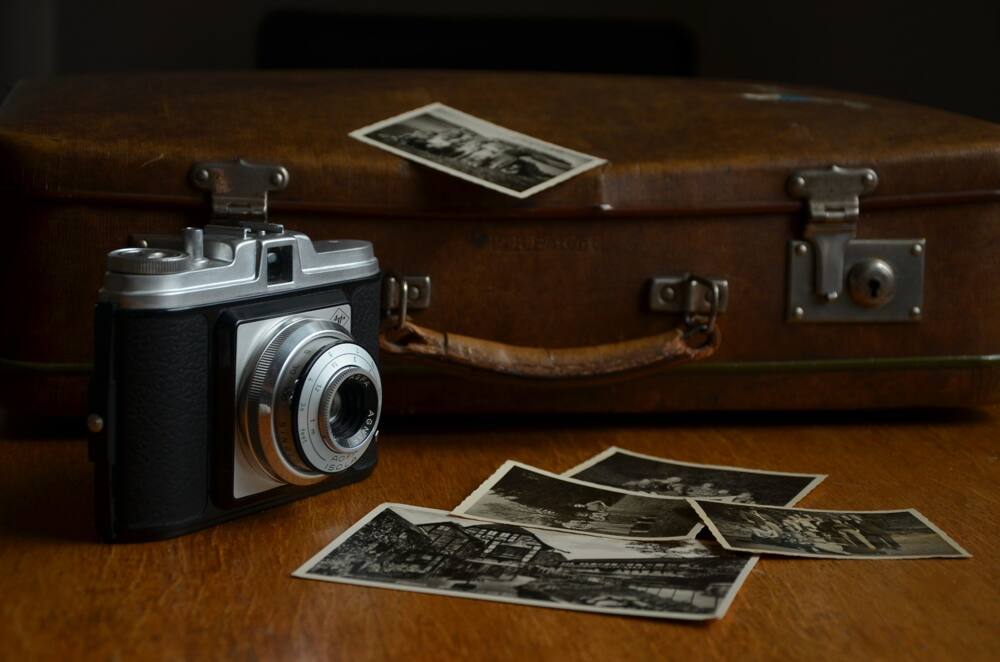 There are so many different cameras in the market. Some are pocket-friendly, whereas some are not. Here is a list of some of the most expensive masterpieces in the world today. Most of them will leave you in awe.
Which is the most expensive camera in the world?
This is a question that is frequently asked by most people. Here is what you need to know.
1. Leica 0-series no.122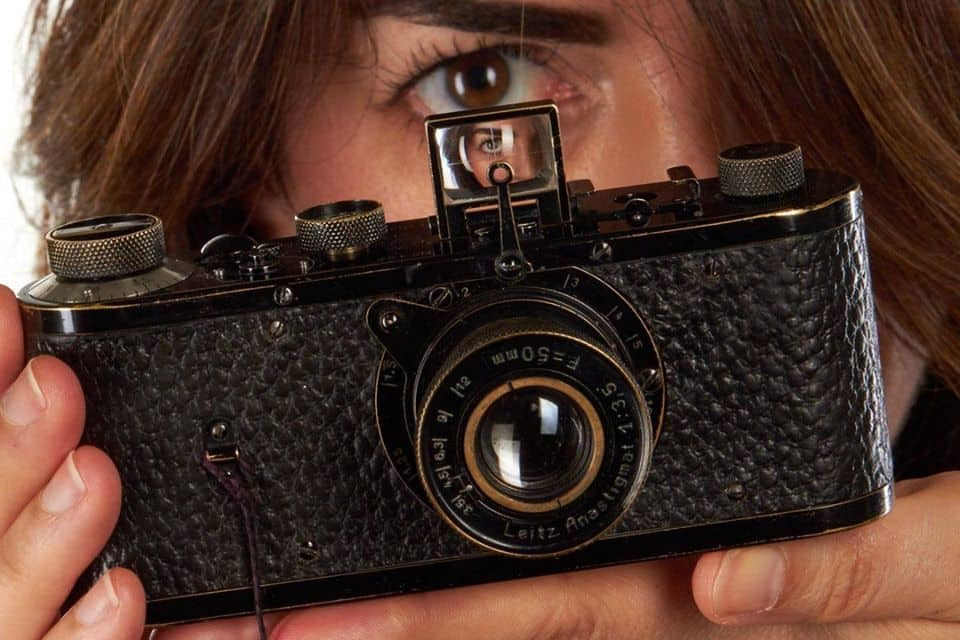 This masterpiece is a rare gem and not for commercial use today. The gadget was sold in 2018 at a Leica auction held in Vienna for $2.97m. It was recorded as one of the most expensive vintage cameras in the world.
2. Susse Freres Daguerreotype Camera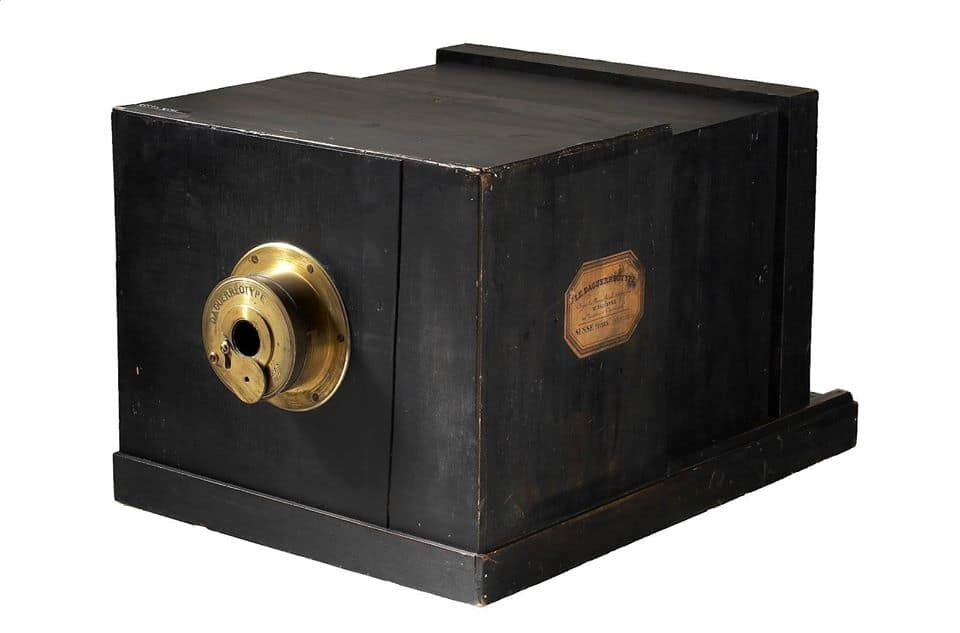 The masterpiece is valued at $978,000. Interesting to note, it was built in 1893, making it the oldest ever made. It is also one of the two gadgets to be produced for commercial purposes. Made by Alphonse Giroux and signed by Jacques Mande Daguerre, professional photographers can identify with its worth. Today, the masterpiece is exhibited at Westlicht in Austria.
Which is the highest megapixel camera in the world?
Here is what you should know about the gadgets.
3. Phase One XF IQ4 150MP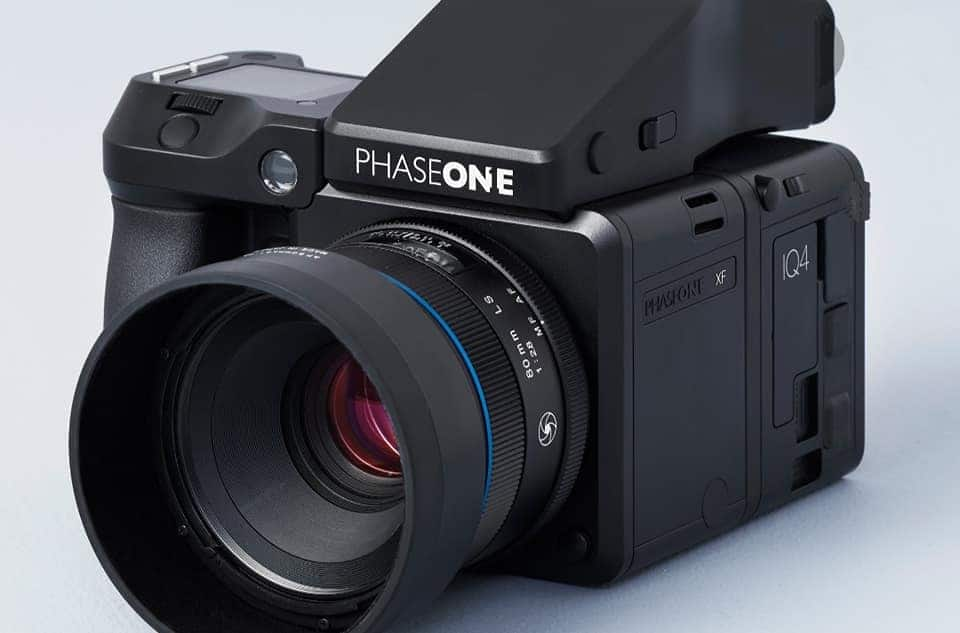 The masterpiece, which retails at $55,000, is not pocket-friendly for most photographers. The camera is developed on an infinity program and has tethering Ethernet. The gadget also has a long exposure of 60 minutes and an output of 120.26 x 90.19 cm (300DPI).
4. Hasselblad H6D-400C MS Price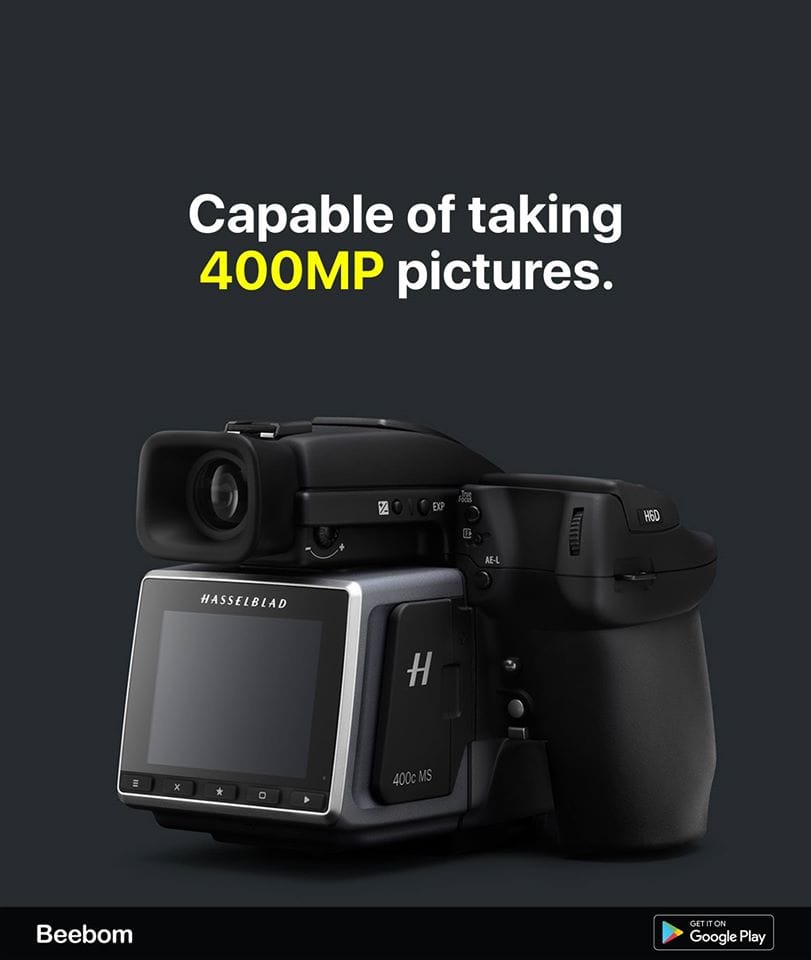 This masterpiece has unique features that make it cost $47,995. It is believed to be one of the most expensive video cameras. It has 400 Megapixels and provides an auto and manual focus. It also has Wi-Fi, an in-built GPS, and a USB-C. If you desire to have a multi-shot capture 4- or 6 Shot Modes, this is for you.
Which is the most expensive camera of all time?
Here is what you should know about these most expensive gadgets ever.
5. Phase One IQ180 Digital Back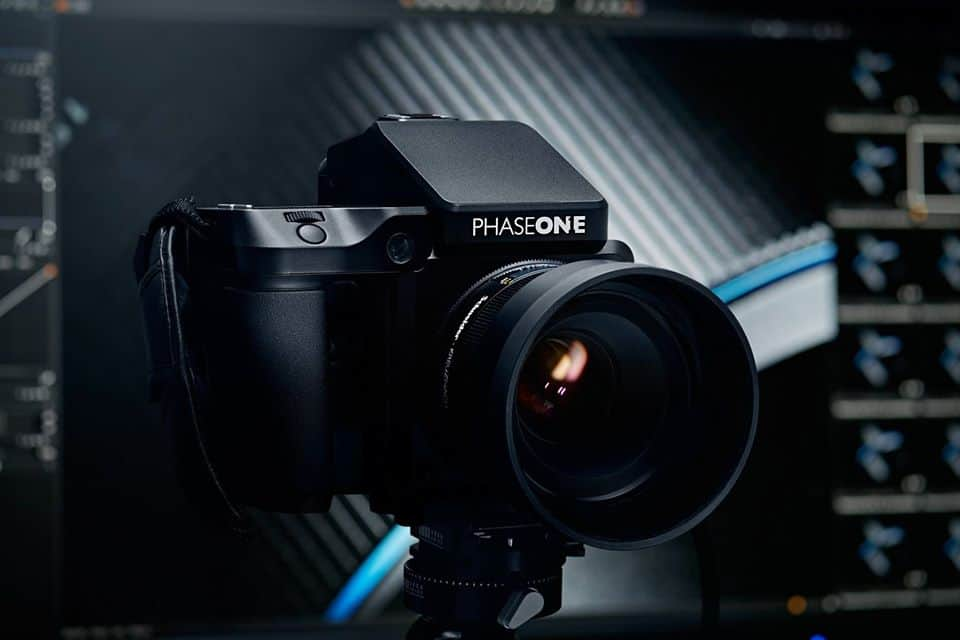 This digital camera is priced at $47,990 and is among the most expensive camera brands in existence. The pictures taken with this camera take a lot of space, so it has three USB ports to counter that. The gadget also has one FireWire 800 slot.
6. Leaf AFi 10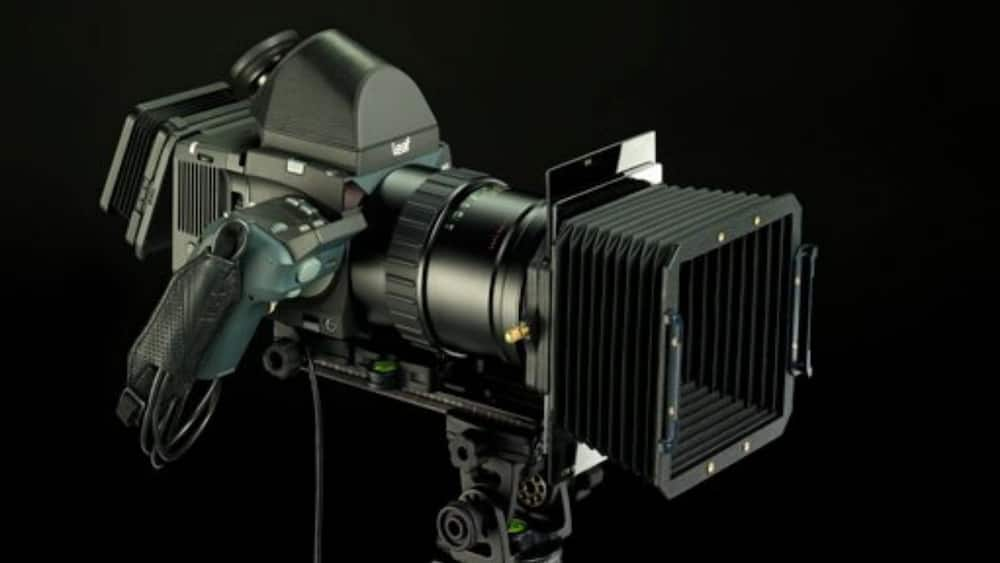 This masterpiece has a Verto type of technology that enables it to invert its orientation from portrait to landscape by the use of a button. Its price is $43,700, and it is ideal for professional landscape photographers as it will enable them to take large-format shoots.
7. Seitz 6×17" Digital Panoramic Camera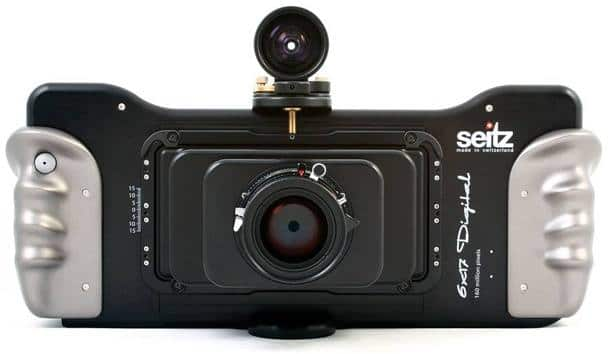 The masterpiece was developed in 1955 by a Swiss camera manufacturer who was skilled in shooting panoramas. The gadget produces a single image of about 160-megapixel resolution. The camera costs $43,000, and it is believed to be one of the most expensive film cameras ever sold.
Most expensive digital camera
Learn exciting facts about these cameras that will leave you in awe.
8. Phase One P65+ Back with 645DF Body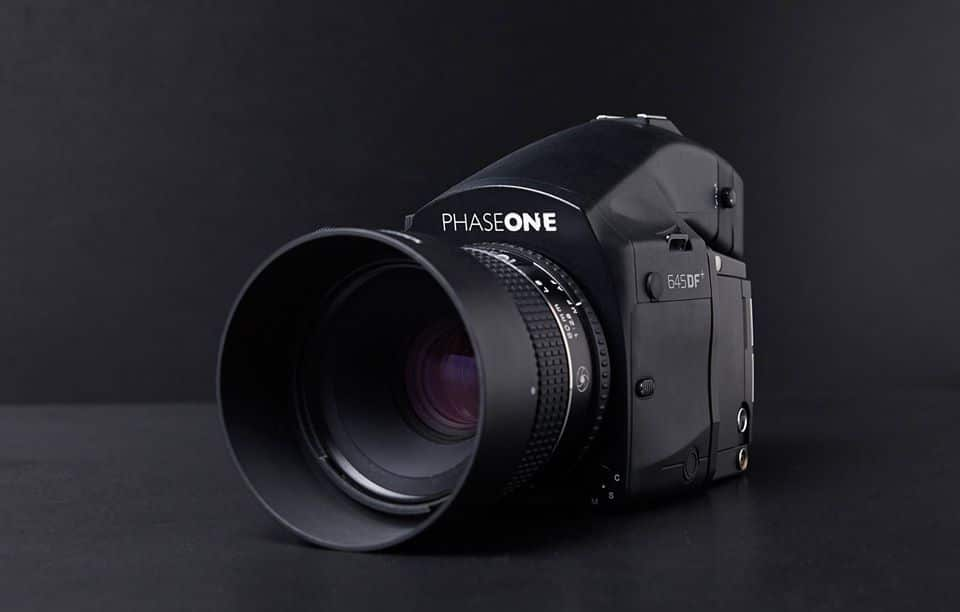 This gadget goes for $40,000, and it has in-built sensors that ensure the images are high-quality. It has three USB ports and a full-frame sensor that enables constant zooming while taking a shot.
9. Panoscan MK-3 Digital 360 Degree Panoramic Camera
This masterpiece can scan a 360-degree image in not more than eight seconds. It can also capture flat or panoramic images. It is embraced by police departments and the military for tactical mapping. It is priced at $40,000.
10. Leica S Type 007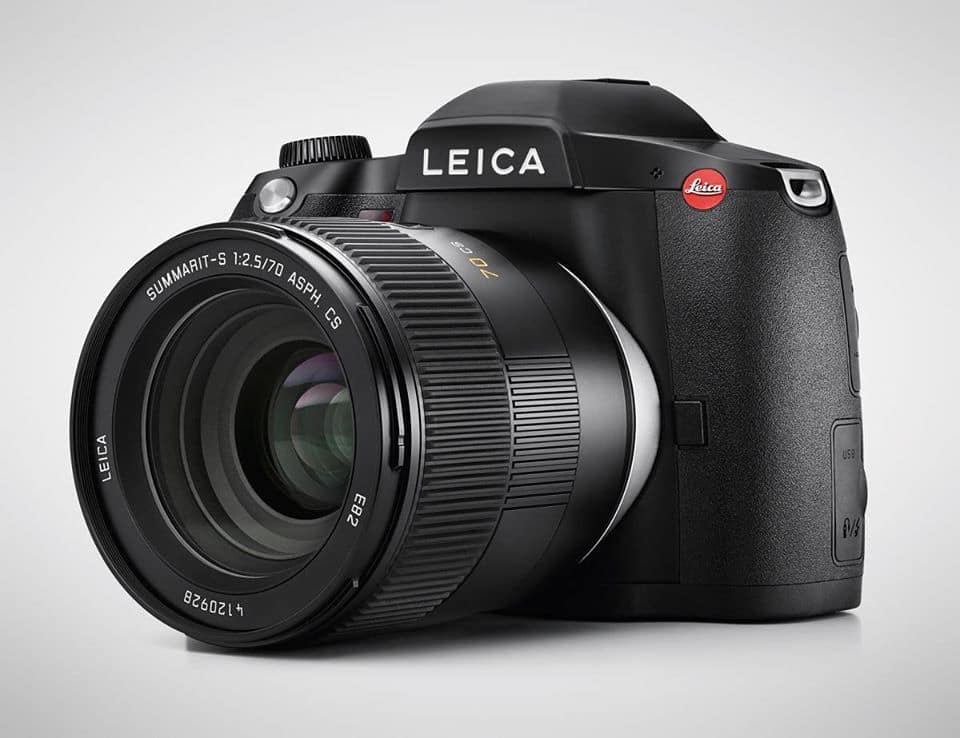 The unique masterpiece is priced at $22,000.00. Interesting to remember, its body costs more than $20,000. It has 37.5-megapixels, it is ISO sensitive, and it has a processor of 3.5 fps.
READ ALSO: Cristiano Ronaldo's car collection reportedly worth over R153m
The above list contains the 10 most expensive cameras of all time. As a photographer, you should ensure that you choose a camera that will match your needs.
READ ALSO:
What is the most expensive car in South Africa: Top 10 luxury cars
World's most expensive bottled water bottled in gold costs over R962k
10 most expensive cars and their celebrities owners in South Africa
Source: Briefly News