Hykie Berg is one of South Africa's most multitalented actors. Apart from dramas and soapies, he has been in reality shows, short films, advertisements, and more. He has not hidden his past of drug addiction and divorce, but what else is there to know about the man behind the name? Read on!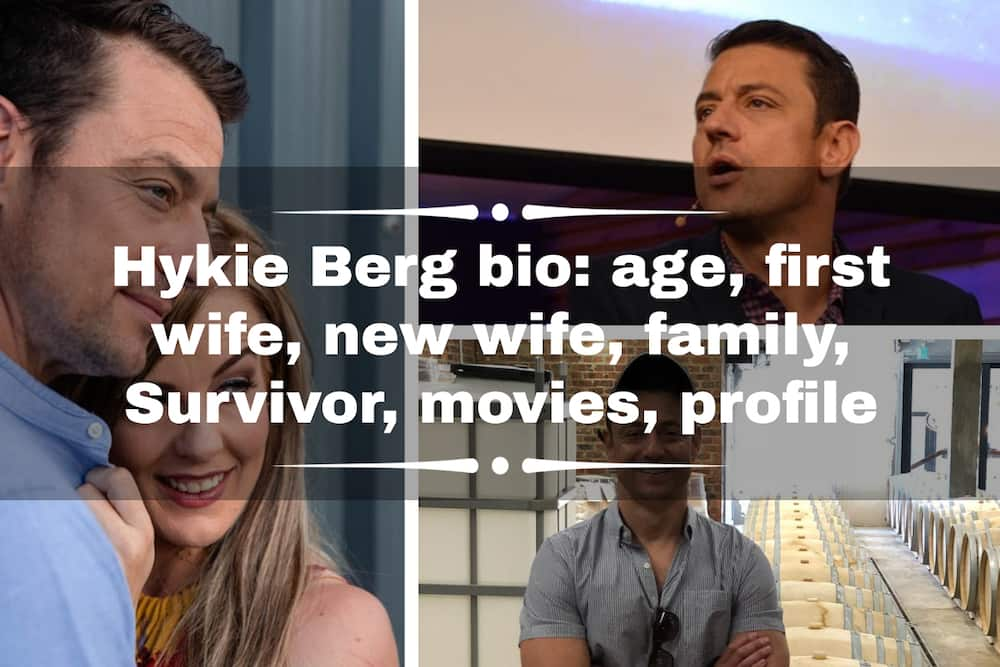 Hykie Berg has made a career out of having his hands in everything he could, from acting to motivational speaking, business, writing, and more. He also went through a divorce and recently remarried. Learn all about it in this biography.
Profile summary
Real name: Hykie Berg
Date of birth: May 2nd, 1978
Age: 42 years
Place of birth: Pretoria
Occupations: Actor, author, M.C., motivational speaker, presenter
Marital status: Married, previously divorced
Hykie Berg Instagram: @hykieberg
Hykie Berg Twitter: @hykieberg
Hykie Berg Facebook: @hykieberg
Website: hykieberg.com
Hykie Berg biography
He was born in Pretoria on May 2nd, 1978. This makes Hykie Berg age 42 years. For his education, he graduated grade 8 at the Wilgers High School and matriculated in 1998.
He fell into drug use and was completely addicted to heroin at the age of 19, spending this period of his life in the drug dens of the Hillbrow region. His drug usage landed him in a maximum-security cell at the Weskoppies Psychiatric Hospital.
Following his successful drug rehabilitation in Cape Town, he pursued a degree from Universiteit van Pretoria (University of Pretoria), a Bachelor of Commerce in Marketing – Second Year, Marketing/Marketing Management (General) between 1997 and 1999. He followed this up with attaining a degree from Stellenbosch University (Universiteit Stellenbosch), a Bachelor of Dramatic Arts in Arts, Entertainment, and Media Management studying between 1999 and 2002.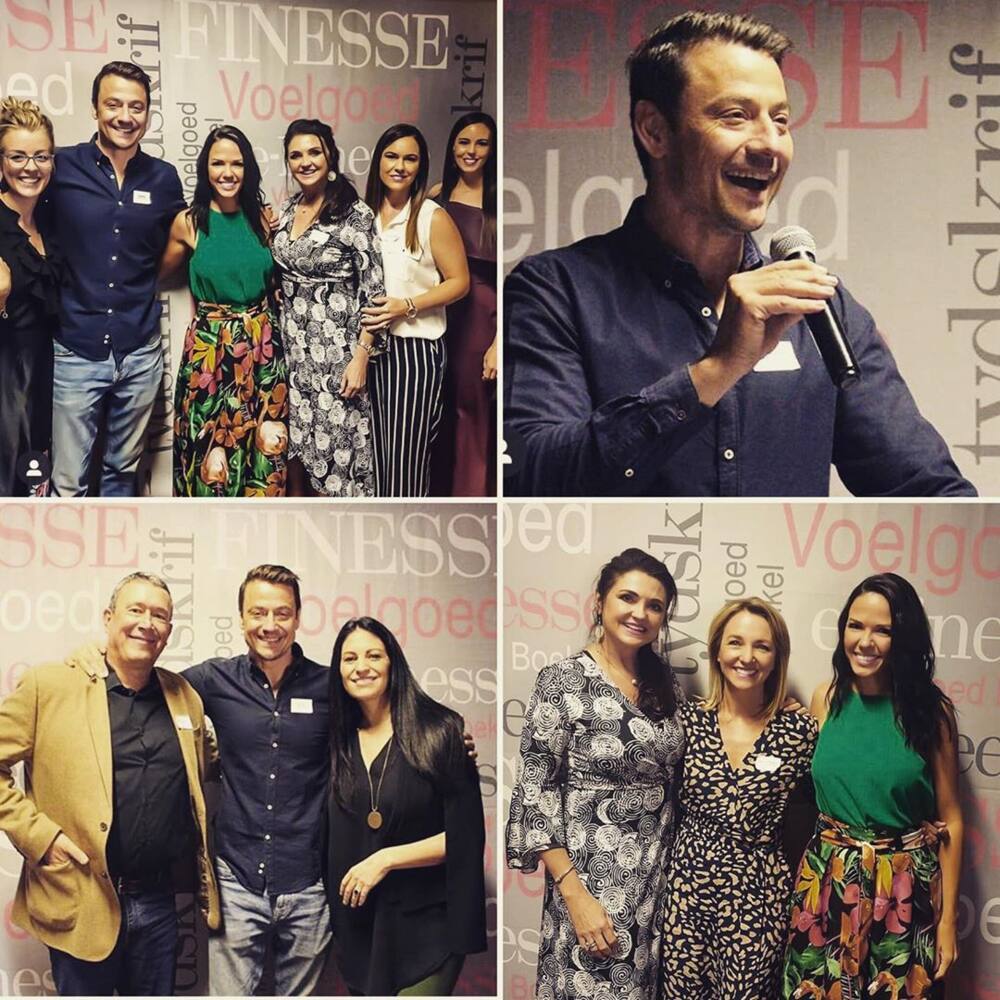 Career and movies
His debut on the screen came in 2003 when he was one of the actors in a youth series known as The Res. The following year saw him appear on the drama known as Plek van Meats in the starring role. 2007 was when he appeared in his first full-length film known as Ouma se Slim Kind.
He has since gone on to appear in many shows and movies. His most notable roles in South Africa are on Binnelanders and Survivor South Africa.
The Hykie Berg movies, television, and other acting roles so far include:
7de Laan on SABC2
Binnelanders on Mnet and Kyknet where he played Conrad Bester
Bloedbroers (2015), a television series where he played Bennie Naudé
Die Geur van Appelkose (2016), a television movie where he played Anton
Die Ongenooides (2018) a short film where he played Dirk
Dis ek, Anna (2015) where he played Marnus Retief
Egoli: Place of Gold where he played Darius du Buisson
Feast of the Uninvited: Katinka Heyns on MNet
Fiela se Kind
Forsaken (2015), where he played Neill
Jozi H. on SABC where he was the second leading character
King Lear
Klein Karoo (2013), where he played Meyer Labuschagne
Kompleks on SABC2
Lien se Lankstaanskoene (2012) where he played Dominee Gerhard
Madiba Straat
Mandela's Gun where he played John Irvin
Mooirivier (2015) where he played Stefan Malan
MTN Advertisement where he played the leading character
Omi Wereld on KykNet
READ ALSO: Ntandoyenkosi Kunene biography: age, baby, pregnant, husband, wedding, education, and alleged drug scandal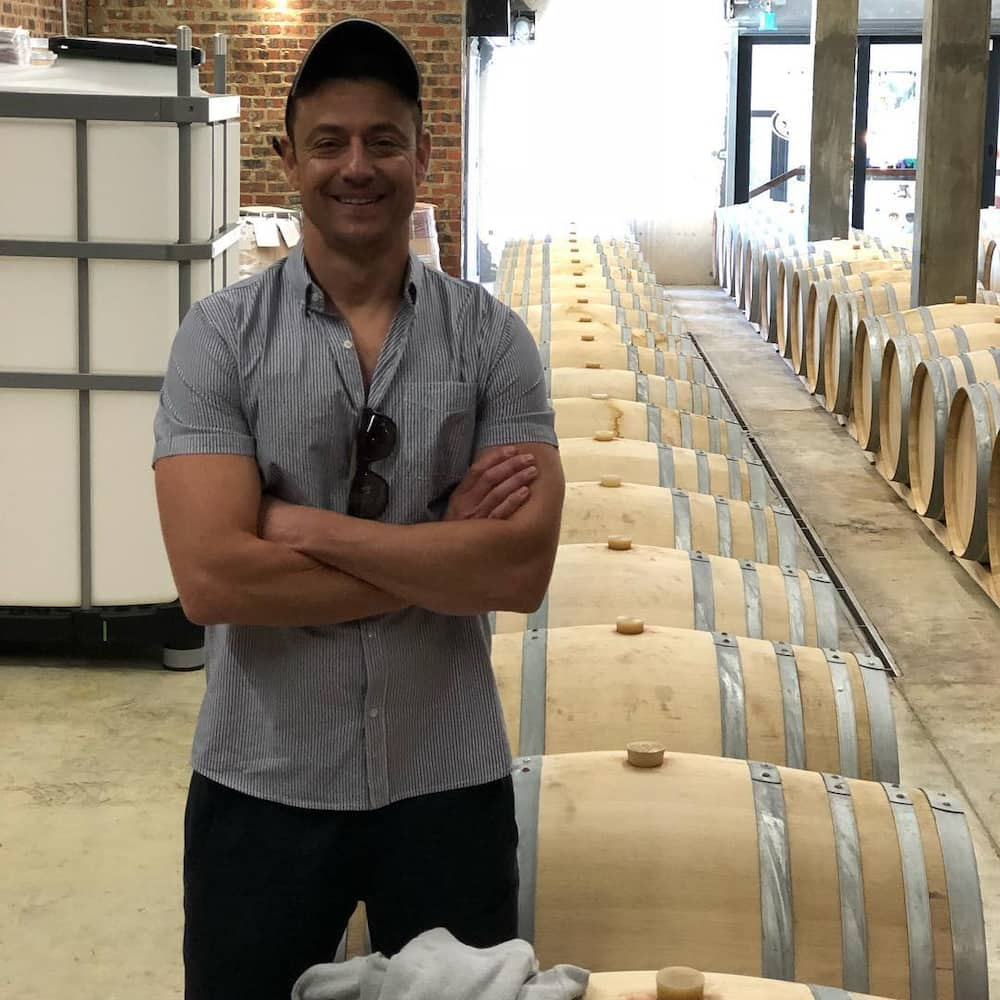 One Way (2006 to 2007), a television series where he played Frank on Violent Delights, Say Goodbye, One Way Out, Double Reflections, P.S. I Love You, True Lies, Picture Perfect, Mad World, Notice Me..., Private Lies, And Baby Makes Two, A Warped Reality, and Beautiful People
Ouma se Slim Kind (2007) where he played Steyn Struwig
Plek van Die Vleisvreters, a 2004 television series on Mnet, KykNet, and SABC2 where he played Rudplph Du Toit
Pretville (2012), where he played Tommie
Rowwe Diamante where he was the second lead
S.A. Rock Alternatief where he played Royston Stoffels
Sleeping Beauty
Tale of Two Titties
Tarentella where he played H.B. Thom
The Big Issue
The Lounge where he played Lanon Prige
The Res on SABC 1
Three Dozen Roses, a stage play
Toyota Advertisement where he was the lead character
Verskietende Ster (2015) where he played Tomas Schuman
Wie Le Waar where he was a presenter
READ ALSO: Moshidi Motshegwa biography: Age, place of birth, child, husband, family, The River, house and Salary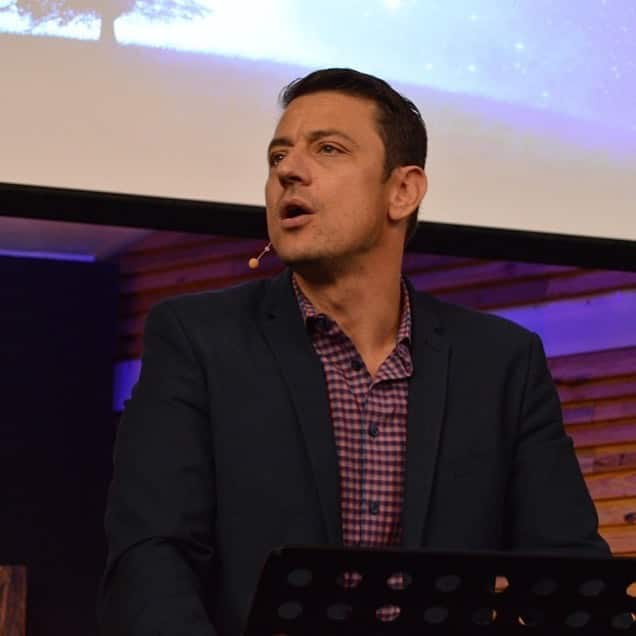 He is also an author, having written the book Ultimate Survivor: Saved from My Drug Hell.
If you read this book and liked it, you could grab yourself the Personalised Inspirational Fridge Magnets. For only R135, you can get the quotes that inspire you the most written on the product so you can see them whenever you need inspiration.
Hykie Berg Survivor win
He won Survivor South Africa in 2011, which took his career to new heights.
READ ALSO: Pitso Mosimane biography: age, children, wife, family, Khama Billiat, memes, position, team coached, awards, salary and Instagram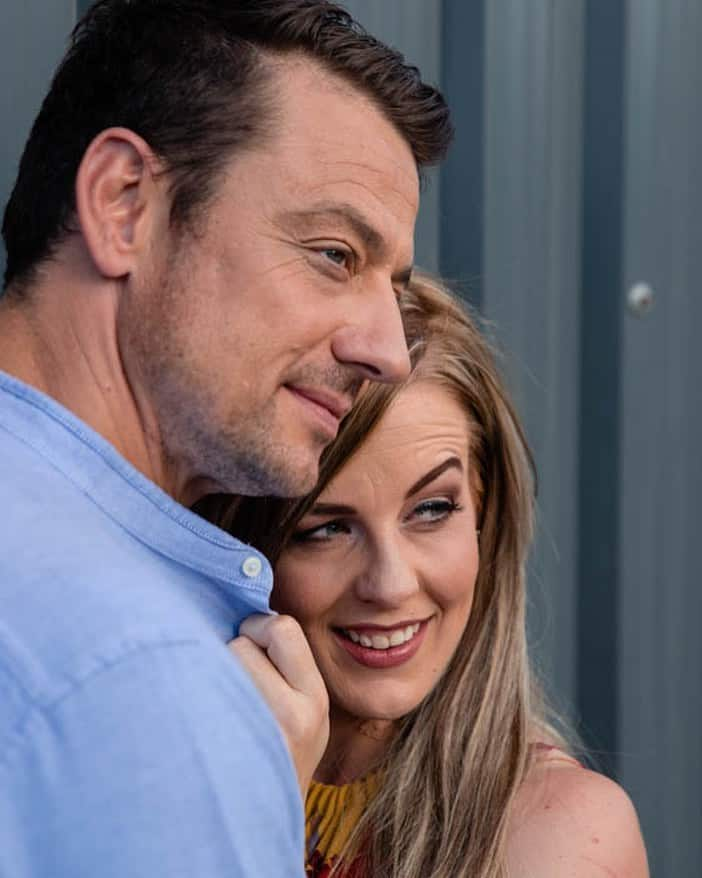 Hykie Berg family
He was married previously but got a divorce in 2018. The matter was kept quiet and away from the media, being confirmed by the actor a few months after it was finalised without giving a reason behind the split. Hykie Berg first wife name was Melissa Berg, and they got married in 2013.
He got into another relationship with a woman named Gerridene and proposed to her on June 23rd, 2019. The two then got married in March 2020 and she took the name Gerridene Berg, becoming Hykie Berg new wife.
Pictures of the Hykie Berg wedding were posted to his wife's Instagram a short while after it happened.
That concludes our biography of Hykie Berg. If you found it informative, consider sharing it as widely as possible. Feel free to leave your thoughts and feedback in the comments section below.
DISCLAIMER: Please note that some of the links in the article are affiliate links and BRIEFLY.co.za will earn a commission if you purchase through those links. However, we always choose only the best quality products that we use ourselves and recommend to our readers. The earnings we get from the affiliate marketing help us continue preparing useful and entertaining content, that our audience enjoys.
READ ALSO: