Ian Roberts is a veteran South Africa, scriptwriter, and singer popularly known for playing and acting in roles like Arende and Snitch. He acted as Boet in South Africa's advertisement on Castrol Motor oil, a position that elevated him to stardom.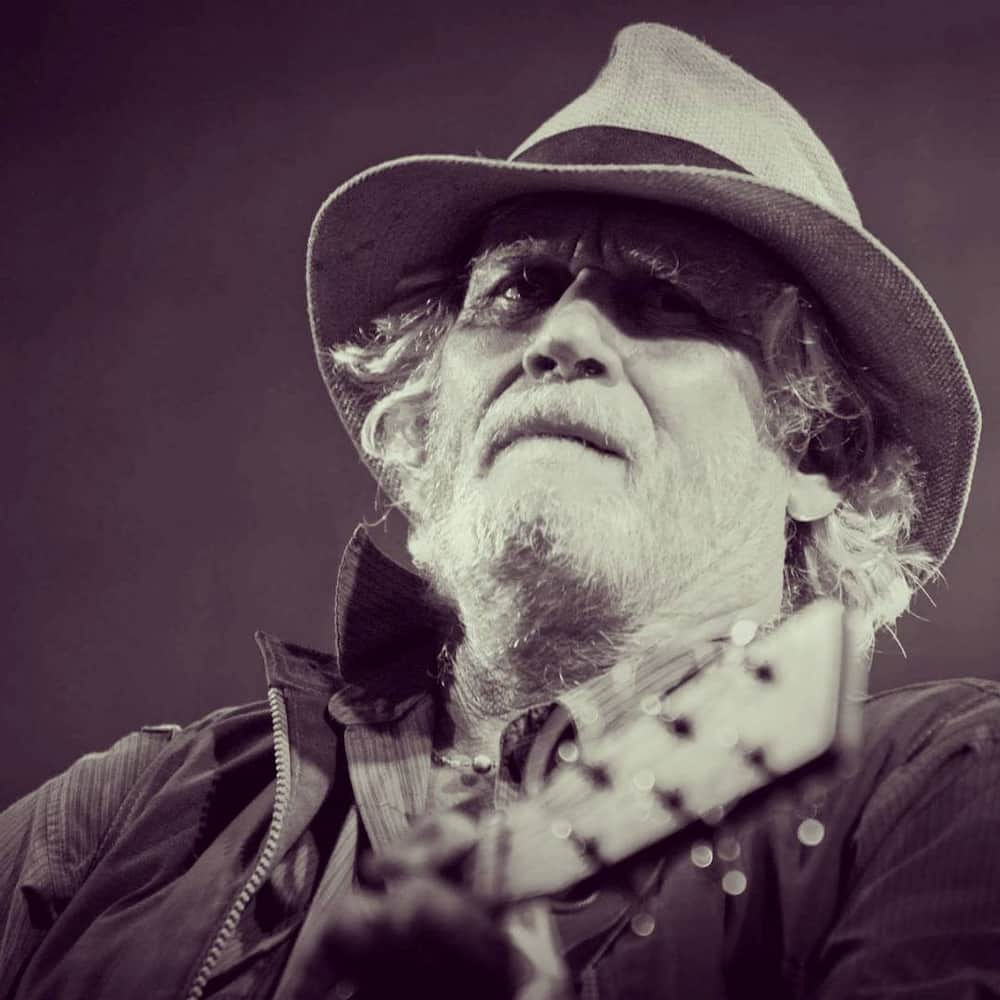 He is a fluent Afrikaans and Xhosa speaker, which he learnt while growing up in Fort Beaufort. He is also a native English speaker. He is known for acting and directing international films like Tsotsi in 2005 and Everyman's Taxi in 2012. We shall have a look at his life here.
Ian Roberts profile summary
Full name: Ian Roberts
Age: 69
Year of birth: 1951
Marital status: Divorced
Children: Two
Profession: Actor, singer, playwright, director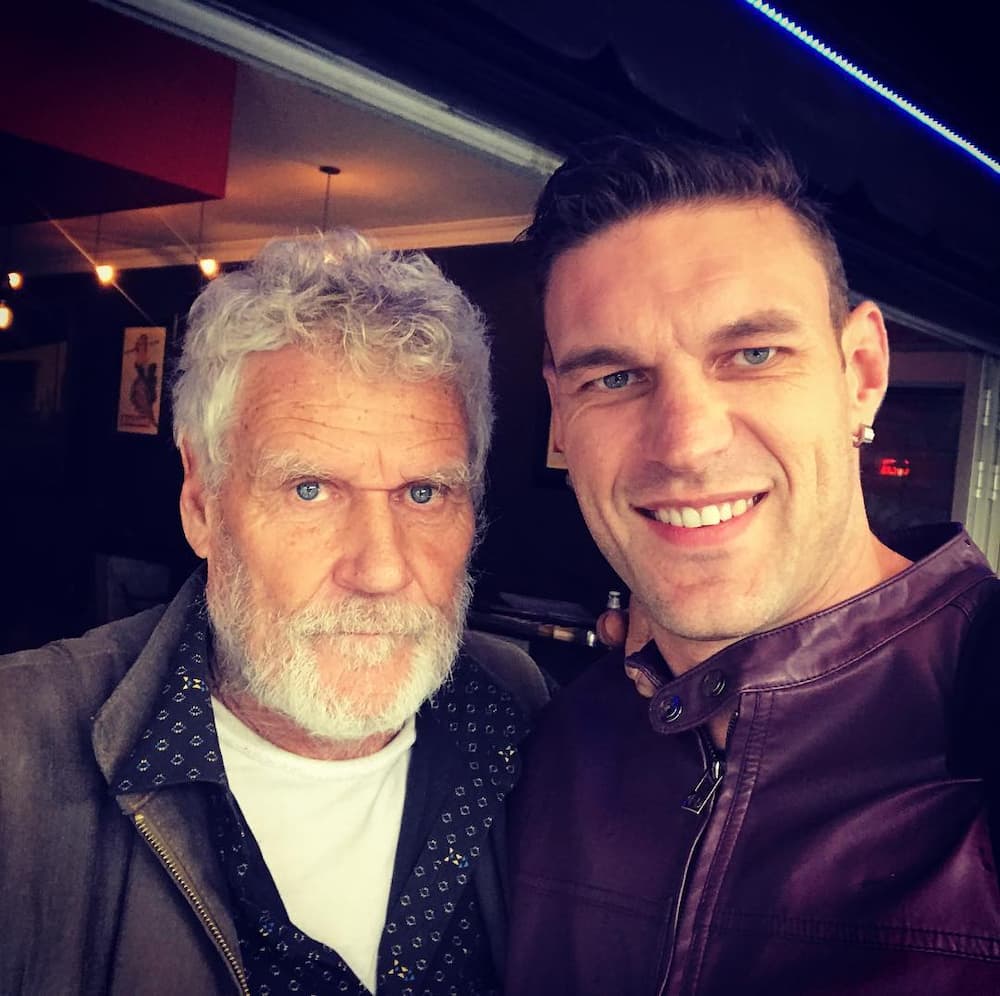 Early life and career
Ian was born and raised in 1951 in Fort Beaufort in the Eastern Cape region of South Africa. He attended St. Andrew's School for his formal training and later went to St. Andrew's College in Grahamstown. Ian Roberts (South African actor) lives in South Africa to date and still directs movies after decades of acting.
After finishing high school, Roberts enrolled in the South African army for mandatory national service and left in 1971 after completion. He did several jobs and registered for a short course in photography in Port Elizabeth technical college for two years. Later, he enrolled for an arts degree at the University of Rhodes in 1976 where he studied speech, social anthropology, and drama.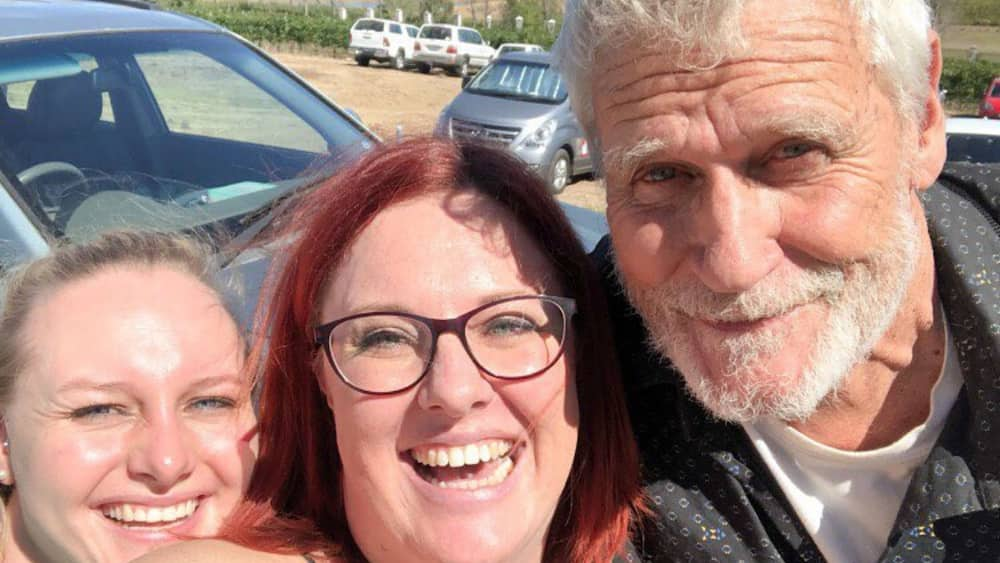 He began his theatre and film career shortly after school. He worked in theatres like The Space, market theatre, the Baxter, and Civic theatres, where he wrote theatre productions. He was also a leading player in dramas like Die Koggelaar, True west, American Buffalo, and Tot die doo dons skei.
Recently, he has played for the SABC mini-series, Land of Thirst as Christian du Preez in 2008. He also performed as a strict patriarch of the Van Reenen family in M-Net's soap opera, The Wild in 2013. Ian Roberts actor resume is pretty impressive as he has played numerous roles in many movies dating back to the 1980s.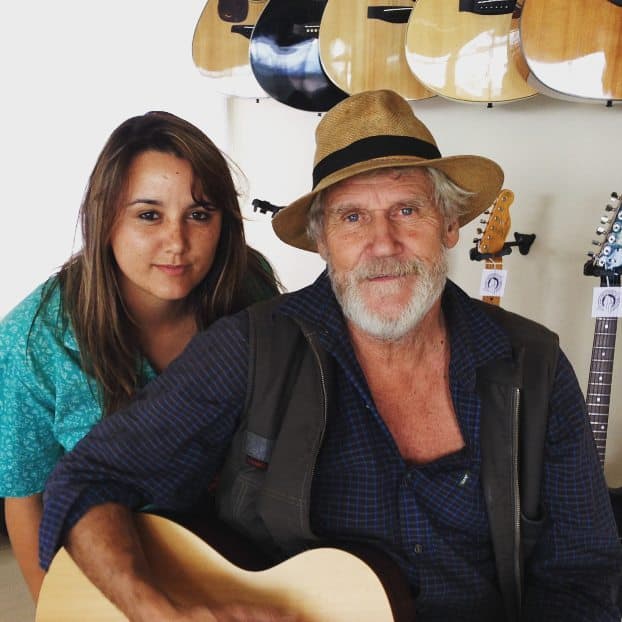 Ian Roberts family
He was married to Michele Botes, a South African actress whom he sired two children with. They divorced in 1999.
Ian Roberts wife
Michele Botes was his wife until their divorce in 1999.
Ian Roberts movies
He has directed and played many movies, including:
Van der Merwe (2017)
Tremors 5 Bloodlines (2015)
Die windpomp (2014)
Stuur groete aan Mannetjies Roux (2013)
Bakgat! tot die mag 3 (2013)
Babalas(2013)
Eternity (2010)
Bakgat (2010)
At ellen's age (2010)
The race-ist (2010)
Disgrace (2008)
Commando: Adrift on the Open Veld (2008)
Crossroads (2006)
Coup(2006)
Number 10 (2006)
Three needles (2005)
Tsotsi(2005)
Wah-wah (2005)
Red dust (2004)
Zulu love letter (2004)
King Solomon's mines (2004)
Hoodlum and son (2003)
Promised land (2002)
Askari (2001)
Malunde (2001)
I dreamed of Africa(2000)
Sweepers(1998)
Tarzan and the lost city(1998)
Mandela and de Klerk(1997)
Inside(1996)
Rhodes (1996)
The power of one (1992)
You must be joking (1987)
Turn of the tide (1983)
He has played leading roles in television series such as those of Sloet Steenkamp in the drama Arende.
Ian Roberts band
He is the founder of a South African band known as Die radio Kalahari Orkes that sings local and international songs themed on democracy, history, and current affairs in the country.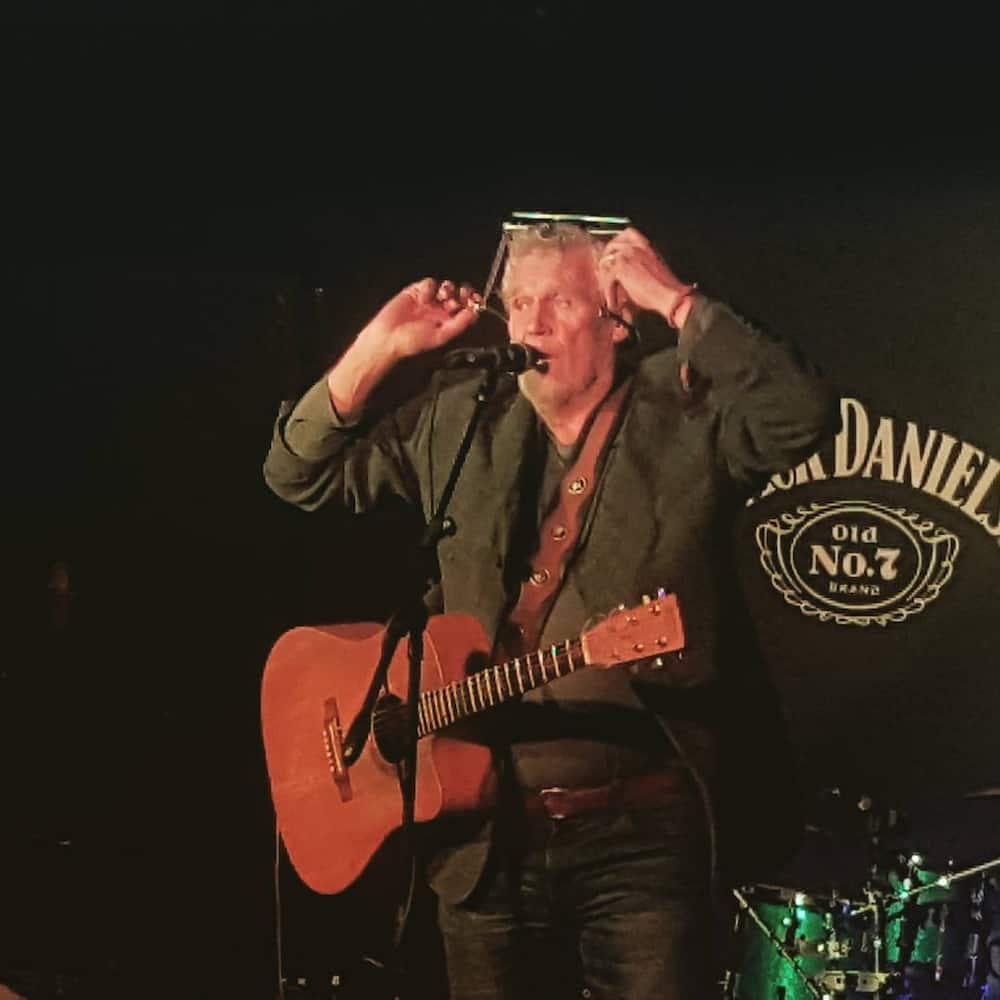 Ian Roberts rugby
This is another Ian Roberts who happens to be a rugby player for the Australian team. He is a confessed gay player who has had to withstand abuse and discrimination while playing rugby.
Who is Ian Roberts partner?
His partner was Mitchele Botes until their divorce in 1999.
Where does Ian Roberts live?
He lives in Fort Beaufort in the Eastern Cape, South Africa.
How old is Ian Roberts?
He is 69 years old.
Who played Sparky Polastri?
An American actor named Ian Roberts played the role of a choreographer named Polastri.
Ian Roberts is a South African veteran actor and singer known for his prowess in acting in movies, series, and TV shows. He has a perfect acting legacy and is an inspiration to many aspiring actors.
READ ALSO:
Charlize Theron and Tom Hardy open up about Mad Max on-set feud
Here are the 10 highest paid celebrities in South Africa
Somizi impersonates bestie Bonang Matheba in hilarious TikTok video