PlayStation vs Xbox: Which gaming console is best?
Which gaming console do most people fancy between PlayStation vs Xbox? It seems like the war between PlayStation and Xbox will not end anytime soon. Despite the growing numbers of new gaming consoles, these two brands dominate the video games industry. Which gaming console is best?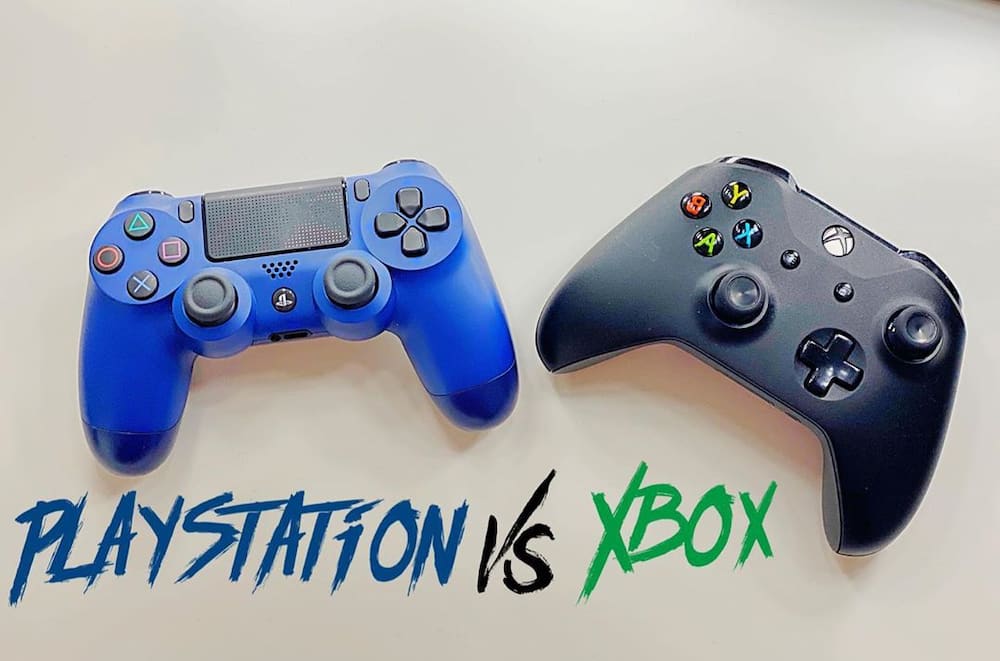 Both consoles have robust online offerings for multiplayer fans, streaming apps VR support, and more similarities, but they attract different players because of their notable differences. Learn more about both gaming console and make your own conclusions.
What is better a PlayStation or Xbox?
When analyzing PlayStation vs Xbox, contemplate on what you are looking forward to experiencing in the game before you buy one. Even though Xbox is more affordable than PlayStation, consider other vital factors too. Below is a PlayStation vs Xbox comparison.
PlayStation vs Xbox pros and cons
Here is a glimpse into these gaming consoles.
Performance level: Does Microsoft have the fastest gaming console?
There is no doubt that the majority of skilled players compare the performance rate of the PlayStation vs Xbox. You should run your favourite games on both consoles to make an informed choice.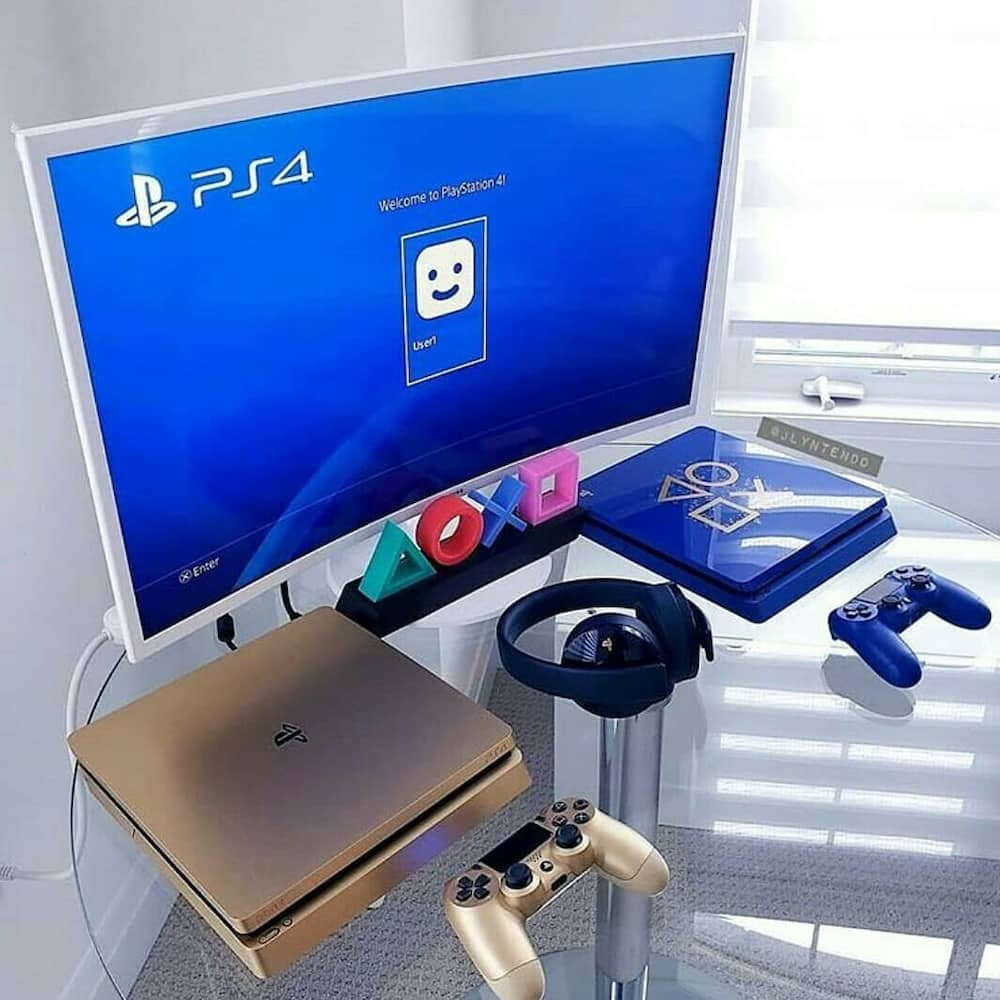 Unlike other consoles, Xbox one X limits the number of games that can run on it at a 4K plus 60 frames per second resolution. You can only access expensive and exclusive games on this console, unlike PS4 that allows you to access native games. PS4 is a notably powerful device because it displays its games at a higher resolution than its competitors.
The uniqueness in the 360 controllers
Between the PlayStation vs Xbox controller, a significant number of gamers choose the PS4 controller. The 360 controllers of the standard version Xbox One controller have essential features, but the latest one, The Elite version, lacks a back battery pack. However, it has two more motor rumbles.
READ ALSO: SAFA confirms they have a green light to postpone 2019/20 season
A significant difference between the standard and elite versions is that the later is more expensive than the standard controller. It also grants more customization and has multiple triggers for input variations.
Dualshock 4 outshines past Dualshock controllers because of their fantastic outward-curved triggers, multifunctional lightbars, and clickable touchpads on the front. The embedded thumb pads in the controller are more important than the controller itself, and both consoles are known to have excellent thumb pads.
The gaming consoles' exclusives
Looking at the PlayStation vs Xbox specs, both Xbox One and PS4 Pro allow you to capture screenshots in 4K resolution while you record videos.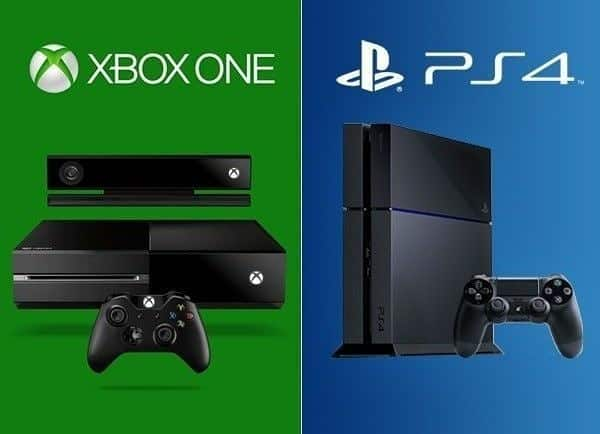 READ ALSO: 10 richest soccer players in South Africa 2020
Nevertheless, Xbox limits you to 30 seconds HDR, and SDR captures while PS4 Pro gives you 5 minutes at 720p SDR and 2 minutes for 1080p SDR captures. The UHD Blu-ray disc players of both consoles are great, and PS4 Pro Enhanced version will tell you the features that are in the games.
Data throughput
The I/O throughput of PS5 does give it a considerable advantage over its rival. It accommodates bigger and more detailed games with almost no loading because it uses the next-gen PCI Express 4.0 data interface to push a massive 5.5GB of information per second. Xbox Series X only allows 2.4GB per second; hence it is limited to games that have small amounts of data.
Available storage space
READ ALSO: Qatar 2022: FIFA confirm global competition will start on November 21
Although both consoles have a RAM of 8GB, the PS4 and PS4 Pro have slightly more storage capacity than the original Xbox One, and the Xbox One S. PS4 consoles have a faster 8GB GDDR5 memory compared to 8GB DDR3 in the Xbox series. The significant advantage is that both consoles allow developers to partition their memory, even though memory partitioning is done differently in each console.
According to the information available on the PS4 website, their consoles enable developers to have 4.5GB for storing games while maintaining 3.5 GB for the operating systems. The Xbox, on the other hand, gives developers 5GB memory and 3GB memory is for the multi-layered operating system. Therefore, Xbox series developers access more memory than PS4 developers.
Which gaming console has better virtual reality features?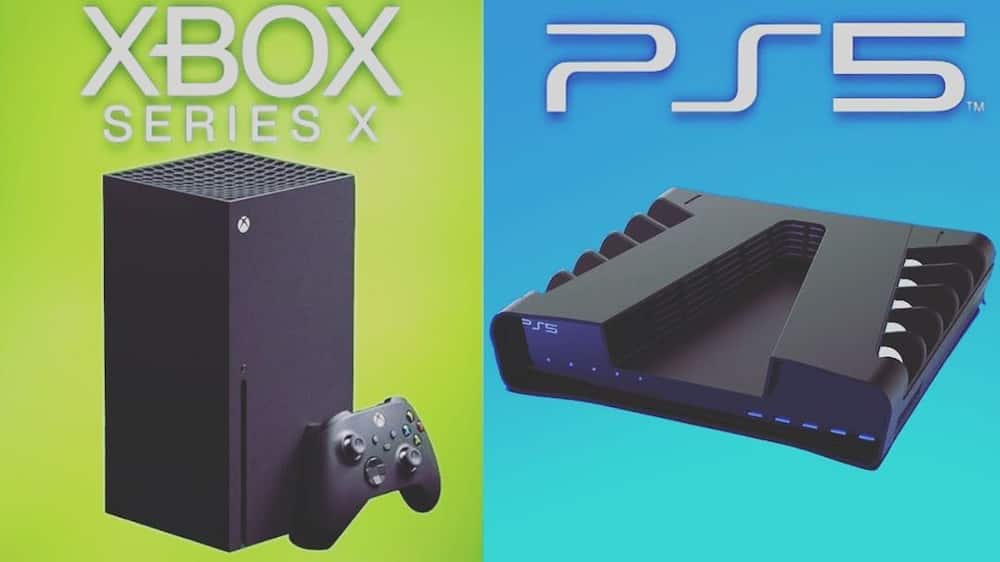 READ ALSO: Who owns Kaizer Chiefs?
Enjoy the PS4 Pro's virtual reality features by plugging in headsets. The headsets are purchased separately. Note that the backward compatibility is not supported with discs and that these consoles are more abundant. Both consoles allow you to play masterful games such as The Last of Us. Xbox Live services are quicker than PlayStation Network, and it also has backward compatibility using discs.
When comparing PlayStation vs Xbox, test the console to ensure that it has no technical faults before you buy it. Regardless of the gaming console you pick, if it satisfies your gaming needs, you will have a great time using it.
READ ALSO:
Anele Ngcongca set to leave for Europe as KSV Roeselare comes calling
R153m Powerball jackpot winner: "We are really set for life"
1xBet South Africa registration, login, app, promo code, contact number
Source: Briefly News