Fix: Windows could not automatically detect this network's proxy settings
Are you getting the Windows could not automatically detect this network's proxy settings message? It is possible that a few of your system files have become corrupted. Every operating system has some issues, and Windows 10 is no exception. Have no fear! A few users have encountered proxy difficulties, and here in this article, you will find the solutions.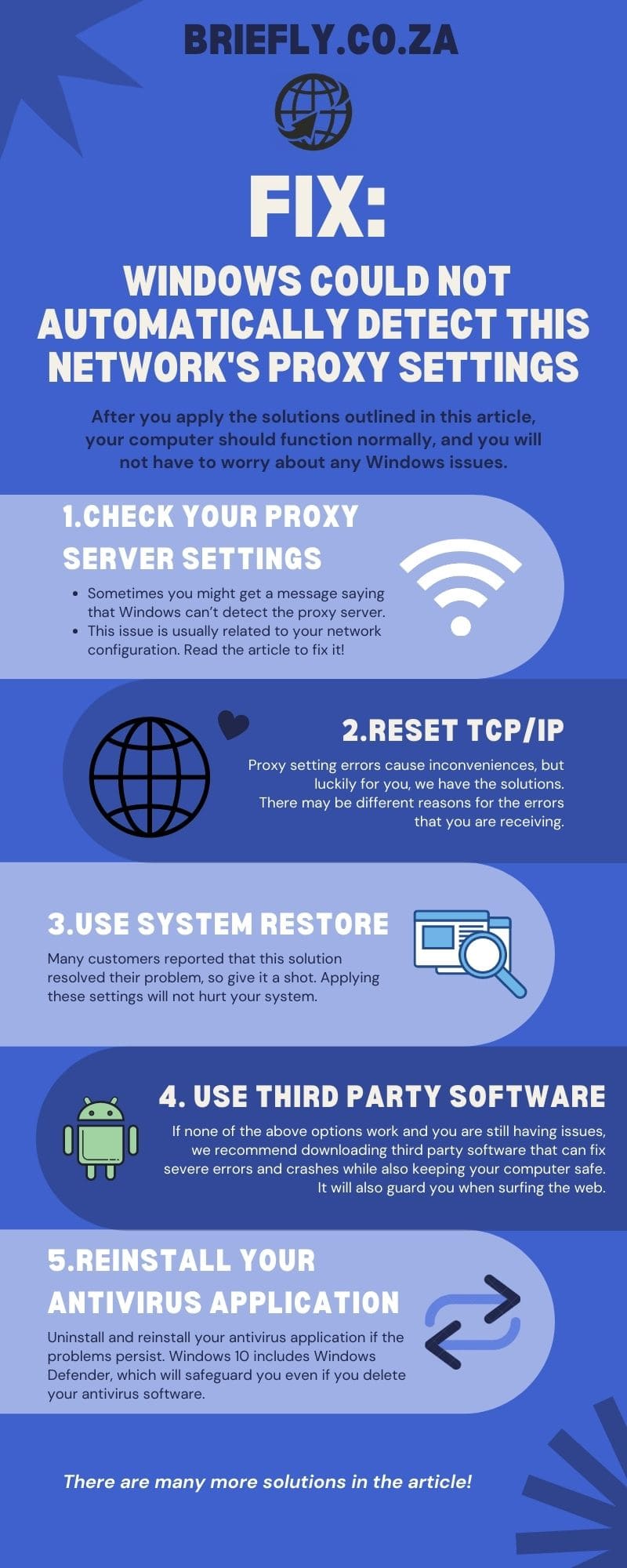 According to worldwide users, they are getting the: 'Windows could not automatically detect network's proxy settings' error message. Various proxy-related problems can arise, and in this article, we take a look at how to fix the "Windows cannot automatically detect this network's proxy settings" error.
If you are encountering these problems, check out the solutions provided below. They are conveniently outlined for your ease of reference.
Windows could not detect this network's proxy settings
Users say that their PCs' internet connection is extremely slow and that video streaming sites, such as Youtube, Vimeo, and Netflix, are challenging to access. This can be an annoying issue that causes several problems. Fortunately for you, we have solutions.
How do I fix proxy settings on windows 10?
We all know how annoying it can be when your PC bombs out while watching a video or gathering important information. You should be able to solve the problem by adjusting your settings to default, but if that does not work, try this:
Check your proxy server settings
Press Windows Key + R on the keyboard.
When the Run table appears, type in 'inetcpl.cpl' and press Enter.
Click the Connections tab and then click the LAN settings button.
Ensure the settings are running smoothly.
Reset the TCP/IP
Press Windows Key + X and select Command Prompt (Admin) from the menu.
When Command Prompt starts, type 'netsh int ip reset resetlog.txt'
Restart your computer and see if the issue is fixed.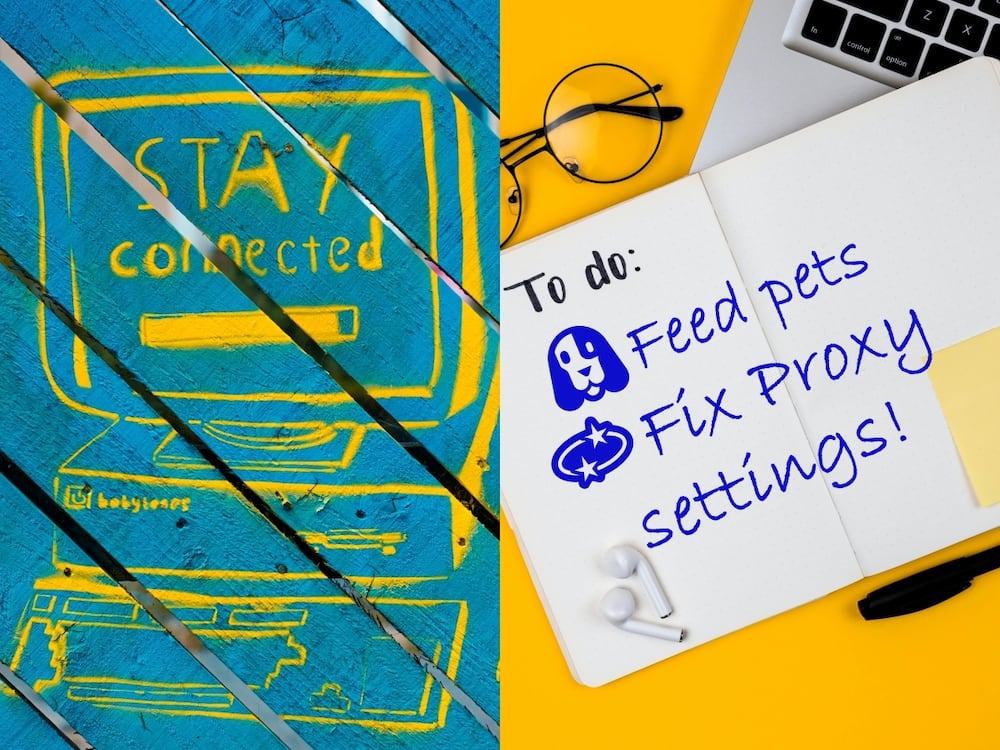 If you are having trouble accessing the Command prompt as an administrator to address the problem, follow the methods outlined in this article. A variety of factors can cause the errors you are getting. In this article, we show you how to solve them.
Use System Restore
Press Windows Key + S and enter the system restore.
Select Create a restore point from the list.
The System Properties window will pop up. Click on the System Restore button.
When the System Restore window opens, click on Next
You should see a list of recent restore points. If available, check the Show additional restore option.
Select the desired restore point and click on Next.
To finish the repair, follow the directions on the screen.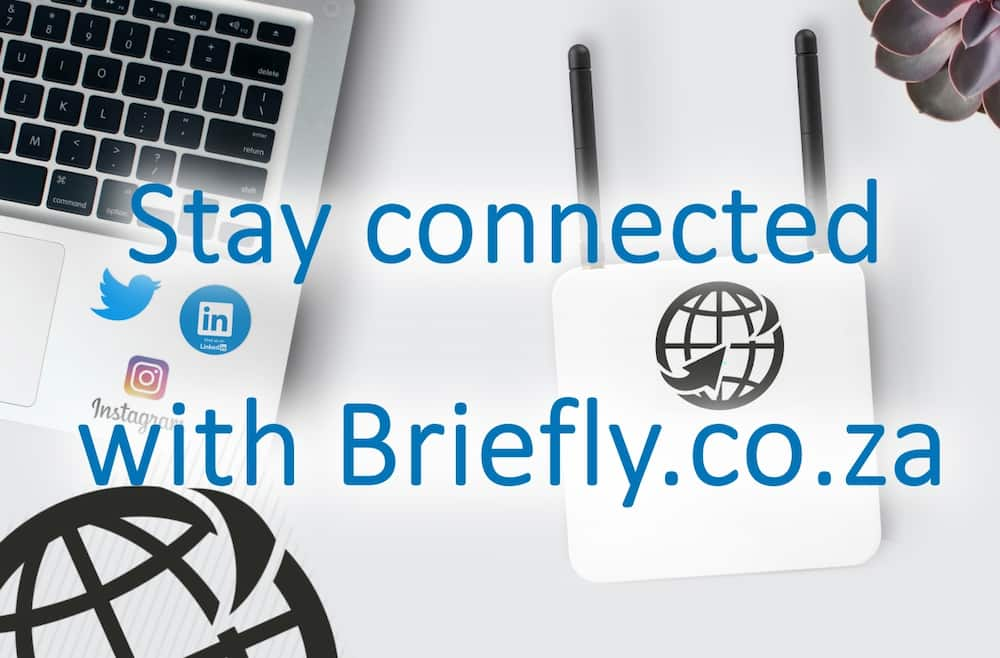 The error message should be resolved after the restore is completed, and everything should start operating again. Many customers reported that this solution fixed their problem, so give it a shot. Applying these settings will not hurt your system.
If the solutions mentioned above do not help, take a look at the below steps to fix the problem. Another option is to utilize an application that can repair your computer data and restore your default settings. Corrupted system files might sometimes mess up your PC.
How do I fix the proxy server on my computer?
If none of the above options works, we recommend downloading third party software that can fix severe errors and crashes while also keeping your computer safe. It will also guard you when surfing the web.
As with most technology, there are situations when mistakes happen. If you run into such problems, a specialist Windows repair software called Restoro may help you resolve them quickly. Let us fix the proxy server on your PC.
Download and install Restoro.
Launch the application.
Wait for the application to find any system stability issues and possible malware infections.
Press Start Repair.
Restart your PC for all the changes to take effect.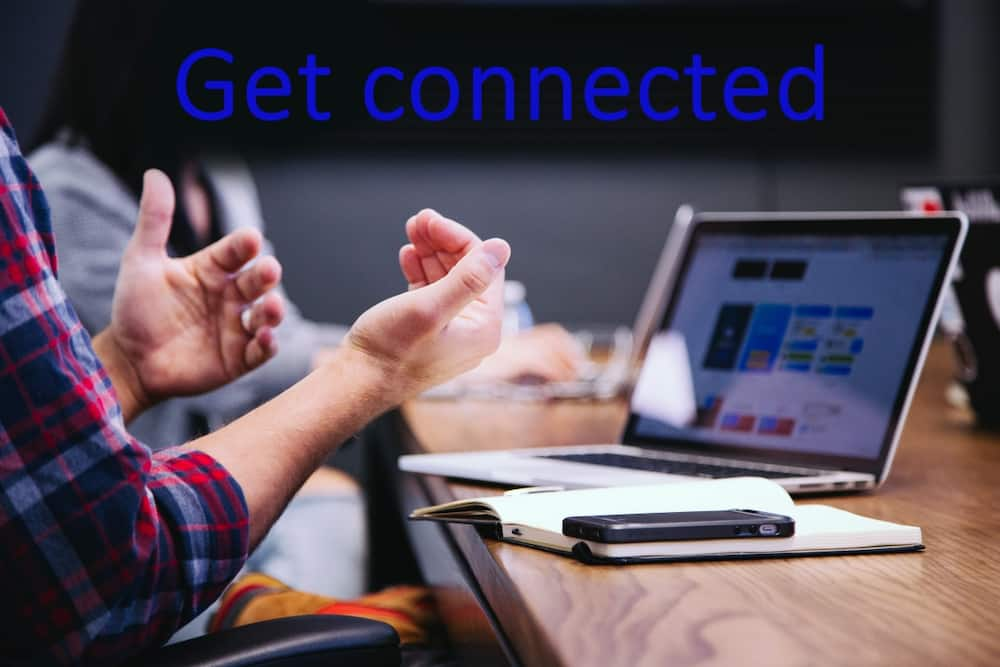 After the procedure is completed, your computer should function normally, and you will not have to worry about any Windows Update issues. Reinstall your antivirus application if the problems persist. Windows 10 includes Windows Defender, which will safeguard you even if you delete your antivirus software.
How do I automatically detect proxy settings?
If you are still getting the Windows 10 could not automatically detect proxy error message, you may be wondering: how do I set auto detect proxy settings? Keep reading because in this post we cover everything you need to know.
Go to Windows settings.
Type PROXY in the Find a setting bar.
Click on Change a Proxy Setting and make sure automatically detect setting is enabled.
There are many things we can adjust and fix to get you up and running again. As previously stated, sometimes a restart does the job. If that does not work, this article is filled with numerous fixes that you can try out to get things going again.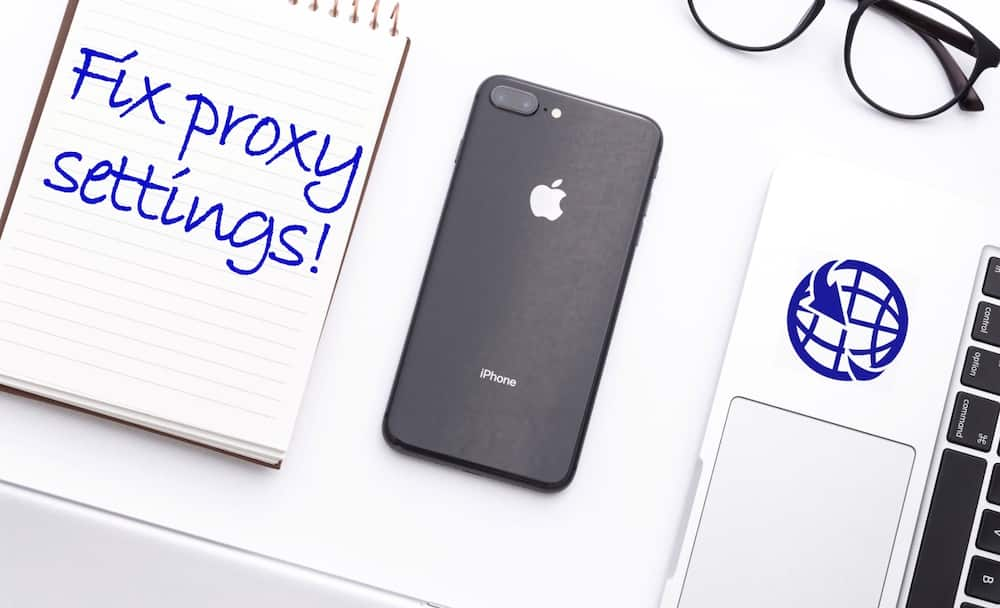 Let us recap the solutions that are offered in this article: ensure the proxy settings are running smoothly, reset the TCP/IP, use system restore, download a 3rd party assistance app, delete and reinstall your antivirus software, or reset your router. There are many other fixes outlined here.
It is as easy as that. The quickest and easiest way to solve the 'Windows could not automatically detect this network's proxy settings error is to restart your network adapter. After restarting or following the steps above, the problem should be addressed, and your internet should connect. Below are easy steps to solving the audio renderer error. Have a look!
READ ALSO: 5 Audio renderer error solutions: Simple steps to clear the problem
Picture this with Briefly.co.za: humans fly to Mars for the first time and broadcast it live from YouTube. You press play and get the audio renderer error. We know the frustration can be out of this world. Have no fear! In this article, we guide you through 5 audio renderer error solutions.
Sometimes errors can be fixed by simply restarting your computer or plugging in your audio cable again. These, however, are temporary solutions. When you want to watch a video, you want to watch it with sound! We will help fix this sound issue you may have.
Source: Briefly News