How to make juicy traditional South African monkey gland sauce
Monkey gland sauce is one of the delicacies you are likely to find in all South African fast-food chains. It is a favourite for many because it is addictive and delicious. The sauce is a brilliant choice for roasted potatoes, burgers, and steaks. Contrary to the expectations of many, the sauce is not associated with monkeys in any way.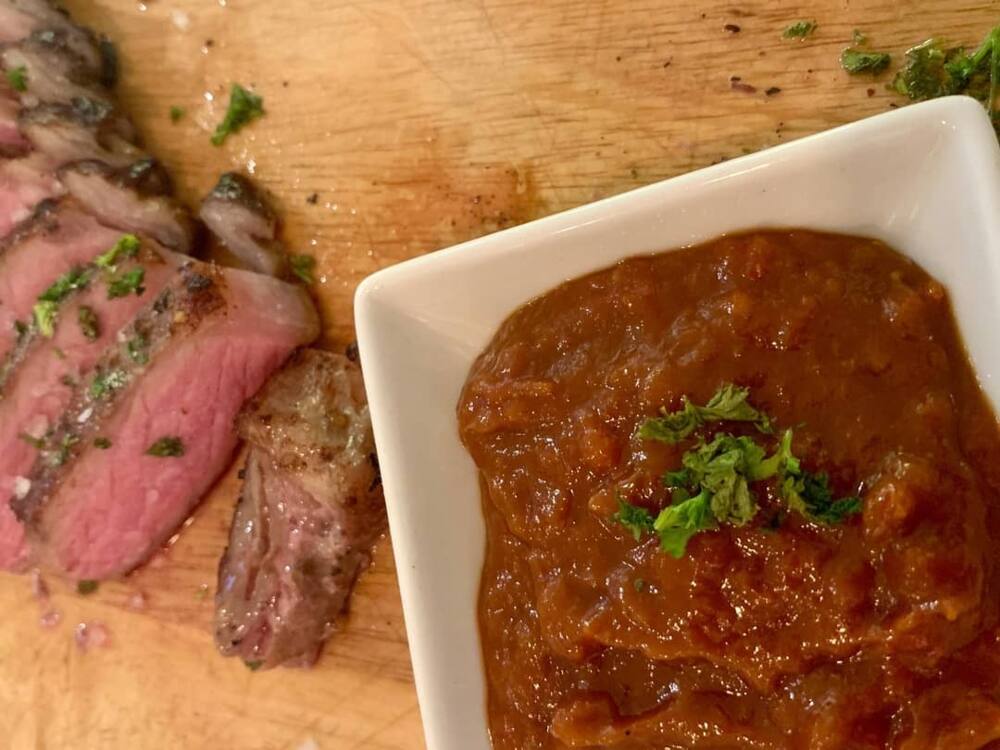 Often, grilled meat or burgers are not complete without monkey gland sous. Nowadays, one can make the sauce at home without having to rely on long and confusing YouTube tutorials. What is the secret? The trick is to have the right ingredients and follow the procedure carefully.
Why is it called monkey gland sauce?
Often, some people have a misconception about the origin of monkey gland sauce. To them, the sauce is made using monkey parts. The truth is that it is made by combining several spices such as garlic, soy sauce, wine, chutney sauce, mustard, and ketchup.
What is the monkey gland sauce origin? The naming of the gland juice was an idea of French chefs when they realised that South Africans did not appreciate their cuisines.
Often, South African covered the French meals with spices such as chutney, tomato, and or Worcester sauce before eating them. Thus, they resolved to combine all the condiments to create a paste, which they named monkey gland.
READ ALSO: Easy and delicious chilli sauce recipe
Monkey gland sauce recipe
Monkey gland sauce in Afrikaans is a special delicacy. It has a sweet and irresistible taste. For this reason, it has become an essential element for a South African barbecue. Below are the ingredients and method for making one at home.
Ingredients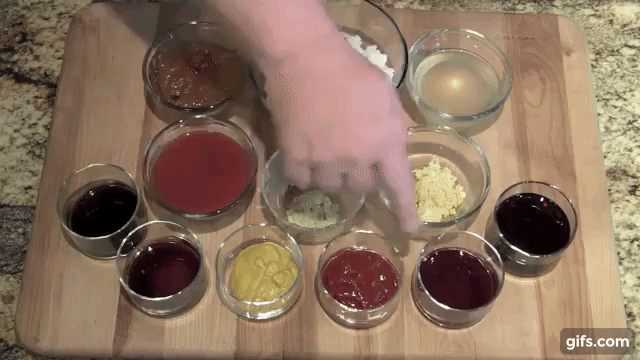 1 whole diced onion
400 grams of canned tomatoes
¾ cup of fruit chutney
2 tablespoons of white vinegar wine
1 cup of tomato paste
1 teaspoon of Tabasco sauce
½ cup of sugar
½ cup of water
½ cup of Worcester sauce
2 tablespoons of frying oil
1 teaspoon of diced garlic
READ ALSO: Easy butter chicken recipe South Africa
Method
Transfer all the canned tomatoes to a blender and mix to achieve small chunks.
Remove the tomato paste from the blender into a clean bowl.
Put oil in a pot with medium heat. Add onions and garlic and allow cooking until they are soft.
Pour the remaining ingredients into the pot with soft garlic and onions. Ensure you stir thoroughly as you continue to heat the mixture.
Lower the heat to allow the mixture to simmer for approximately 30 to 40 minutes or until thick.
Serve with roasted potatoes, burgers, or cooked steaks. Monkey gland steaks, for example, will leave you and your guests wishing for more.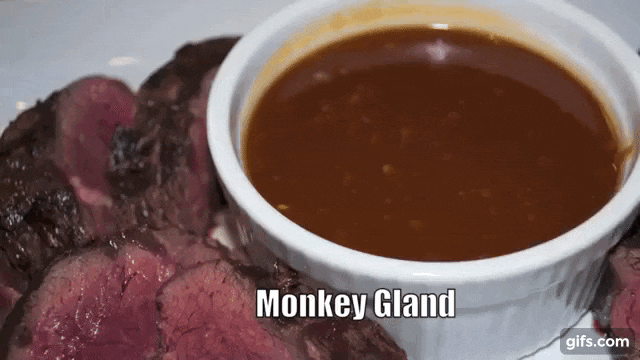 Monkey gland sauce price
In South Africa, one can purchase commercial monkey gland sauces from supermarkets and fast-food chains. For example, 375 ml of Steers Monkey Gland Sauce sells at £3.50 on Amazon, which can roughly be translated to $4.67.
The prices, however, may change depending on the dealer. Better yet, you can go for the homemade one, which is similarly tasty and nutritious.
Monkey gland sauce is not only easy to prepare, but also tasty and nutritious. Usually, it is essential when cooking steaks, samosas, and roasted potatoes. Also, you can find it in most fast-food chains, of course, because of burgers. Interestingly, you can also buy one if you have a tight work schedule.
READ ALSO: Jungle Juice ingredients and benefits for breastfeeding mothers
Briefly.co.za created a post about jungle juice. It exhaustively covered the ingredients and the benefits, especially to breastfeeding mothers. Overall, this homemade juice boosts breast milk supply.
Jungle juice is a mixture of fruit liquid, water, blackthorn berry elixir and other necessary liquid ingredients one may choose to include. The majority of the women who drank it gave positive reviews, meaning it is effective.
Primarily, the juice stimulates milk production in nursing mothers. Also, it increases the energy levels in breasting feeding women; especially those who have given birth. However, it has not been proven medically.
READ ALSO:
Best homemade Cinnabon recipe South Africa
Best and easy homemade koeksister recipe South Africa
7 amazing aubergine recipes that you cannot resist
Source: Briefly News