Top South Africa struggle songs: 12 inspiring anti-apartheid songs you should know
The oppressive South African apartheid regime that lasted from the 40s all the way to the 90s was dismantled. This was in part due to the relentless pushing by local and international musicians who sang South Africa struggle songs. The ANC struggle songs played a major role in the movement against apartheid within South Africa and internationally.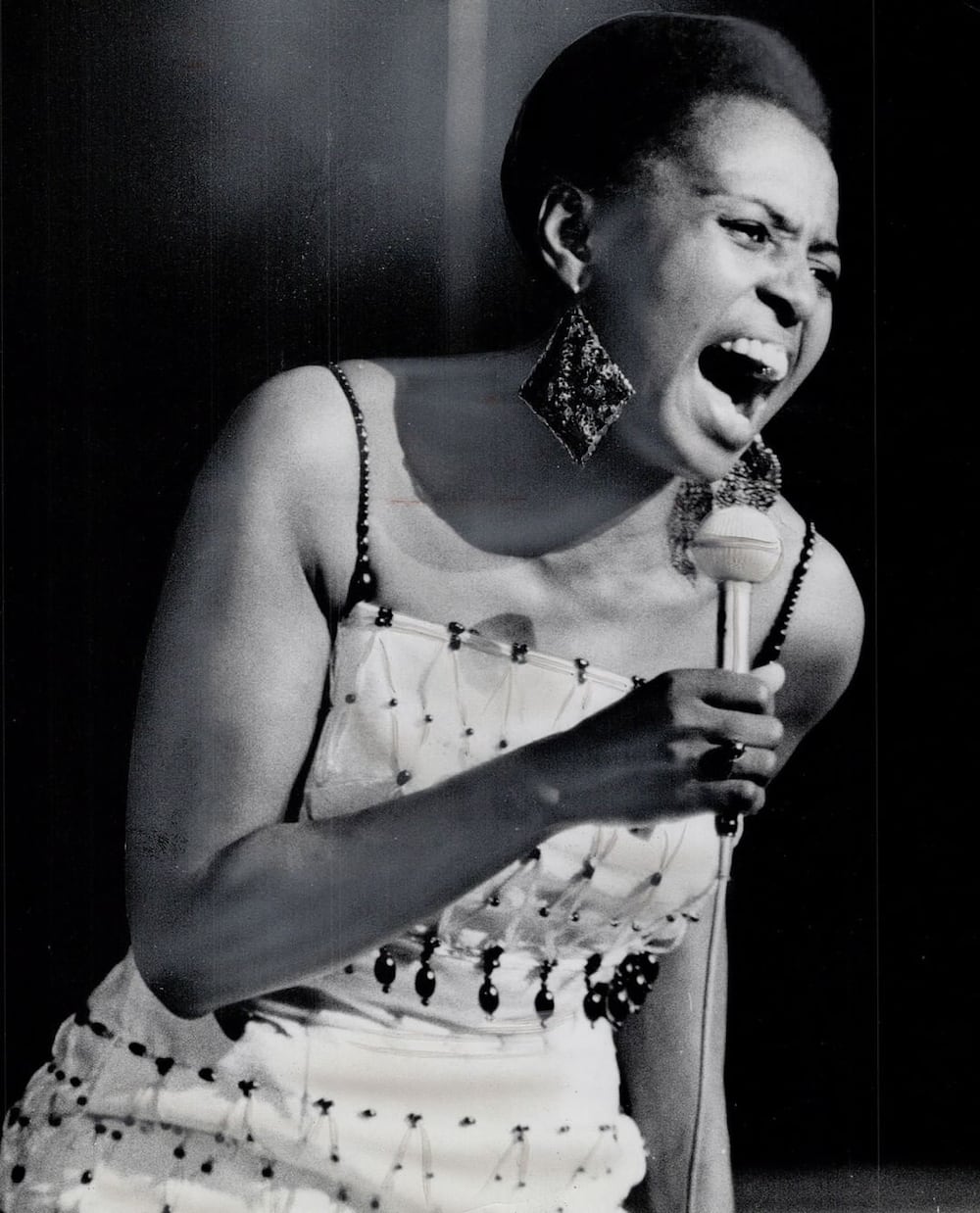 Here are the songs and touching lyrics that moved people to support South Africans in their fight against apartheid. Some of the musicians in this list were exiled for criticising the government, but they kept at it and used their music and talent to bring the world's attention to the atrocities happening at home.
South African struggle songs
Songs were instrumental against the fight to end apartheid. Granted, most of them were banned, but it still gave hope to South Africans. Music played an instrumental role in ending the regime. Here are some of these songs.
1. Eddy Grant - Gimme hope Jo'Anna
This song was a worldwide hit, and this was one of the struggle songs that made it to the U.K singles chart. This reggae anthem was released in the late 1980s, and to date, people still jam to its catchy tone and relaxing tune, but this song is more than that. Jo'Anna refers not to a woman but to Johannesburg and the apartheid government.
She's got a system they call apartheid
It keeps a brother in a subjection
But maybe pressure will make Jo'anna see
How everybody could live as one
2. Miriam Makeba - Ndod'emnyama (Beware Verwoerd)
Miriam Makeba's Ndod'emnyama is one of the sternest freedom struggle songs. She cautions the creator of the apartheid system, Hendrik Verwoerd, that a black man will soon govern the country.
Nantsi ndodemnyama, (Here are the Black People,)
Verwoerd pasopa, (Beware, Verwoerd!)
3. Hugh Masekela - Bring Him Back Home
Before his death, Hugh Masekela was one of the most prominent South African apartheid musicians. His song called for Nelson to be returned to Soweto and the land of the people given back to its rightful owners.
Bring Back Nelson Mandela
Bring him Back all to SOWETO
I want to see him walking down the street
In South Africa - tomorrow
4. Stevie Wonder - It's Wrong
This song refers to how wrong apartheid is. He boldly calls out apartheid as being against freedom and like many songs on this list was banned in South Africa. He was firm in his message, even comparing it to slavery and the holocaust, insisting that the world is watching and that the atrocities done to South Africans should be stopped.
The pain you cause in God's name, points only to yourself to blame
For the negative karma, you will be receiving
Because when people are oppressed, with atrocities that test
The future of all mankind we, the world won't stand seeing
5. Brenda Fassie - Black President
This song has been referred to as South Africa's biggest pro-Mandela anthem. It was released just after Mandela was freed from prison in 1990, and four years later he was their first black president. Brenda sang with an effective vulnerability that portrayed how a lot of South Africans were feeling at the time.
Now in 1990
The people's president
Came out from jail
Raised up his hand and said
"Viva, viva, my people".
6. Prophets of da City - Never Again
They were one of South Africa's first hip-hop performers, and they used their massive platform to sing one of the best struggle songs in South Africa. They ended up performing this song at Nelson Mandela's inauguration ceremony.
And to those who would rather speak
Against colonialism, imperialism and racism
So I'm taking it back to the basics and I
Know that those who supported the struggle locally
I'll support your struggle globally
7. Hugh Masekela - Bring Him Back Home
Before his death, Hugh Masekela was one of the most prominent South African apartheid musicians. His song called for Nelson to be returned to Soweto and for the land of the people to be given back to its rightful owners.
Bring Back Nelson Mandela
Bring him Back all to SOWETO
I want to see him walking down the street
In South Africa - tomorrow
8. Johnny Clegg and Savuka - Asim'bonanga
Johnny Clegg used his white privilege to help the plight of black South Africans, which was to dismantle the oppressive apartheid regime. His song sang in isiZulu describes how Mandela was hidden away from his people, and it also mentions other people who were key in the fight.
A seagull wings across the sea
Broken silence is what I dream
Who has the words to close the distance
Between you and me
9. Enoch Sontonga - Nkosi Sikelel' iAfrika
The song translated as God bless Africa was originally composed as a hymn in 1897 by Enoch Sontonga. The song became the official anthem of the African National Congress (ANC) and a symbol of the anti-apartheid movement. It was later fused with the South African anthem, Die Stem van Suid Afrika (The Voice of South Africa), to form a new national anthem.
Lord we ask You to protect our nation,
Intervene and end all conflicts,
Protect us, protect our nation,
10. Sipho 'Hot Stix' Mabuse - Nelson Mandela
The song starts with a clip from one of Mandela's 1964 trials. The song is less of a struggle song ANC but more of a freedom song. It has words like freedom and justice foreboding what will happen at the end of apartheid. The ANC commissioned the song for the party's 1994 election campaigns.
Now is the time to take a stand
For all the things we have been fighting for
Freedom and justice in this land
11. Hugh Masekela - Stimela (The Coal Train)
Hugh embodies the life of the black men who were used as cheap labour in the mines of Johannesburg. You can feel the pain of the men through his voice. It is definitely one of the best South African protest songs.
They think about the loved ones they may never see again
Because they might have already been forcibly removed
From where they last left them
Or wantonly murdered in the dead of night
12. Artists United Against Apartheid - Sun City
This song is by the American protest music group Artists United Against Apartheid, and it features a diverse pick of musicians. They highlighted the issues faced by black people both in South Africa and the United States.
We're here to talk about South Africa we don't like what's going on (tell it)
It's time for some justice it's time for the truth (speak it)
We've realised there's only one thing we can do
Frequently Asked Questions
Most of these songs were banned from airplay and many people did not get to hear them. We answer your questions about this time period, the music, and more. Find out the FAQ below.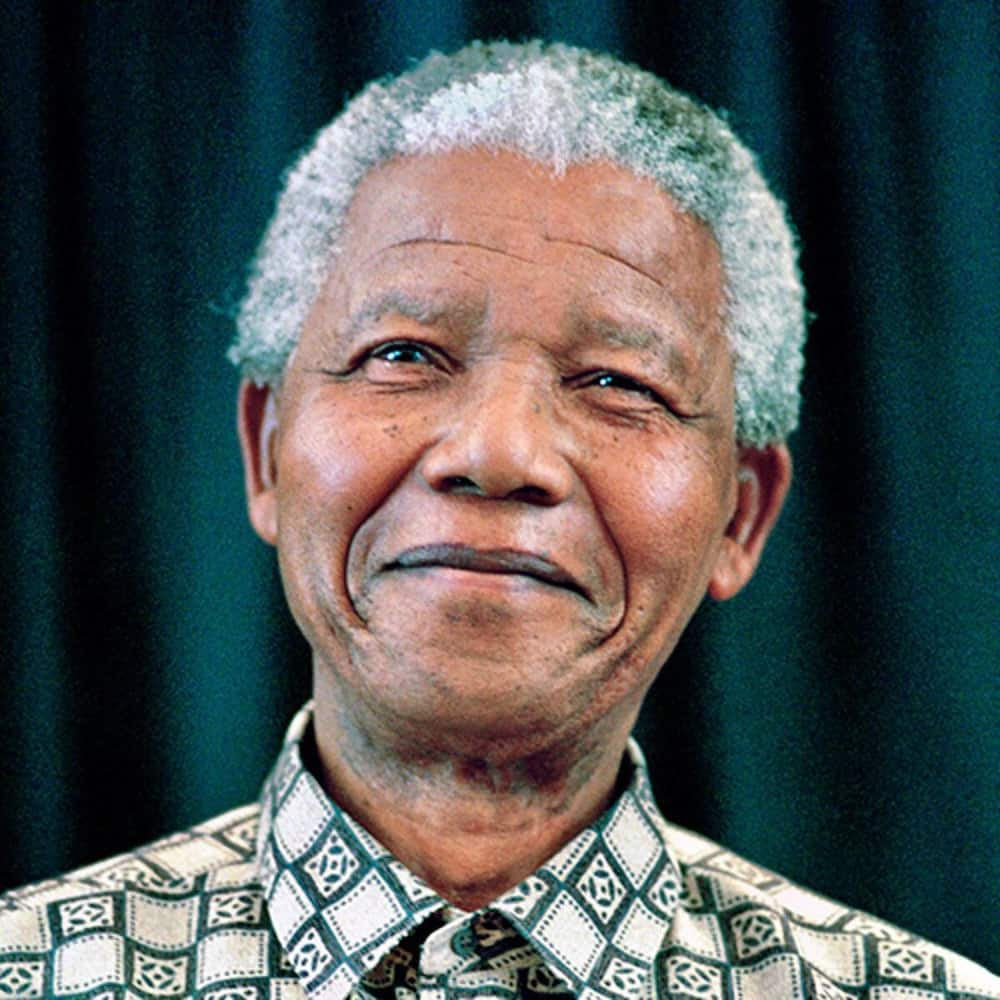 What role did music play in the anti-apartheid struggle?
The impacts of songs opposing apartheid included raising awareness, generating support for the movement against apartheid, and building unity within this movement. The songs also presented an alternative vision of culture in a future democratic South Africa.
Which African country is most associated with the songs of resistance?
South Africa. The history of South Africa under white British rule is marked by the existence of one of the most brutal systems of racial segregation that the world has ever known. The part music played is undeniable.
Who was instrumental in ending apartheid?
The system of apartheid was ended by negotiations that took place between 1990 and 1993. The government was facing increasing pressure internationally and locally. The talks were between the National Party, the African National Congress, and a wide variety of other political organisations.
Some honourable mentions include Blondie Makhene struggle songs as well as the struggle song Oliver Tambo. The music of these artists will never be forgotten because their sacrifice led to the freedoms that South Africans have today.
READ ALSO: 20 most expensive celebrity houses in the world
Briefly.co.za compiled a list of 20 most expensive celeb houses in the world. Celebrities usually have extravagant lifestyles. For their homes, which are essentially their sanctuaries, they spare no expense. The celebs on this list have spent up to a billion rand on just one home.
Source: Briefly News