Robby Enthoven bio: age, wife, parents, family, house, net worth
Robby Enthoven must be a familiar name if you are a lover of chicken, Pizza, and related fast food delicacies. This is especially so if the Nando's fast-food chain is your favourite snack joint. Son to Richard Dick Enthoven, Robby, has managed the Nando's enterprise with a measure of excellence that seems to confirm that business skills flow through his family's bloodline. More practically, though, his fine management skills point to how well he was raised and mentored thanks to his Dad, Mr Dick Enthonven.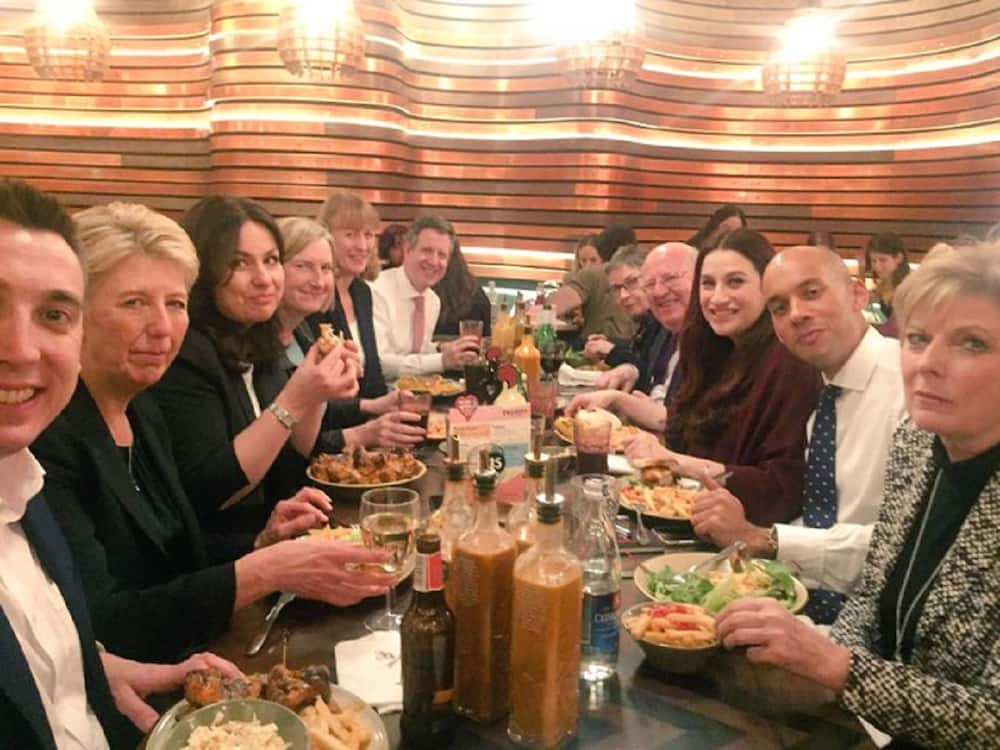 Robert Enthoven (Robby) is the managing director of the Nando's chain of chicken eateries, specifically heading its UK division. The 52-year-old son also goes by his mother's maiden name T'hooft, and he is endowed with dual South African and Dutch citizenships.
Profile summary
Birth name: Robert Enthoven
Date of birth: May 1st, 1968
Parents: Dick and Karen Enthoven.
Grandpa: Patrick Enthoven
Great- grandpa: Robert Enthoven
Nationality: Dutch\South African
Robby Enthoven age
Robby was born in May 1968. Therefore, he is 52 years old.
Robby Enthoven family
How would you feel being born in a family that seems to have it all together? A multi-billion-dollar business empire, land, houses, you name it. Well, Robby happens to be one such person. His great grandfather Robert Enthoven, for example, thrived as an insurance broker, amassing great wealth through Robert Enthoven Insurance Brokers.
Robby Enthoven grandparent, Patrick Robert Enthoven, followed suit and took his father's legacy to a whole new level of success. He is not only the founder but also the former chairman of the Hollard group. This is the largest privately-owned insurance group in South Africa.
He has a lofty stake in the Hollard group of insurance companies and the Spier Wine Farm. Dick also has shares in Telesure Group. His net worth is well over 1.1 billion dollars, which positions him as one of South Africa's wealthiest people.
Parents and siblings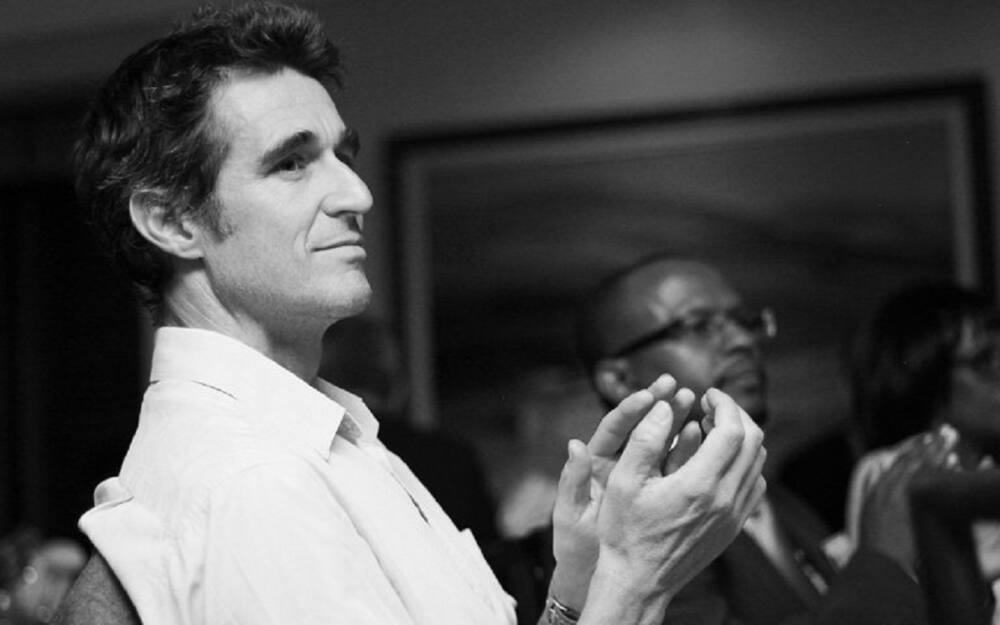 Dick and Karen Enthoven are Robby Enthoven parents. He has two siblings: Adrian (brother), Mariota (sister). Alumni of Oxford University, Adrian, is the current chairman of The Holland Group of insurance companies. Mariota and her husband Angush Mcintosh run the Spier Biodynamic farm that supplies organic meat to some of the high-end restaurants in Winelands and Capetown.
Who is Robby Enthoven Wife?
As the saying goes, behind every successful man there is a woman. However, for Robby, the script is different because very little is known about his wife or children. Looking at the state of his social media accounts, it so clear that the Dutch South African national prefers to keep most of his affairs private and confidential.
What is Robby Enthoven net worth?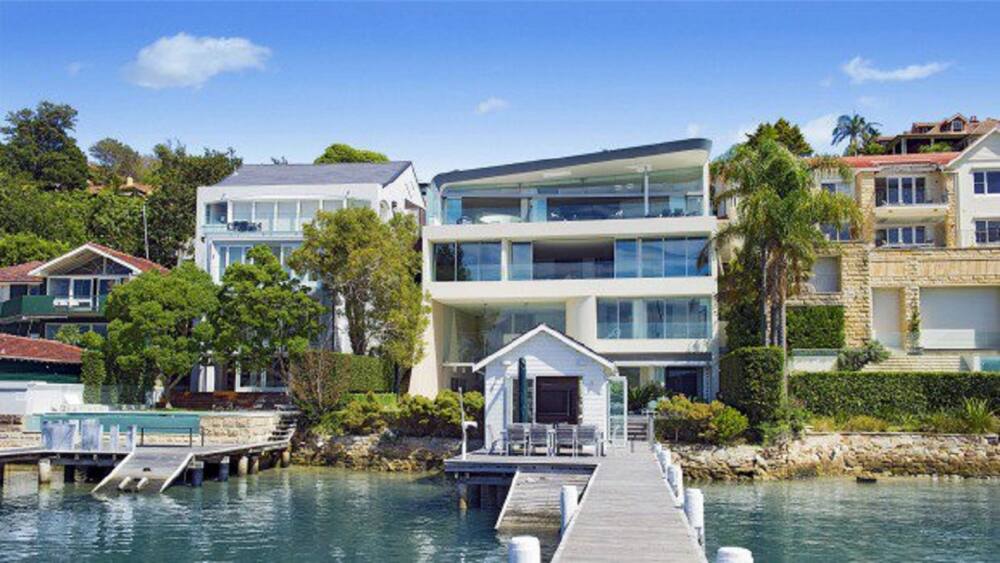 Although there is no specific figure to his net worth, someone managing over 400 fast food outlets in the UK must be wealthy indeed. In 2019, his father Dick sold one of his high-end homes (in Sydney's Point Piper) for a staggering $ 21.8 million. Some people thought this luxury unit was Robby Enthoven house. The Robby Enthoven Wiltshire £8m family home forms part of his growing fortune.
Where it all started
Robby's father, Dick Enthoven, first ventured into the UK market in 1992 by opening the first Nandos outlet in Ealing Common, west London. He later opened a branch in Earl's Court and put Robby in charge of both units.
When Robby assumed office in 1993, both branches were struggling. In fact, Dick invited him, not sure if the business would grow any further. However, his main consolation lay in the assumption that even if the units closed, his son would have gained some useful experience.
Robby would surprise his father by turning the business fortunes around using some unique personal ideas. First, he changed the whole management team and realized that London's takeaway approach was not very good. He then re-shaped the concept to introduce a new idea where customers would place their orders at the counter, collect their crockery, and be served at a table. He went further to introduce a scheme that invited restaurant managers to qualify as partners in the business.
Incentive and rewards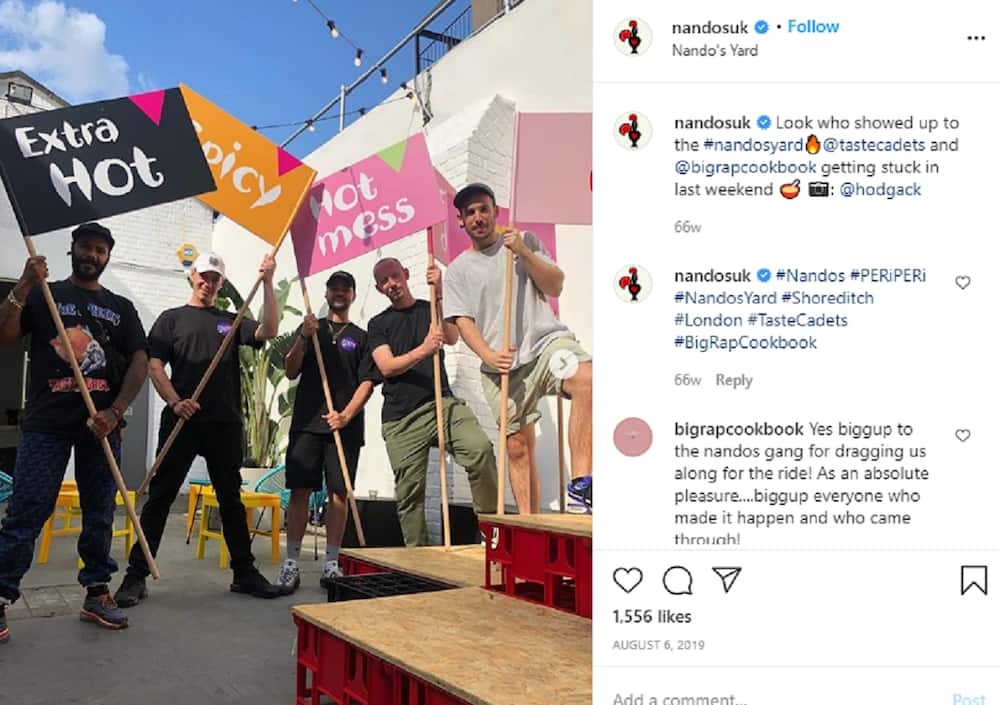 The youthful entrepreneur seems to have the essence of staff motivation at the core of his business philosophy. He, for example, dedicated seventy-five percent of the human resource budget to capacity building. Robby also allows branch managers to derive and control their marketing budgets.
Other members of staff are not left out of his generous incentive scheme. They benefit from:
Overseas trips for the best performing employees
Free food
Recreational staff parties
Rewards for great ideas
Discounts
Recognition and awards
Nando's has since grown by leaps and bounds under Robby's leadership and even scooped several awards. For example, in 2002, he was recognized as the Group Restaurateur of the Year for his impressive expansion that saw the then fifty restaurants turn in 50 million pounds a year.
The judges praised him for his discreet financial management skills and unique ability to maintain high service delivery standards.
As the adage goes, silent waters run deep. While Robby Enthoven may not be the loud attention-seeking celebrity, his sustainable achievements speak loud enough for him. By 2011, he had established a network of 234 outlets in the UK and Ireland. He also had 6500 workers serving over 900,000 customers monthly. No doubt, those figures are much higher today. From two struggling shops, the younger Enthoven has built over 400 restaurants and is still growing.
READ ALSO: E-Money the African billionaire who came from a poor background
Briefly.co.za also published the phenomenal story of Nigerian billionaire Emeka Okonkwo who hailed from a poor background but worked hard to live a luxurious life.
The billionaire businessman is the immediate younger brother of the award-winning musician Kcee. Read to find out how Emeka's meteoric rise to a luxurious lifestyle earned him the nick-name E-money.
Source: Briefly.co.za