Willard Katsande team, Kaizer Chiefs, has been having an exciting year. This means that many fans wonder about the player as he is one of their most valuable assets. Let this biography introduce you to the man behind the name with details, including pictures of Willard Katsande house exterior, cars, place of birth, education, family, and more.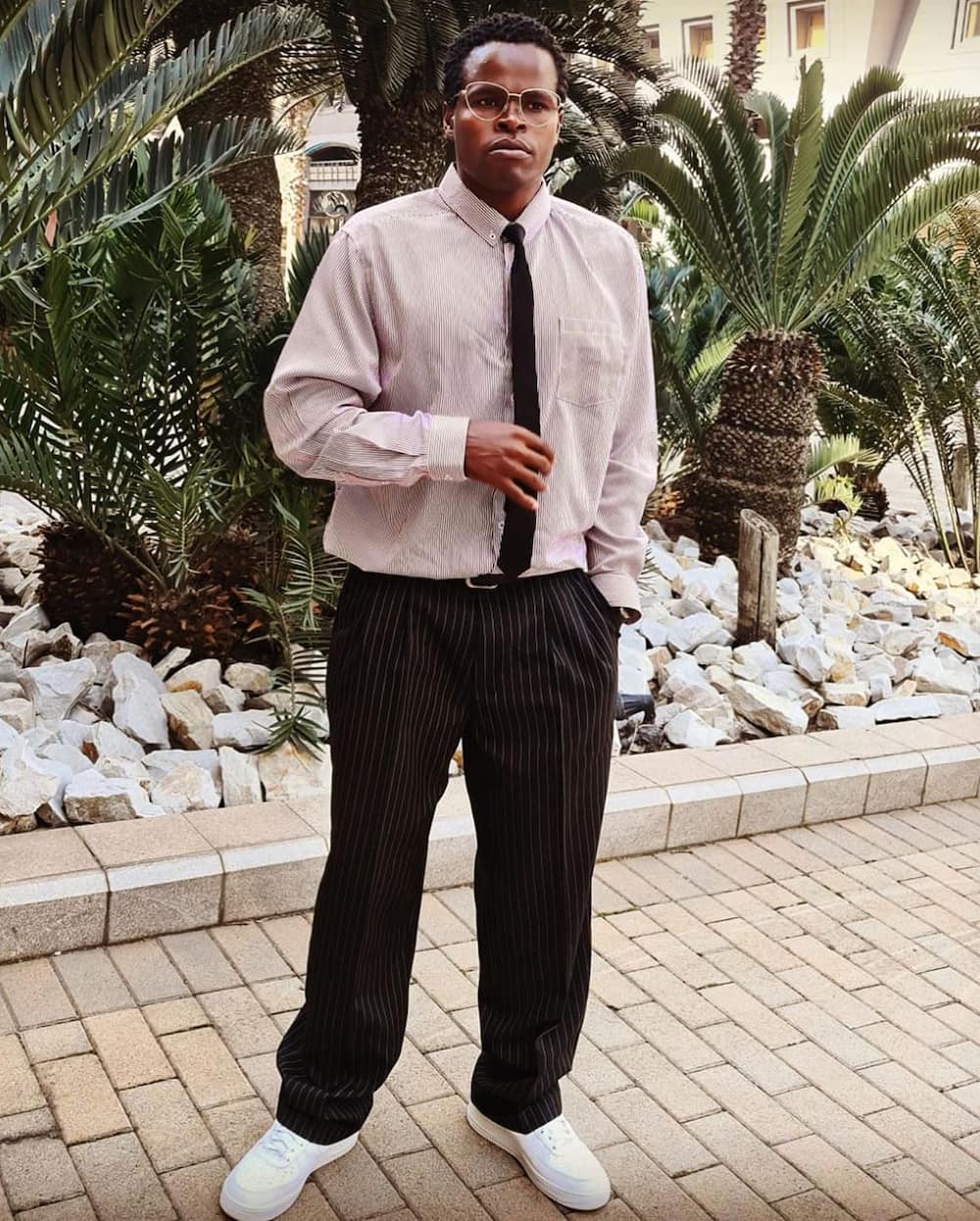 If you have been reading Willard Katsande latest news but still want to know more about the Zimbabwe-born football player, read this article. It is a detailed and heavily-researched biography that will let you into his world with recent pictures included.
Profile summary
Full name: Willard Katsande
Age: 34 years
Date of birth: January 15th, 1986
Place of birth: Mutoko, Zimbabwe
Occupation: Professional football player
Team: Kaizer Chiefs F.C.
Position: Midfielder - defensive midfield
Height: 178 centimetres
Marital status: Married to Memory Dowerowe
Willard Katsande nickname: Salt and vinegar
Instagram: @kingsalt31
How old is Willard Katsande?
He was born on January 15th, 1986. This makes Willard Katsande age 34 years. He is an experienced player.
Where is Willard Katsande from?
He was born in the Mutoko region of Zimbabwe. It is in Mashonaland East. It is ruled by a chief.
Early life, family, and education
He is the last born in a family of seven children. He is the only son and he has lost two of his sisters. He also lost his father in 1996 at the age of ten. His mother's name is Gladys Magorosi, and she still lives in Mutoko.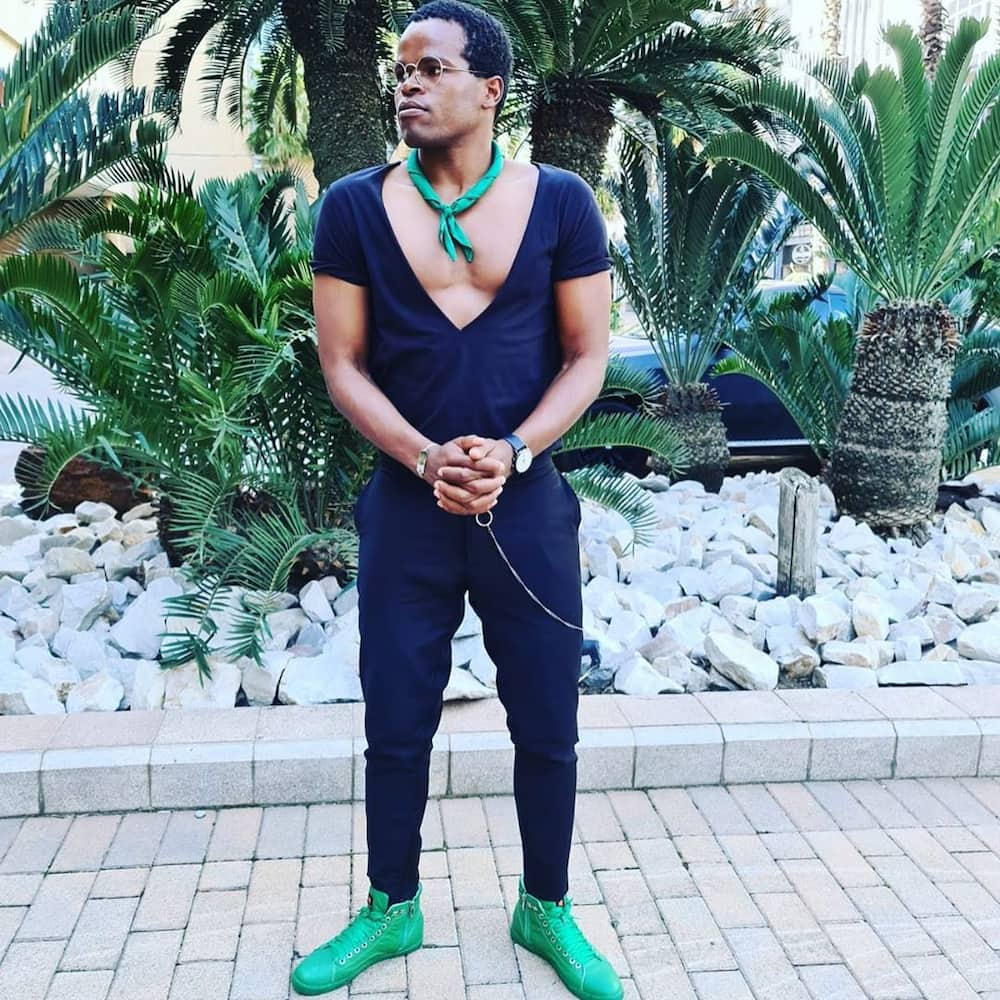 For his education, he attended Dangare Primary School and later Sakubva 2 High School. There, he studied eight subjects.
Willard Katsande wife name is Memory Dowerowe. The couple has four children together: Sharon (nine), Willard Juniour (seven), Stacy (four), and Shanelle (two). There are no available Willard Katsande wife pics because they have chosen to maintain their privacy.
Career
To understand his stats, you have to trace his career over the years. He started playing for local low-division clubs in Zimbabwe, including:
Frontier Steel between 2002 and 2005
Feruka between 2006 and 2007
Highway between 2007 and 2009
It was while he was with Highway that he was recruited as a team player for Gunners F.C. to participate in the 2009-2010 season in Harare.
READ ALSO: Thembinkosi Lorch biography: age, measurements, wife, parents, current team, stats, salary, car, house and Instagram
Gunners F.C.
He was instrumental in their journey at the CAF Champions League qualifiers. In the 2009-2010 season, the team finished first in the Zimbabwe Premier League Championships.
Ajax Cape Town
He transferred here in the summer of 2010. He played his first match for the team at Atlantic Stadium in Witbank on December 12th, 2010 in a match where they won 2-0 against Mpumalanga Black Aces.
Kaizer Chiefs
This is the team he is best known for. His membership was announced on August 15th, 2011, and he played his first match on September 10th that year against Orlando Pirates at the MTN 8. He scored his first official goal on March 15th, 2014 in a match against Orlando Pirates and got his team a 1-0 victory.
In his time at the club, he clenched the following other wins at the Kaizer Chiefs Awards on May 21st, 2014:
Players' Player of the Season
May Player of the Month
Fan Player of the Season
Online Player of the Season
Player of the Season
ZAR230,000 cash prize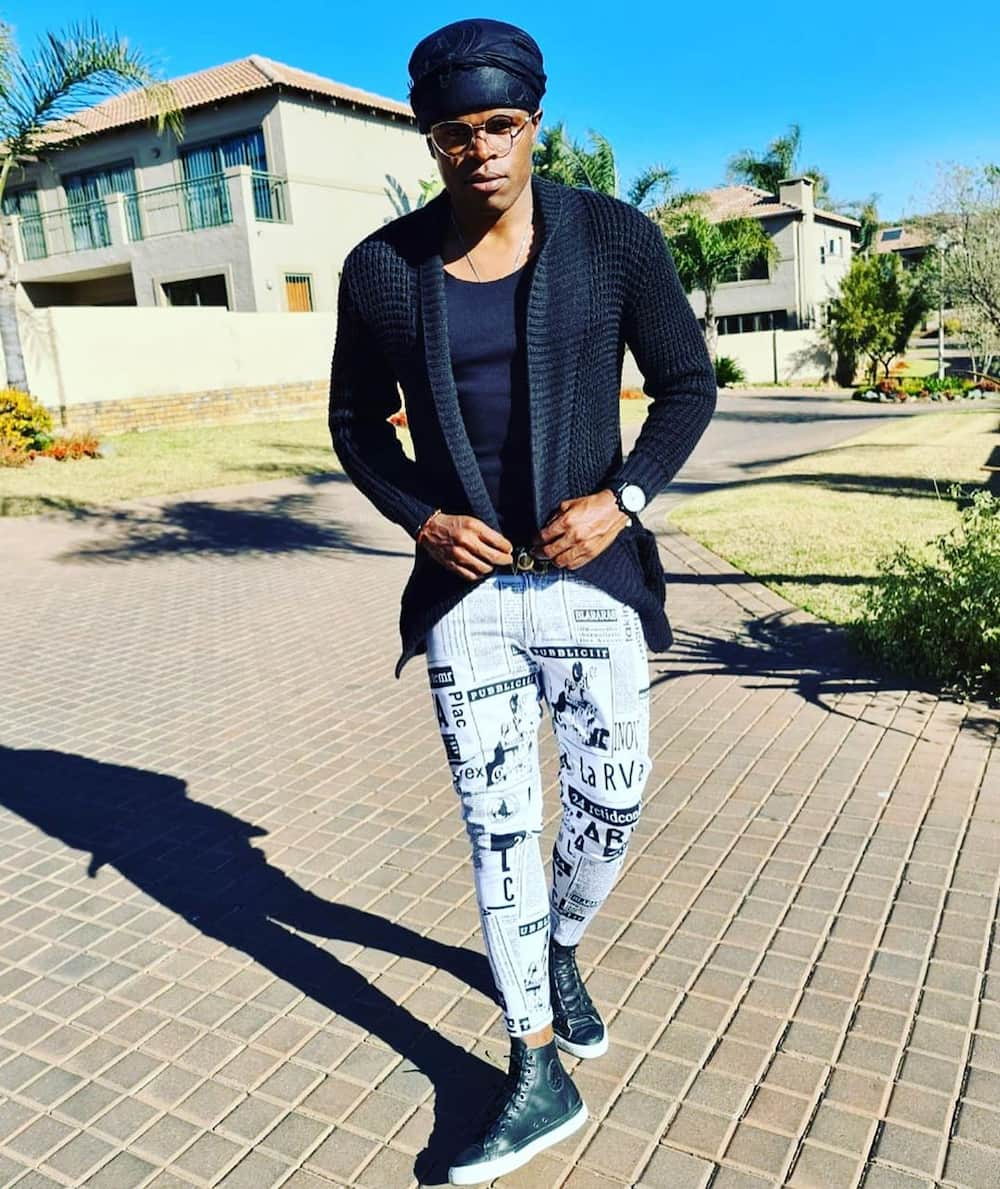 Willard Katsande stats
According to the Willard Katsande Transfermarkt profile, his current market value is 475,000 Euros. His highest market value was 700,000 Euros, attained on July 22nd, 2017. His statistics as of the current 2019/2020 season are as follows:
ABSA Premiership
Appearances – 231
Goals – 17
Assists – 6
Yellow cards – 51
Second yellow cards – 1
Minutes played – 18.929'
Telkom Knockout
Appearances – 18
Yellow cards – 4
Minutes played – 1.726'
MTN8
Appearances – 17
Yellow cards – 6
Minutes played – 1.479'
Nedbank Cup
Appearances – 13
Assists – 1
Yellow cards – 1
Minutes played – 1.260'
CAF Champions League
Appearances – 9
Yellow cards – 4
Minutes played – 809'
CAF Confederation Cup
Appearances – 4
Yellow cards – 1
Minutes played – 353'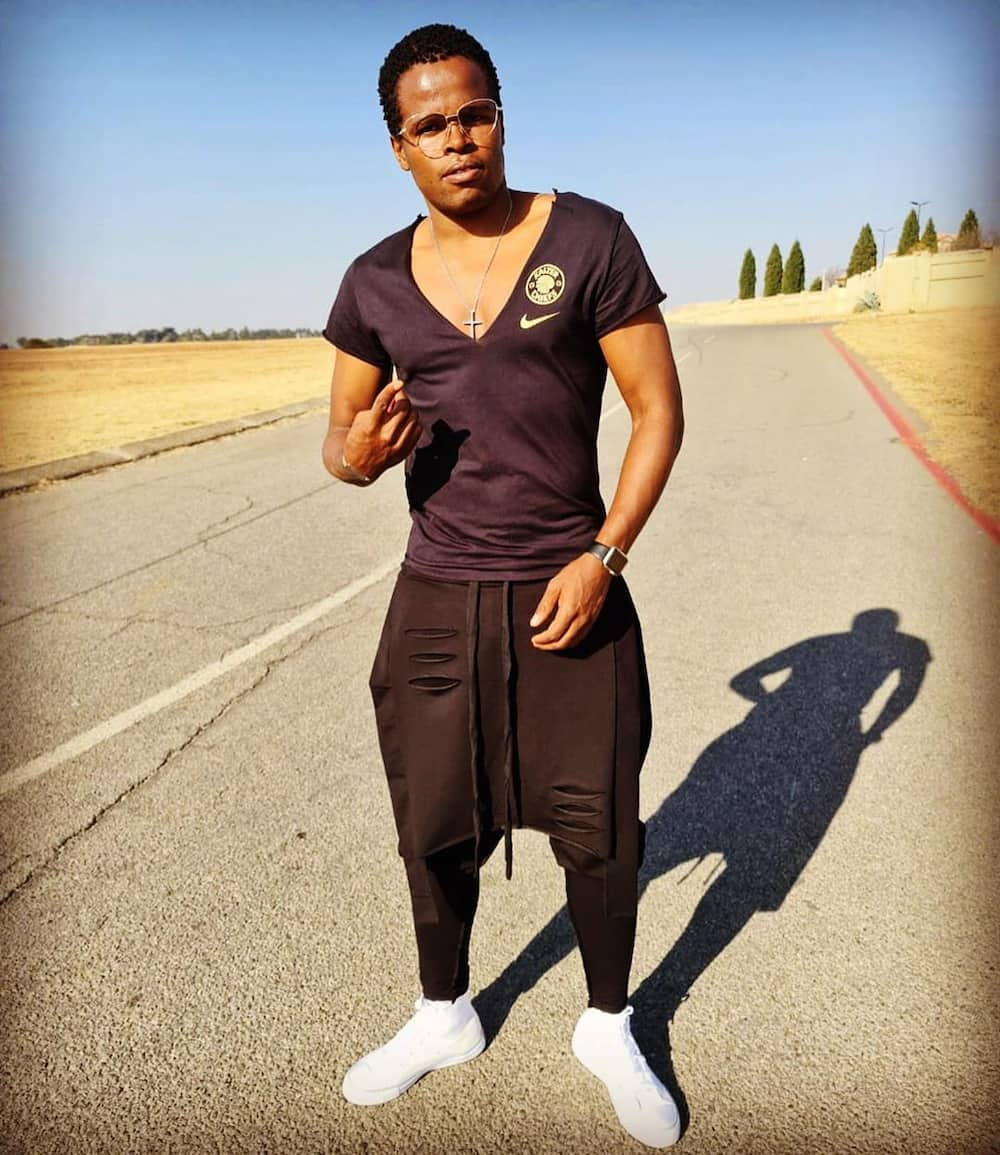 National team stats
His statistics for the Zimbabwean national football team are as follows:
Africa Cup of Nations qualification
Appearances – 12
Goals – 2
Yellow cards – 2
Willard Katsande red cards – 1
Minutes played – 946'
International friendlies
Appearances – 4
Goals – 1
Minutes played – 355'
World Cup qualification
Appearances – 3
Minutes played – 236'
Africa Cup of Nations
Appearances – 3
Minutes played – 233'
How many red cards does Katsande have?
He currently has only one red card. According to the statistics presented above, he earned it in an Africa Cup of Nations qualification match. He does not have any red cards from local leagues.
READ ALSO: Sifiso Hlanti bio age, partner, measurements, Kaizer Chiefs, salary, FIFA, profile, latest news
Personal life
He leads a comfortable lifestyle that he can afford thanks to Willard Katsande salary as part of the second richest football team in Africa. You can visit his Instagram where there are many pictures available of Willard Katsande cars and house. His cars have changed over the years but at the moment, he seems to be most consistent with a matte black Range Rover and black X-Series BMW. They are both shown in the background of the photograph below.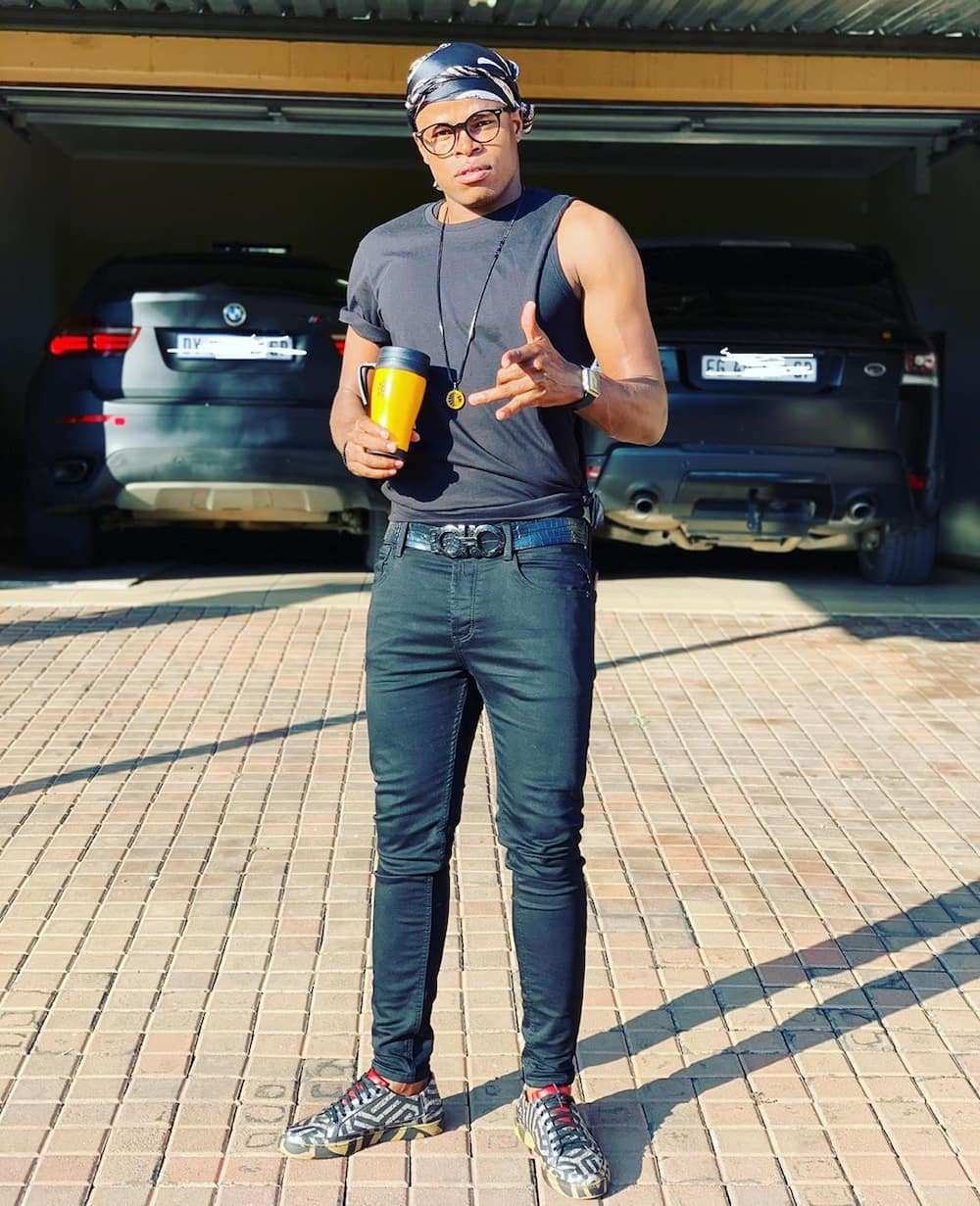 In the past, Willard Katsande cars have included the following:
Nissan 370Z
A white BMW X6
2016 Mercedes Benz CLA 200
BMW 318i
Willard Katsande fashion has also been a point of interest for those who follow his social media profiles and professional career. He is known for dressing unlike most of his colleagues and even though people sometimes find an issue with this, it does not bother him.
Willard Katsande accident
In June 2015, he was involved in a car accident in Harare, Zimbabwe. The vehicle had 3 other passengers. They were on their way to the ZIFA village to get talks underway regarding bonus payments. This was following their 2-1 victory against Malawi at the AFCON qualifying match. Fortunately, all four of them survived the accident.
His story shows that it does not matter where you come from if you follow your dreams. Willard Katsande is an inspiration to many who look up to him.
READ ALSO: DJ Maphorisa can't deal with Katsande's latest video: "I die"
During the recent coronavirus lockdown, Katsande has become more active on social media. Briefly.co.za reported that one of his posts left Mzansi in stitches and even got a response from DJ Maphorisa. He was showing off one of his outfits in the video. He has proven himself both on and off the field as an entertainer.
READ ALSO:
5 highest-paid Buccaneers in Orlando Pirates players salary list
Duane Vermeulen biography: Age, measurements, wife, parents, Thor, leaving bulls, injury, and Instagram
Thulani Hlatshwayo biography: age, wife, Orlando Pirates, stats, salary, cars, profile, net worth