Azana: Top facts and interesting details about the life and career of the fast-rising songstress
Millions of music lovers in South Africa appreciate Azana's music. At the age of 19 years, she is taking SA's entertainment industry by storm and offering stiff competition to the uprising and established artists. Her debut album, Ingoma, secured top positions in South Africa's Apple Music Pop Chart. She has also appeared in Apple Music Top 100 in eSwatini, South Africa, and Botswana.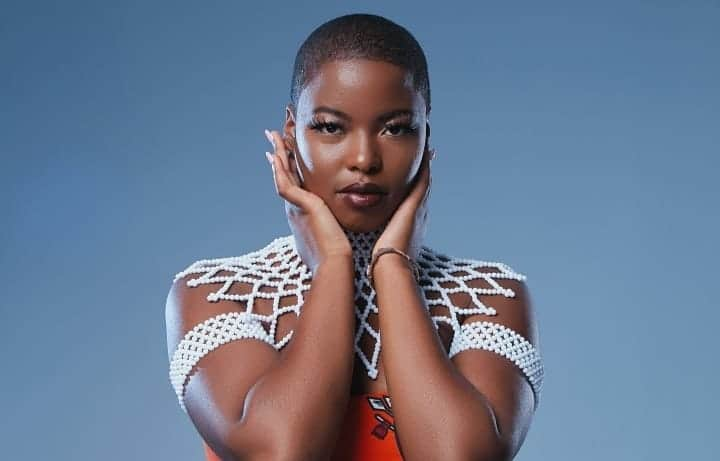 Azana is a songwriter and vocalist. Her songs are inspired by real-life situations she has experienced that her audience can relate to. Your Love and Ngize Ngifike are topping the ranks on Apple Music Pop Chart.
Azana profile summary
Full name: Makhosazana Masango
Stage name: Azana
Year of birth: 2001
Age: 19 years (as of 2020)
Career: Musician
Nationality: South African
Instagram: @azanamusic
Twitter: @azanamusic
Facebook: @Azanamusic
Azana biography
Her real name is Makhosazana Masango. Azana age is 19 years in 2020, and she grew up in Chesterville, Durban. Her parents named her Makhosazana, which means Princess because she is their only daughter and the last-born.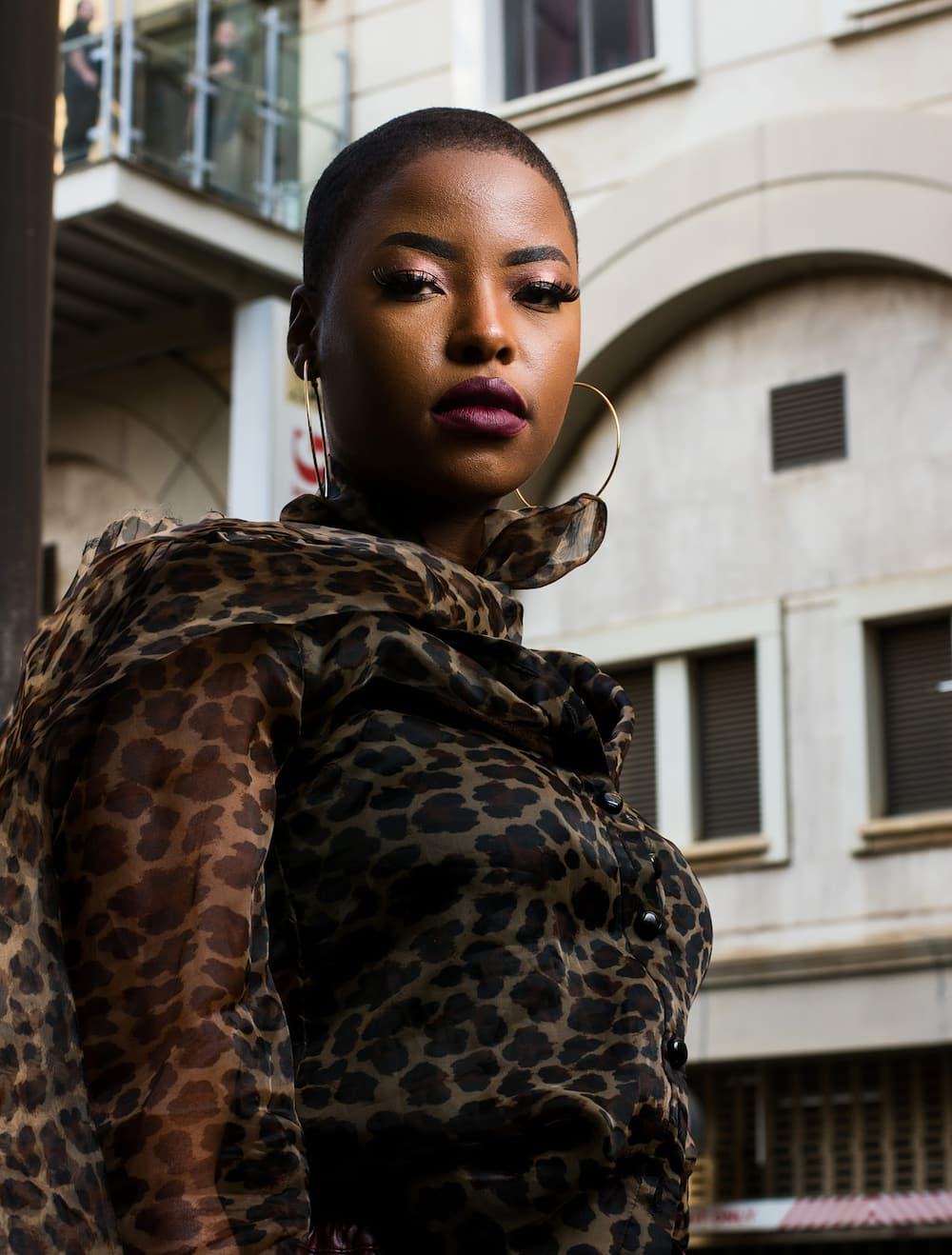 Azana was a shy child who loved singing and dancing in her room where people could not see her, but she gradually gathered the courage to perform in front of crowds. Her school teachers and mum encouraged her to pursue a career in music because they noticed her talent.
She drew her stage name Azana from her real name Makhosazana and made it her brand's name after finding out that Azana means a queen. She started recording songs at the age of 15 years in a studio that was in her neighbourhood.
The producer did not charge her, unlike other artists, because he loved her rich and soothing voice that sounds like royalty. She also recorded in Bloem with different producers. The singer featured in Shauncross' song, Uzongkhumbula.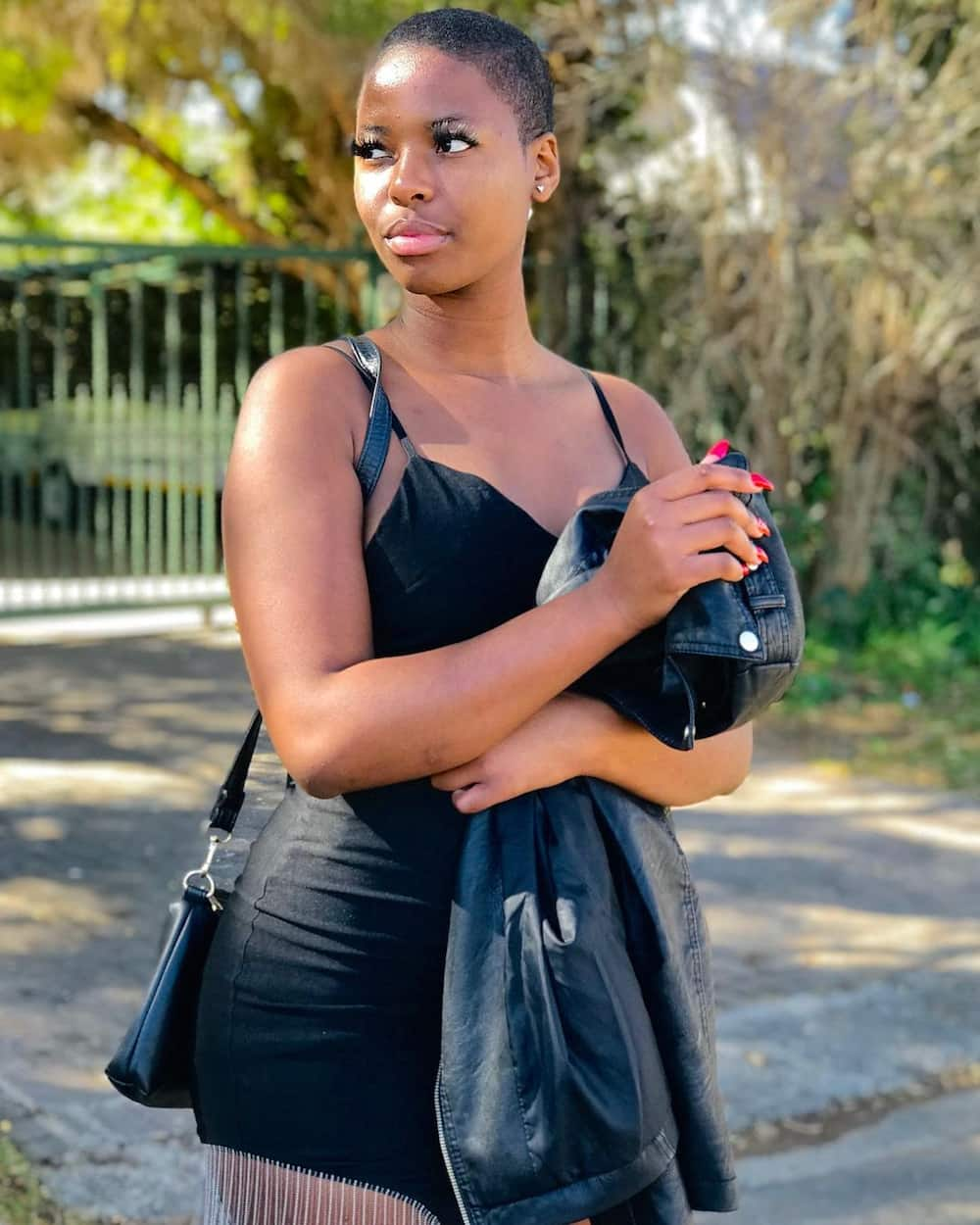 Azana wrote the song, Uhuru, to talk about black people's struggles, including unemployment and poverty. DayDeejayMondy SA was the singer's inspiration when writing the song after the conversation he had with her about the challenges he faced in the industry at the beginning of his career. Azana featured Sun-El Musician in the song and released it on 2020's Mandela Day.
Azana songs
Trending Azana songs from Ingoma album include:
The singer released Your Love in June 2020, and it has over a million views on YouTube. The song has fascinating beats that warm the heart.
She featured Sun-El Musician in Ngize Ngifike. The song speaks about the pain that one feels when people love wholeheartedly, but their feelings are taken for granted.
Okhokho is a prayer to the ancestors. The song preserves and showcases the African tradition to the world.
Egoli talks about her journey to Johannesburg. Her parents were afraid because they thought she was too young to relocate to the city alone. It encourages everyone to take the bulls by the horns and fight for their dreams.
Bafazi praises the strength of a woman and the incredible roles that they play in building society. It seeks to empower women to aim for bigger goals in life.
Top facts about Azana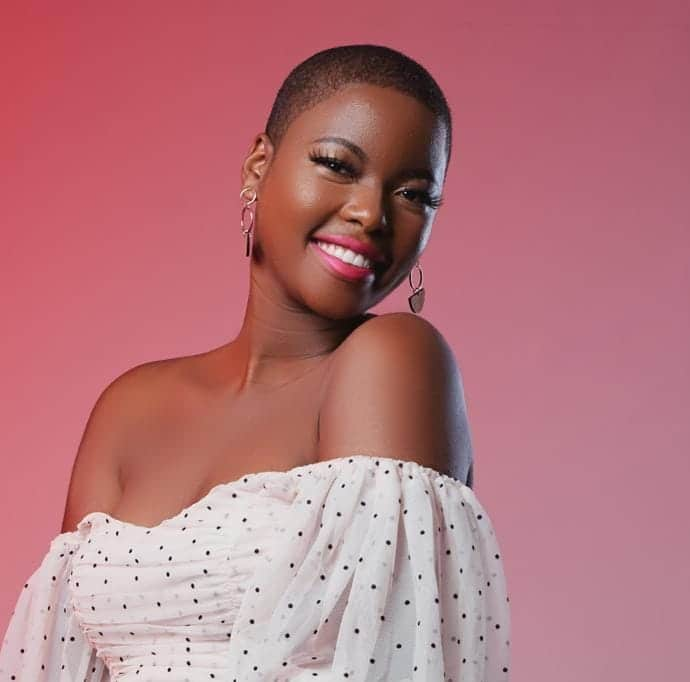 Makhosazana Princess Masango does not live an extraordinary life. She has encountered happy and sad moments like any other human being. However, several things in her life make her an outstanding personality.
Azana is a law student, and she is interested in family law because she loves children. She advises fellow youths to build careers out of their talents because they are not guaranteed jobs after graduation.
Her brother passed away. Azana's song, Okhokho, was dedicated to him. She requests him to send her greetings to other African ancestors who she believes he joined after death.
She draws inspiration from many African artists, including Umsaki, Letta Mbulu, Camagwini, Simphiwe Dana, and Simmy. Azana has worked with Mthunzi, Sino Msolo, and Sun El in some of her songs.
Azana produces neo-soul, afro-pop, and house music genres. However, she loves neo-soul songs more than other music genres she sings. Azana singer stated that slower songs have a special place in her heart.
She incorporates Solange art in her music because it has a lot of symbolism. She translated Ingoma as healing and happiness.
She believes in the African tradition. However, she opposes cultural teachings that oppress women or allow men to dominate over women.
Azana finds it natural and more comfortable to express herself in isiZulu; hence she adds Zulu lyrics in her songs.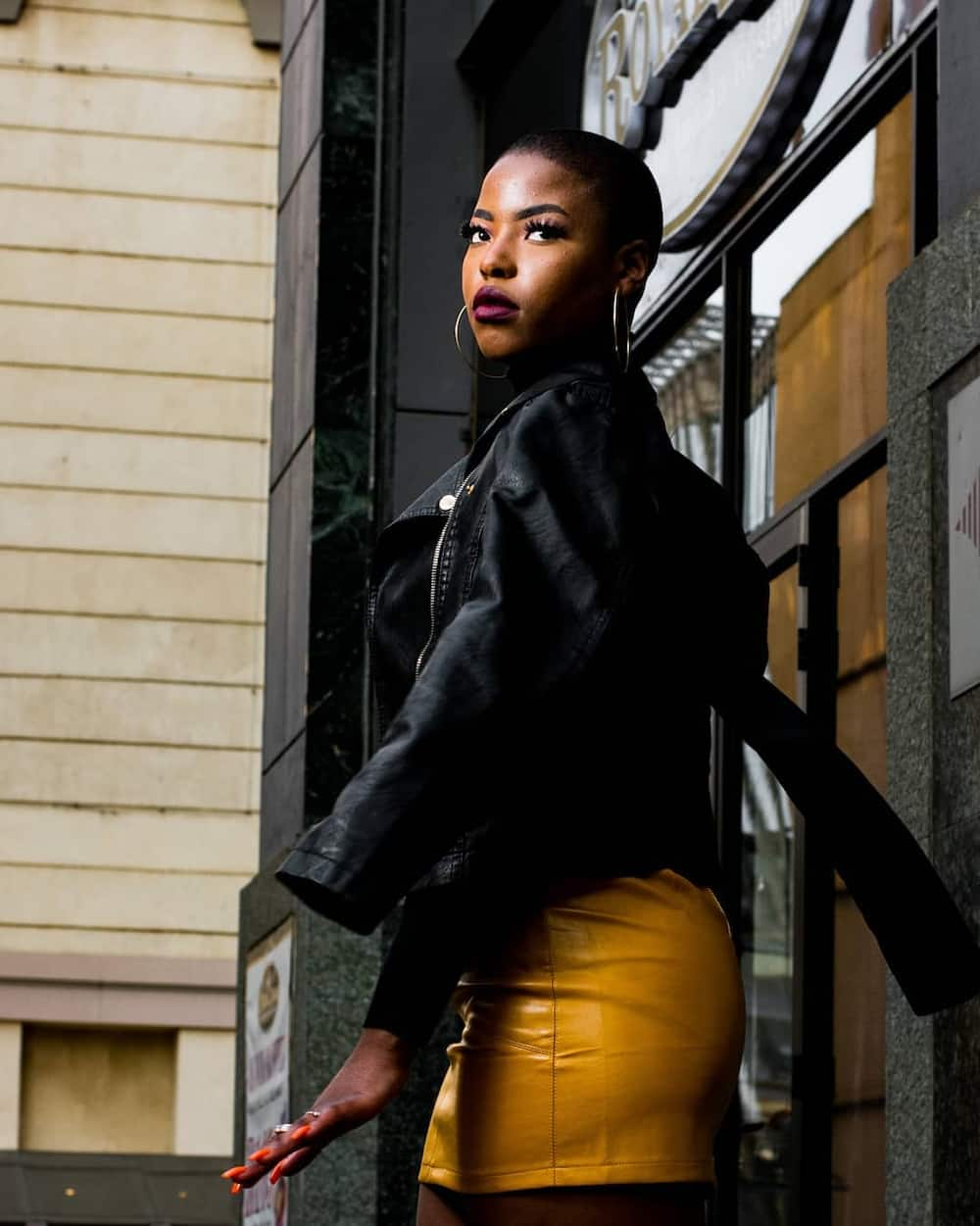 Azana has accomplished a lot of things that many people dream of achieving. However, she remains humble as she targets greater achievements. Her music is the new sensation in South Africa, and her fans are waiting for more songs from her.
READ ALSO: Tattoos are forever: Mzansi shares thoughts on getting bae's name inked
Mzansi aired varying opinions about getting permanent tattoos as a symbol of love. Would you get a tattoo of the name of the man or woman you are in love with? What will you do to the tattoo in case you break up?
Briefly.co.za shared several reactions of South Africans about this hot topic. A man posted on Twitter his thoughts about men who tattoo the names of their partners on themselves. He got massive support and opposition in equal measure regarding the issue.
Source: Briefly News