List of the best law schools in South Africa
Searching for the best law schools in South Africa is an overwhelming experience that can sometimes end with frustrations. Both local and international learners often run out of choices when determining where they can enroll for a wealth of legal knowledge. While several law schools in South Africa have the capacity to train legal practitioners, only a few ranks top in our list. These institutions rank exceptionally for their holistic approach to learning and unlimited practical life exposures.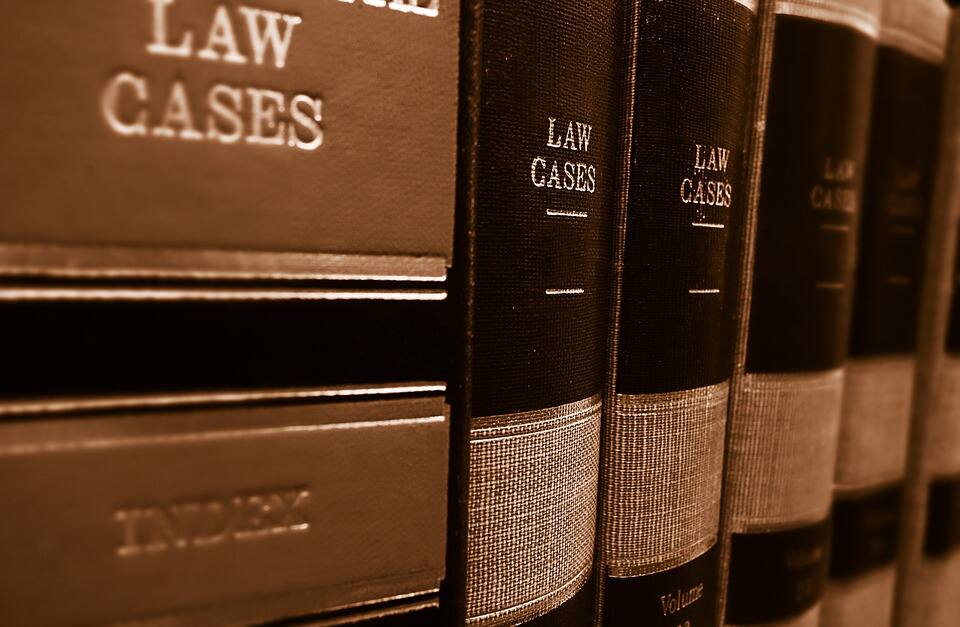 Which universities offer law in South Africa? Some of the best law universities in South Africa find pride in their cross-border recognition as legal study centres. These legal academic giants not only offer standardized lessons but also blend a mix of cultures in their learning environment. The country prides with more than 17 law schools, all of which feature across the continent. Most of these iconic institutions have an extended history with an enriched heritage in their training programs.
READ ALSO: Everything you need to know about homeschooling South Africa
Which university in South Africa is the best?
Top South African universities are not necessarily the best when it comes to law studies. For this reason, we have assessed our high ranking schools on an exclusive measure of legal study requirements.
Top law schools in South Africa feature in the list of 500 best law schools across the world. The QS World Rankings by Subject 2019 determined that seven African law schools qualified for the record with four of them from South Africa. It is no doubt that top tier law schools in the country offer the best legal education across Africa.
South African law schools employ conventional teaching methods including the use of English as a standard dialect of instruction. Top performer institutions also share a longstanding history stretching into the early 1800's. Large library systems showcase this heritage providing learners with a broad scope of information ahead of their graduations. Affordability and diversity of study subjects are also aspects of concern when it comes to our conclusion regarding the best universities in South Africa for law studies 2019.
The list of South African universities offering law studies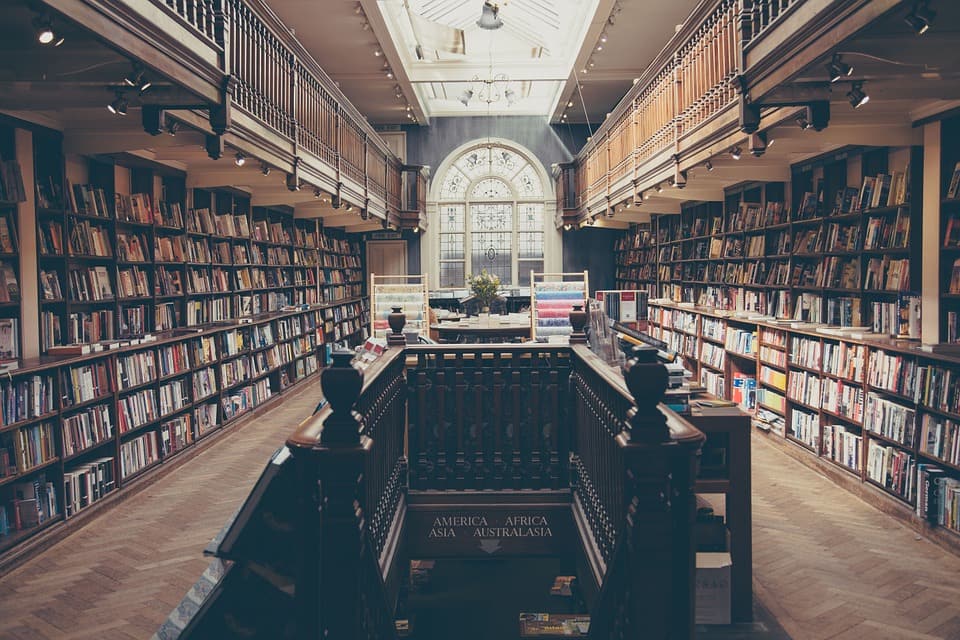 Provided is a list of best law universities in South Africa needed to start a legal career anywhere in the world.
1. University of Cape Town (UTC)
Local rank: 1
Global rank: 101 - 150
Overall score: 44.1
Year started: 1829
2. Stellenbosch University
Local rank: 2
Global rank: 201 - 250
Overall score: 27.1
Year started: Over 100 years
3. University of Pretoria (UP)
Local rank: 3
Global rank: 251 - 300
Academic reputation: 22.1
Year started: 1908
4. University of Witwatersrand
Local rank: 4
Global rank: 251-300
Other law South African universities
Other competitive institutions not featured in our list include:
University of KwaZulu-Natal started in 2004
University of Johannesburg started as a merger in 2005
University of the Western Cape
University of South Africa
University of Fort Hare
University of the Free State
University of Limpopo
North-West University
Nelson Mandela University
Rhodes University
University of South Africa
University of Venda
University of the Western Cape
University of Zululand
Popular law schools in South Africa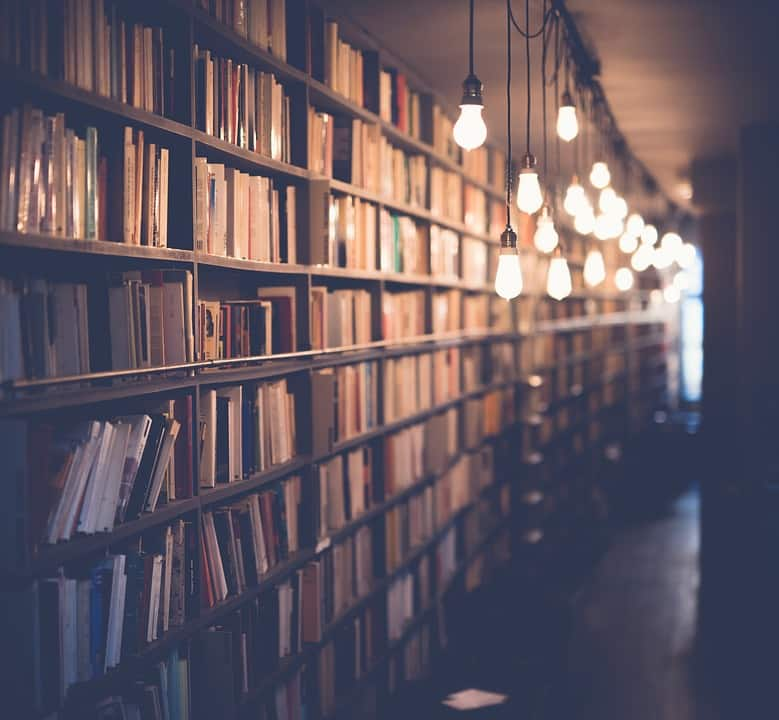 Different law schools are uniquely competitive for their domestic and international rankings. For instance, the University of Cape Town holds the record as the earliest south African law school and the second oldest of its kind in Africa. The school was first established in 1929 and has an average population of a thousand law students.
The University of Witwatersrand, popularly called the University of Wits, is the second tier and among the most prestigious institutions in the region. Did you know that Nelson Mandela was a student here?
Stellenbosch University is yet another excellent legal centre with over a century of existence in the Western Cape.
Top law schools worldwide
Which university is best for law? Law schools that made it to the top worldwide include:
Harvard University- United States
University of Oxford - United Kingdom
University of Cambridge - United Kingdom
Yale University - United States
Stanford University - United States
The University of Melbourne - Australia
The London School of Economics and Political Science (LSE) - United Kingdom
University of California, Berkeley (UCB) - United States
Columbia University - United States
New York University (NYU) - United States
READ ALSO: Top accredited online universities in South Africa
South Africa dominates in the list of top 5 law universities in the continent, therefore, attracting thousands of learners from across the region It is evident that the country is home of the oldest and quality-centred law schools graduating Nobel Prize winners and other competitive persons in the legal faculty. If you are sure that you want to pursue a law course, do not hesitate to enroll in these best law schools in South Africa for quality education.
READ ALSO
Jeppe College courses, fees, application form, and online application
Can I study at UNISA without Matric?
Here are some of the popular South African suburbs you need to know about
List of all Richfield College courses
Matric through UNISA- How to get your Matric Certificate
Source: Briefly News