Supplementary exams: all the important details you need to know
The greatest goal of a student is to gain good marks in their final board exams. Parents place a lot of emphasis on studies and usually go to great lengths for their children to study well. This mindset causes their children to develop dedication towards their academic performance. Despite these efforts, a lot of students fail their annual exams every year and end up sitting for supplementary exams.

Thanks to the education system, students are given a second chance in the form of supplementary exams. The assessments offer an opportunity for students to save their grades in matric. Although some choose to reattempt the failed subjects in their next yearly assessments along with the rest of their subjects, some opt for make-up tests.
What is a supplementary exam?
This is an assessment given to students who have not achieved the pass mark set for a given subject or course. Learning institutions have different re-take assessment guidelines. Some institutions have a well-defined range for one to be considered eligible for a supplementary exam paper.
If a student gets any mark lower than the set score, then they have to repeat the unit. In some cases, there is a limit to the number of units for which learners can be offered a re-take per semester.
Supplementary exams matric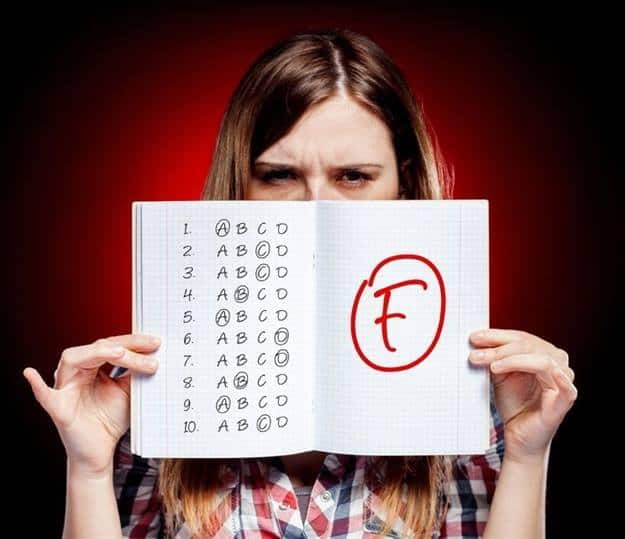 As the matric second chance exams system currently stands, matriculants are given less than two weeks after the receipt of their results to register for re-takes. Failure to register within the stipulated time means the learner will not be able to sit for the assessments.
The first option as a matriculant will be to apply for a remark if you think that you did better than what your final results indicate. A remark can be applied either at your school or district education office in your province.
The second option would be to register for a supplementary exam and take another opportunity at improving your grades. In this scenario, the Department of Education provides a programme known as Second Chance, which gives the learners free support.
What are the qualifications for a supplementary exam?
Re-take tests are available to learners in certain circumstances, under the provision of the supplementary exam rules. The matriculants are allowed to sit for supplementary assessments when:
One was medically unfit or had another special reason for being absent for an assessment.
A learner did not pass grade 12 but need to pass 2 subjects to obtain an NSA.
In case an immediate family member died, you may register for the supplementary test.
If there is enough evidence that you qualify for admission to a higher education institution, but do not meet the requirements. Additionally, you are allowed to sit for a supplementary exam if you are one requirement short in meeting the minimum admission requirements for higher education.
There was an irregularity during the time of the examination, and an investigation is ongoing. Provisional enrolment is allowed pending the outcome of the investigation.
If you were unable to sit for or finish one or more of the NSC examination for reasons other than illness or injury, the principal may submit a report to the head of the assessment body.
How to register for a supplementary exam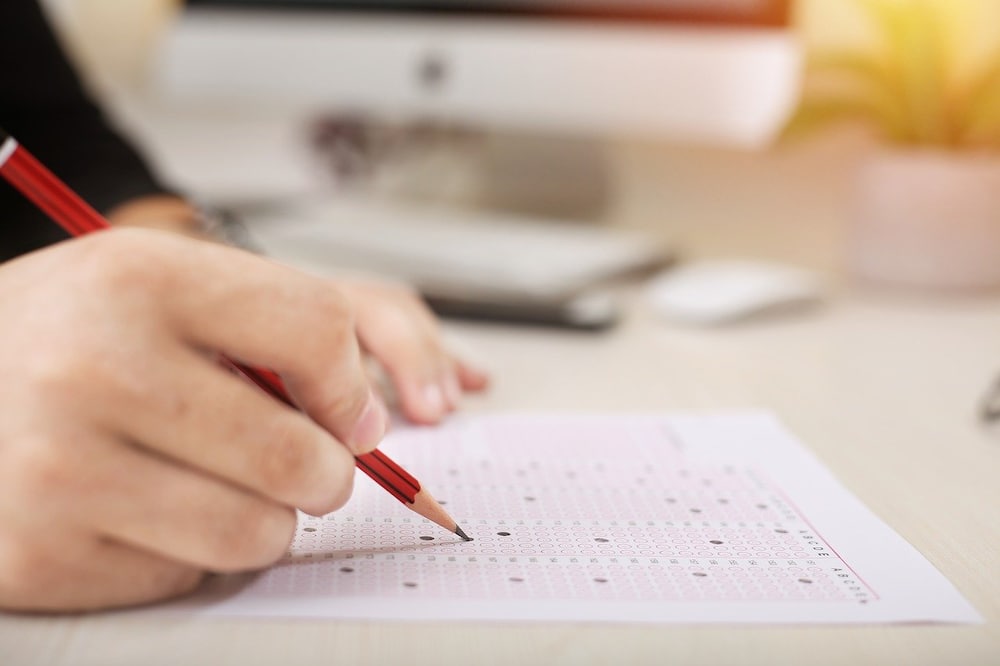 To register for ex exams, students are required to contact the Department of Education via their school. Registration for the 2020/2021 tests was closed on January 2020. The tests take place every year in July. However, this year the tests take place in November.
Frequently asked questions about supplementary tests
Re-takes are a second chance given to students to improve their score. Students are required to pass the exam to gain a pass overall. The best possible result a student can achieve is a supplementary pass in an ungraded subject (SS), or supplementary pass (SP). Below are the frequently asked questions about the subject.
Is supplementary exam difficult?
The assessments are, in general, a bit harder because you are being given a second chance. Additionally, since the tests are done in isolation, it means that the student does not have tension for other subjects. To be fair to other students, the assessment is set to be tougher.
How much do you write supplementary exam?
Students are allowed to write as many subjects as they can if they are registered within the stipulated time. However, the student will be required to pay supplementary exam fees for each subject they rewrite. If you desire to write a different subject, you are required to take the subject with an institution like UNISA.
How does supplementary exam work at UNISA?
Most modules at UNISA provide for two opportunities to write the examination. You can either sit for a supplementary or special examination. Supplementary examinations may be granted provided you receive a sub-minimum of 40% in the examination. Students are notified whether they qualify for a supplementary after they receive their results.
What is advanced supplementary?
The AS level is equivalent to that of grade 12 or matric in the South African schooling system. It is recognised by the South African Matriculation Board as the same as Senior Certificate subjects (NQF4) passed at the Higher Grade.
This is an important requirement for university entrance. The course is meant for students of age 16 and above who have completed either IGCSE, Grade 11 or 12. At this level, the students take four subjects, and twelve months to complete the course.
If you have qualified to sit for supplementary exams, you must remain focused. This may be stressful for you if you are worried that you may not pass your test for the second time. However, if you remain determined and steadfast in your preparation, you should be able to pass the assessments and move on to the next level.
READ ALSO: Opinion: Department of Education is silent on Matric exam health risks
Briefly.co.za recently published a list of the best free online courses in South Africa 2020. Online learning in South Africa is easily accessible for those who cannot afford to pay for their education. This is made possible through various online course providers who make free programs available to interested students all over the world.
Source: Briefly News