5 reasons to fail a security clearance UK and what happens next
There are several reasons to fail a security clearance UK, and most of these make most people anxious. The idea of not knowing how to adjust them to get consent is daunting and nerve-wracking. More so, not knowing what to do after refusal of clearance can be discouraging. Read on to learn the reasons for SC clearance refusal in the UK.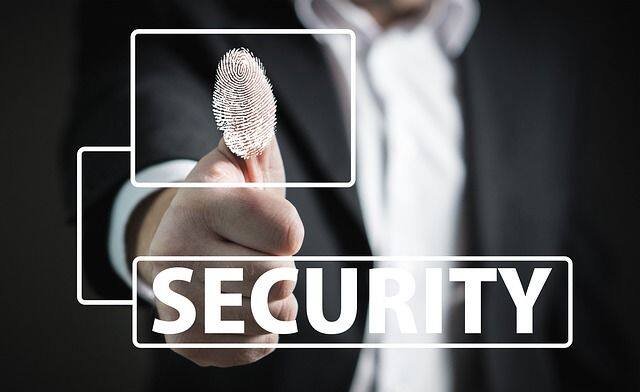 What are the reasons to fail a security clearance UK? Unlike other countries, these reasons differ. Keep reading as we unveil these reasons and discuss how you proceed after security clearance denial.
Reasons to fail a security clearance UK
Before delving into why your security clearance (SC) is retracted, it is essential to understand why you need this approval in the first place. "Why do I need security clearance?" These are among the questions you might have seen about this topic.
You need such clearance as it allows you to work in posts involving proximity to celebrities assessed to be of inevitable risk. It could be risks from terrorist attacks or having information deemed to value terrorists.
A successful application does not always guarantee success. You can end up being denied approval for several reasons. These reasons explain why you failed. So, what can make you fail a security clearance UK? Here are the top 5 reasons SC clearance UK is denied.
1. Missing material
There are several SC clearance questions you will be required to answer. If you do not answer these questions accurately or intentionally or unintentionally skip some questions, the authorisation is automatically denied.
You will also be required to provide some documentation. The most common documents you will be asked for include documents with evidence of identification (passport, identity card, or birth certificate), utility bills, curriculum vitae, or a deed poll. If you fail to produce any of these, the vetting officers may call off your application for security approval.
2. Rap sheet
What disqualifies you for a secret clearance? A criminal record certainly does. However, this is only if your record or prior conviction presents a potential threat. To validate if your history raises eyebrows, the vetting officers dig deeper to determine the following:
The gravity of your record
The frequency of the crime
The events and reasons for committing the offence
The risk it poses
Its implications in terms of reliability and trust
The idea is to be as honest and transparent as possible if you have any prior conviction. Concealing any detail or these factors raise security concerns, the vetting officers have no choice but to reject your request for security approval.
3. Financial irregularities
There is a belief that you can be denied such approval if you have substantial debts or challenging economic circumstances. However, this is not the case. Clearance can only be rejected in such a case if the debts or circumstances cannot be managed.
Be forthcoming about your financial history and do not conceal any irregularities, for example, with those involving a County Court Judgment. It only shows you cannot be trusted with financial assets, making you fail the SC clearance.
4. UK residency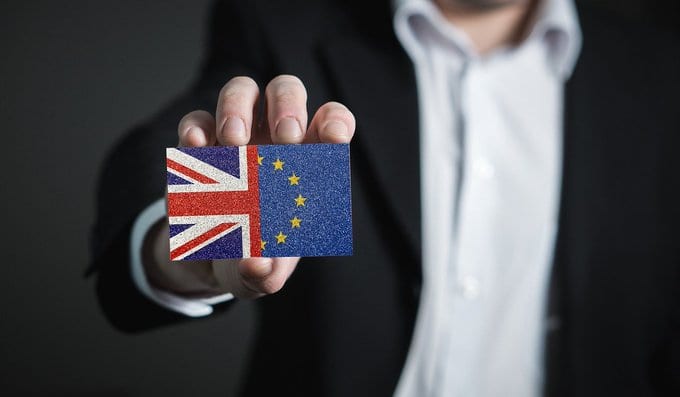 You can only have security consent if you have lived in the UK for four out of the last five years.
5. Unsubstantiated employment gaps
Your employment history is also evaluated before getting this consent. You might fail to get this clearance if you have unverified gaps in your employment record, especially if you cannot verify or answer about the significant gap in your employment history.
What happens if a security clearance is denied?
Initially, you may be discouraged and frustrated. You may even wonder what to do next, mainly if it is your first time following this process. What percentage of security clearances are denied? What do people with denied security clearances do? These are some questions you may ask yourself.
If you are denied SC clearance, you will be informed, and if possible, you will be told the reasons behind the rejection. Sometimes the reasons may not be given due to national security and confidentiality considerations.
You can always launch an appeal if you are eligible for one. It is not available to an individual who just applied for employment, and a job offer is yet to be made. The appeal process may entail two phases, based on the involved organisation.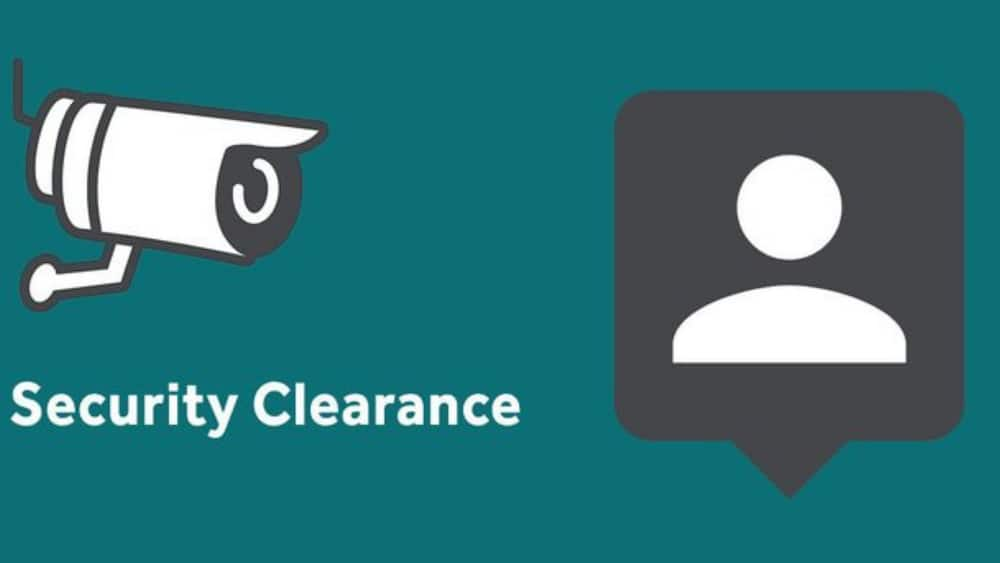 An internal appeal can either grant or reject your SC clearance. If it is denied, you will be told why you are unsuitable for holding such authorisation. In this case, you can opt to submit a final appeal to the Security Vetting Appeals Panel (SVAP).
SVAP is an independent avenue of appeal. You must write to it within twenty-eight days of receiving the internal appeal. The Secretariat will then get hold of you and explain SVAP's procedures.
The five reasons to fail a security clearance UK include financial disparities, missing information, unverified job gaps, criminal record, and failure to meet the UK residency criteria. Luckily, you may qualify for an appeal if your SC consent is rejected or withdrawn.
DISCLAIMER: This article is meant for general informational purposes only. It is not a substitute for professional advice or help and should not be relied on to make decisions of any kind. Any action you take upon the information presented in this article is strictly at your own risk and responsibility!
READ ALSO: Express police clearance South Africa: All you need to know
Briefly.co.za published an article on express police clearance South Africa. You need a police clearance certificate in South Africa to show your rap sheet.
It is possible to attain this certificate whether you are living abroad or in South Africa. This article guides you on acquiring express police clearance. Keep reading to know what is needed and how long the process lasts.
Source: Briefly News