UK SC clearance: cost, requirements, form, interview, eligibility
Security clearance proves consent to access private or trusted information and assets. To gain UK SC clearance, you must go through an examination and assessment process. It is the only way you will get the job post you are applying for. Failure to meet the set criteria or provide accurate information can make your SC clearance withdrawn.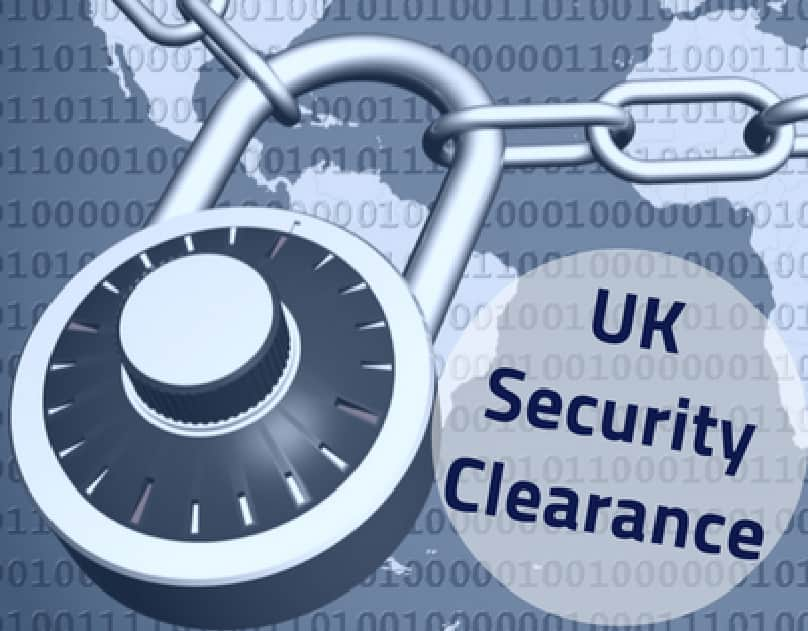 What does it take to get UK SC clearance for foreign nationals and residents? Keep reading to discover these and other details about UK SC clearance cost, eligibility, and interview.
What is SC security clearance?
It refers to a higher level of approval mandatory when your post entails having substantial or occasional access to secret or top secret assets. You will need this consent if you apply for such a post or another one, as advised by the Parliamentary Security Department.
What is TS SCI security clearance?
You will recognise that SC approval goes hand in hand with TS SCI security authorisation. As mentioned above, SC approval is required by anyone who is set to work with or access SECRET and top secret material.
You require TS SCI consent if you will work with or access Top Secret (TS) or Sensitive Compartmented Information (SCI). The process of attaining TS/SCI clearance differs from that of obtaining security check approval.
How do I get SC clearance?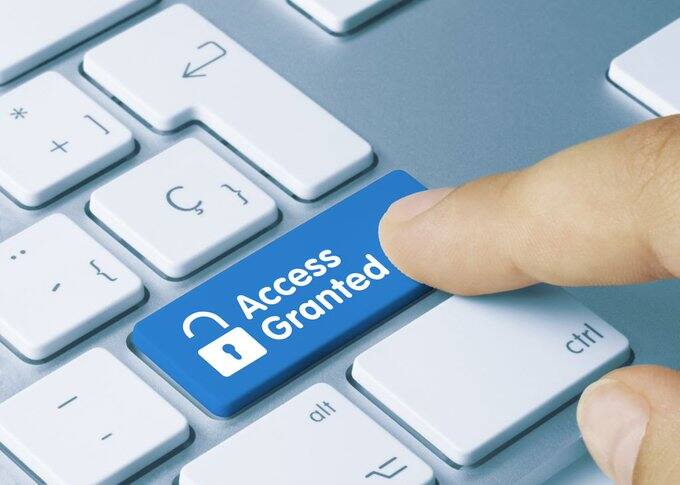 You can only obtain this authorisation after successfully going through the SC clearance process. The process entails five critical steps, which are shown below:
1. Baseline Personnel Security Standard
This step is designed to assess the integrity and trustworthiness of individuals applying for such approval. It entails identity verification, nationality check, taking up of references, and criminal record declaration.
2. Filling in the SC questionnaire
The questionnaire contains SC clearance questions that you must answer both accurately and comprehensively. It would help if you answered all the questions asked in this SC clearance form. Although it may appear complicated at first, you will notice that it asks for general information.
First, read through to understand what the questions are inquiring about and then answer them correctly. Contact the Pass Office in case there is a question you do not understand or have problems answering.
3. Verifying identity, employment, and educational particulars
The information you have given about your identity, work, and education is analysed in this step. Do not conceal any information, especially when it comes to your employment history. Irregularities in your employment history are one of the many reasons that lead to SC clearance denial.
4. Comparing information with the UK criminal records
The vetting officers also have to look at your criminal record. They will not deny you clearance if you have a previous rap sheet. However, they will deny your consent upon further evaluation of these factors of the record:
Its seriousness
How often and recent the crime was committed
The circumstances surrounding the crime
The risks
The implications on your reliability and trustworthiness
5. Checking references
This step entails verification of the provided references. Remember to provide all the required details of the references and accurately. Lying is taken as evidence of your unreliability.
The SC clearance interview
You will also be required to attend an interview. It is held face-to-face with a trained vetting officer from United Kingdom Security Vetting (UKSV). The vetting officer will ask you various questions to help get an overview of your ability to handle confidential information.
The interview is not an interrogation or conviction. Although some questions may feel intrusive, especially if you crack under pressure, the aim is to be as forthcoming as possible. The vetting officer is not there to pass judgment but instead assess how you handle material prone to high potential security risks.
How long does SC clearance last?
The process can last between one and three months, despite its aim of taking four to six weeks. Nonetheless, it is always completed before you start working.
SC clearance eligibility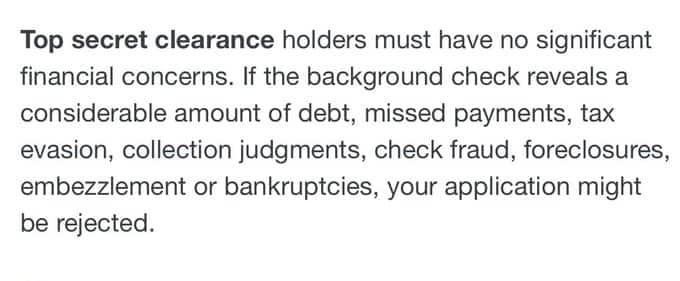 There are particular SC clearance UK requirements that you have to meet to get this approval. If you do not meet these criteria, you end up being denied SC clearance. They include:
Having lived in the UK for four out of the last five years
Having a clean criminal record or having a criminal history that does not present a potential threat
Provision of factual answers in the security check clearance form
Provision of all the required documents and references
How much does SC clearance cost?
The 2015 estimated cost to the Ministry of Defence (MOD) to screen a person through SC was £56.02. It would help if you contacted the vetting Agency to determine if the charges are still the same.
How long is my security clearance valid?
It will last for three years if you remain in the Counter-Terrorist-Check (CTC) role, and nothing affects your position at Parliament. Your clearance remains valid for close to a year, even after you get fired within this three-year timeline.
SC clearance is mandatory if you work with secret or have occasional access to top secret material. To gain a UK security clearance, you must undergo a specific five-step process, attend an interview, and meet set criteria.
DISCLAIMER: This article is meant for general informational purposes only. It is not a substitute for professional advice or help and should not be relied on to make decisions of any kind. Any action you take upon the information presented in this article is strictly at your own risk and responsibility!
READ ALSO: The top 20 richest people in UK 2021 and interesting facts
Briefly.co.za shared an interesting piece on the top 20 richest people in UK 2021. The list consists of affluent personalities from different professions.
It includes names of celebrities such as Ian & Richard Livingstone, James Dyson, Sir James Ratcliffe, Andrew Currie, Richard Branson, Joe Lewis, and Clive Calder. Keep reading to discover how much each of these public figures are worth.
Source: Briefly News