Top 10 most powerful African queens you should know about
Africa has been home to some of the world's greatest leaders. Interestingly, some of these leaders have been women who have ruled with power, wisdom, and precision. Most of these women leaders were African queens who left incredible and permanent marks down in history.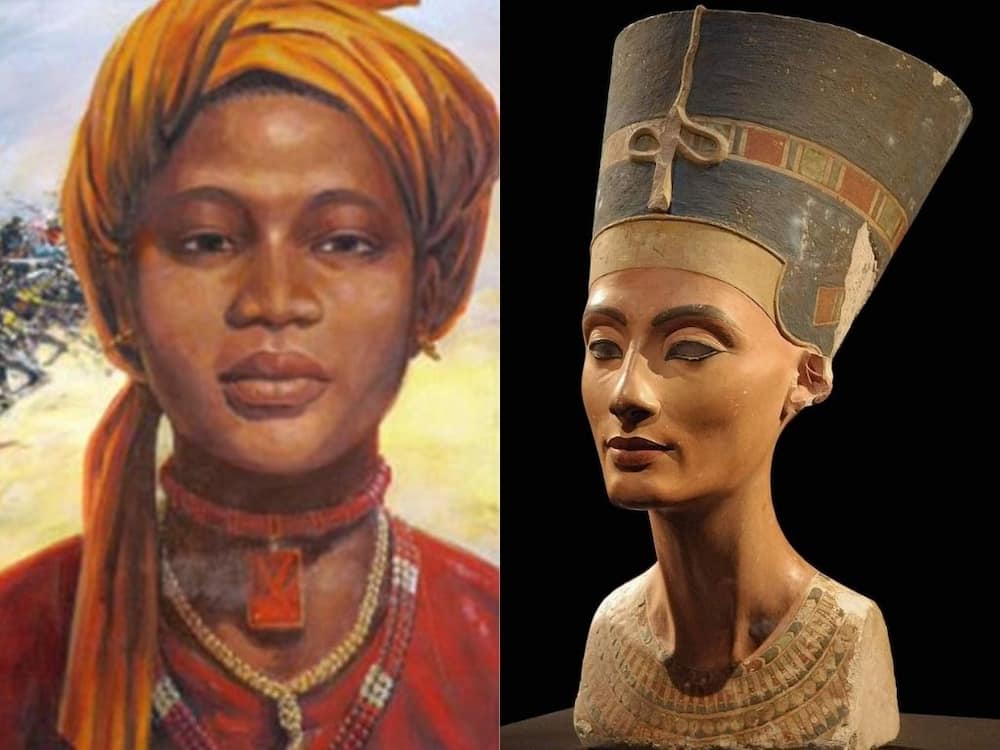 Most of these powerful African queens ruled during ancient times. They displayed much wisdom, perseverance, leadership, and integrity, and left an impact after their demise. Who are some of these African queens and empresses?
Top 10 African queens
Some of the most influential leaders have led the African continent. These women were not afraid of taking up the leadership mantle. Who were the African queens? Get enlightened with some of the African queens names and meanings.
1. Queen Aminatu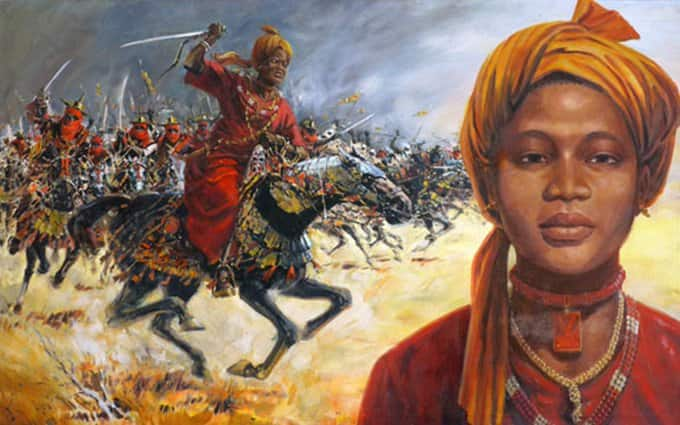 Aminatu was a royalty; she was the daughter of Bakwa Turunku and a great Hausa warrior. She is believed to have inherited her unique personality of being precise and assertive from her mother. Her mother built the capital of Zazzau, which was one of the seven original states of Hausaland in the 16th century.
Born into a royal family, she chose to embrace her military skills and became one of the greatest warriors in her kingdom. Through her wisdom and smart tactics, she increased Zazzau's borders and made the city a centre of trade in the West African and Saharan region. The beauty was also the brains behind Hausaland's fortified walls. Interestingly, her leadership spanned over three decades.
2. Yaa Asantewaa of the Asante Kingdon, Ghana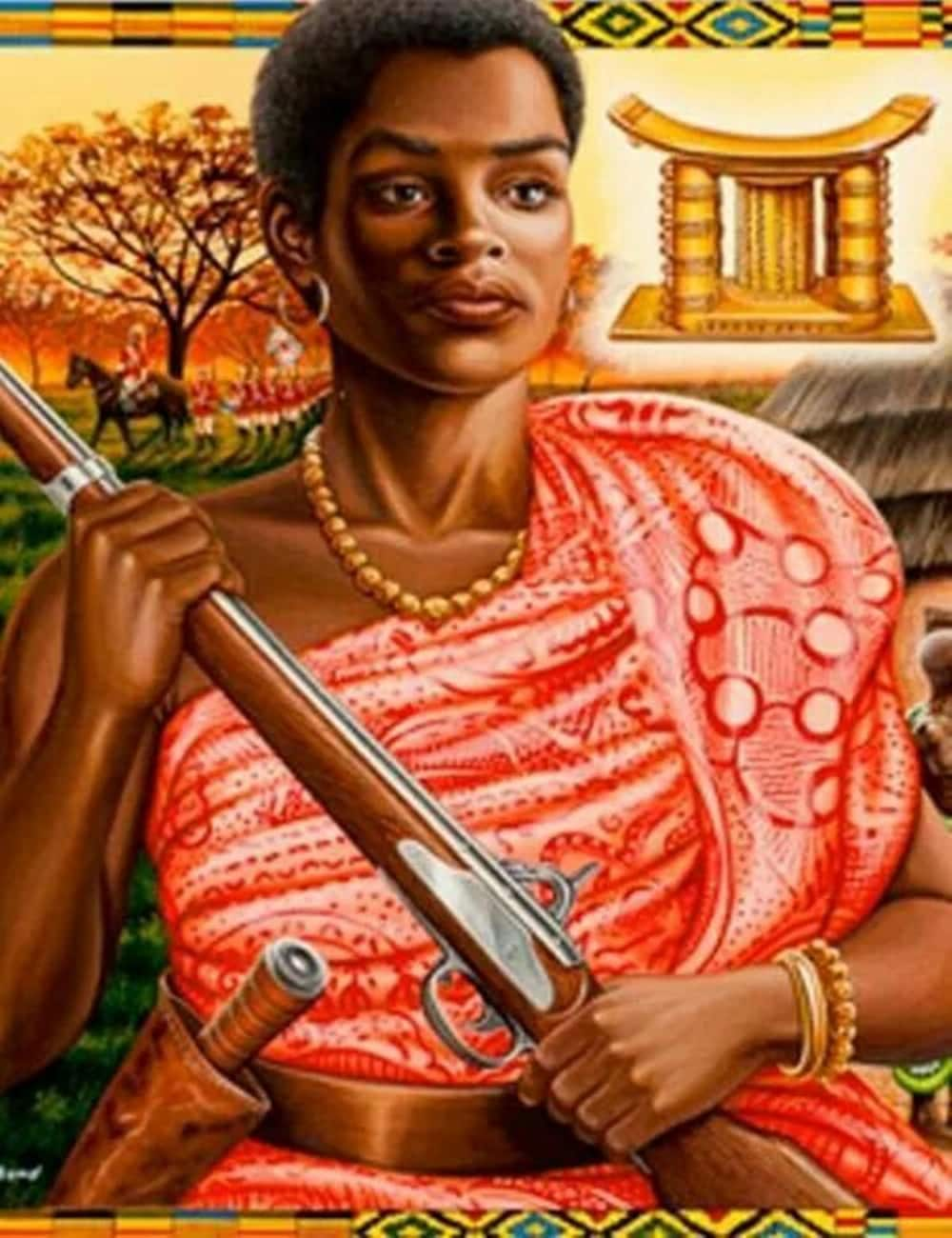 She led the Ashanti rebellion in 1990. It was also referred to as the Yaa Asantewaa War or the Golden Stool war against British colonialism. She was born on October 17, 1840, and she died on October 17, 1921. She rose to power after she was appointed by her brother Nana Akwasi of the Edwesu kingdom.
3. Makeda, Queen of Sheba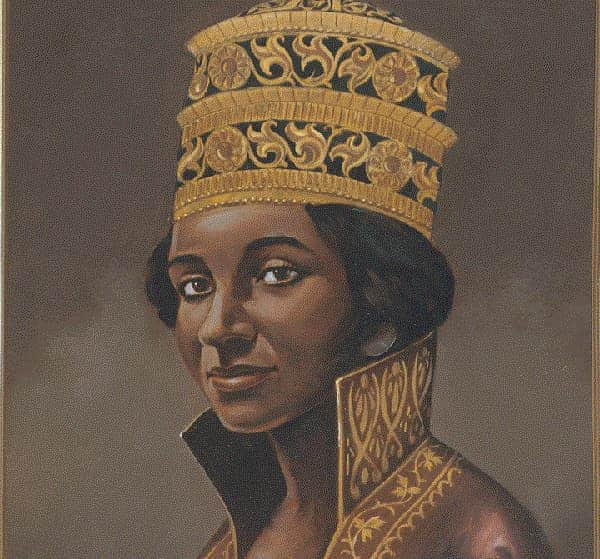 According to Ethiopia's 14th century's royal epic, Makeda was one of the great African queens. It is believed that she survived a battle with the serpent King Awre, who was troubling the northern Ethiopian Kingdom of Axum. After emerging the victor of the battle, she became the queen of Axum.
She is one of the African queens in the Bible. She is famous for her story with the biblical figure, King Solomon of Jerusalem. They had a son together and named him Menelik 1, meaning son of the wise. Menelik 1 became the first imperial ruler of Ethiopia and the first of the Aksûmite kings' line.
According to history, she and her son returned the Ark of the Covenant to Axum. It is through them that the lineage of the great East African and Nubian kings was established.
4. Kandake – the empress of Ethiopia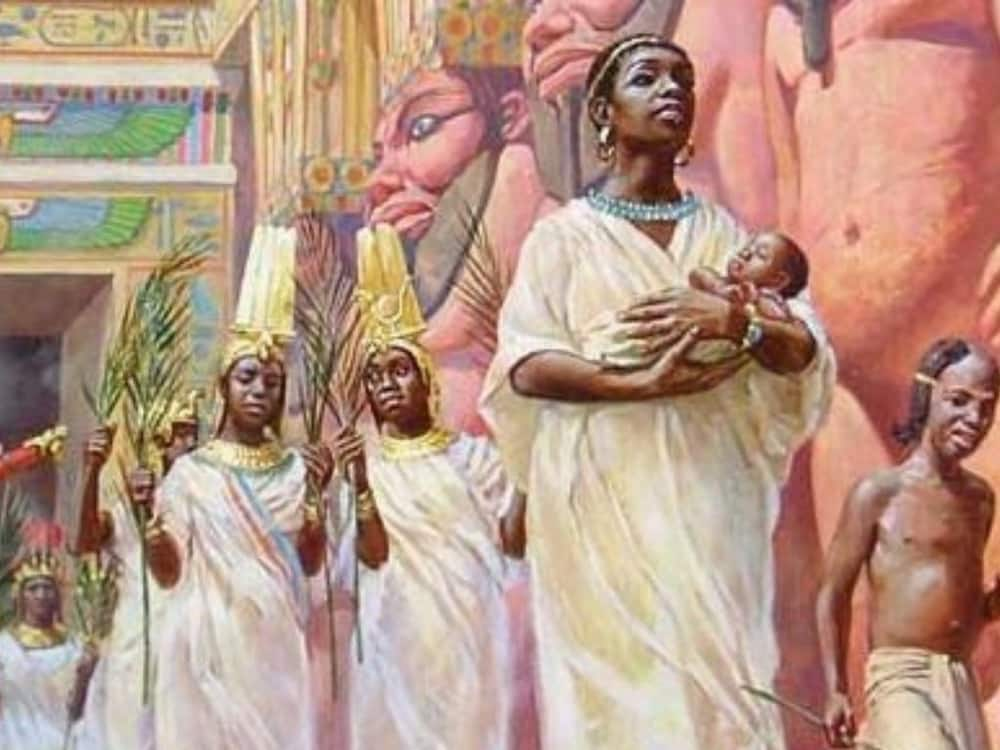 She was also referred to as Candace, and she was highly regarded as the most feared generals during her tenure. According to historians, she was tactical and fierce, as well as uniting. She was known to have excellent military commanding skills, which saw her become one of the strongest and fierce female military tacticians.
5. Queen Nefertiti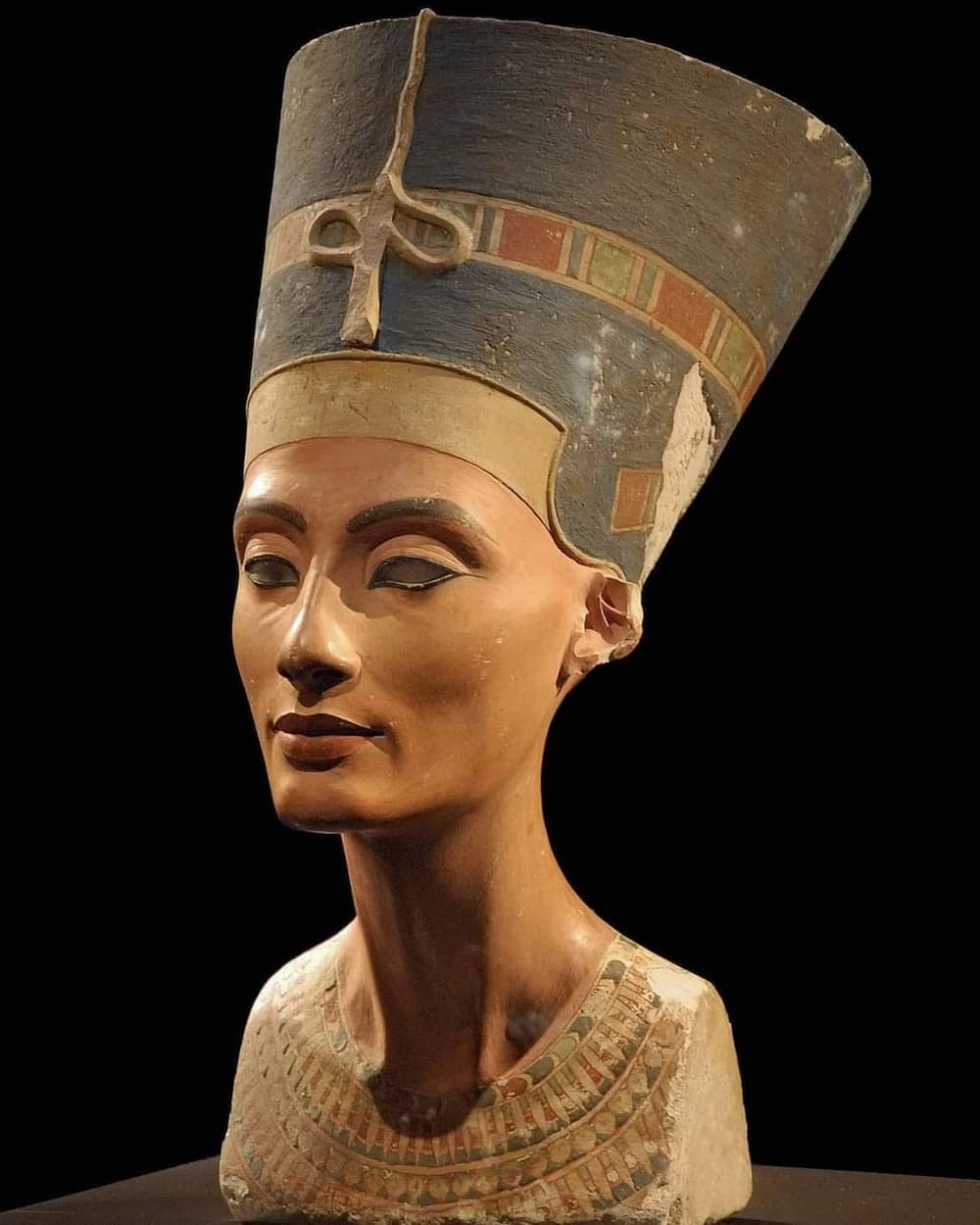 She is one of the great African queens from ancient Egypt. The woman was an epitome of beauty, strength, and power. According to history, she was born in a state located in modern-day Syria or the town of Akhmim. She is believed to have married Akhenaten, who ruled Egypt from 1353 to 1336 B.C. They became parents to six children, including the famous King Tutankhamun.
READ ALSO: African leaders urged to implement AfCFTA: deadline set for Q1 of 2021
She and the king were behind the expansion of the Egyptian nation. They were also responsible for establishing the cult of Aten, the Egyptian culture, promoting the country's language and artwork. The couple was renowned for displaying their love in public, and by so doing, changed the culture. The beauty was portrayed as a woman of power and authority.
6. Queen Ranavalona 1 of Madagascar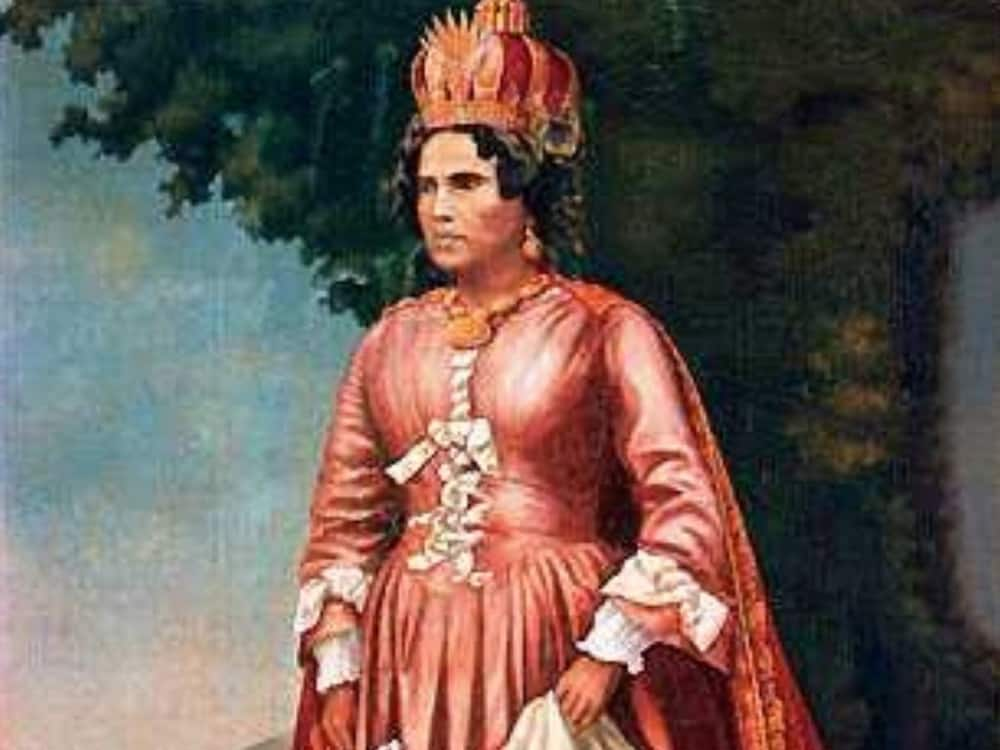 She is one of the historical African queens as she ruled Madagascar from 1788 to 1861. She reigned for 33 years and established Madagascar to be an independent state. Worth noting is that she stood adamant against European colonialism. As a result, she upheld the political and cultural sovereignty of the nation. To her country, she was a patriotic leader.
7. Queen Moremi of Ile-Ife Kingdom, Nigeria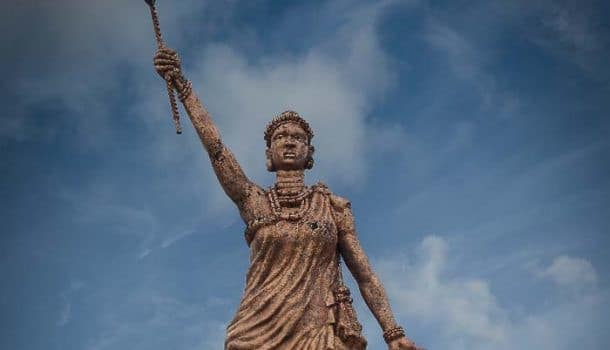 Do you know the names of some of the great women leaders in Africa? Here is one more leader. She was a courageous woman and is believed to have contributed to the Yoruba tribe's liberation from oppression.
8. Queen Cleopatra of Egypt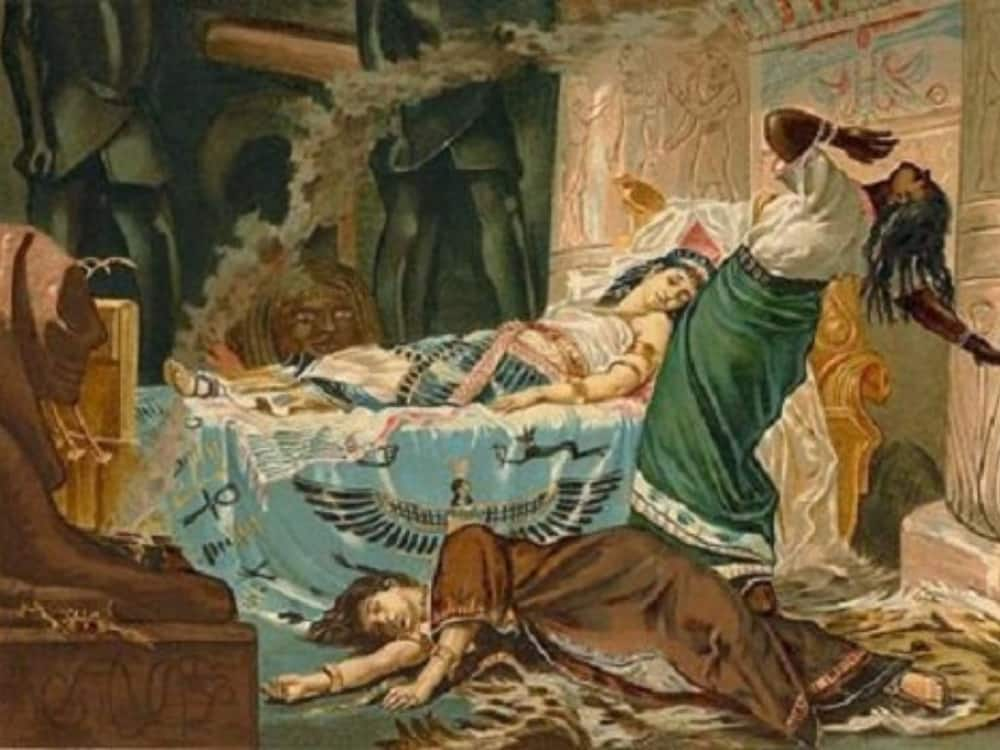 Queen Cleopatra is one of the historical African queens from ancient Egypt. Her life as a whole inspired many storytellers and historians to the extent that William Shakespeare wrote the famous play, Antony and Cleopatra, based on her life. She was born to a royal family around 69 B.C. After their father's demise, King Ptolemy XII, she and her brother ascended to the throne.
The beauty was only 18 years old when she assumed power. However, her relationship with her brother became strained. She then gathered an army and overthrew her brother with the help of Julius Caesar of Rome. It is believed that the two sired a child together. Caesar was then assassinated, and she met Marc Antony. The two had a love affair that inspires many storytellers. She then died after an Egyptian cobra bit her in 30 B.C.
9. Queen Nandi of the Zulu kingdom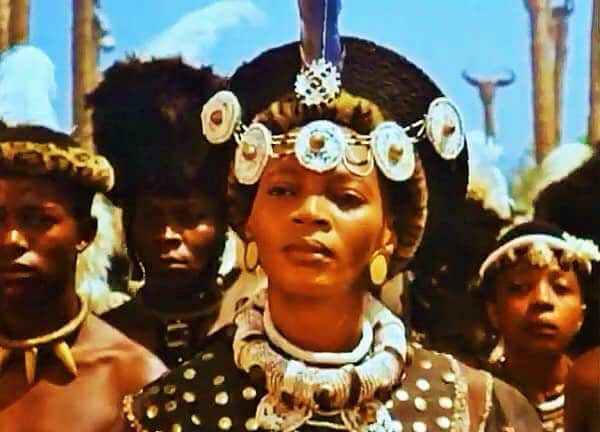 She is one of the ancient African queens and the mother of Shaka Zulu, one of the Zulu kingdom's supreme kings. The Zulu kingdom was influential in the Southern African region. She was respectful and assertive when it came to rule the kingdom. According to historians, she is believed to have fallen pregnant with Shaka Zulu out of wedlock. She faced great humiliation but remained adamant when it came to raising her son, who was King Senzangakhona's son.
She had a powerful influence in running the kingdom, especially during political strife. As a result of her support, the king extended the kingdom's borders over 12 years. During her death, the Zulu people underwent a long mourning period as a way of laying their last respects.
10. Queen Muhumuza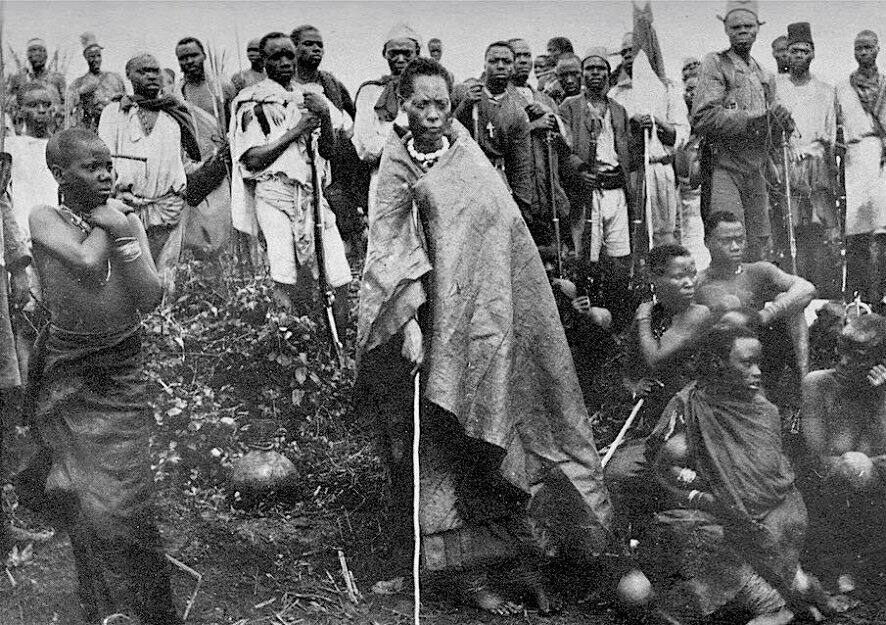 She was the wife of the Rwandan King Kigeki IV. After her husband's demise in 1895, her son was denied from ascending the throne. She rebelled against the government and relocated to Uganda. However, the colonial powers captured and detained her from 1908 until her demise in 1945.
The queen was renowned for adamantly resisting the colonial powers and enlightening the Rwandese women on their rights.
READ ALSO: All you need to know about Mandela Day: date, ideas, theme, how to celebrate it
Frequently asked questions
Not everyone knows their history. This is the case, especially when it comes to African history. Here are some of the frequently asked questions regarding some of the most powerful African queens who ever ruled.
Who was the first African queen?
According to historians, it is believed that Makeda, Queen of Sheba, ruled during 960 B.C, making her the first African queen. She was one of the greatest African rulers. She won a battle with the serpent King Awre, who was troubling the northern Ethiopian Kingdom of Axum.
Who is the queen of Africa now?
Africa is not ruled by queens today. However, some countries, such as Lesotho, Eswatini, and Morocco, are still constitutional monarchies. They are either actually or nominally self-governing nations, states, or territories where supreme power resides with an individual who is recognized as the head of state. The sovereign inherits their office and typically keeps it until their death or until their abdication.
What African name means queen?
Some parents choose the names for their children that mean queen. For instance, the name Fari means queen in Angola. Also, the name Morowa means queen in Ghana.
With the above list of the top 10 most powerful African queens, you can be sure of taking history to another level. These African queens were known for their prowess and exceptional leadership skills in their respective kingdoms.
READ ALSO: Ronald Lamola bio: age, wife, education, career, house, profile, contact details
Briefly.co.za on 10th August reported on the life of Ronald Lamola. The young and educated politician is one of the most vocal, learned, and resilient leaders in President Cyril Ramaphosa's cabinet.
He has been a leader since his time as an undergraduate law student at the University of Venda. He loves education and has several certificates and a master's degree in law. It is undeniable that the people of Mzansi love the young politician. This saw him being elected as a Member of Parliament in the May 2019 elections. He has also held high positions in ANC and in other South African government offices.
READ ALSO:
In 1998, Nelson Mandela met the then-Pope to discuss Africa's problems
Mmusi Maimane calls on Trevor Noah to help save Zimbabwean lives
Male and female South African leaders that fought for democracy and their exact contribution
Source: Briefly News