Top 15 curvy Ethiopian women
If anyone asks you which country has beautiful women in Africa, the answer will be Ethiopia. Ladies from the country are known worldwide for their beauty. The Eastern African nation is said to have the most beautiful and curvaceous women in Africa. Apart from being curvy, they have a perfect skin tone and body complexion. Their facial features are also appealing.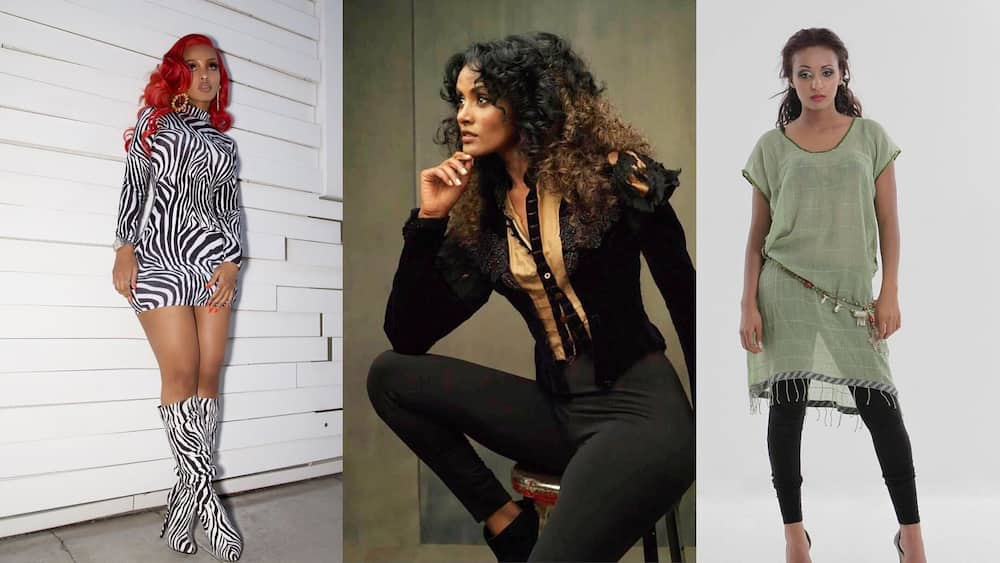 Ethiopian girls have made the modeling and fashion industry developed in their country. Some have managed to achieve global status because of their career and beauty. Ladies from the country have also flooded the global modeling industry. There is a long list of curvaceous women in the country.
Who are the top curvy women in Ethiopia?
The country is also known for being a quiet African country that has numerous gorgeous women. You will find Ethiopian models, songstresses, musicians, among other careers. The following are the most notable beautiful Ethiopian women who are known to the world. Others are out of the spotlight.
1. Lola Monroe
Lola was born on 24th October 1986 in Addis Ababa. She began writing poems and songs at the age of twelve. Her real name is Fershgnet Meluku. Monroe is a rapper, model, and film actress known for Video Girl in 2011, Ragneron, and Before I Self Destruct. She started modeling in 2006 for the urban magazine. She is also known to be the first Ethiopian female model and rapper to go international.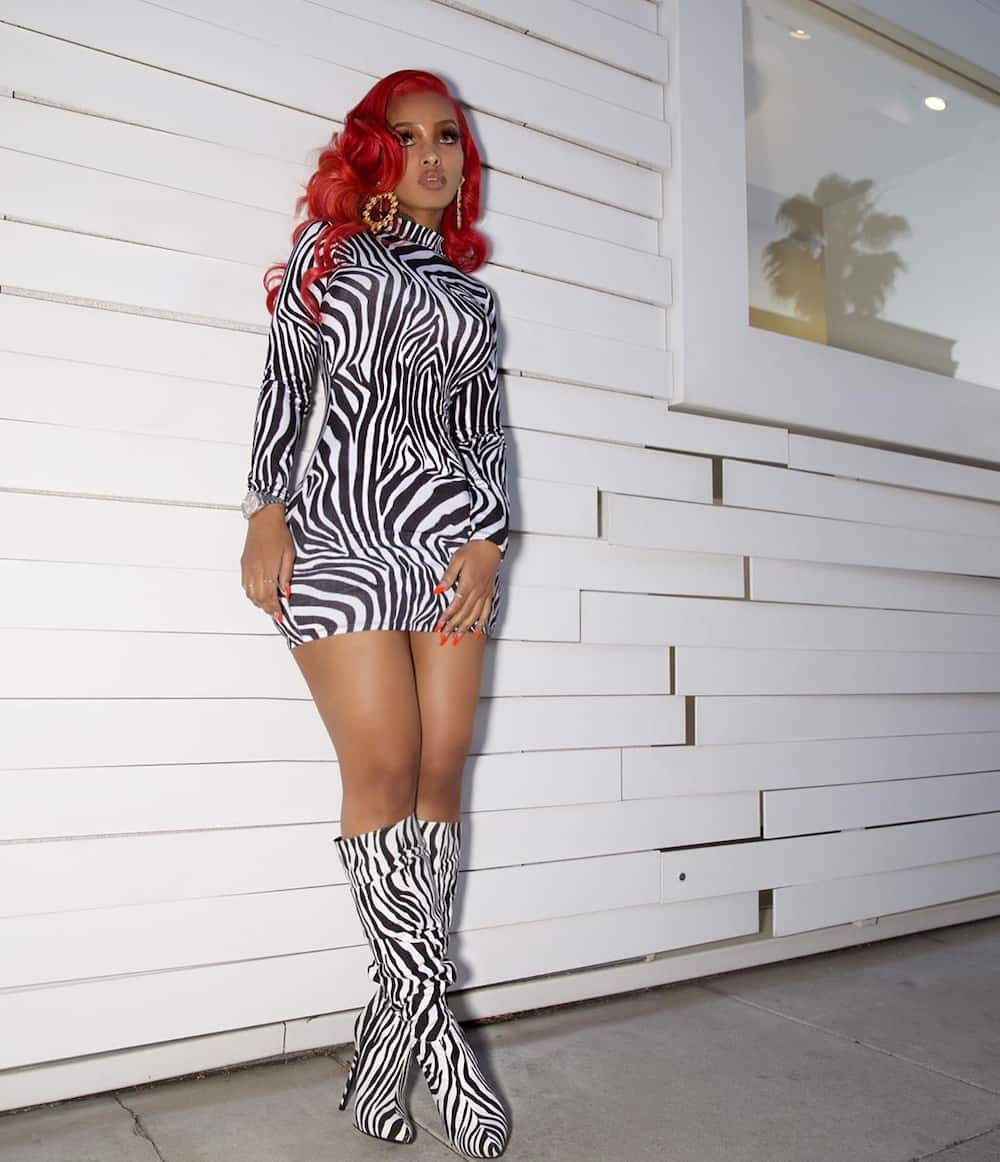 2. Mearg ''Magi'' Tareke
She is a model from the country and was born in 1991 in Adwa, Ethiopia. She is now an American supermodel of Ethiopian descent. She is, indeed, one of the most beautiful women from the nation.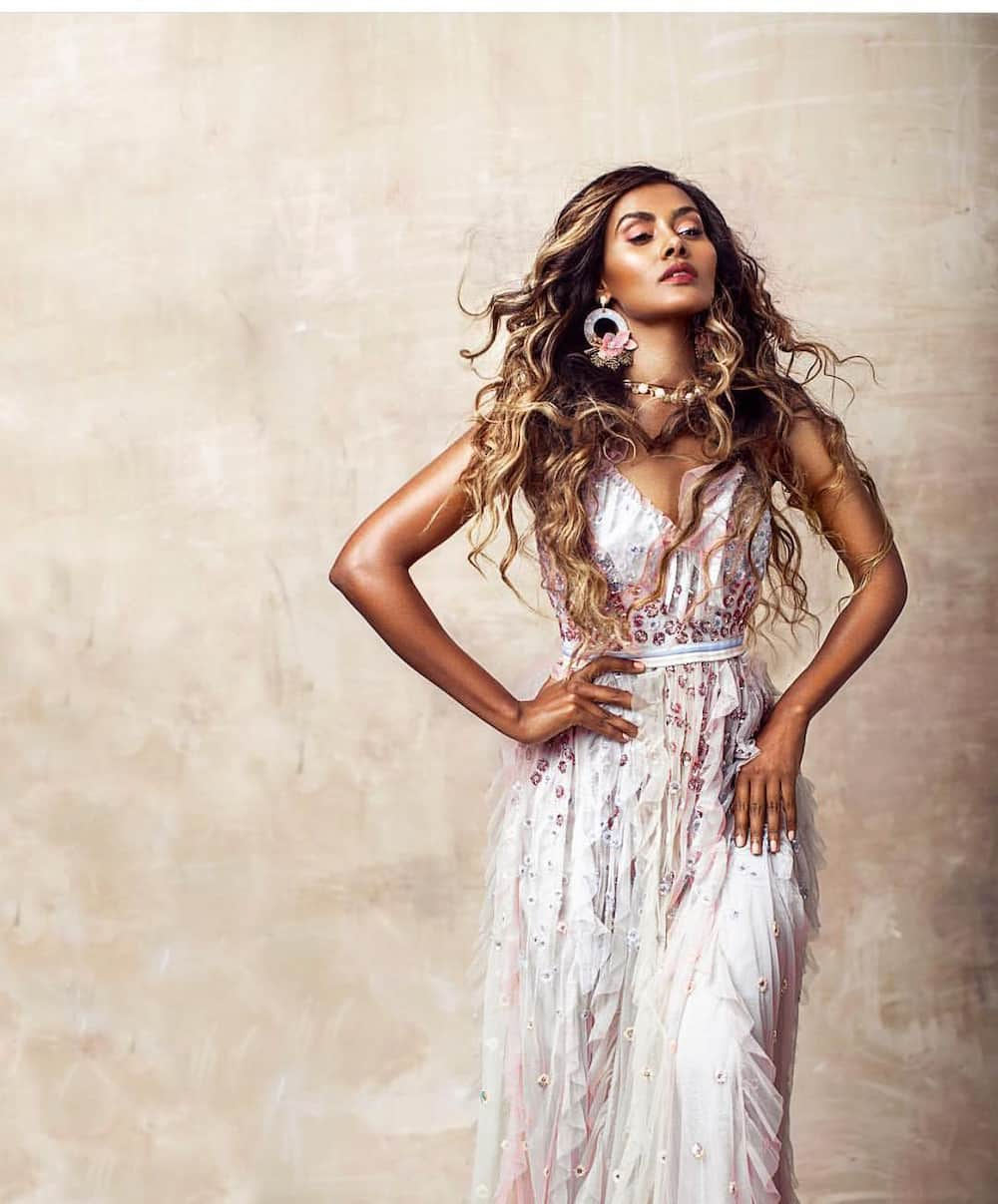 3. Helen Getachew
Helen was born on 13th January 1990. She grew up in Addis Ababa, where she had a spiritual upbringing. She is the brand ambassador for numerous global brands. Getachew is a beauty pageant holder at the age of 29, at an event which took place in Las Vegas. She was crowned Miss Universe Ethiopia in 2012.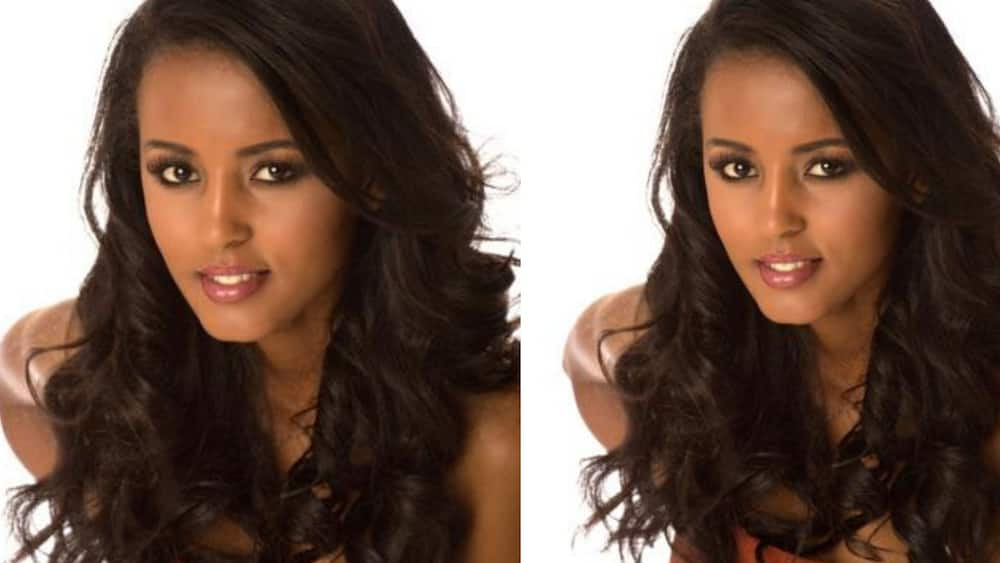 4. Tahounia Rubel
Rubel, who was born on February 20, 1988, in Gondar, Ethiopia, is an Israeli fashion model, songstress, and television personality. She is known for winning the fifth series of Big Brother Israel. She has also participated in designer brand campaigns in London, including sleek makeup.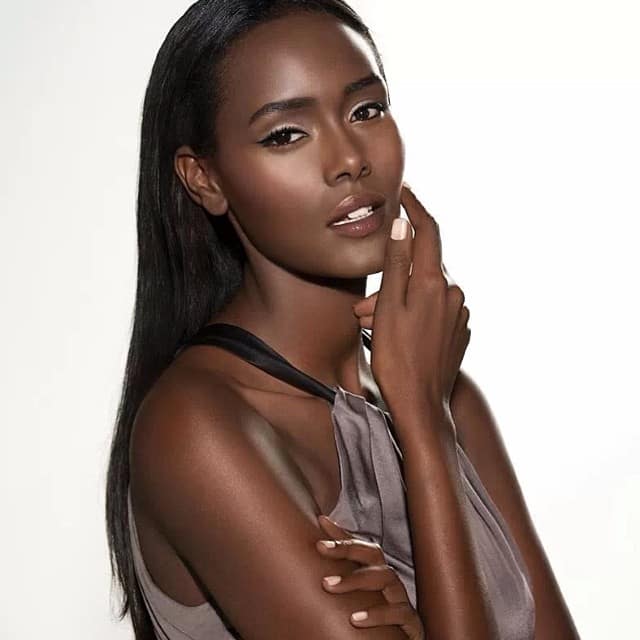 5. Etsehiwot Abebe
Abebe is among the beautiful women who were born and bred in the serene country. She is an actress and family lady who is dedicated to her marriage. She has a well-maintained body shape even though she has given birth several times. Etsehiewot is an experienced supervisor, manager, and has a working history in the pharmaceutical industry.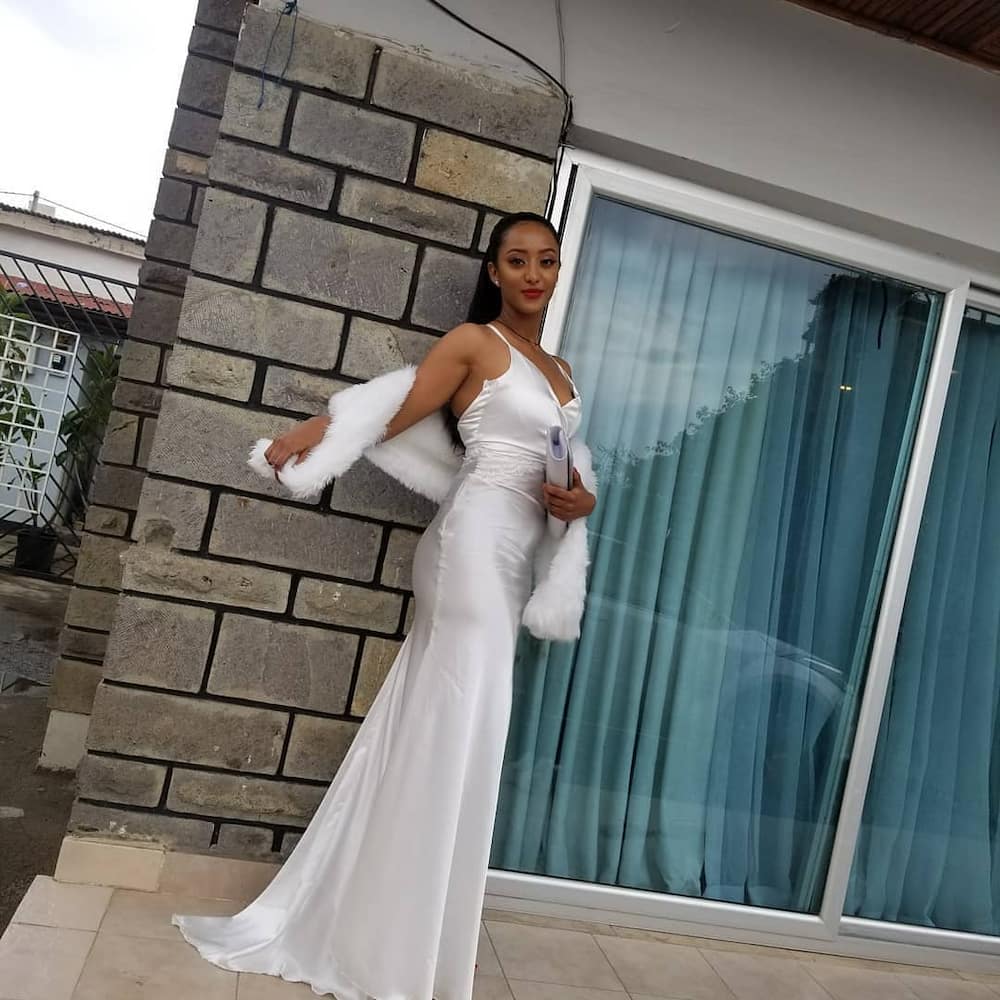 Famous curvy women from Ethiopia
6. Liya Kabede
Liya was the first supermodel from the nation, as well as the first black model to represent Estee Lauder's cosmetic brand. She, later on, moved to Paris at the age of 19 from Addis Ababa. She is among the wealthiest supermodels in the world. The model has appeared on numerous covers, such as Vogue magazine.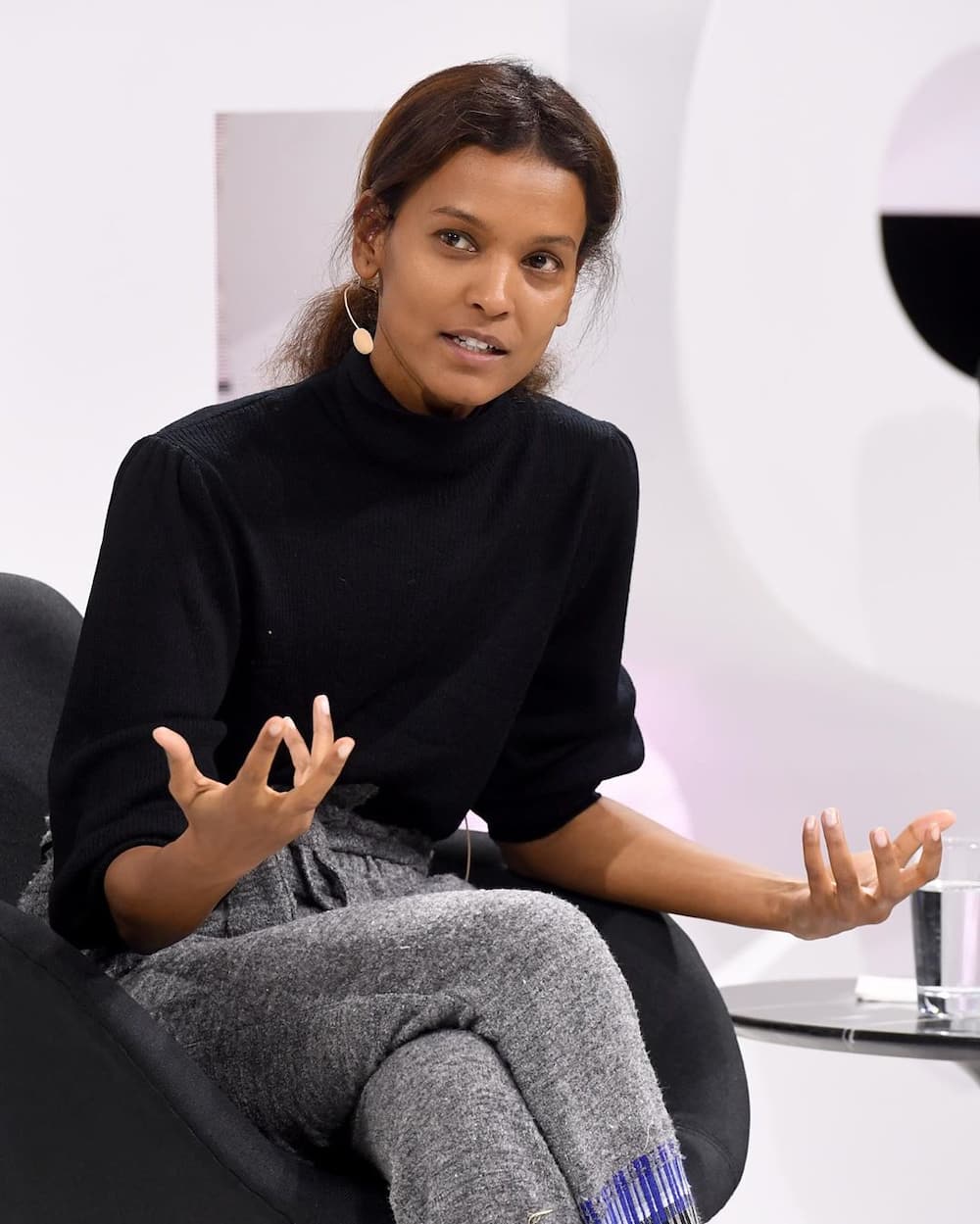 7. Kisanet Molla
She is a model that was crowned Miss Ethiopia 2017. Her profession is nursing, and she spends time supporting the women and children of Africa. Apart from gaining recognition as being among pretty Ethiopian girls, she is also committed to helping society.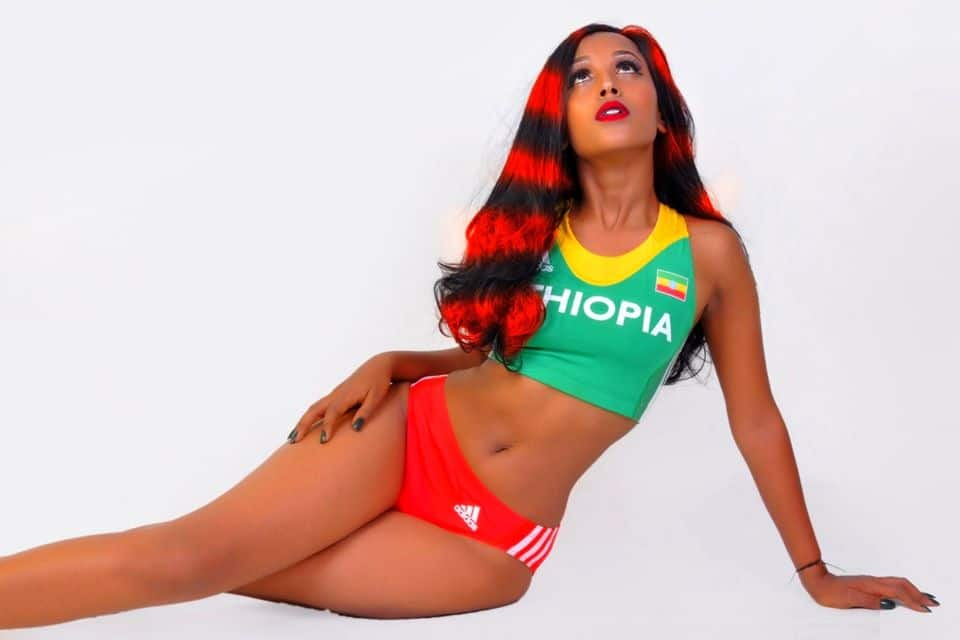 READ ALSO: Sonia Mbele still a flame despite not setting foot in gym entire 2019
8. Gelila Bekele
She is among the well-known models in her country. Gelila has appeared in several magazines, including, Mane Claire and Allure. Bekele has featured in the campaign and print for L'Oreal, Levi's, and Pantene.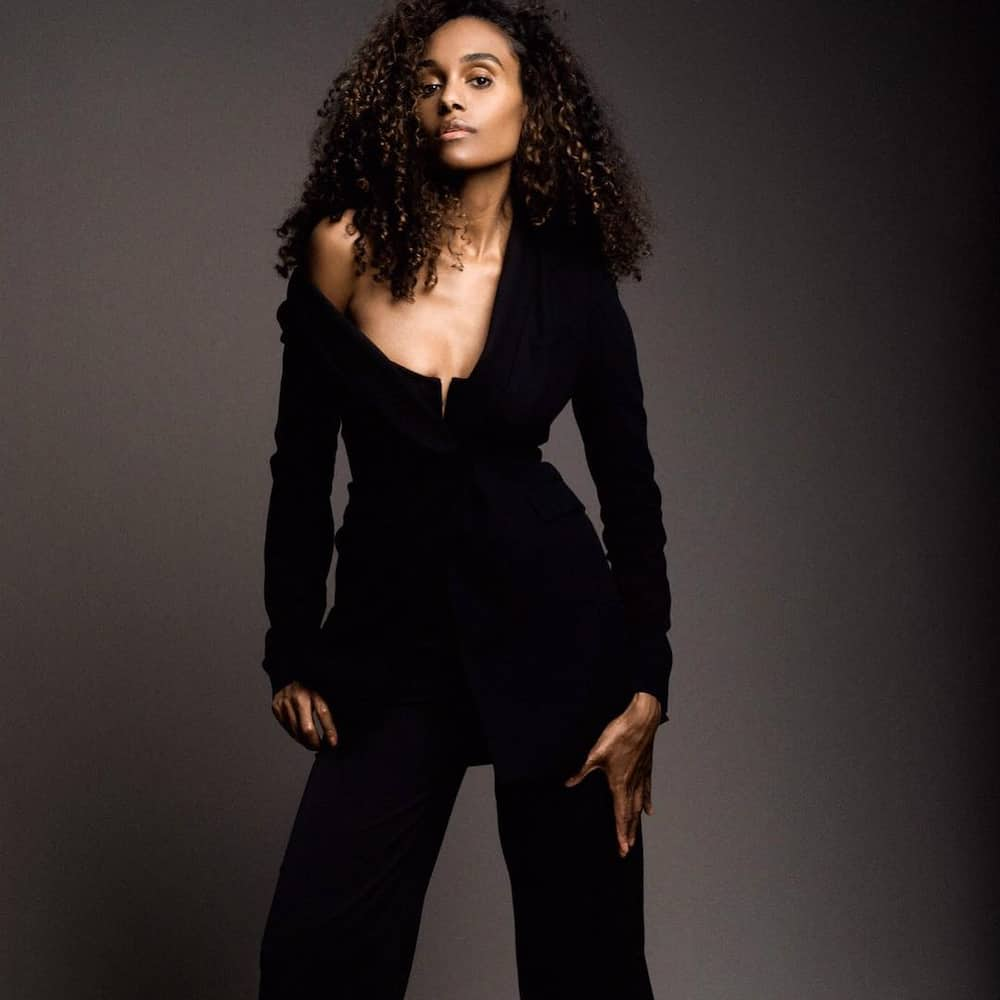 9. Mhadere Tigabe
Mhadere was born on 1st January 1992. She is a mechanical engineer student at Mekelle University in Ethiopia. She is also a beauty pageant contestant and model who was crowned Miss Universe Ethiopia.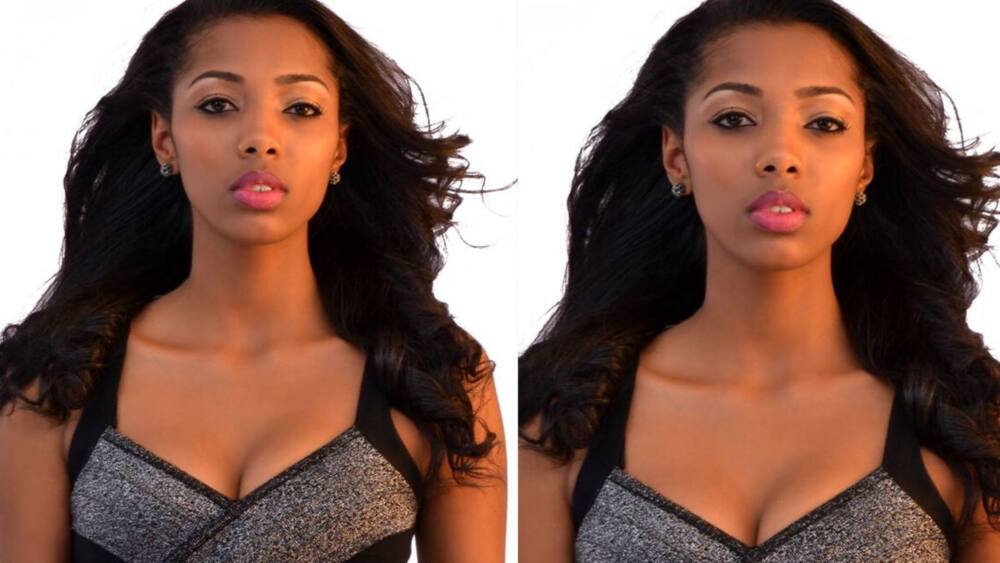 10. DJ Yemi
She is the first female resident DJ in her country. She did not give up after being denied a DJ job because she is a woman. She is also a radio host.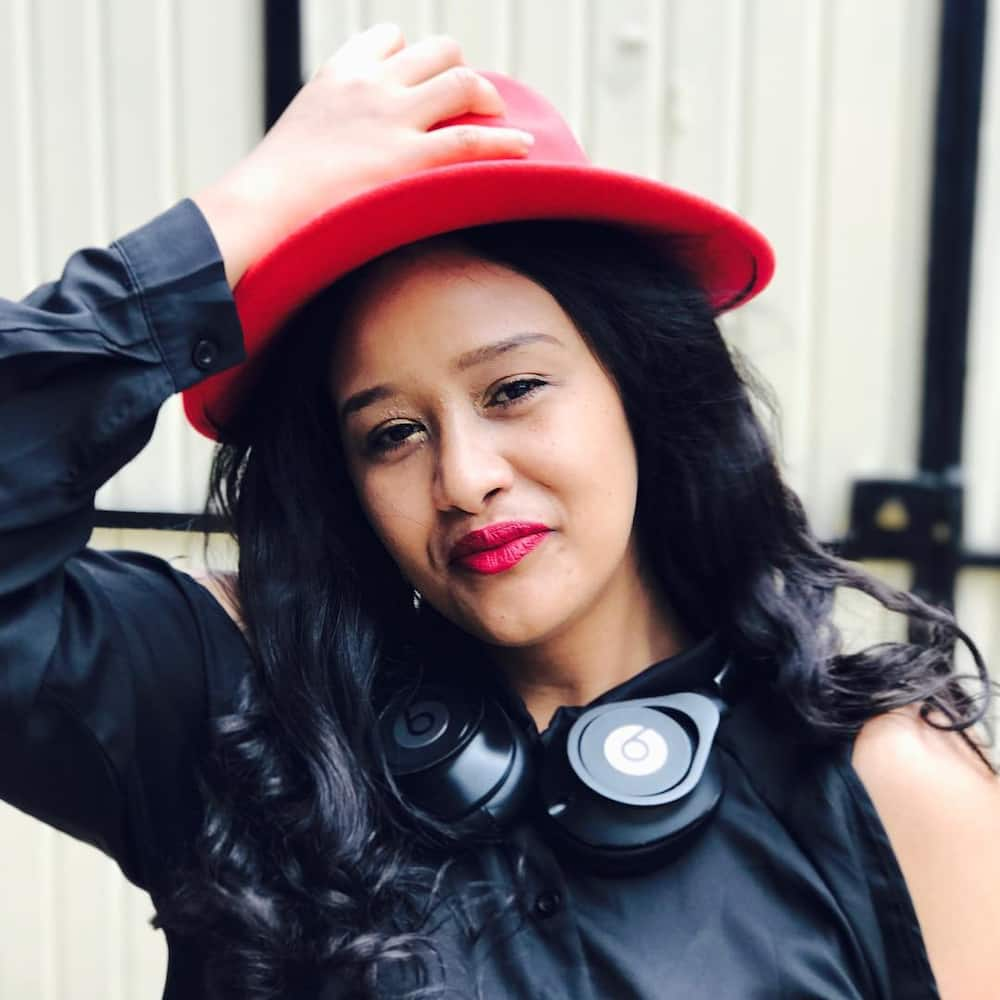 Curvy Ethiopian women that are internationally recognized
11. Eden Derso
She is an Ethiopian-Israeli rapper. Her family immigrated from Ethiopia to Tel Aviv, Israel. She was born and raised in Israel. Her rapping skills are compared to legends like Tupac.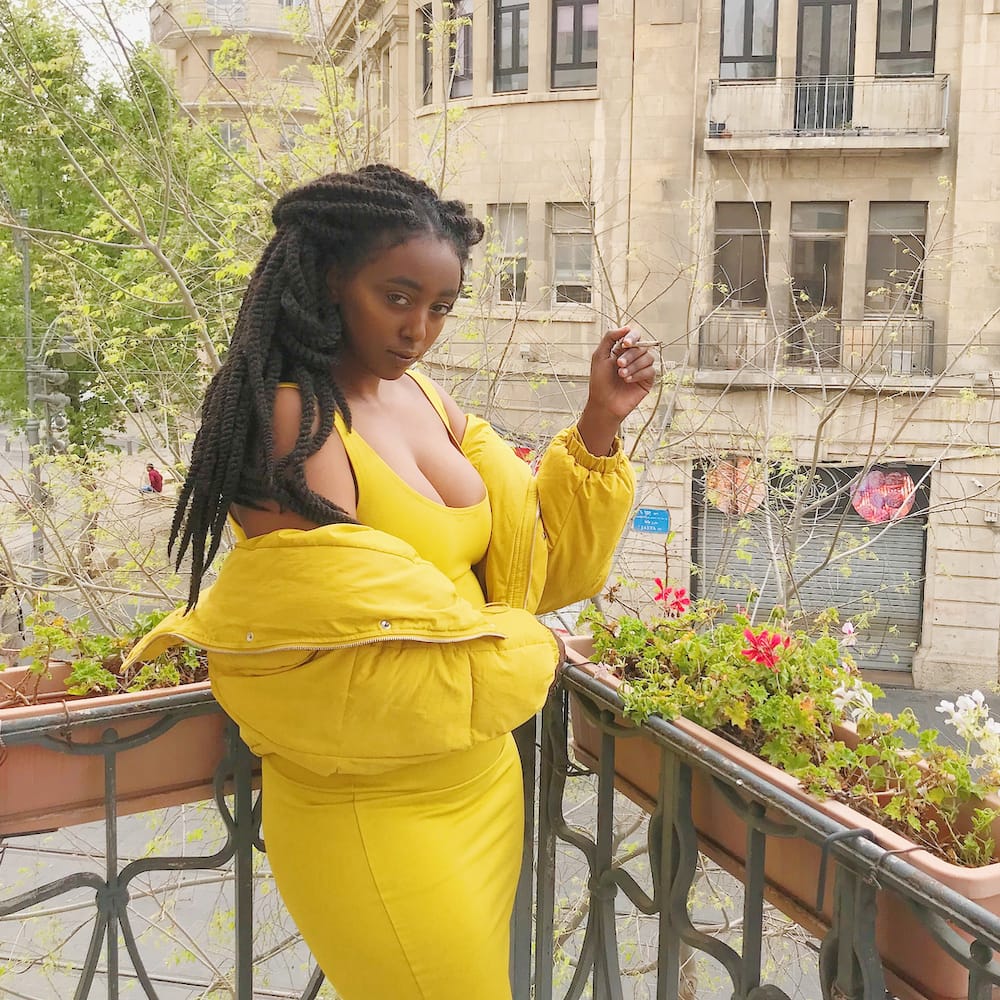 12. Ruth Negga
Negga was born on 7th January 1982, Addis Ababa, Ethiopia. She is an actress known for movies such as Loving (2016) and Agents of Shield in 2013.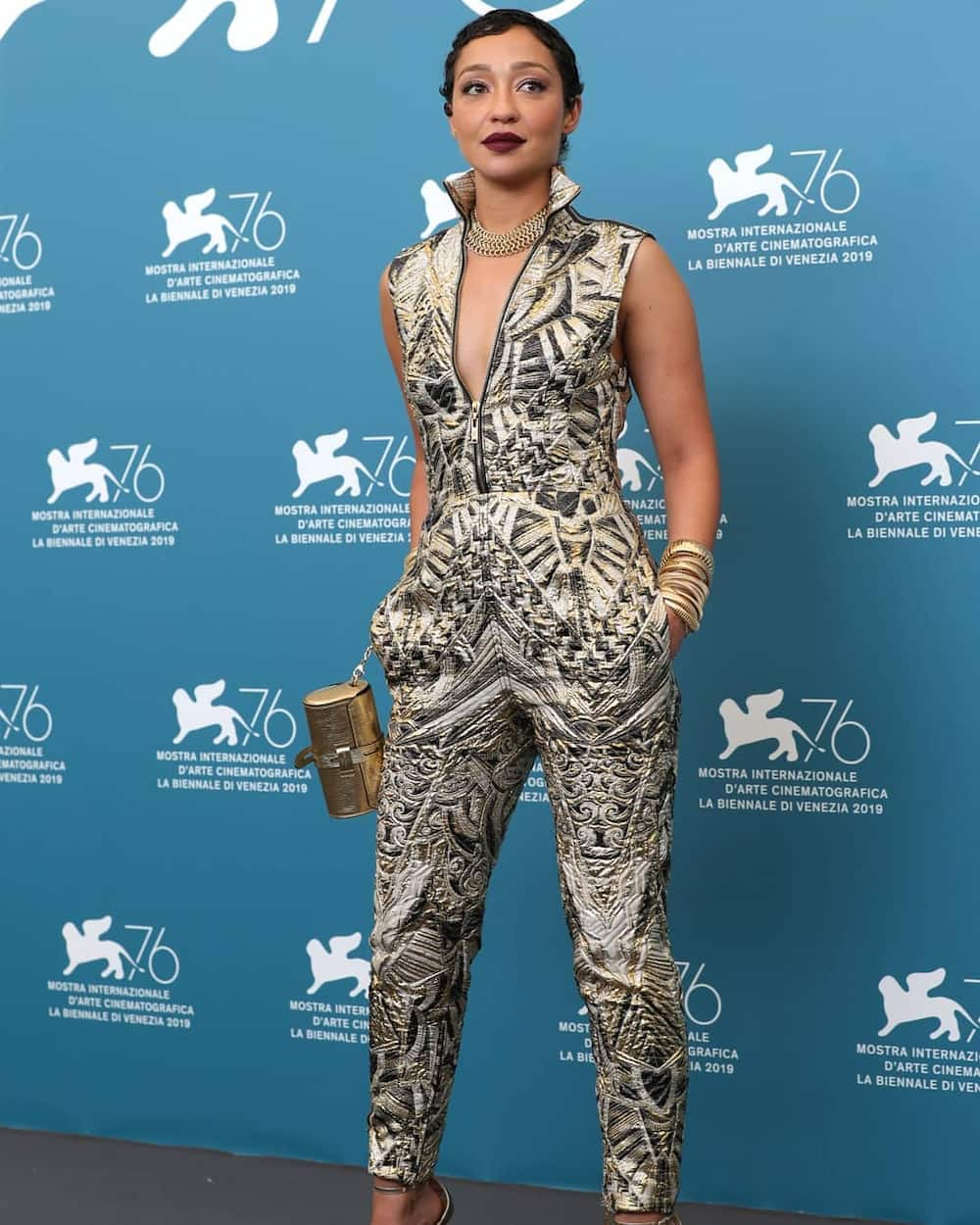 READ ALSO: Black beauty: African model breaks the internet with stunning photos
13. Sara Nuru
She is a beautiful actress from the nation that has a curvaceous body. She is known for movies such as Otto's Eleven (2010) and Germany's Next Topmodel (2006).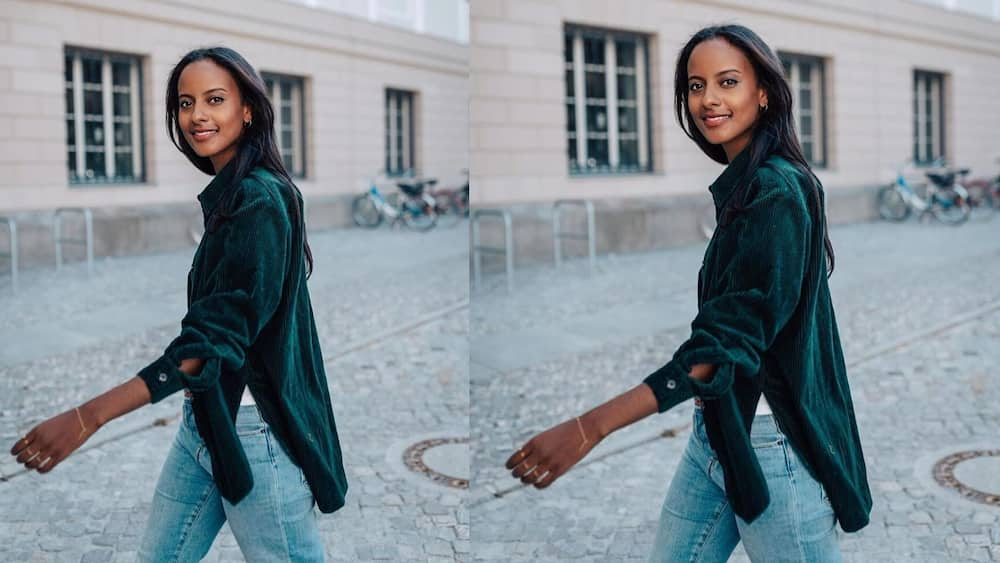 14. Ilfenesh Hadera
She was born on 1st December 1985. Her father is Ethiopian, and her mother is European. She is now an American actress and is known for movies such as Baywatch (2017) and Chicago Fire.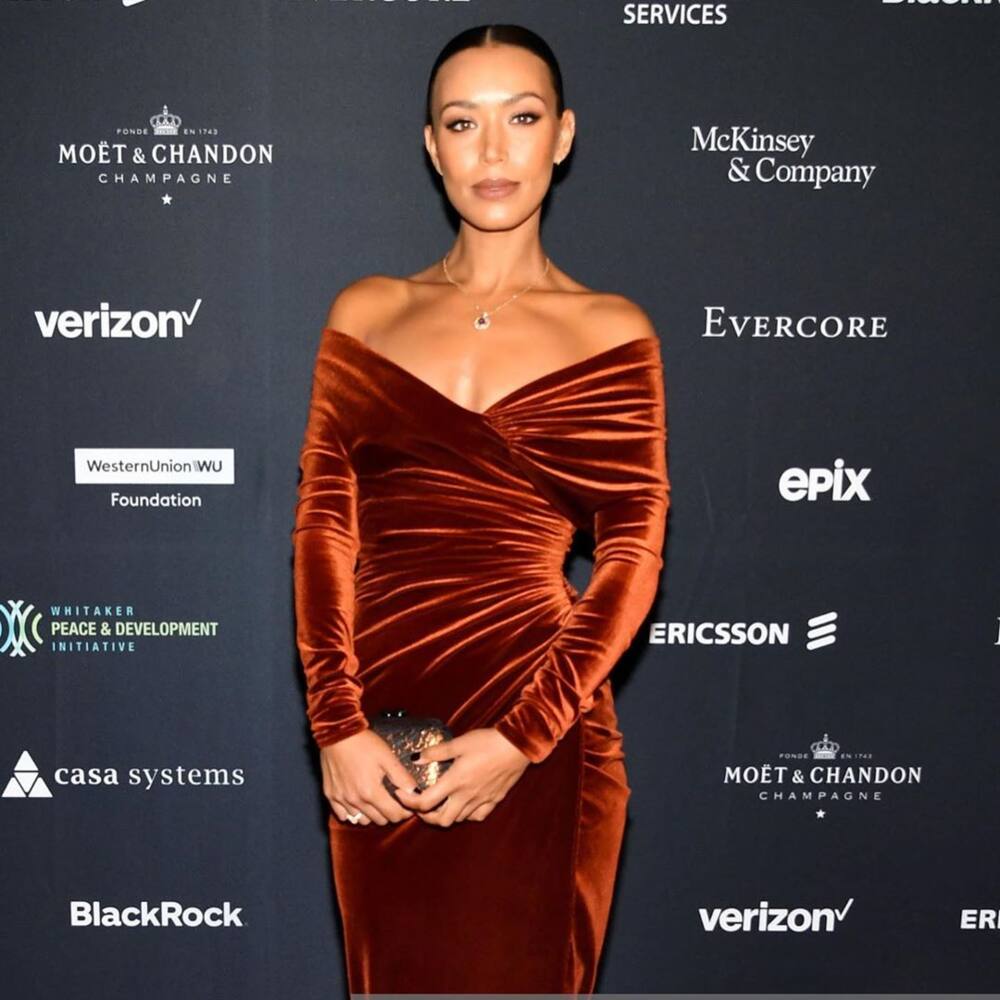 READ ALSO: Rihanna flaunts fantastic body in tasteful African inspired dress
15. Mahder Assefa
Mahder was born on 5th October 1987, in Addis Ababa, Ethiopia. She is an actress, an entrepreneur, and a human rights advocate. She also has a fantastic body that makes her one of the most beautiful women in the country.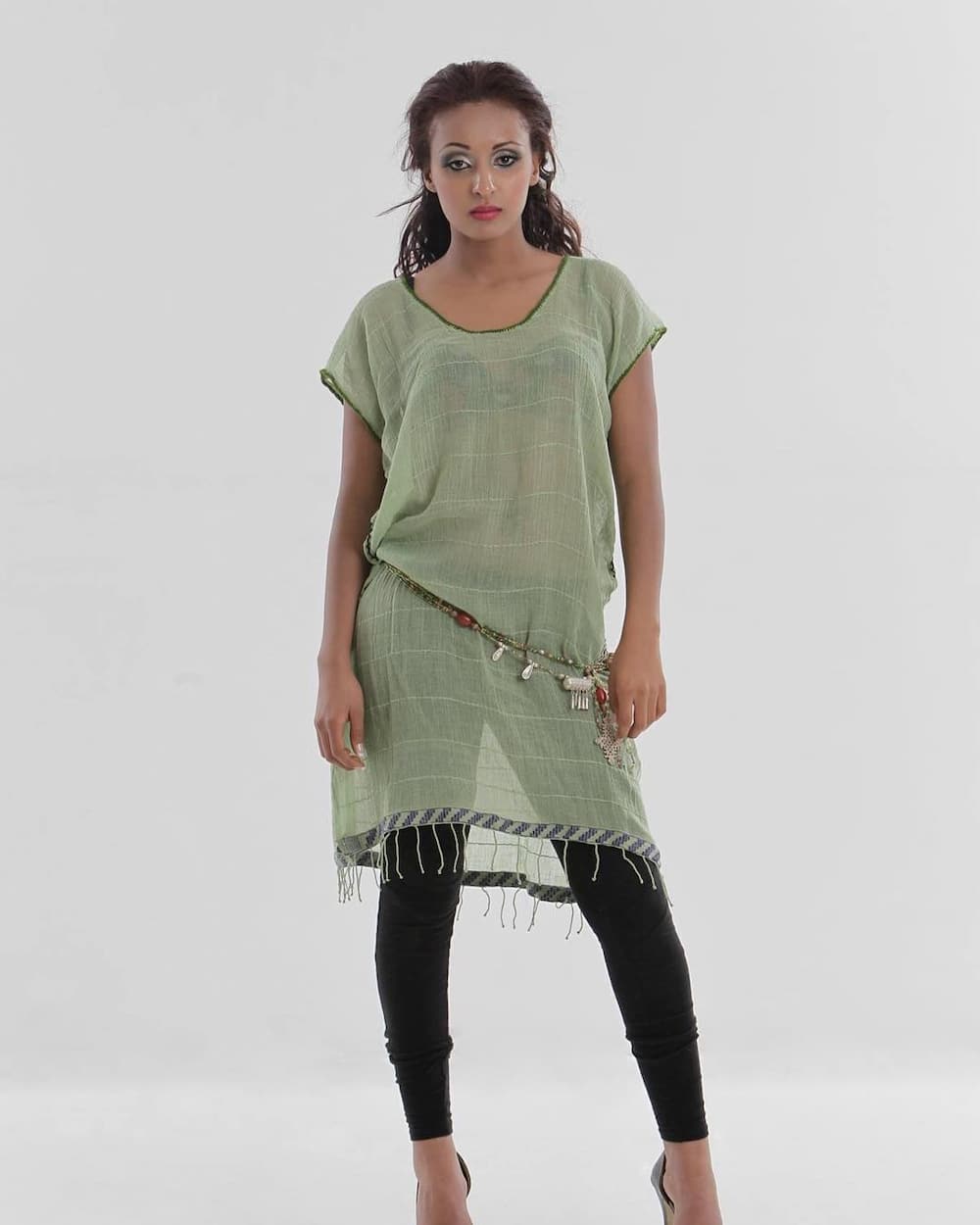 Ethiopian women are indeed good looking with appealing body shapes. The gorgeous women, most of which have successful careers like modeling, acting, and being brand ambassadors, have managed to maintain how they look. They have also made Ethiopia proud as a country in their different occupations.
READ ALSO: Celebrities in South Africa accused of skin bleaching and skin lightening
Source: Briefly News