10 most beautiful Botswana women 2020 (with images)
Botswana as a nation is not just known for its diverse natural wildlife and cultural heritage; it has some gorgeous ladies that will capture the hearts of many men. These beautiful Botswana women are worthy of recognition because their beauty is a perfect and good gift from the creator.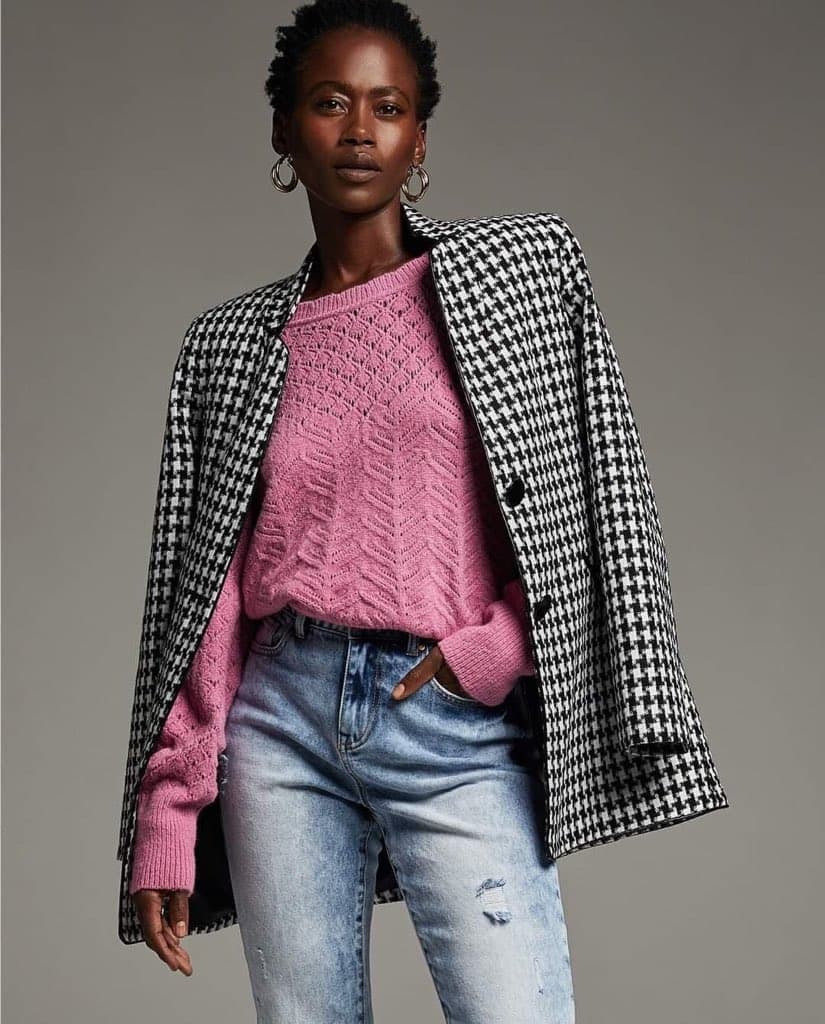 Although there are diverse definitions and thoughts about beauty, the common conclusion among people is that beauty is the expression of inner and outward loveliness. This means that beauty is the appearance that gives pleasure to the senses. Even though there are lots of beautiful people in Botswana, we cannot overrule the fact that some ladies are considered to be the most beautiful. So, who are the prettiest ones among them?
10 most beautiful Botswana women in 2020
People say that true beauty lies inside. But seriously, the exterior beauty strikes us first before we notice their personality. Check out ten of the gorgeous women below.
1. Emma Wareus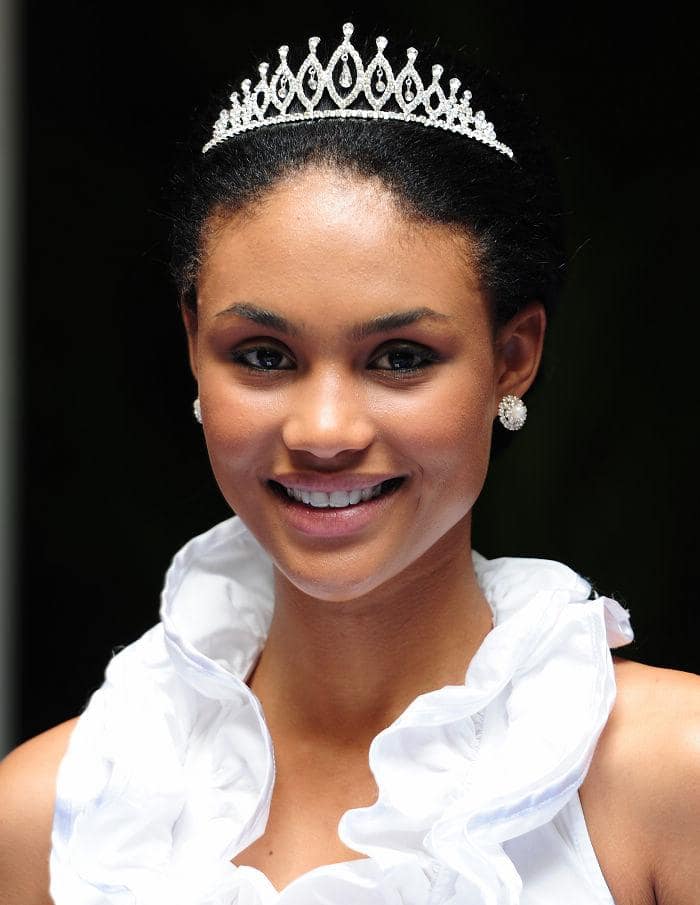 The Botswana beauty queen and model is a perfect reflection of exquisiteness in pageantry. She is well known all over Botswana for her elegance and extolled for her high placement. In 2010, her beauty shone worldwide as she became the first runner up in the Miss World competition. Ever since then, she has changed the perspective of people about Botswana women images.
2. Gaona Tlhasana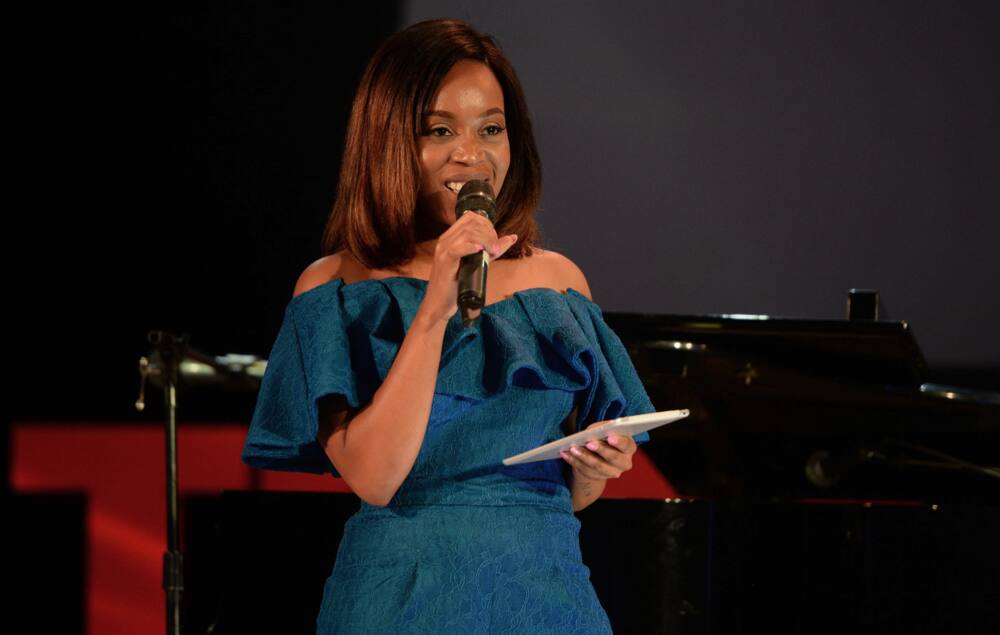 The popular TV host is not only known for her sweet melodious voice on the Urban Flavas show. She is a media personality that has sharpened the perspective of Botswana women's image globally. Goana is also a media entrepreneur, owning GaonaLive Productions. In 2012, her endless push for perfection was well recognised as she won the Best Electronic Journalist of the Year (BOMU). She is also the founder of an apparel brand, which focuses on the production of bespoke women's sleepwear, headgear, and loungewear.
3. Kaone Kario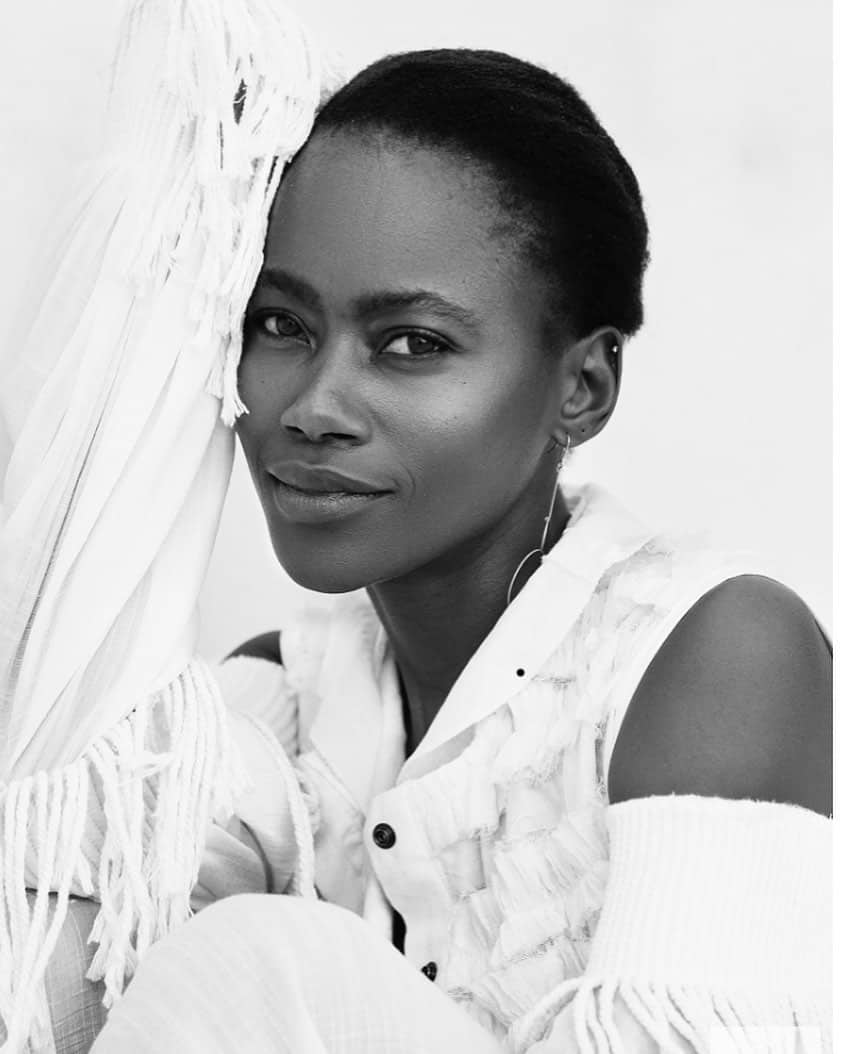 The 5 feet and 8 inches tall international model is not an ordinary woman born in a small village. She is recognised as one of many beautiful Botswana women. In 2005, she won the Nokia face for Africa contest, making her the first woman from Botswana to clinch the title. Since then, she has been a driving force in the modelling industry in Botswana. Kaone once confessed that she enjoys modelling because it gives her "a chance to play and pretend for a bit."
4. Mercy Rebaone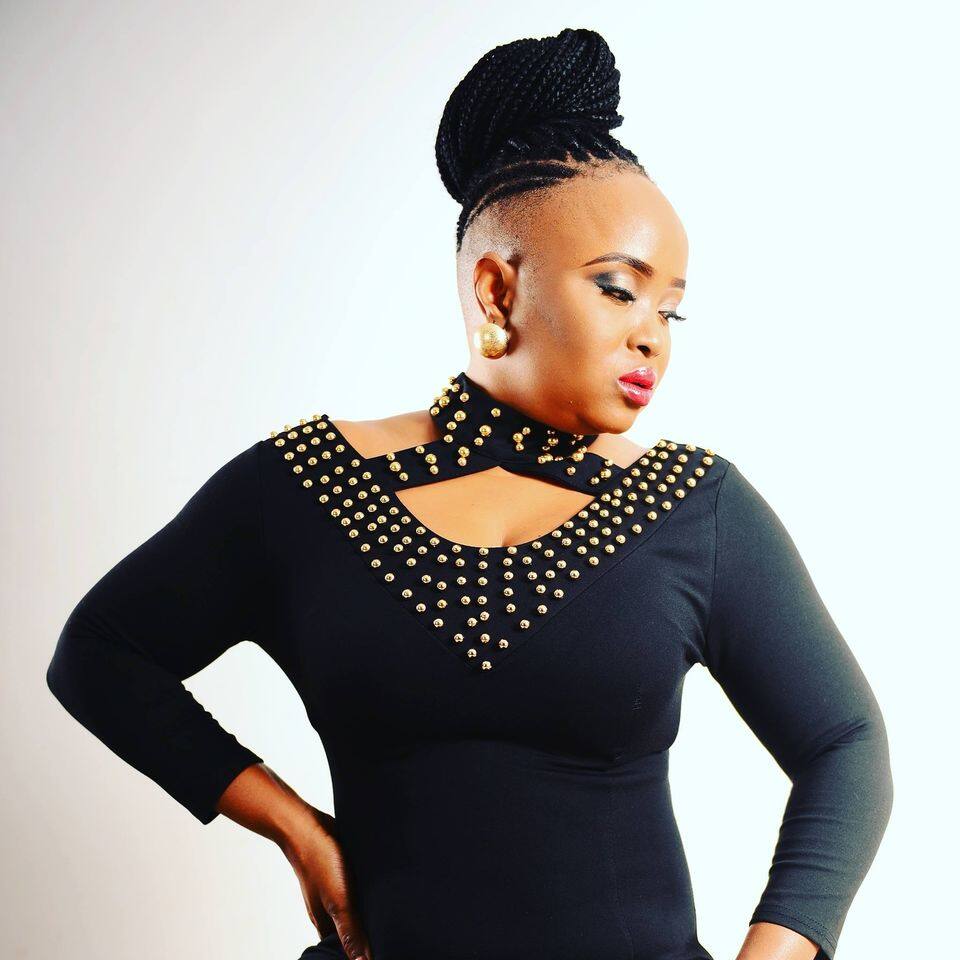 Rebaone is a popular name in Botswana and a beauty queen that must not go unrecognised. Her popular saying that she is a perfect masterpiece of God is not just a vain talk but seen evidently by all. She is also the Face of Limkokwing University of Creative Technology in Botswana. On the 19th of January, 2008, she won the President's Award for Excellence in GICC presented by Tan Sri Limkokwing at the Limkokwing Inaugural Graduation.
5. Itseng Kgomotso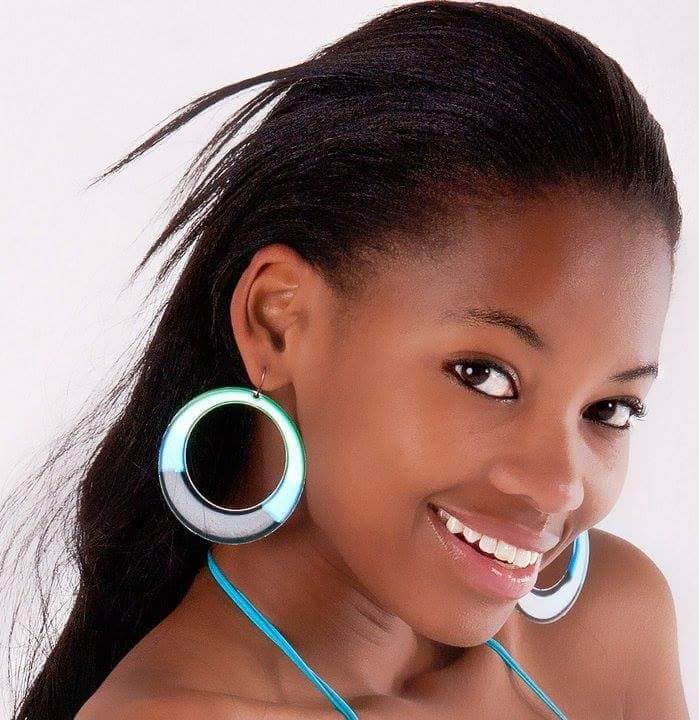 Botswana beautiful ladies are not only known for their beauty but attitude as well. Itseng is a perfect description of attitude beauty as she represented her nation in 2008's Miss World competition that took place in South Africa. One of her accomplishments is winning the Toyota Kickoff Soccerbabes model search in 2010, making her the first of her kindred to win such awards.
6. Samantha Mogwe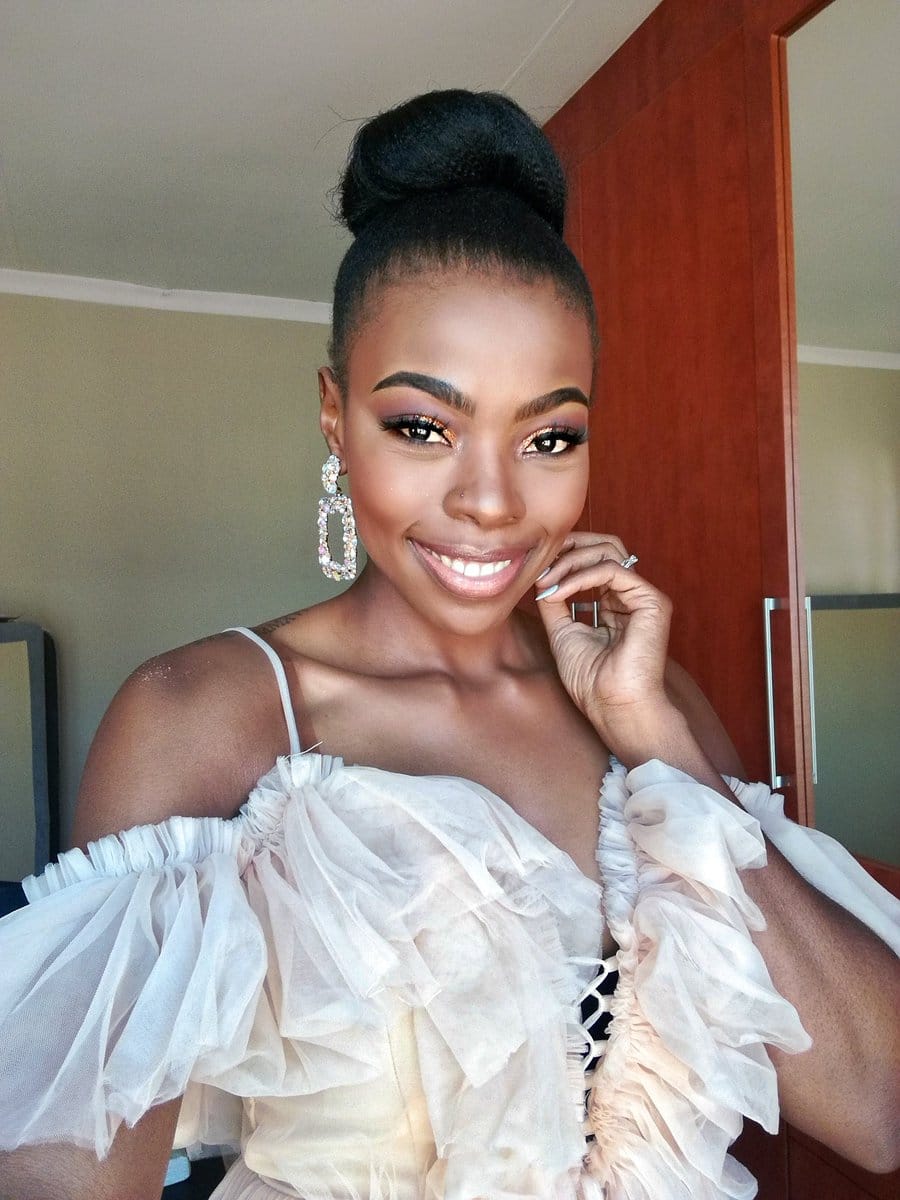 The singer popular for her neo-soul and RnB songs is one of the most beautiful women in her country. In her musical career, she has won several awards, and one of such is in 2014 when she became the YAMA Award winner for Best Female Artist for the Year. Also, in 2015, she won the award for having the Best Packaged Album.
7. Sumaiya Marope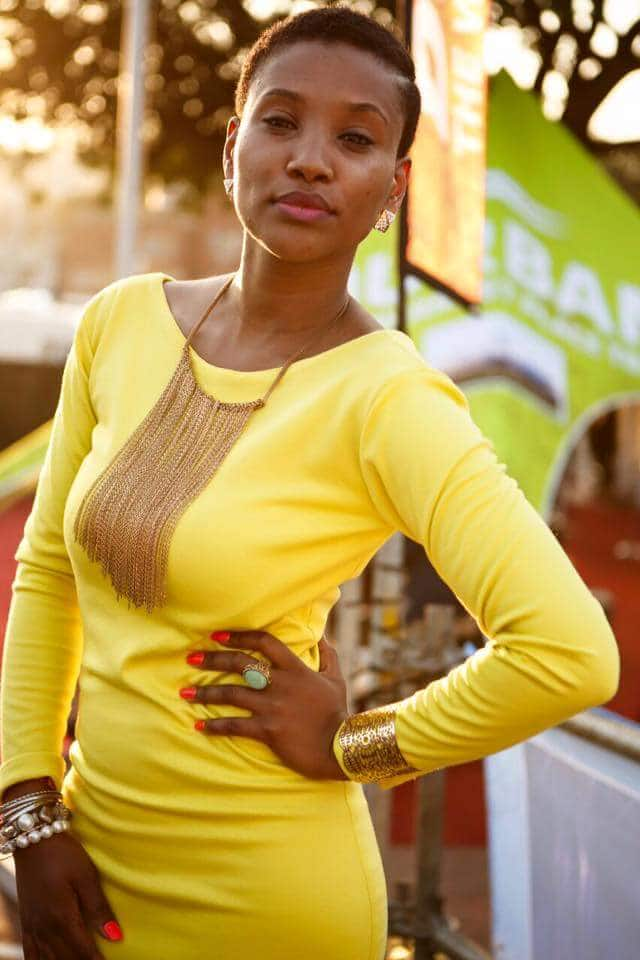 The Botswana actress and beauty queen represented her nation in the Miss World competition in 2009 at Johannesburg. She is the description of beauty with brains for Botswana women as she is a business student. Sumaiya was crowned at the Gaborone International Conference Center (GICC), on the 2nd of May, 2009.
8. Tj Dema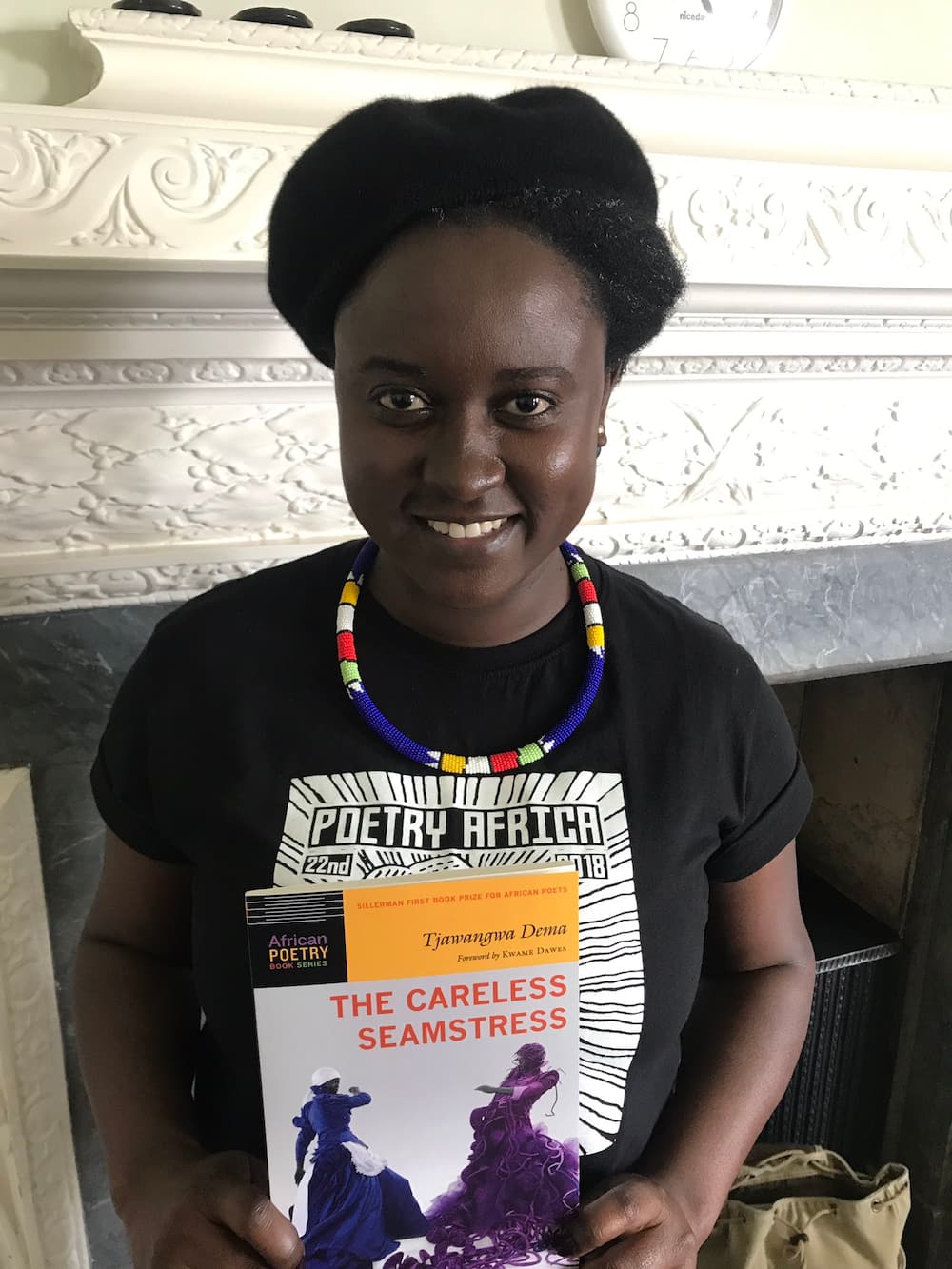 Popular poet, writer, and columnist Tj Dema is one of the most beautiful women in Botswana. She has crossed the boundaries to western nations for her good work and masterpiece. Her work has been translated into other African and international languages in Zimbabwe, India, France, and Germany. Her work and push for the Botswana women images have been seen evidently on her mentoring programmes for young women.
9. Tapiwa Preston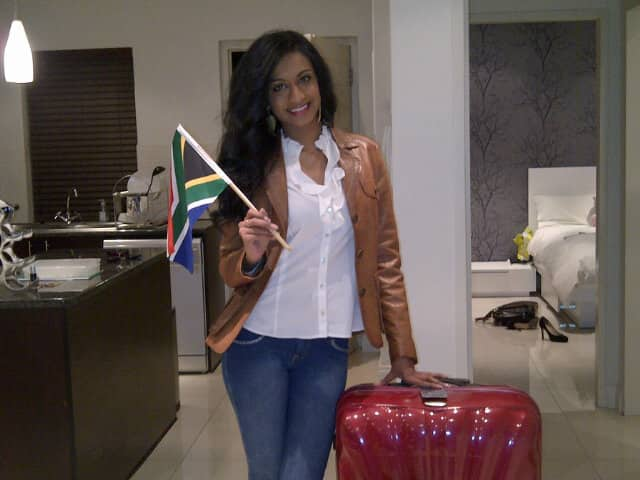 Botswana beautiful ladies like Preston are not only worth recognition but also of adoration for their beauty. She is a calm lady with a high creative mind as she studies psychology and sociology at the university. In 2012, she was elected to represent Botswana at the Miss World competition.
10. Sasa Klass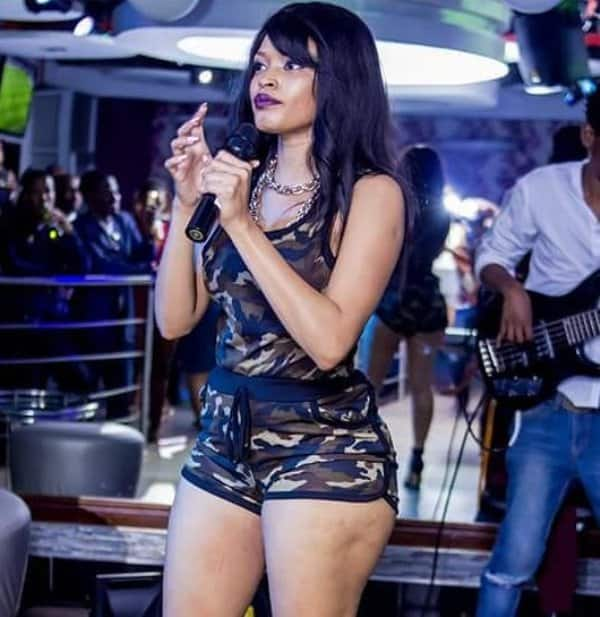 In a world dominated by male rappers in the music industry, Klass has shown herself as a female rapper that stands out among many. She has worked with several hip hop artists and also won several distinguished awards for her performance on stage. She is known for the sexy ways she dresses and her unprecedented dancing styles while on stage. She has made a mark as a female rapper, which has earned her the title of Queen of Rap. She was also a presenter for ETV and HUB TV.
These women are worthy of admiration because they are not only gorgeous but they also do a lot of good work in society and have many achievements. This is a reason why these beautiful Botswana women have stood out among many others.
READ ALSO: Top 25 popular curvy women in Africa 2020
Besides beautiful sceneries, wildlife, intelligence and innovations, among others, Africa is also known to have some of the most beautiful and curvy women. As published on Briefly.co.za, being curvy for an African woman is a gift that cannot be taken for granted.
Do you know that people like Tango Ncetezo, Londie London, and Bontle Modiselle are some popular curvy South African celebrities? The article discusses 25 of the most popular curvy women you should know in Africa. Therefore, find out from the article if your favourite star is on the list.
Source: Briefly News