Matric rewrite: All you need to know about registering for a second chance matric
Matric exams are essential as they help learners pursue a particular career, but not everyone who sits for them passes from the first time. Failure in matric exams can be attributed to several things, but students should have nothing to worry about because they can go for matric rewrite to improve their score. How do you register to rewrite matric subjects?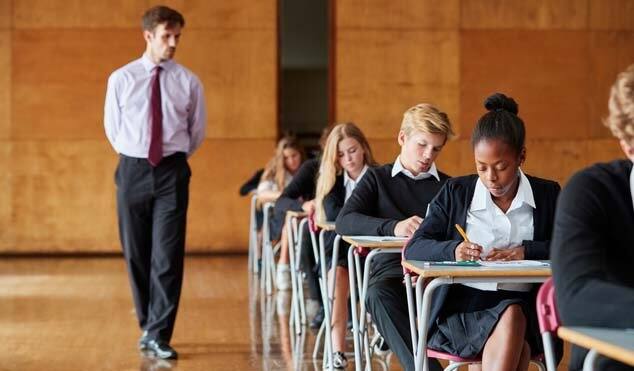 Going for a rewrite is the fastest way to improve the matric subjects you failed. Thanks to the Department of Basic Education, students can get free matric rewrite support through its Second Chance Programme. Here is all you need to know concerning second chance matric.
Matric rewrite registration
The registration process ends on 31st January 2021 for the May/June 2021 examination sitting. It is advisable that you apply immediately after receiving your 2020 matric results. You can make inquiries on the process from the Department of Education.
Learners can register for a matric rewrite in the following instances.
Not meeting the minimum university requirements in the previous sitting
Grade 12 students who passed but wish to improve their score
Those who missed a number of question papers in the previous sitting due to unforeseen events that were beyond their control
To complete the registration process, you will need a statement of your previous results, a certified copy of your ID or passport, and supporting documentation to show the reason for absenteeism where applicable.
You have the option to undertake matric subjects that you failed or new ones that will help you attain subject requirements for a particular career. There are a number of institutions that offer matric rewrites. The modes of teaching are both online and face to face. However, you will need to sit for the rewrite at verified exam centers.
Department of Education matric rewrite old syllabus
If you did the amended Senior Certificate and did not pass, you also have an opportunity to upgrade your performance. This is for students who are 21 years and older.
How much does it cost to rewrite matric?
The Department of Basic Education supports students by offering free matric online programs, face to face classes, TV and radio broadcasts, media platforms, as well as Mzansi online libraries. You also have the option to enroll in institutions that offer tuition for the particular subjects you are taking. The amount you pay for tutoring depends on the institution. The costs for each subject also vary.
When can I apply to rewrite matric?
It is advisable that you apply for a rewrite immediately after receiving your results. The next sitting will be the May/June 2021 examination. Matric rewrite registration closing date is on 31st January 2021. Ensure you get clarity on the issue by contacting the Department of Education.
How can I upgrade my matric?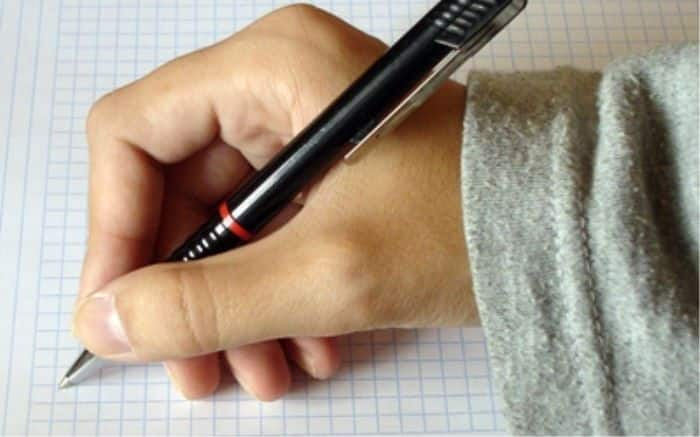 You can upgrade your matric by writing supplementary exams or taking advantage of second chance matric offered by the Department of Basic Education. It will give you an opportunity to meet the requirements of the National Senior Certificate (NSC) and the extended Senior Certificate (SC) as well as obtain your Grade 12 certificate.
Can I upgrade my matric at UNISA?
The University of South Africa does not offer matric rewrite. However, you can upgrade your matric at the facility by enrolling for a lower level qualification as a bridging course. Ensure that the certificate or diploma programme chosen is related to your career path.
Matric rewrite is crucial as it gives you a second chance to join your university of choice and pursue a career path of your dreams. It is the quicker option compared with going back to school for another full year or enrolling for a bridging course. Ensure you take advantage of this great opportunity!
READ ALSO: List of the 50 best universities in Africa
Africa has numerous universities that admit students from all over the continent. Choosing a university is a decision that should be made wisely. The quality of education offered has an impact on your professional life.
Briefly.co.za highlighted the best 50 institutions of higher learning in Africa. There are many universities from Southern, Eastern, Western, and Northern Africa that have been recognized for offering quality education over the years.
Source: Briefly News