Matric bridging courses that will help you upgrade your marks
Every South African high school graduate becomes excited at the thought of not having to wear a school uniform any longer. Typically, the dreams of a better life after campus are great. Unfortunately, not every student passes their Matric with flying colours. Is all hope lost if your Matric results are not as you hoped? No! You can recover and reclaim your life and go ahead to pursue university-level education after enrolling in the relevant bridging courses.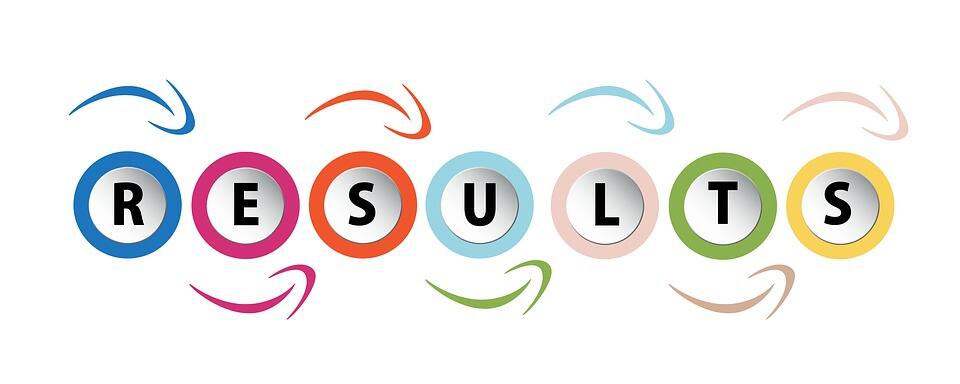 What is a bridging course? Bridging courses are designed for those who fail to get minimum requirements to get a secure slot at the university. They are short term courses that allow you to re-sit your exam with the hope of upgrading your scores. How can I upgrade my Matric? You can do this by joining the Second Chance Programme (SCP) that is run by the Department of Basic Education. Alternatively, you take up technical Matric and bridging courses in a college or university across South Africa. The SCP allows one to sit their exams without any costs while colleges charge some tuition fees.
READ ALSO: UNISA application form explained step-by-step 2019
I want to upgrade my Matric subjects: which universities offer bridging courses in South Africa?
Most people confuse bridging courses with extended programmes. The bridging option is for upgrading Matric results while extended programmes are college courses where you study your chosen degree. However, you take one extra year to complete it. After completing a bridging programme, you can enrol in a university where you will study for the usual course period without any extensions.
Where can I upgrade my Matric results?
These are the institutions that allow you to take bridging courses. Choose the one that you like and work hard towards attaining your dreams in life!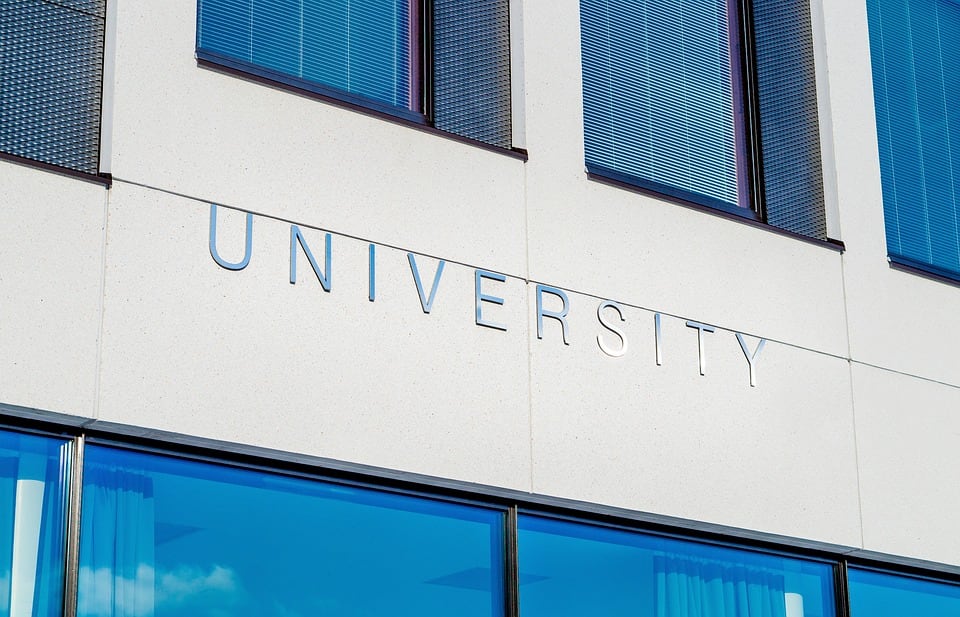 Intec College
This Cape Town-based college allows distance learning. The bridging course takes 1-2 years and you can re-sit any subject as long as you completed it in high school. The amount of fees depends on the number of subjects you wish to re-sit. To successfully re-sit the subjects, you need a School-Based Assessment mark (SBA) and the official Grade 12 results to prove the subjects you did. You will have to register with the Department of Education and verify your registration to sit for the exams again. The best place to register is your former high school.
After completing your course, you will get a new National Senior Certificate that will be recognised and accredited by Umalusi.
Oxbridge Academy Matric bridging
Oxbridge is unique because it allows you to study from home and often assists those who have not completed their Matric as opposed to upgrading the Matric scores. From this institution, you get the N3 Technical Matric that is the equivalent of the National Senior Certificate. All the subjects that are offered are technical and include engineering sciences, mathematics and electrical trade. It lays a foundation for you to study an engineering course at a higher level. Each course takes one year, and Umalusi approves the final certificate.
Taal-Net Training Institute
This institution allows you to upgrade your Matric scores. To join the institution, you should have your Matric certificate, the registration, exam, and deposit fees. A registration fee is required before being accepted. The deposit and exam fees vary depending on the number of subjects you wish to re-do.
Damelin Correspondence College
The Damelin bridging courses allow you to upgrade your scores conveniently. You do not have to re-do your Continuous Assessment and Matriculation Examination (CASS) because your CASS scores are still valid if you matriculated within the previous two years. Joining this institution requires you to have the official statement of Grade 12 results. The officials from this college will assist you with the rest of the process.
UNISA Matric bridging courses
Can I do a bridging course at UNISA? Yes, you can. Can I upgrade my Matric results at UNISA? Yes, you can enrol for the UNISA Matric upgrade. You may choose to use lower level qualifications as UNISA bridging courses. To do this, carefully review the diploma and certificate programmes that are closely related to your dream university programme. Typically, the requirements for certificates and diplomas are lower than those of undergraduate courses, so you can always secure a place to study the degree if you complete the certificate or diploma first.
There are different bridging courses at UNISA, including a UNISA bridging course for teaching for you to choose from. You should do some research before deciding the bridging programme to undertake.
Stellenbosch University
Through the SciMathUS programme, Stellenbosch University allows learners with a Matric score of at least 60% to upgrade specific subjects. The university enables upgrades in physical sciences and mathematics, and the programme is for those who wish to study science-based courses.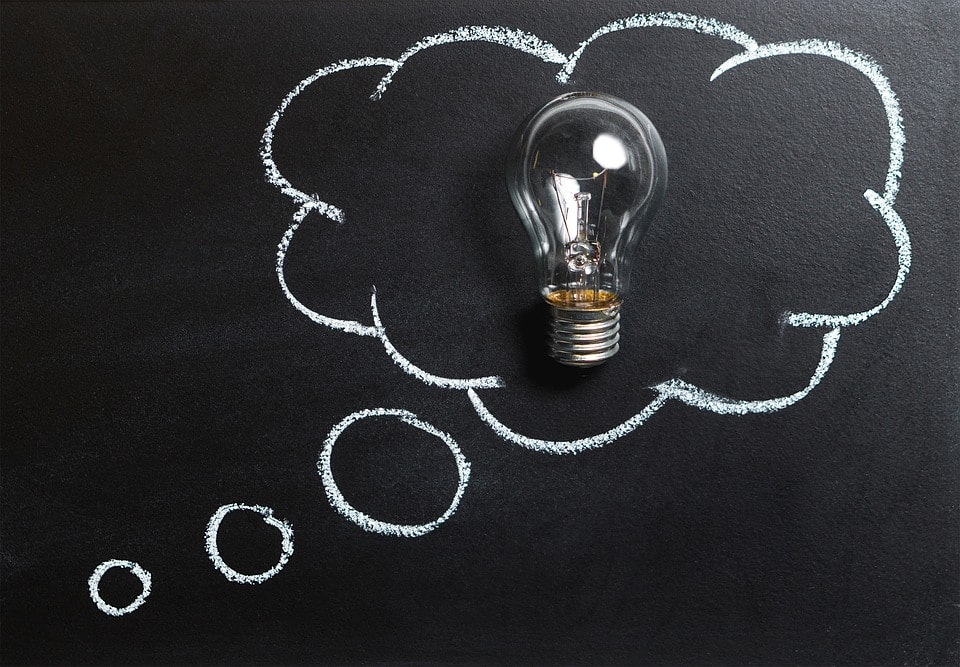 Other South African universities that offer bridging courses are:
1. Tshwane University of Technology
TUT offers the environmental management inspectors bridging course for environmental health practitioners. This is one of the TUT short courses that allow Environmental Health Practitioners to gain positions as Environmental Management Inspectors.
2. Cape Peninsula University of Technology
3. University of Limpopo
4. Durban University of Technology
5. Rhodes University
6. North-West University
7. University of KwaZulu- Natal
8. University of Witwatersrand
9. University of Johannesburg
10. University of Pretoria
Failing to attain high scores in your Matric examinations does not spell doom for your future. You have a chance to redeem yourself by enrolling for Matric bridging courses that are offered by various colleges and universities in South Africa. You select the subjects that you wish to re-sit to upgrade your score. Once you finish the bridging programmes, you have the chance to further your education at your preferred university or college.
READ ALSO:
Unisa PGCE application 2020: dates, cost, and requirements
List of UNISA courses
Source: Briefly News