Orbit College application, documents, registration, courses, and fees
Orbit College is one of the TVET institutions that came into existence after the government and other stakeholders in South Africa realized that there was a need to fill a gap. After some research, it was discovered that the country lacked some crucial skillsets which are crucial for self-employment. As such, there was a need to establish training institutions whose mandate would be to impact and train more applicants.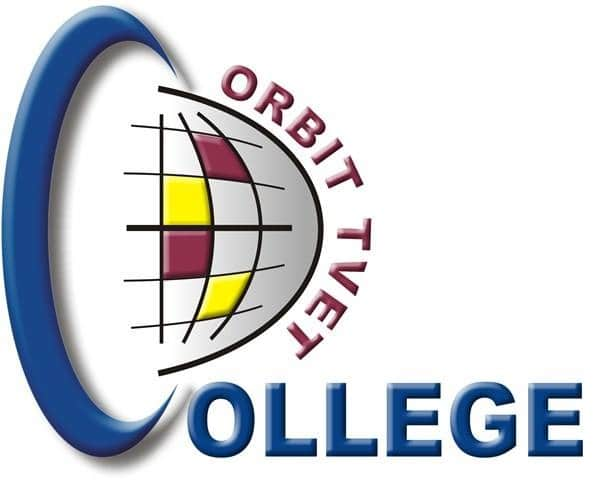 Fortunately, with the right support, TVET colleges can make a great impact on society. A lot of people who would otherwise have no skill to run a trade or get decent employment would languish in despair. These colleges are focused on training interested candidates in areas such as plumbing, tailoring, carpentry, electrical engineering, and other basic skills that are needed in daily life.
Orbit College location and campuses
With the support of the higher education department and in line with the goals of the government's aim of eradicating poverty levels in South Africa, Orbit College is one of the 50 TVET colleges in the country mandated to train students in areas of critical skills. The school has 3 campuses in different locations.
Rustenburg Campus
Mankwe Campus
Brits Campus
This college is ISO certified and makes one of the 3 TVET institutions in the Northern part of Mzansi. The central office of Orbit may be in Rustenburg, but each campus offers different courses that are all unique to the needs of the community in which they are located.
Orbit TVET college courses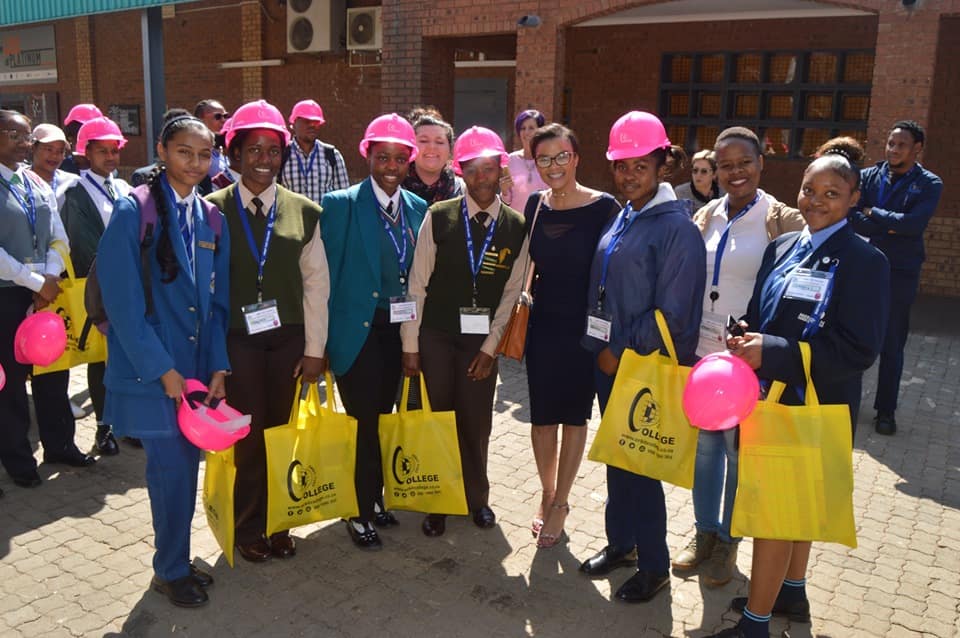 As already mentioned earlier, there are different courses offered at different campuses. Some of them include:
Hospitality
Engineering and related design
Education and development
Human Resource Management
Civil Engineering
Public Management
Electrical Engineering
Management
Marketing
Marketing Management
Office Administration
Finance, Accounts and Economics
Business Management
Engineering
Civil and Building Construction
Information Technology and Computer Science
Orbit College application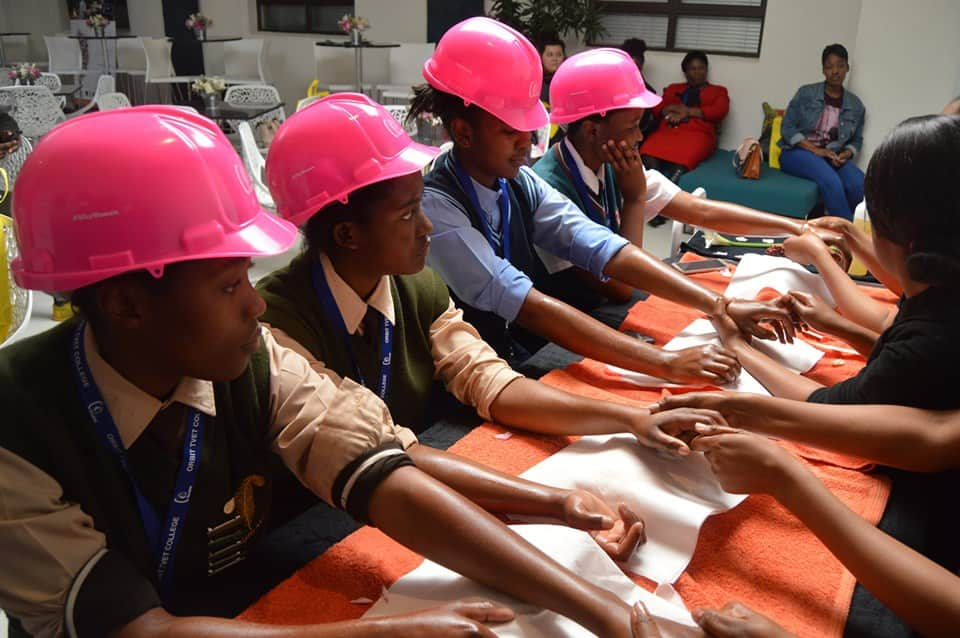 You should note that there are no application fees charged. Also, you need to watch out for application dates as they vary throughout the year depending on the course. The application process is as follows.
You should start by getting your application form. You must then be able to complete an online application and registration form.
Complete the application form fully. Take note of the fact that you will need an email address, so you need to create one if you do not have it.
Attach all the required supporting documents.
Find Funding. You can check out all funding opportunities including bursaries.
Document needed during the application
As already mentioned earlier, to be accepted into the college, you must attach several documents. They will depend on whether you are a local or a foreigner. Make sure that you attach documents that are not older than 3 months.
Certified copies of parents'/guardians' IDs
Certified copies of IDs of other dependents living in the same house including siblings
Certified copies of your latest results
Proof of address with contact details of next of kin or responsible persons
Proof of parents'/guardians' income
For foreign students, documents should also not be older than 3 months. They should include:
Certified copies of passport
SAQA approved foreign qualification
Proof of medical insurance or cover
Valid study permit
All documents will become the property of the College and must be in English, and if not, they must be accompanied by a certified translation in English.
Orbit College registration for 2022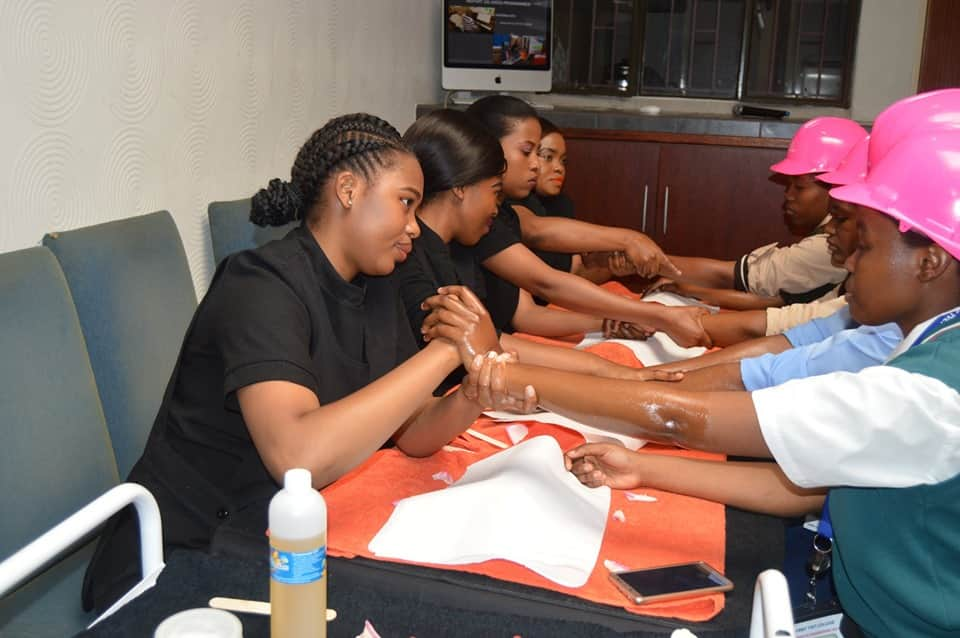 If you are interested in pursuing a course with the institution, consider registering with them.
To be admitted at the school, you need to fill in certain forms. These forms contain the different requirements one must have fulfilled to be enrolled at the college. Some of these requirements are dependent on the course. The requirements include:
One must have scored at least 27 for grade 9, or at least 18 if you were in grades 10, 11, 12 and AET level 4
For engineering programmes, the score for Mathematics should be: grade 9 must be at least 4, grade 10 score must be at least 3, grade 11 score must be at least 2, and Grade 12 Mathematics score must be at least 1. ITC – score for Mathematics must be 5.
All NC(V) programmes: score for English must be 3
To apply online, you need to click on the I-Enabler on the official website of the school. You will be directed to the new application where you will fill a form and supply all your details to proceed. It is only when you have done this that you can access relevant details online.
A summary of the registration process
You will have to access the PDFfiller, where you choose the form you want to process.
Click on the specific form preview, or alternatively, press the Fill On-line button to open your document in the editor. You can choose to view the instructions if necessary.
Following the prompts and start filling out the required fields.
Make sure that you fill in all necessary personal as well as contact details.
Avoid spelling inaccuracies and any typos.
Revise and go through your document to sort out errors.
Click on Help if you require any form of assistance or if you would like to contact the assistance team.
Sign the orbit college registration form electronically through the Signature Wizard and click Done.
Print, Fax, Email, or even save the filled out document to your device.
Funding and fees
Take note of the fact that each course comes with a specified fee. You need a fee structure from the school to know exactly how much you need to pay. In addition to this, students from needy and disadvantaged backgrounds can always get support through bursaries. The secret is to find out if one is qualified and apply. As long as you can get support from the relevant quarters, you can get supported financially. The breakdown of the bursary claims is as follows:
Eligible students get full college fees
Travel allowance allowed is R7,000 per annum
Personal care allowance allowed is R2,750 per year
Accommodation allowance, which is inclusive of meals and dependent on whether accommodation is private or not comes in three options. These are R15,000, R18,000, and R24,000 for those getting private accommodation. Students going to college hostel accommodation get R33,000 annually.
Contact information
You can use the following contact details available on the school's website.
Physical address: Fatima Bhayat St, Rustenburg CBD, Rustenburg, 0300, South Africa
Location: Rustenburg, South Africa
Telephone number: +27 14 597 5500
Telephone number 2: +27 14 592 7014
Email address: info@orbitcollege.co.za
University website: orbitcollege.co.za
You can also write to or call the specific campuses on:
Rustenburgcampus:
Phone number: 0145975502
Email address: rustennurgcampus@orbitcollege.co.za
Brits campus
Phone number: 0123815700
Email address: info@britscampus.co.za
Mankwe campus
Telephone number: 0145552900
Email address: info@mankwecampus.co.za
Orbit College is one of the 50 approved TVET colleges mandated to offer practical skills to learners. Any student that enrols at the school is guaranteed an excellent learning experience.
Source: Briefly News