Khabi Mngoma is one of the most influential figures in South African music education. He lived a fruitful life and set a record that has been celebrated in the past decades. He passed on his legacy to his children, and the late Dr Sibongie Khumalo and her love for music was a re-enactment of his life. How about reading on for more details about his life and why his legacy is celebrated?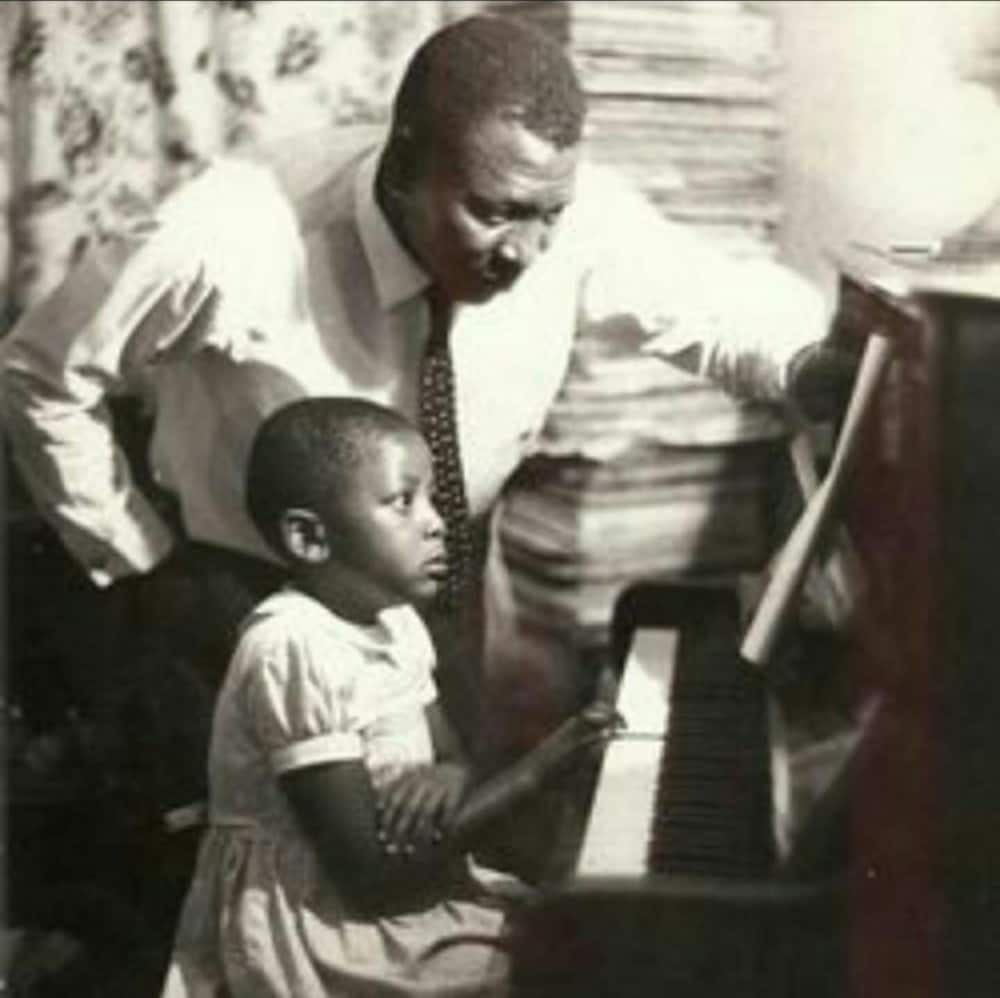 Khabi Mngoma set a record as a teacher, activist, and music lover. His impact on formal music education is one of the reasons why he is celebrated to date. He was the voice of black excellence. and he vouched for black consciousness. His biography is a reflection of the legend Khabi is.
Khabi Mngoma profile
Khabi Mngoma full name: Khabi Vivian Mngoma
Date of birth: 18th November 1922
Year of death: 1999
Place of birth: Troyeville, northeast of Johannesburg
Nationality: South African
Marital status: Married
Occupation: Professor of music, classical musician, community builder
Khabi Mngoma biography
Khabi Mngoma hailed from a musical family, and it is not by chance that he developed an interest in music. He was the son of a Maskandi artist. His father was one of the founders of the music genre. His decision to pursue music significantly influenced his impact in Soweto and in the country at large.
Khabi Mngoma age
He was born on 18th November 1922 to Agnes Matutu Nyembe, a teacher, and David Zwelonke Mngoma, a Maskandi musician. He passed on in 1999, and at the time of his death, he was seventy-seven years old. From the accolades and the legacy he left, he must have lived a fruitful life.
Khabi Mngoma children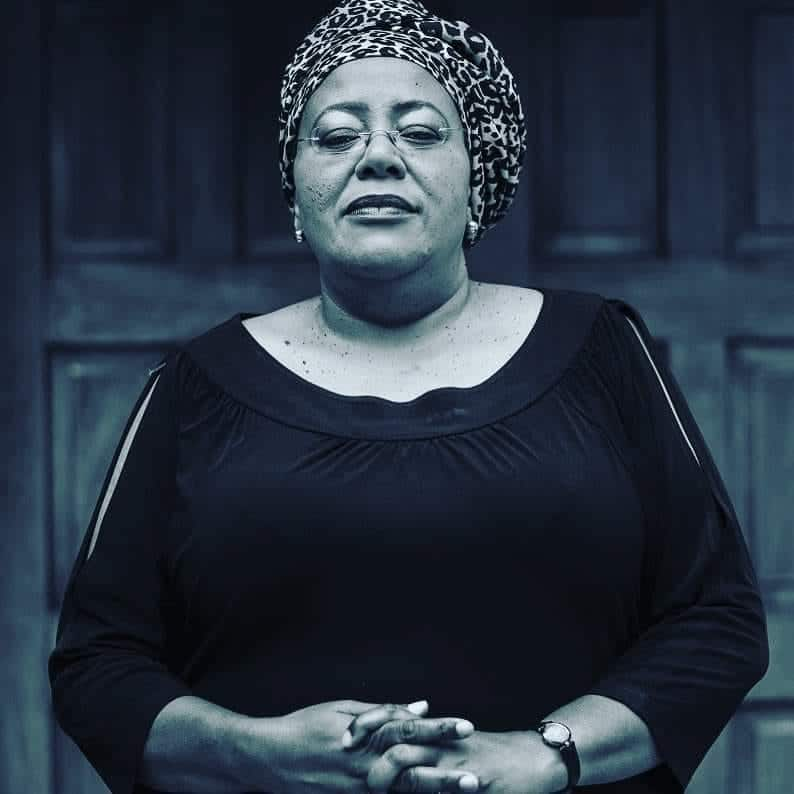 The name of Khabi Mngoma spouse was Grace Mngoma. Grace was a nurse who embraced and supported her husband's career. They lived in Soweto and vouched for his dream to pass on the musical skill to their children.
One of their children, Dr Sibongile Khumalo, carried her father's legacy in music and secured a national name in South Africa for being one of the artists who performed during the inauguration of Nelson Mandela in 1994. Sibongile is the founder of the Khabi Mngoma Foundation. The foundation was formed to raise funds for the Khongisa Academy for the Performing Arts. Sibongile passed on in January 2021 after suffering from a stroke.
The late opera and jazz legend was a sister to Lindumuzi Mngoma.
Khabi Mngoma grandchildren
Sibongile Khumalo was one of the most famous Khabi Mngoma children. According to records, she was a mother to three at the time of her death, Tshepo Mngoma, a renowned producer, music director, and violinist, Ayanda Khumalo, and Siyabonga Khumalo. Tshepo is the violinist in his mother's Immortal Secrets & Quest.
Khabi Mngoma career
Growing up in a family that adored music must have significantly influenced Khabi's decision to pursue a music career. His impact in cementing the impact of music in the country is remarkable, and it is one of the things he is remembered for. His professional qualifications in the art include teaching and performance at the Licentiates of Royal Schools of Music in London. Another qualification was the Teachers' and Performances Licentiates in Music at the University of South Africa.
He had a wealth of experience working as a teacher, the Head of Music at the University of Zululand. Also, he was the embodiment of a generation that espoused the significance of service and humility.
Philosophy of Music Education for Southern Africa
In 1975, Professor Khabi Mngoma formed the Ionian Music Society. That same year, he vouched for the establishment of the Music Department at UNIZULU. In 1976, he started the Khongisa Youth Centre for the Performing Arts, and in 1977, he started the Ford Choirs in Contests.
He significantly ensured the footprint of music and the need for music education to be extended in the education curriculum. He vouched to promote music clinics, competitions, conductors' competition, and composers' contests, among other platforms.
Activism
Professor Khabi Mngoma added activism to his belt of experience. He believed in using music as a life skill and instrument of encouraging people to live in love and not in fear. He pushed the debate about formal study in music among black Africans.
In November 2019, the University of Zululand honoured Khabi Mngoma as a decorated artist and historian. The university also celebrated his impact on the institution. The university celebrated him as an example of black excellence and a Pan Africanist in the essence of the decoloniality of black consciousness.
It is more than two decades since his death, but the legacy that Khabi Mngoma left is worth celebrating. He significantly left a print in the education and entertainment systems. To think that his descendants embody music as an art proves that he lived a purposeful life and left a mark that everyone should embrace.
READ ALSO: All you need to know about Bobby Womack Sam Cooke band member
Briefly.co.za recently published interesting details about Bobby Womack Cooke. Bobby was one of the most influential jazz musicians. The facts of what ruined his stellar legacy will blow your mind!
Bobby Womack Cooke rose to fame through his music that serenaded his fans. During the better part of his career, he got into drugs, and it was then that everything went South.