Bobby Womack was a force in the soul and jazz scene, and under the wing of the activist and amazing musician Sam Cooke, he made it to the top back in the '60s and '70s. Bobby Womack Sam Cooke had a great relationship until everything went South. Find out what led to Bobby being ostracized by the jazz and soul community and what ruined his otherwise stellar legacy.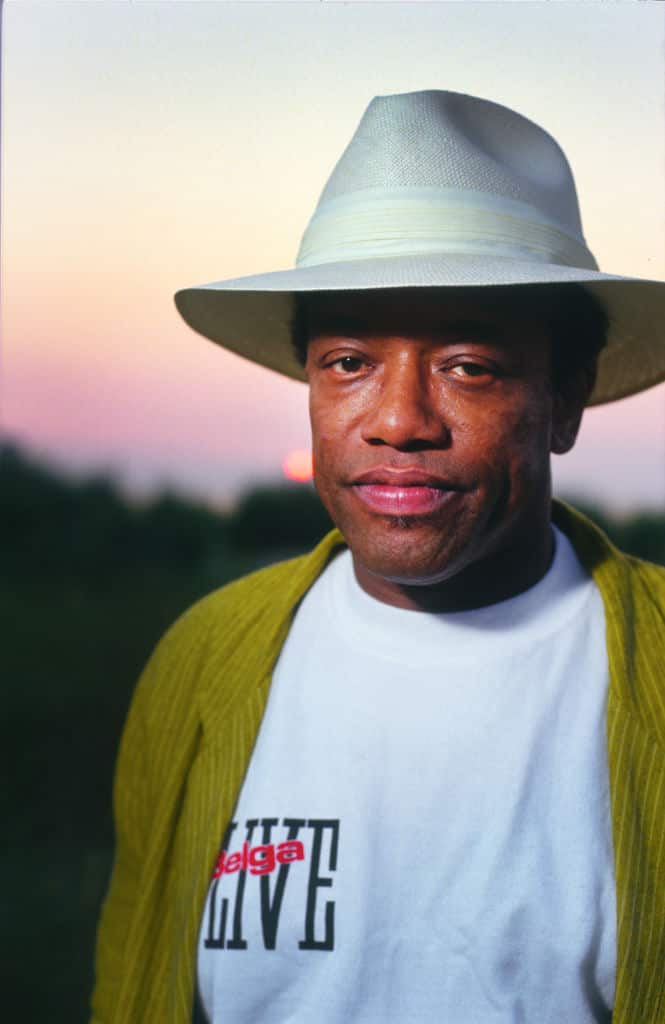 Bobby Womack Sam Cooke was a force to be reckoned with until everything went terrible for both of them. Sam Cooke's fame and Robert's unwise decisions landed them both in a bad place. Learn everything about the jazz kings and their history here.
Bobby Womack profile
Birth name: Robert Dwayne Womack
Born: March 4th, 1944
Place of birth: Cleveland, Ohio, U.S.
Died: June 27th, 2014
Place of death: Tarzana, California, U.S.
Wives: Barbara, Regina
Children: Vincent Dwayne, Tracy, Linda, Bobby Truth, Truth Bobby, GinaRe, Cory and Jordan
Genres: R&B, gospel, soul, rock and roll, doo-wop, funk, soul, blues, rock, and jazz
Occupation: Singer, songwriter, musician, and record producer
Instruments: Vocals, guitar
Years active: 1952–2014
Early Life
Bobby Womack had a hard childhood, and he grew up in a community that was so poor. They regularly got food rummaging through the trash of a local supermarket. He was born on March 4th 1944 to Friendly and Naomi Womack. He was the third of five sons.
His father was a steelworker who was also a part-time minister, musician (he played the guitar), and gospel musician. His mother played the organ for their Baptist church.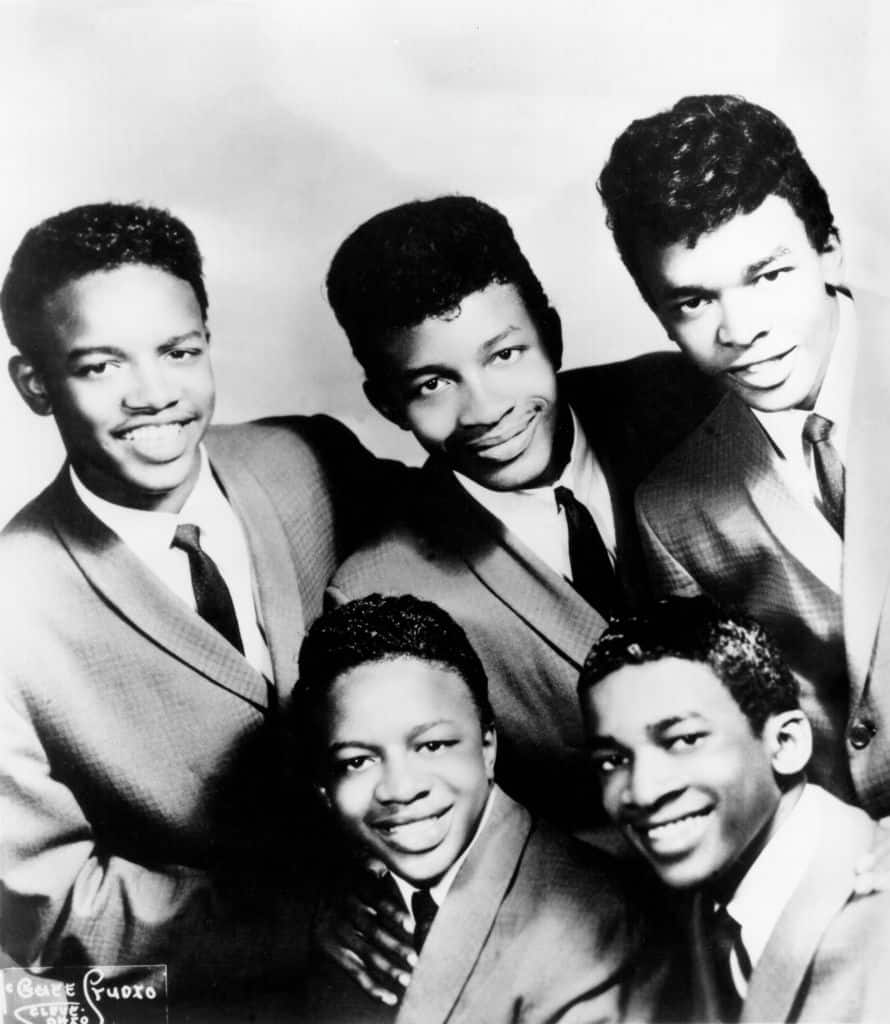 How did he start playing the guitar?
His father would caution them not to touch his guitar when they left, but the boys were defiant and regularly played when he was not around. Young Bobby was exceptionally talented in playing the instrument, and one day when he was 8, he broke a string. He figured that replacing it with his shoelace would solve the problem, but as soon his father got home, he noticed the missing guitar string and that Bobby did not have a shoelace.
His dad was ready to beat up Bobby but decided to test him and told him that he would be spared a beating if he played well enough.
Man, I played Andres Segovia, Elmore James and BB King. Even with one string short, I played classical music, soul, country and western, and rock'n'roll. I played my ass off. When I finished, Dad was in shock. He couldn't believe how good I had got and he'd been real selfish holding on to that guitar for himself.
The father bought guitars for all his kids after that, and they became a singing act, The Womack Brothers.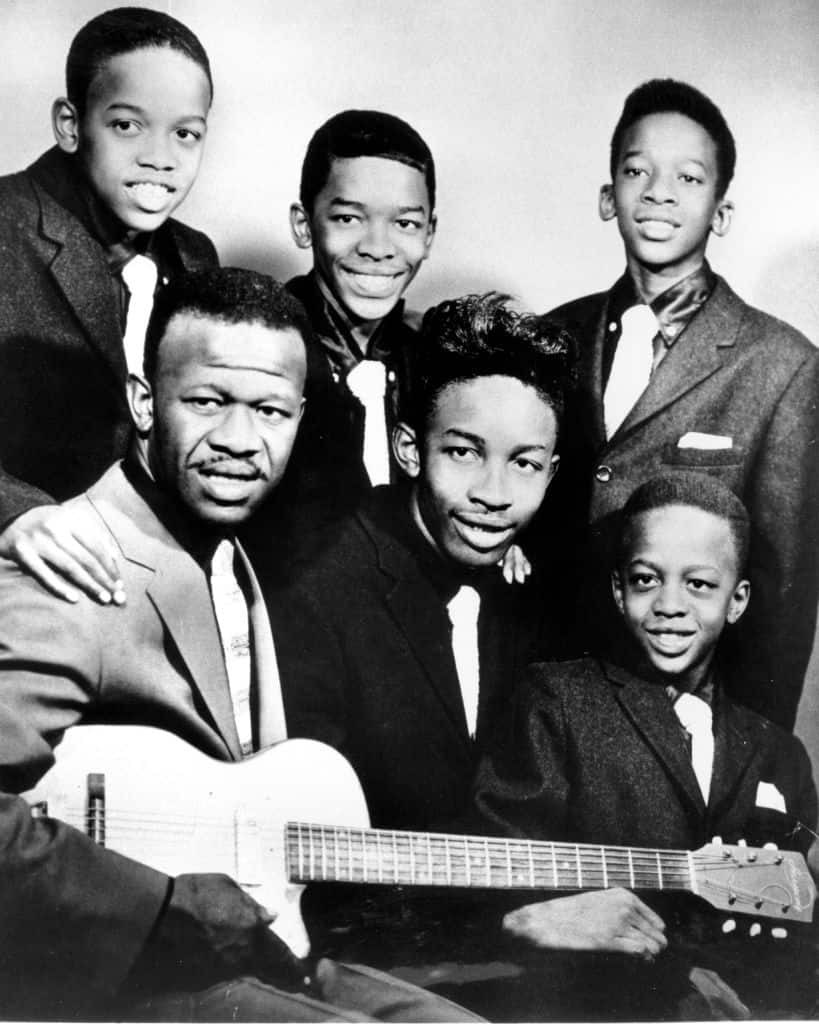 Bobby Womack and Sam Cooke
By the time the singing group of teens met Sam Cooke, he was a force in the industry, and he was making big hits with his band. They met when their dad arranged for The Womack Brothers to open for The Soul Stirrers, Sam Cooke's band. They became famous, and Sam Cooke set them up to do tours all over the country.
In 1961, Sam Cooke convinced the band to switch from gospel to secular music. They changed their name to The Valentinos and were soon signed onto Cooke's record label. This further pushed them to fame, and they became a household name within the black community.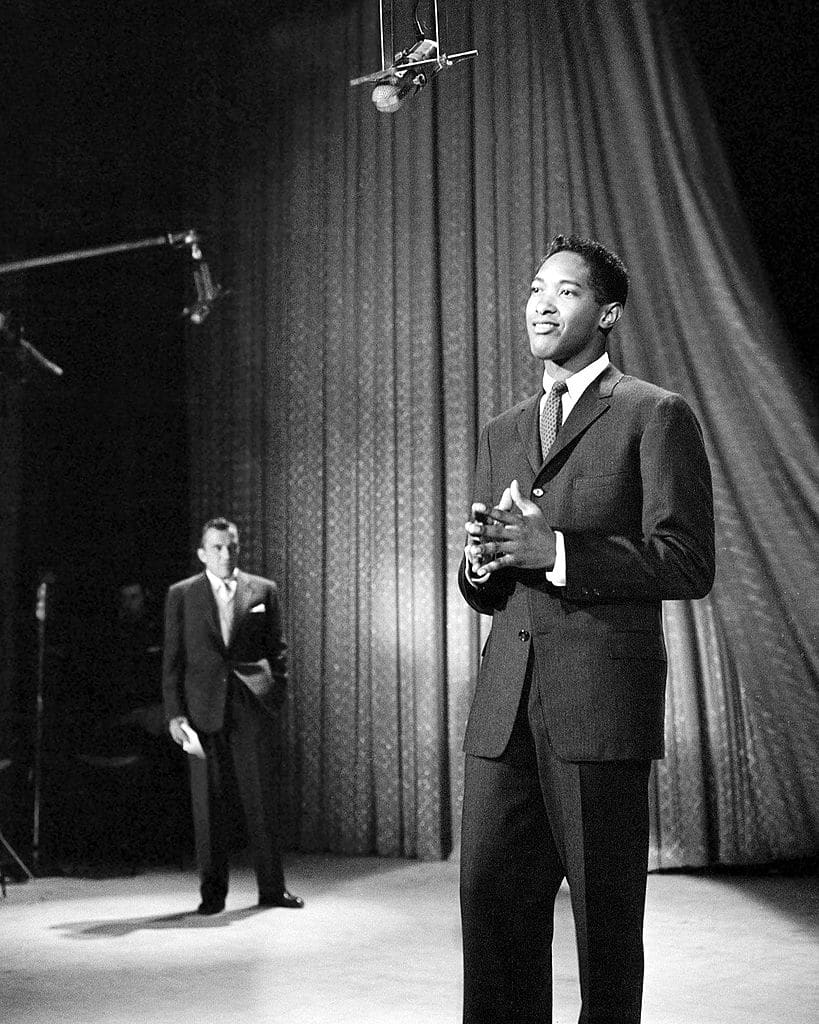 Bobby Womack Sam Cooke story
Out of all of the Womack's, Sam and Bobby had the best relationship. Bobby was Sam's protégé. Unfortunately, their friendship did not last long, because Cooke was killed in the Hacienda Motel in Los Angeles on December 11th 1964.
What happened between Sam Cooke and Bobby Womack?
There was no Bobby Womack and Sam Cooke beef when Sam was alive. However, Bobby did a lot to shame the friendship he had with Sam after his death. Bobby showed up to Cooke's funeral wearing Sam Cooke's suit, with Sam Cooke's wife, and driving Sam Cooke's car. Sam's family was distraught, but that would not be the end of Bobby's tragic legacy.
Only 3 months after his friend's death, Bobby married Sam Cooke's wife, Barbara, who was 10 years older than him. This was not the end of it; he later released a song where he was talking about sleeping with his friend's wife before he was dead.
He became a pariah in the jazz community. Bobby Womack Sam Cooke song was released in 1985 after Cooke's death. The song, I wish he didn't trust me so much, references the trust Sam had in him, and yet he wanted his wife.
Bobby and Linda Cooke
Things got worse when Barbara found Bobby Womack and Linda Cooke in bed. Linda was only 17 years old at the time. She was so upset that she held a gun to his head when she was chasing him out of their home. As he was running out, she shot him, and the bullet grazed his head. They divorced after this, but this incident ruined Linda and Barbara's relationship.
In his autobiography, he disclosed that he and Linda used to sneak out of the house to share intimate moments. Soon after this crazy time, Linda became Linda Womack by marrying his brother Cecil Womack.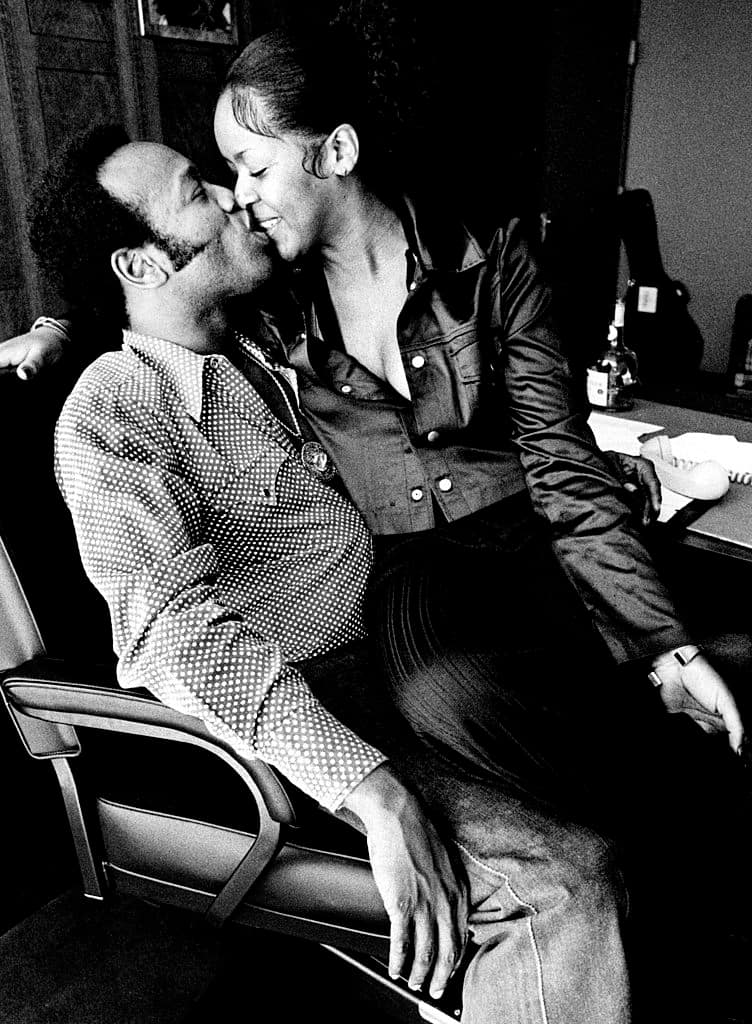 What did Bobby Womack die of?
He used to take drugs as often as he can. In the '70s, he did anything he could get his hands on: cocaine, weed, pills and more. He went to rehab after a decade and conquered his addiction.
However, he got prostate cancer in the '80s, but a slew of diseases followed after surviving it. He passed away in his home in Tarzana, California aged 70 on June 27th, 2014.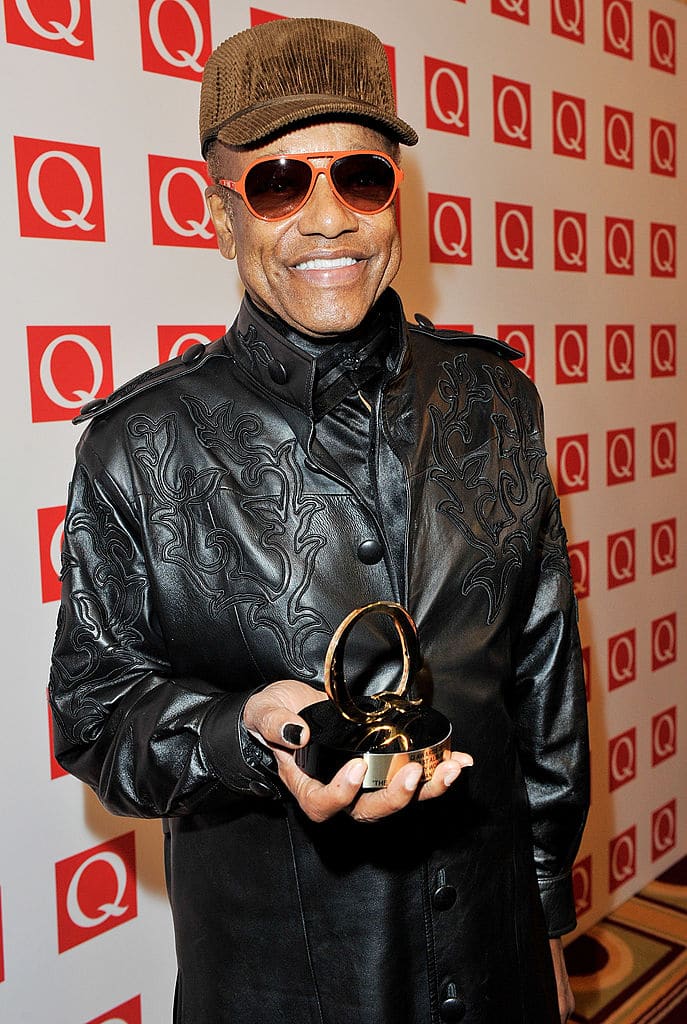 Bobby Womack Sam Cooke died a legend and his musical prowess is solidified because he was inducted into the Rock and Roll hall of fame in 2009. Let us know what do you think about him and his music in the comments below.
READ ALSO: Barron Trump bio: age, education, pictures, friends, profiles, latest news
Briefly.co.za recently published an article on the lavish life of Barron Trump, Donald's most pampered child.
At just 14 years old, he was one of the most famous teens on the planet. Since the day he was born, he was in the limelight because of his father's status in society. Get to know interesting facts about the former president's child below.