Lil Dicky net worth 2021, house, endorsements, rap career
David Burd seems like he came out of nowhere, but he worked on his career in rap for several years before he went viral. He lived a basic and boring life before discovering rap and never turned back from it. His comedic, self-deprecating rap songs have made him very relatable to several people. Aside from rapping and doing comedy, he is also an actor. Find out facts about Lil Dickys house, net worth, and his show here.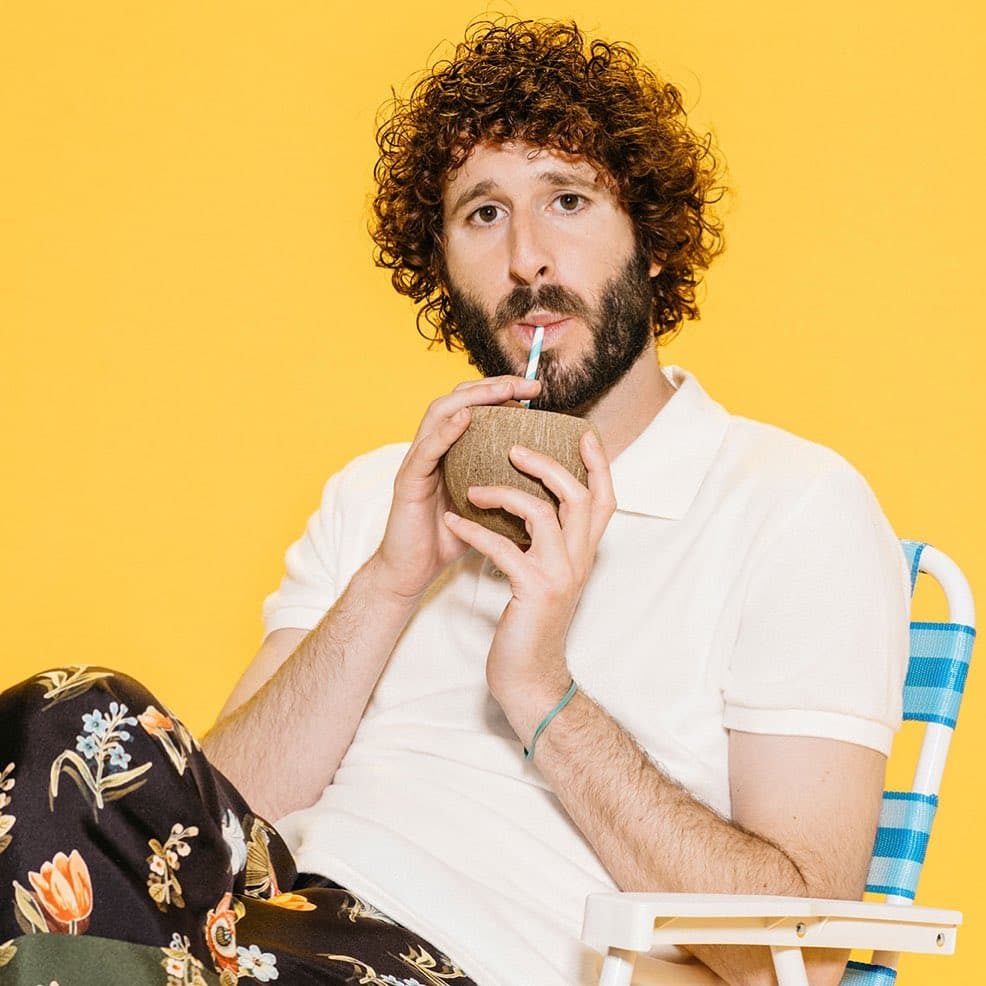 Any listener cannot help but giggle when they hear his rap music. He has mastered the art of rapping and being funny while doing it. He is in unchartered waters because most rappers put their pain in their music; his inspiration comes from his dull existence. Are you interested in finding out about his peculiar rise in the rap industry? You are in the right place.
Lil Dicky profile
Real name: David Andrew Burd
Nickname: Dave
Stage name: Brain, Lil Dicky
Date of birth: March 15th, 1988
Lil Dicky age: 33 years
Place of birth: Cheltenham Township, Pennsylvania, US
Genres: Hip hop, pop-rap, comedy, hip hop
Lil Dicky professions: Rapper, songwriter, comedian
Years active: 2011–present
Labels: Dirty Burd, Commission, BMG
Associated acts: Benny Blanco, Brendon Urie, Snoop Dogg, Chris Brown
Childhood and education
David Burd was born in Cheltenham Township, North of Philadephia. He lived an upper-middle-class suburban life in a Jewish family. David Burd grew up believing that if he did well in school, got a good job after college, then his life would be fulfilled. This mindset, however, changed when he began rapping in the 5th grade and discovered that is where his passion lies.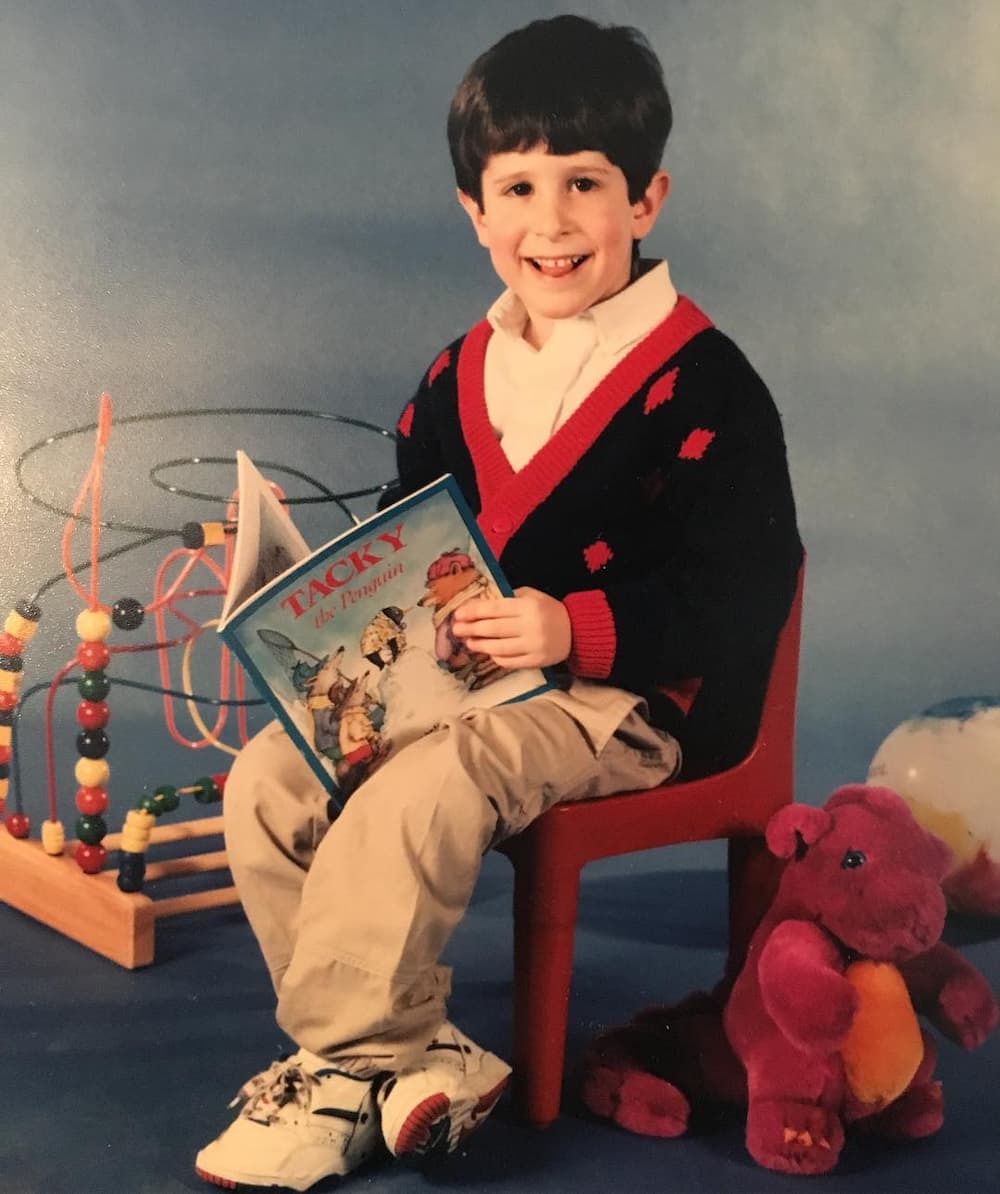 He went to Cheltenham High School, where he described himself as an awkward kid who talked with any girls. He was funny, though, and had high scores in the class. After graduating, high school, he went to the University of Richmond, where he graduated with the highest distinction.
Career
Lil Dicky is now a comedian and rapper, but his entry into that industry is a most unconventional one. Most rappers enter the industry after going through tough life challenges, but Lil Dicky had a simple childhood and grew up pretty wealthy. He did great in school, went to college, and got a job. How did he transition from that into being a full-time rapper?
Account management
After he finished school, Lil Dicky went to San Fransisco, California, to work in account management for an advertising company called Goodby, Silverstein, and Partners. Dave decided to hand in his progress report in the form of a rap video. The company recognized his creative abilities and placed him in the creative department. He wrote ads (that included rap) for several high-profile organisations, like the NBA.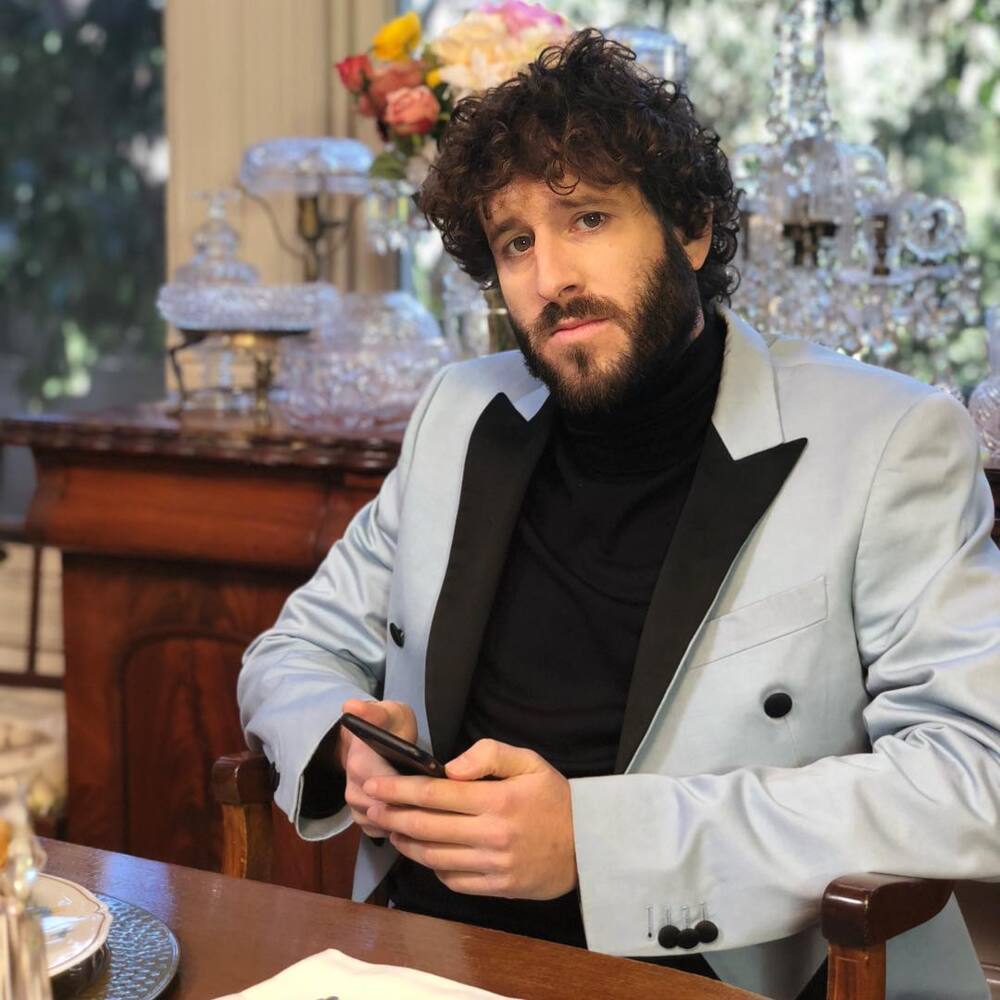 Rap Industry
Dave started rapping to get attention for his talents, which he wanted to promote. He ended up having too much fun rapping, and he decided to stay in that field.
When he began rapping, he still had his job at the advertising firm and used money from his Bar Mitzvah to fund his rapping career, which was not taking off. Things took a turn for the better in 2013 when he went viral in April. In just a day, his song Ex-boyfriend had over a million views. It is a self-deprecating song where he compares himself with his girlfriend's ex-boyfriend.
He had his first concert in 2014 and released his debut album Professional Rapper, featuring significant players in the rap industry, such as Snoop Dogg, Brandon Urie, Lil Homie Quan, Fetty Wap, and several others. Since then, his career has soared.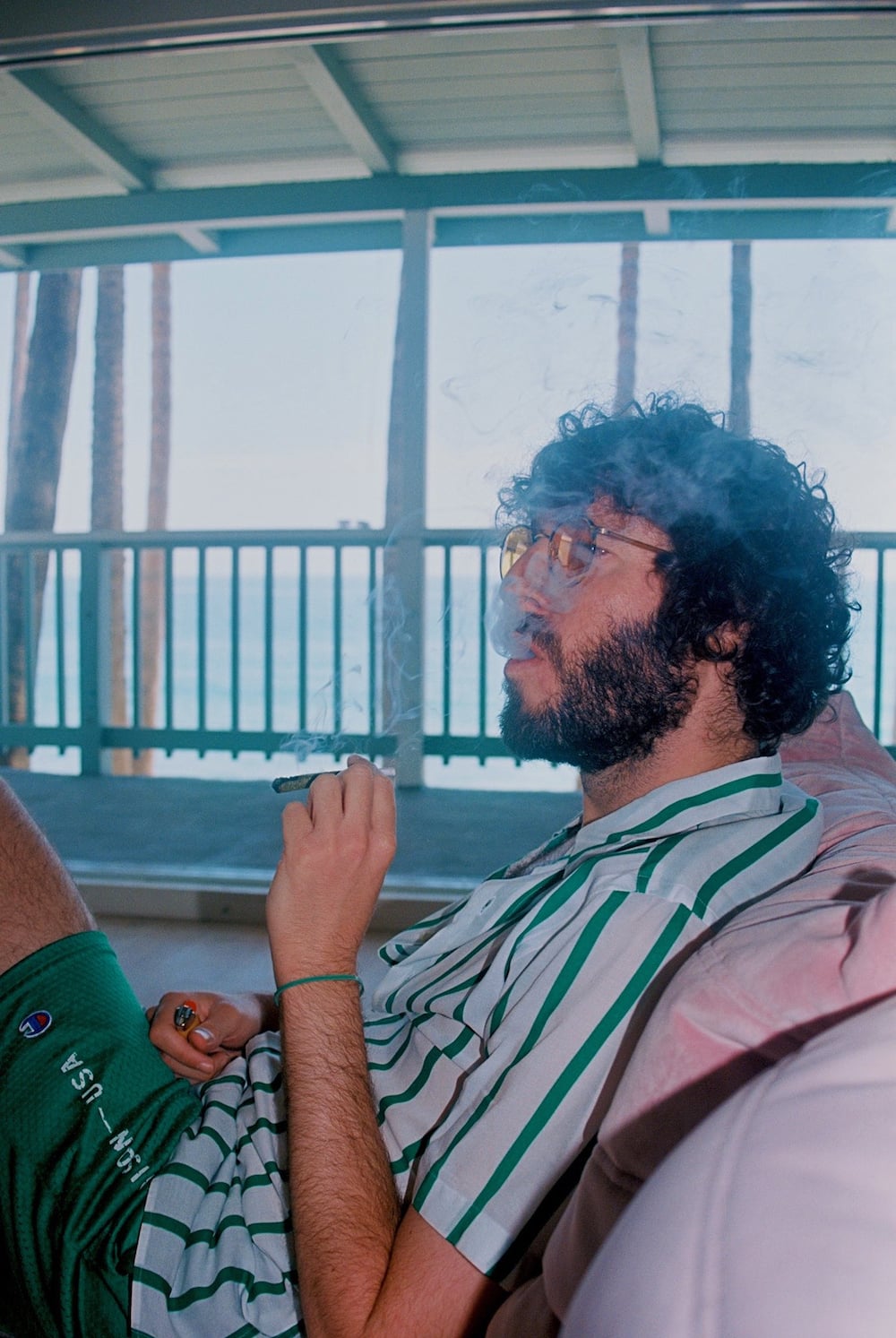 Notable Songs
Professional Rapper. He released this song with Snoop Dogg in July 2015, and it has over 200 million views on YouTube. In this animated rap/skit, Dave tries getting a job from Snoop Dogg, and Snoop ends up putting him to work. It is interactive and fun.
Freaky Friday. So far, this is his best performing song and is almost at 700 million streams on YouTube. He features Chris Brown, and they switch bodies for a day. The cameo at the end features DJ Khaled, Kendall Jenner, Ed Sheeran, and others.
Earth. This single was released in 2019 and now has over 300 million streams on YouTube. It is an animated tribute to Earth, cautioning us to take care of it cause it cares for us. Leonardo DiCaprio was a partner in making the music video. He is a long-time advocate for sustainable living. The song features some of the biggest stars, such as Ariana Grande, Justin Bieber, Ed Sheeran, Kanye West, and many more.
Acting
Aside from rapping, David also dabbles in comedy. In 2019, FXX picked up a show created by Dave and Jeff Schafer. The production team also included Kevin Hart, Greg Mottola, and others. The show is a comedic take on his life, and it premiered in May 2020 and was renewed for a second season. The show, Dave is about his life.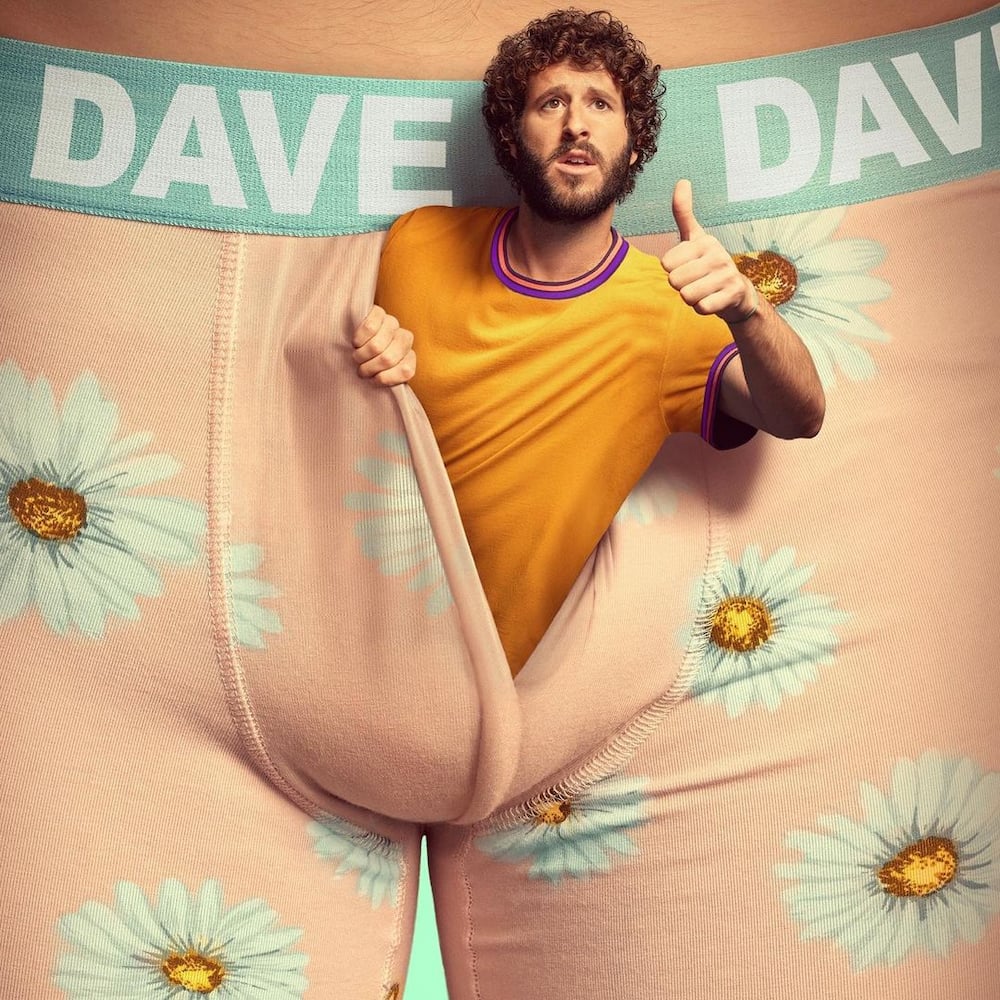 Lil Dicky Net worth
Is Lil Dicky rich? He may rap about how broke he is and how much he wants to save money, but he is pretty wealthy. Lil Dicky Celebrity net worth places his worth at $8 million.
Lil Dicky house is in Venice, California. His multi-million dollar home is a Craftsman-style quaint cottage.
Lil Dicky social media
You can find the comedy rap genius on all these social media websites:
Lil Dicky is a creative who fell out of the rat race and instead explored his creative side. He lost a lot of money, but his bargain was worth it, and he is taking off. Do you like his comedic-style rap? Engage us in the comments below.
READ ALSO: DMX net worth, age, children, wife, music career, profiles, death
Briefly.co.za recently published a biography of DMX. He passed away on April 9th, 2021, after a drug overdose that led to a cardiac arrest.
The legendary rapper turned hit after hit in the late '90s and early 2000s, shaping the music scene. DMX was the first artist to have five albums go number 1 on the Billboard charts. Find out interesting facts about his life, music, struggles, and more here.
Source: Briefly News