Kanye West's net worth: Is he the richest black man in USA?
Nobody expected that the widely broadcasted Kanye West net worth of $6.6 billion would turn out to be a lie. However, the celebrity is still swimming in billions of money. Kanye West draws love, hate, criticism, and admiration in equal measures from the public. A week without drama from the rapper throws the world into a tense mood. Self-proclaimed internet detectives will leave no stone unturned until they confirm that their icon is doing fine. The billionaire rapper is known for his outspoken political views, disrupting concert with irritating speeches, and now the ongoing divorce scandal. His wife of seven years is demanding freedom from their union. What is Kanye West's actual net worth?
PAY ATTENTION: Click "See First" under the "Following" tab to see Briefly News on your News Feed!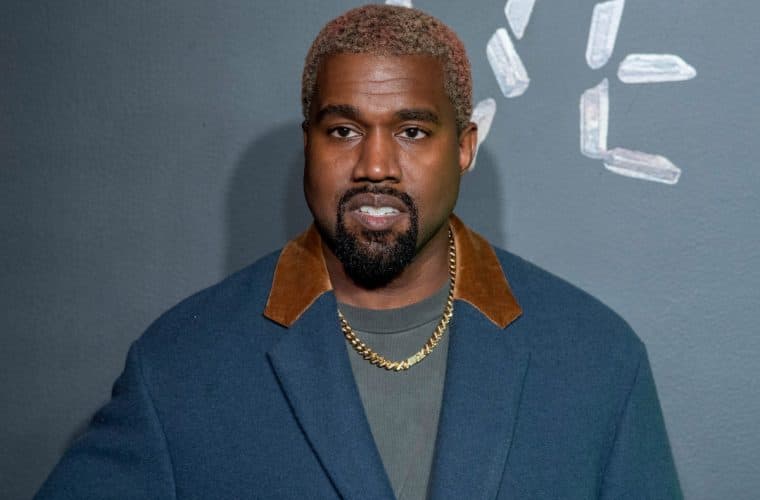 Millions of people are following up their troubled marriage and wondering how the two will handle the custody of their children; North (7), Saint (5), Chicago (3), and Psalm (22 months). Kim was always Kanye's dream girl, even before they got married; therefore, losing her is a lot for him to take in. The turbulent divorce has led to a shocking revelation of the rapper's net worth. Is Kanye net worth more than Jay Z? Read on to find out.
Kim Kardashian and Kanye West net worth
Is Kanye West a billionaire? Forbes refuted claims that Kanye West net worth is $6.6 billion. A false revelation about his net worth supported the rapper's past allegations about people undervaluing his net worth. His actual net worth is $ 1.8 billion. Kim and Kanye are not contesting the terms of their prenuptial agreement. Media houses broadcasted that Kanye West assets and liabilities that made up the $6.6 billions included:
Assets
PAY ATTENTION: Never miss breaking news – join Briefly News' Telegram channel!
$120 million real estate
$80 million music catalog of over 140 million albums/singles
$100 million from Yeezy.com website
$5 billion Yeezy brand
$1 billion The Gap partnership
$400 million in cash, equities, and other assets
Total assets = $6.7 billion
$100 million liabilities and other considerations
Net worth = Assets ($6.7 billion) - Liabilities ($100 million)
Kanye's net worth = $6.6 billion
Kanye West's actual net worth
Assets that make up Kanye West's actual net worth of around $1.8 billion are:
Yeezy: $1.5 billion
Cash and other assets: $160 million
Music catalog: $90 million
Skims: $64 million
Total: $1.814 billion
Kanye West earnings by year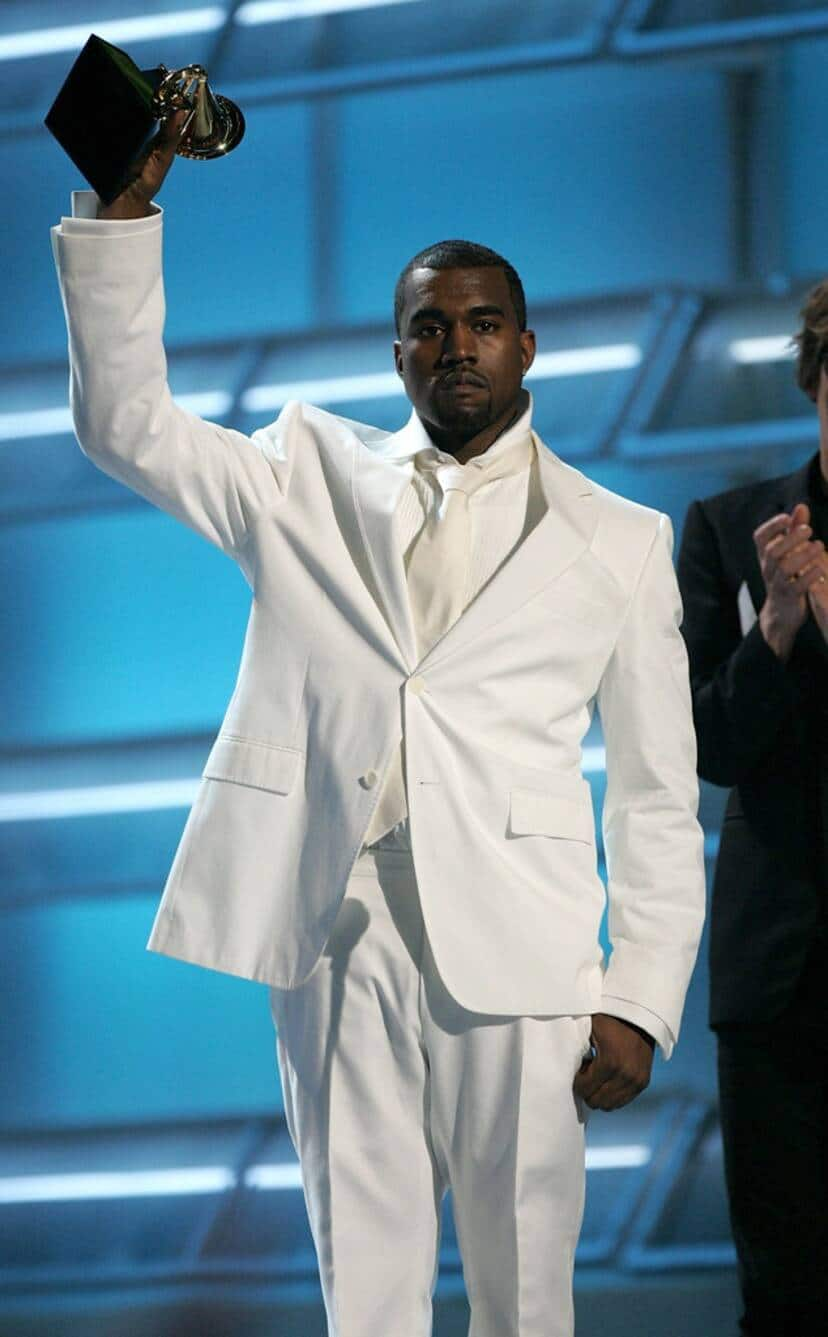 Celebritynetworth estimates that he earned a minimum of $100 million per year from 2019 to 2020. Here are the figures:
2007: $17 million
2008: $30 million
2009: $25 million
2010: $12 million
2011: $16 million
2012: $35 million
2013: $20 million
2014: $30 million
2015: $22 million
2016: $18 million
2017: $22 million
2018: $90 million
2019: $100 million
2020: $200 million
What is Kim Kardashian's net worth?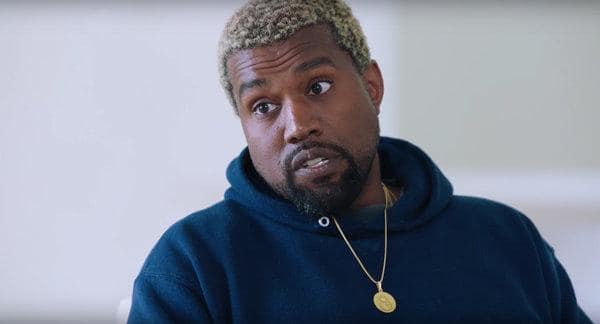 Forbes estimated her net worth in February 2021 as $780 million. The magazine went ahead and listed some of her assets, which include:
$500 million KKW Beauty brand
$250 million in cash and other investments
The couple has joint ownership over several assets, including:
Art - $5 million
Vehicles - $4 million
Jewelry - $3.2 million
Livestock - $300k
Kim and Kanye West real estate comprise several homes, such as:
$60 million Calabasas mansion in Los Angeles County
$2 million commercial property in Cody, Wyoming
$14 Million The Monster Lake Ranch
$15 million Bighorn Mountain Ranch in Wyoming
Is Kanye West the richest rapper in the world?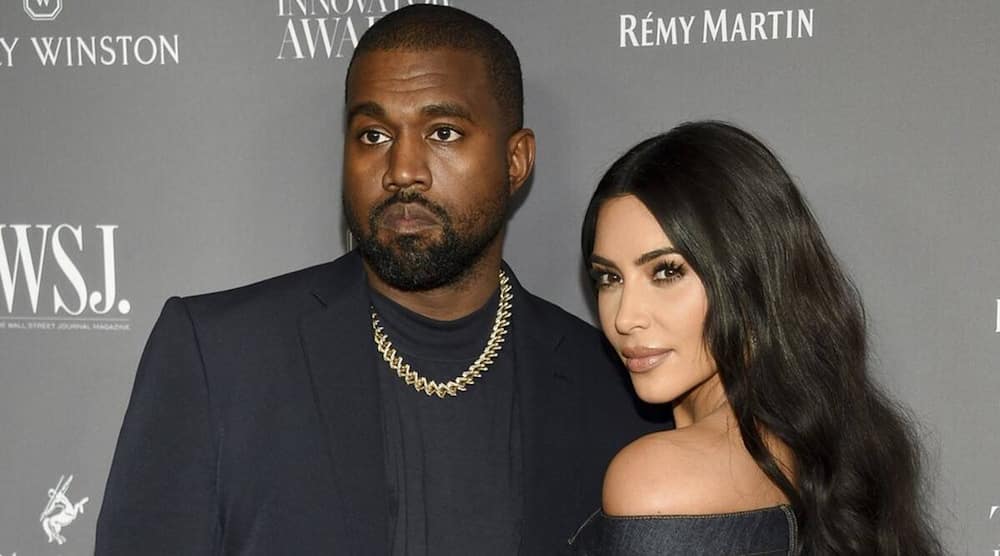 According to Hip Hop All Day, celebrities rarely decalitre their wealth, but comparing the information of various legit sources can give you an estimate of how wealthy they are. Who is richer, Kanye or Jay Z? Kanye's net worth makes him the richest Black person in the US. Other celebrities whose wealth seem to be close yet not a threat to Kanye's new status are:
Jay Z - $1.4 billion
Sean "Diddy" Combs - $900 million
Dr. Dre - $820 million
Eminem - $230 million
Master P - $200 million
Drake - $180 million
Ice Cube - $160 million.
Pharrell - $150 million
Snoop Dogg - $150 million
Kanye West career: How the rapper makes money
The Gold Digger rapper often airs controversial opinions about money but never stops searching for more. People who do not know how hard the artist works to build his empire might assume he is a money magnet.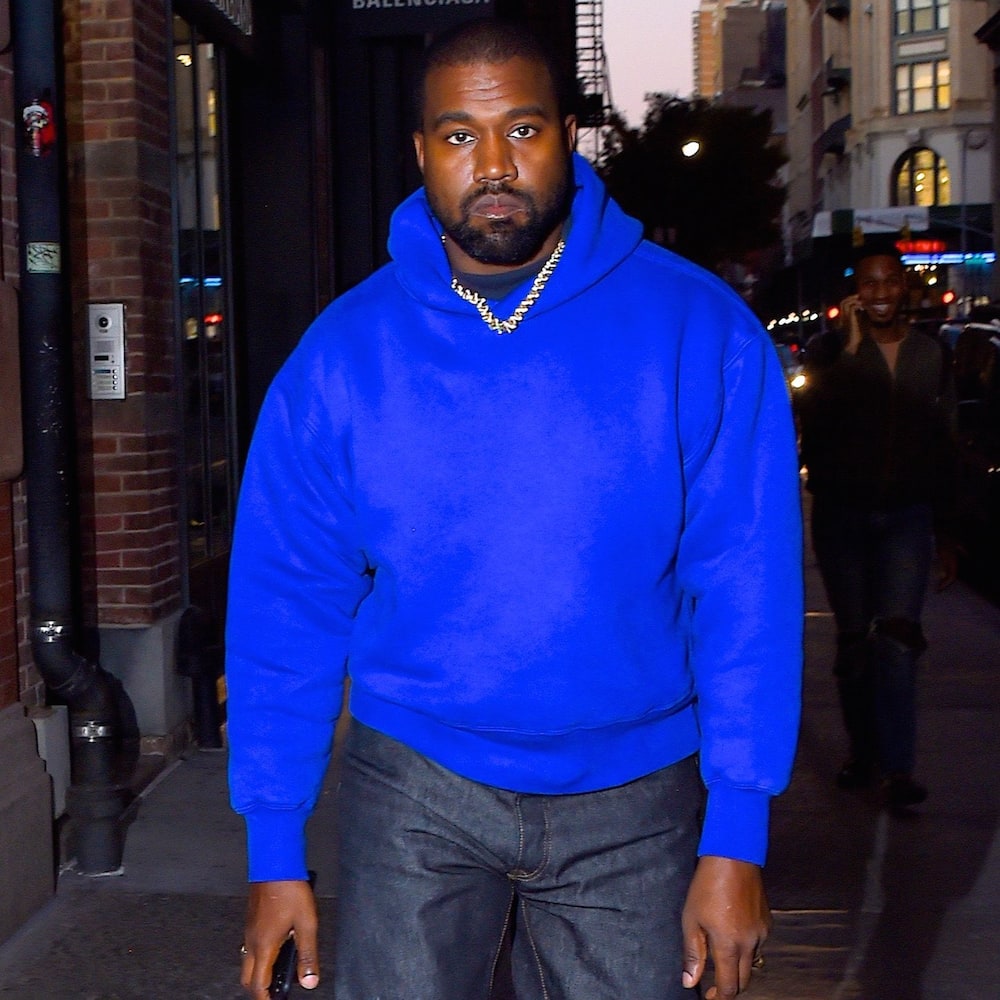 In 2016, Facebook founder, Mark Zuckerberg, ignored Kanye's call for help. The rapper needed Mark to invest $1 billion in him. Kanye was battling with a $53 million personal debt and needed urgent financial help.
Kanye West's deal with Adidas
Adidas came through for him with a $1.5 billion deal to make Kanye West Yeezy shoe brand named the Yeezy. Yeezy is the current top-selling shoe brand.
Adidas pays Mr. Kanye West royalties for partnering with them to make a shoe brand. Nike was the first company to make Yeezy in 2013, but Kanye withdrew from the deal when Nike failed to pay his royalties.
Kanye West fashion line
Kim Kardashian established, The Kids' Supply, a kids' clothing line, after Kanye West Yeezy's clothing line was established in 2015. The clothing line features the oversized and rugged clothes the rapper loves and other varieties of designer bags. New York fashionistas disliked and criticized the Yeezy Season 4 clothing line.
Kanye West's best songs
Kanye almost killed his music career with his endless stage rants, the Twitter beef with Drake, and reckless comments, like claiming slavery is a choice. The same fans who branded him, The Saviour of Hip Hop, after listening to the rapper's classic jams, like Gold digger, Jesus Walks, and Touch the Sky, crucified him for being a nuisance.
These are some of the songs that paved the way for him to form his record label called G.O.O.D. Music in 2004 under the Universal Music Group umbrella. The label featured Teyana Taylor, Pusha T, Big Sean, Travis Scott, and more distinguished artists.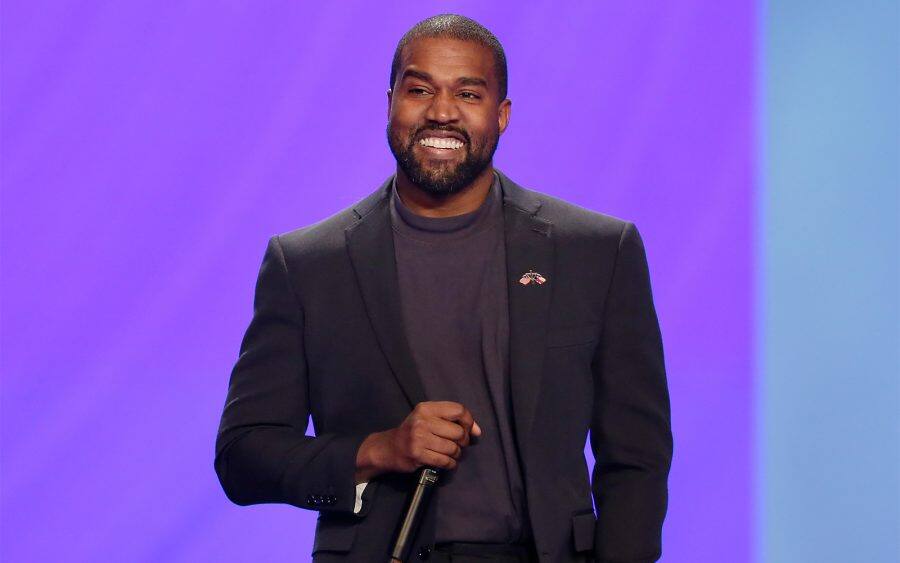 Pride tricked into declaring he was the one artist destined to bring Hip-hop back to the American east coast after dropping the 2007 album titled Graduation. His music was undeniably good, earning him his well-earned dues, which we all know is a large sum of money.
The legend bounced back to the top of his game despite suffering from mental health issues and working with big names like Beyoncé, Jay-Z, John Legend, and Lil Wayne. In 2018, he dropped a seven-song album and did more collaborations. Moreover, he opened a chain of fast-food restaurants called Fat Burger Restaurant in Chicago.
Kanye West's net worth proves that he is an outstanding artist and sharp businessman. His followers hope that the divorce does not affect his children. More people speculate that the rapper might lose almost half of his wealth to Kim Kardashian as a divorce settlement.
READ ALSO: Matthew Gray Gubler net worth, girlfriend, bio, house, salary
Briefly.co.za shared a lovely story about Matthew Gray Gubler's life. He is a celebrated and award-winning actor, producer, director, fashion model, voice-over actor, author, illustrator, and painter. The multitalented millionaire put to use all his talents and made a fortune out of them.
Do you love the series named Criminal Minds, Life After Beth, Suburban Gothic, and The Beauty Inside mini-series? If yes, you must be familiar with the actor's face.
Source: Briefly News