Asmongold net worth and full details of how he makes his money
What is Asmongold net worth? Asmongold is a world-famous YouTuber and also Twitch streamer who has been active since the summertime of 2006. Streamers are quickly becoming some of the most popular and influential celebrity figures out there. With that popularity comes opportunities to make a lot of money from streaming and sponsorship deals, book releases, and more.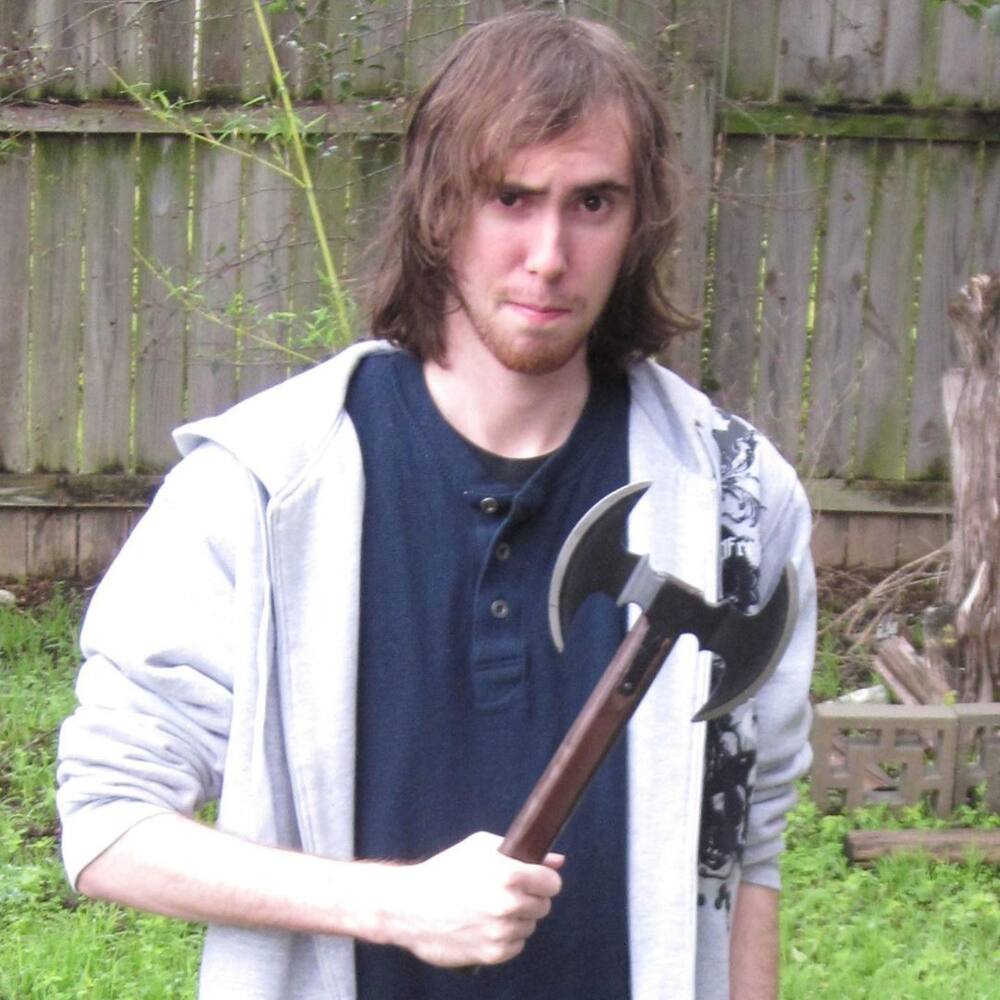 Zackrwarr Asmongold net worth is estimated at 3 million dollars. His content mainly focuses on the popular game called World Of Warcraft, a game he started during the summer of 2006. Asmongold, whose real name is Zack, was born in Austin, Texas, in the USA in 1991.
Full details of how he makes his money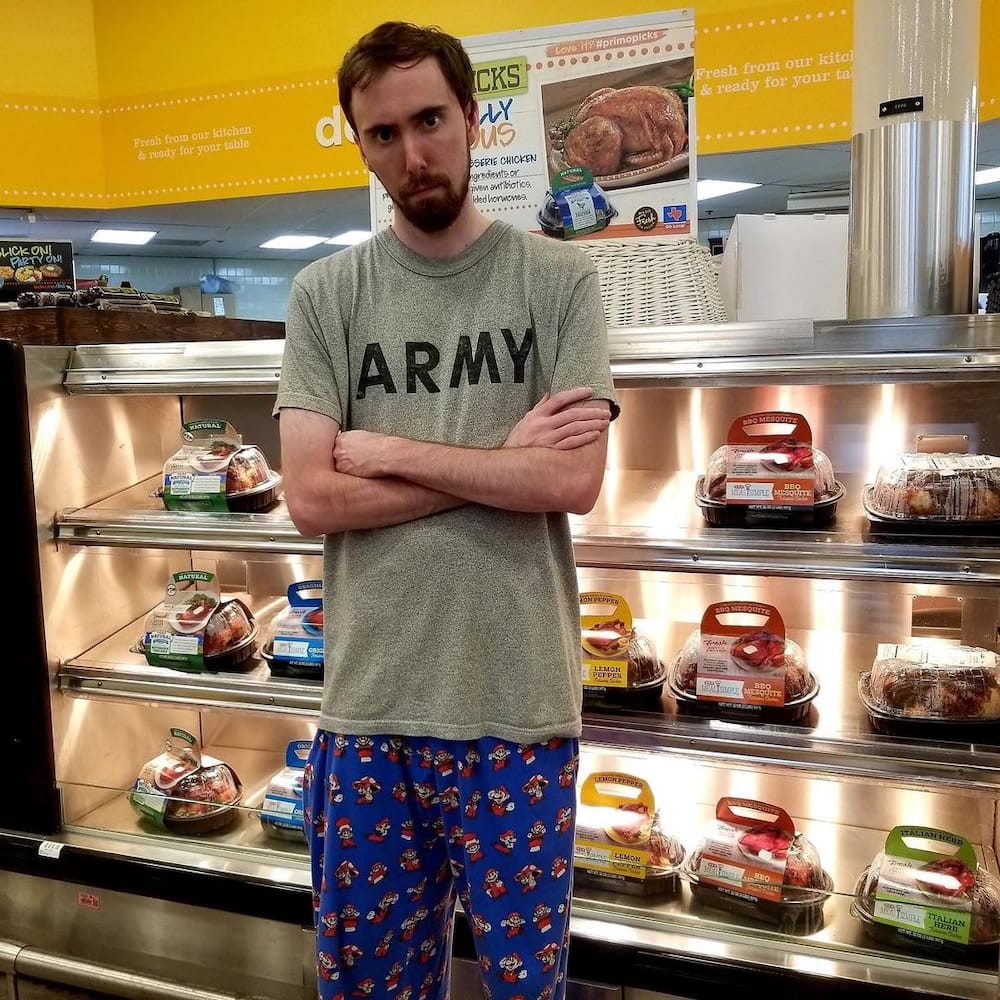 Get all the fantastic details about Asmondgold that revolve around his vast wealth. This article focuses more on the YouTuber, how much he is worth, how he makes his money, among other interesting details about him. Keep reading to learn more!
How he started
He started gaming at a tender age. When asked about how he started his business, he was quick to the point that he was not looking forward to creating an empire or the followers' size. He was driven by passion, and his goal was to make sure that whoever was watching him had a good time.
How he became wealthy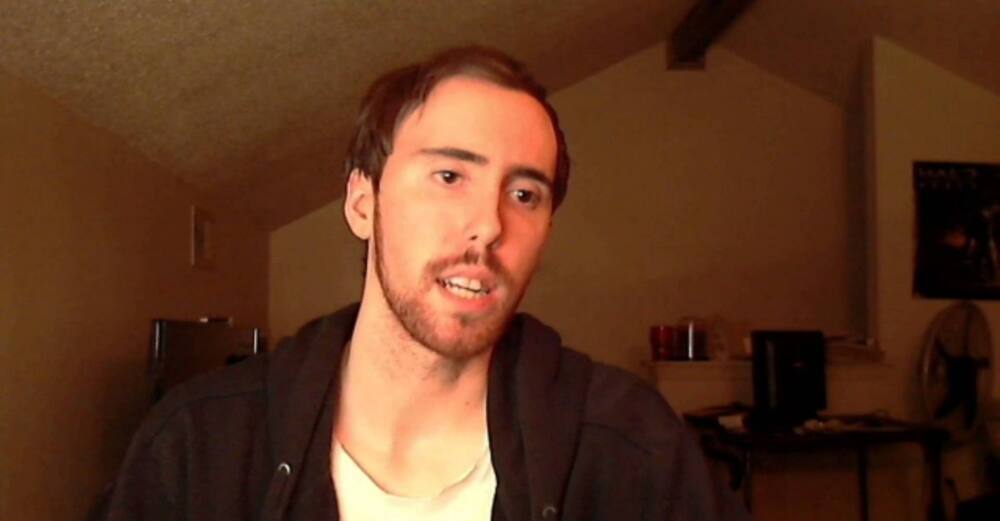 While most people think Asmongold net worth Reddit came from putting in a lot of effort and time, according to Zack, that is not the truth. Whenever he is streaming and talking to his internet audience, his motive is to entertain people and educate them about the game he is referring to. Therefore, his huge income comes from his passion, doing what he loves best, and sharing it with the world. He has enormous gamers' followers due to his vital mastery of the technical skills about games, and when explaining, he does it straightforwardly and flawlessly.
How he makes his income
Zack is super famous among online gamers. He is a social media personality, online streamer, and YouTuber. He has therefore managed to make his money from multiple sources. As a streamer, he gets his income by monetizing his sites. One of the main ways is through subscriptions, where there is a charge of $4.99 for every subscription tier, and Asmongold boasts 18,000 active subscribers. Twitch gets a cut of 50% out of that, and he gets the remaining $2.50 per subscriber. If you wonder how much money does Asmongold make, that amounts to $45,000 per month.
Other sources of revenue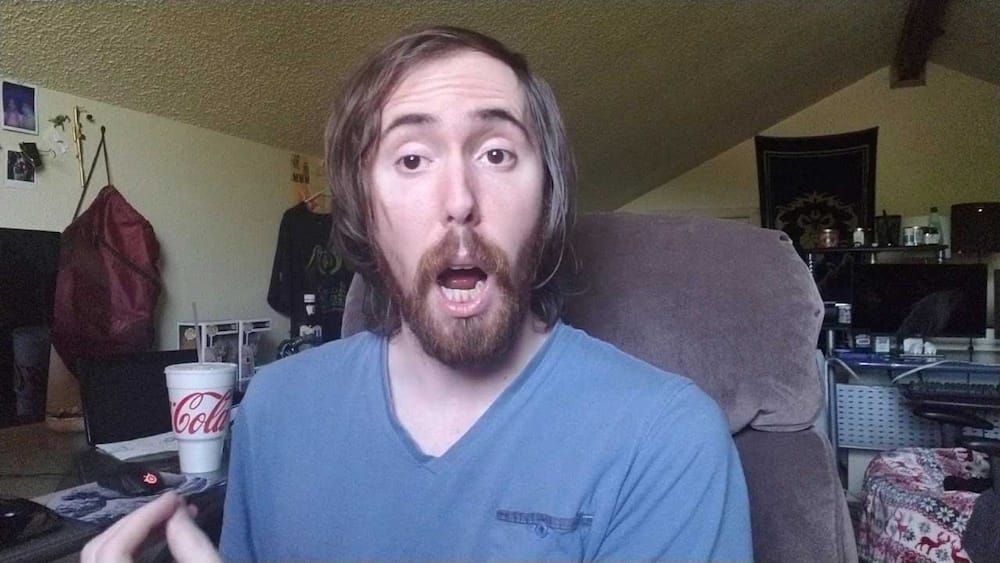 How rich is Asmongold? Many people wonder how much does Asmongold earn, but the truth is, he is worth a fortune since he owns multiple sources of income. Besides Twitch streams, he also makes huge income from the Cheering feature. This is a platform where viewers can use their Paypal accounts, cryptocurrencies, among other payment options to donate money to their favourite streamers. Also, he makes money from ads.
How much is Asmongold worth? In 2020, he shocked his fans when he revealed he was offered $300k to stream a game for a single day. Asmongold net worth 2021 is $3 million up from $2.5 million in previous years. This has been attributed to his several YouTube channels that totals over 447 million views. Additionally, he sells merchandise on his social media platforms.
Due to his supportive parents and siblings, he is reputably one of the most significant and most celebrated Worlds of Warcraft players. He is also a legend in the gaming industry.
Frequently Asked Questions
Below are the frequently asked questions about Asmongold. The info given is derived from credible sources and is therefore trustworthy. Keep reading to learn more!
What is Asmongold net worth?
As of 2021, Asmongold has an estimated net worth of over $3 million. Based upon his estimated 930,000 followers, he has a healthy yet still increasing income of $45,000 per month. Over 12 months, this would be $540,000 a year.
Is Asmongold a Millionaire?
Yes, he is a millionaire. Asmongold is proof that you can make a fortune streaming on Twitch. The social media gaming sensation has accumulated a net worth that is estimated to be $3 million.
How much does an average streamer make?
That depends on the streamer. On average, expert streamers can make between $3,000 to $5,000 each month, playing around 40 hours a week. That specific number does not include ad revenues, which are about $250 for every 100 subscribers.
The above info has all you need to know about Asmongold's net worth and how he makes money. He has achieved all that from his passion and from doing what he loves best. He is generous enough to share his expertise and experiences in the game with some necessary details crucial to anyone trying to concur some problematic game levels.
READ ALSO: 10 top South African Youtubers worth watching 2021
In other news, Briefly.co.za recently reported on February 8, 2021, about the 10 top South African YouTubers worth watching in 2021.
YouTube has over the years provided content creators with an income-generating stream. Informative content such as that provided by Suzelle and Casper Lee has enabled YouTube users to do many things independently.
Source: Briefly.co.za