Passion Java age, real name, wife, snake, house, cars, worth
Passion Java is no new face in the limelight, especially regarding matters about religion and wealth. He lives one of the most glamorous lifestyles and has never been shy to flaunt his wealthy lifestyle online. It has sparked controversy, as many people are questioning how he accumulated his wealth. More so, he has left tongues wagging following his self-acclaimed gifts of performing miracles. So, who exactly is Passion Java, and how has he grown to be one of Africa's famous prophets?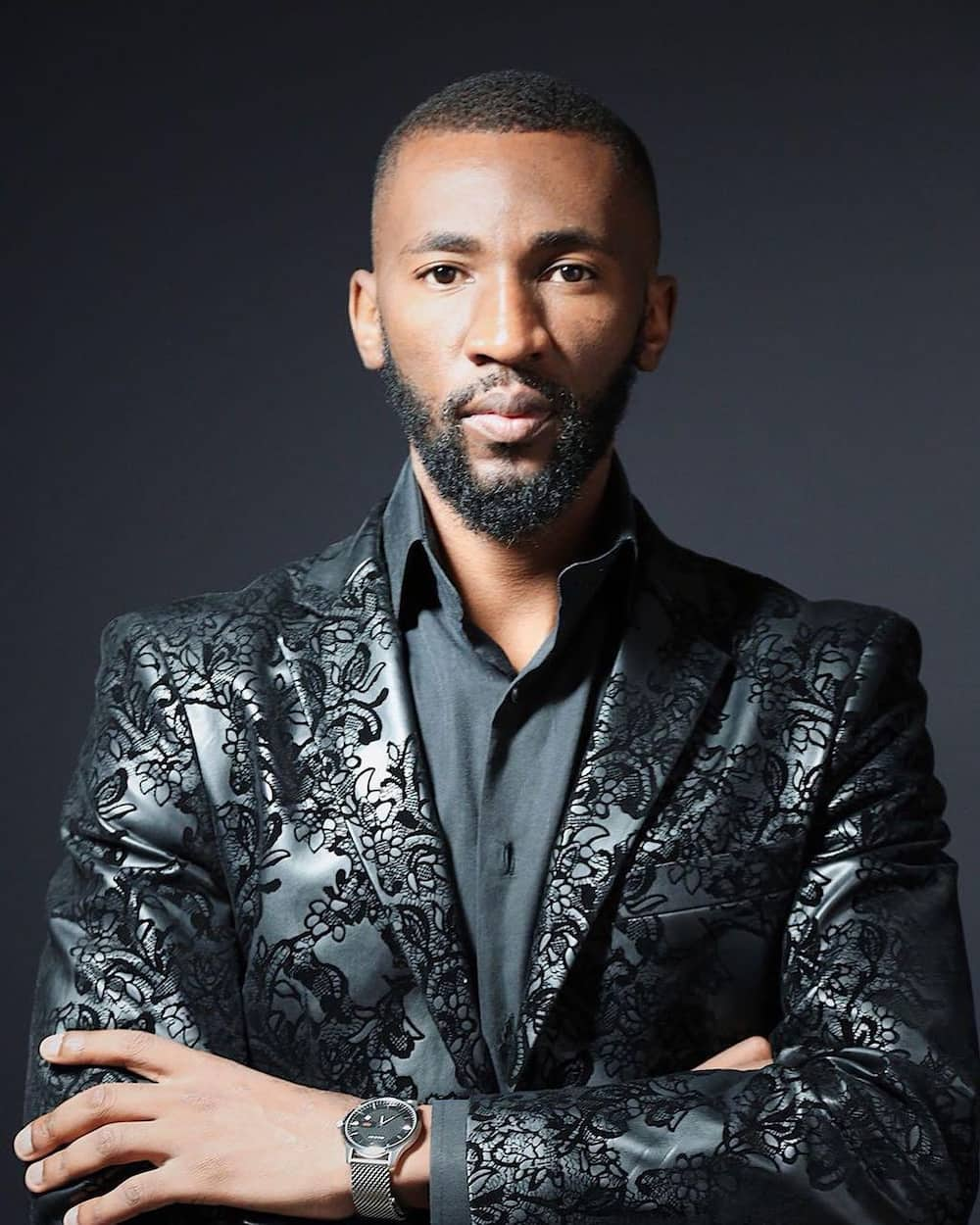 At the mention of Passion Java, things like his cars, house, and lavish lifestyle will always pop up. It seems that he leads an affluent lifestyle, even if it sparks controversies or makes people question his credibility as a bona fide man of God. Despite his lifestyle being an open book to the public, very little information is known about his early life. Let us dig deeper into the life of this prophet and unveil what is known about his life.
Passion Java profile summary
Date of birth: 28th October 1988
Place of birth: Chitungwiza, Zimbabwe
Age: 32 years
Occupation: Prophet
Ex-wives: Yasmin and Lily Tsegaye
Passion Java bio
In most African countries, men of God remain the streets' talk, particularly those who have gained massive recognition from different controversies. One of such men is Passion Java. Although he started his ministry in Zimbabwe, he has crossed borders and performed astonishing acts and miracles in South Africa.
This is probably why most people are curious to know about Passion Java real name, age, ministry, net worth, and so forth. He was born on 28th October 1988 in Chitungwiza, Zimbabwe. Passion Java age as of this writing is 32 years old. He will be celebrating his 33rd birthday in a few months. He is yet to reveal more about his early life to the public.
Passion Java career
It is said that people are born with gifts, and for Java, his talent was prophesying and sharing God's gospel. He started sharing the gospel in his hometown Chitungwiza before he decided to take the bold step of launching a television station.
Initially, he was a member of the Tabernacles of Grace Ministries alongside his brother, Apostle B. Java. However, after a while, he branched out and started hosting inter-denomination services at the Chitungwiza Aquatic Complex.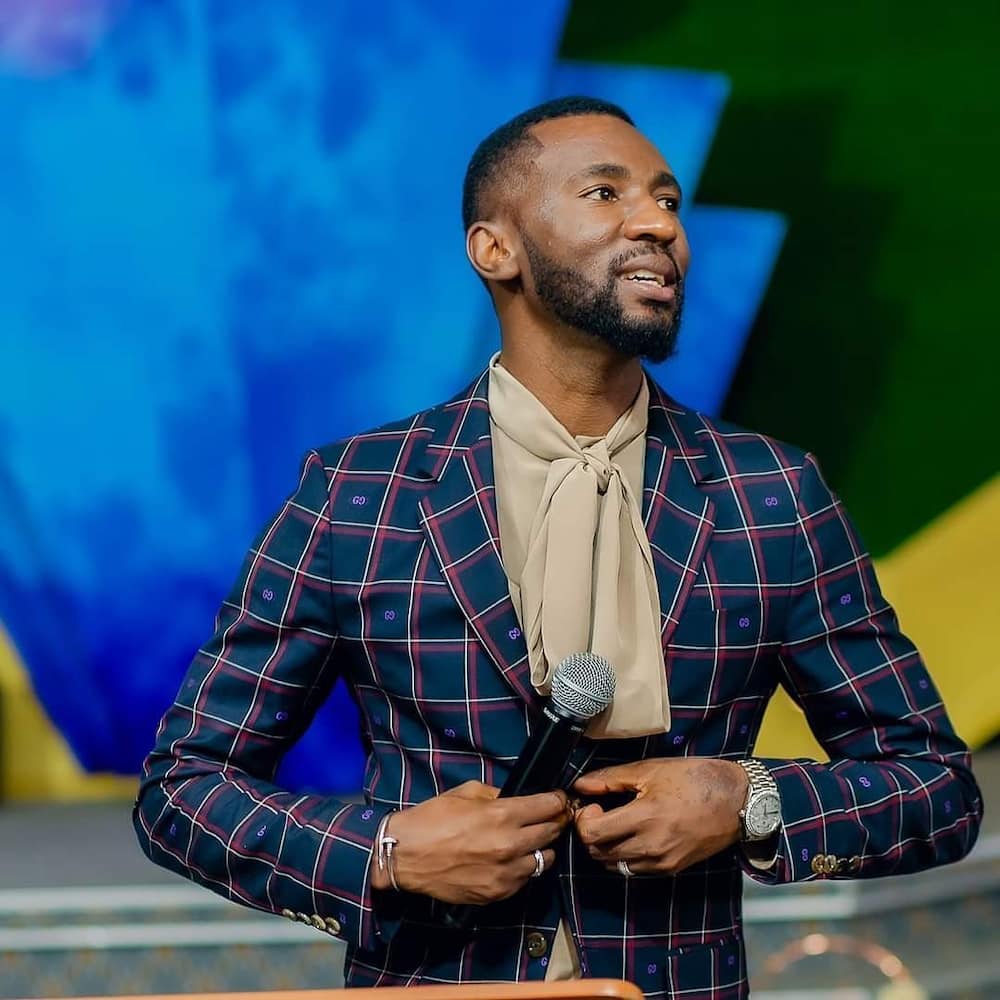 By then, he was only 22 years old. It did not seem to matter as his preaching seemed to garner attention and attract massive crowds. Following the peak of his religious career, he changed his church's name to Passion Java Ministries.
His time in the ministry has not come without controversies. He made headlines in South Africa after accurately telling the identity numbers of several strangers. He has also been called into question for his flamboyant lifestyle. Nonetheless, he defends it and claims there is nothing wrong with showcasing his riches.
He also made headlines when the prophet Passion Java snake headlines hit the airwaves. He was allegedly caught with a snake, which caused multiple people to question his ministry and involvement with black magic. The flashy cleric has only poured cold water on these allegations.
Besides being a minister, the 32-year old is also an author. You will find Passion Java books in various book stores. Similarly, the controversial prophet also owns Java recording studio. He has worked with Zimdancehall artists to release the Prophet Passion Riddim. It features Jah Master, Enzo Ishal, Jnr Tocky, Lady B, Ninja Lipsy, Dhadza D, Sniper Storm, Shaddy Brendon, and Ricky Fire.
Prophet Passion Java wife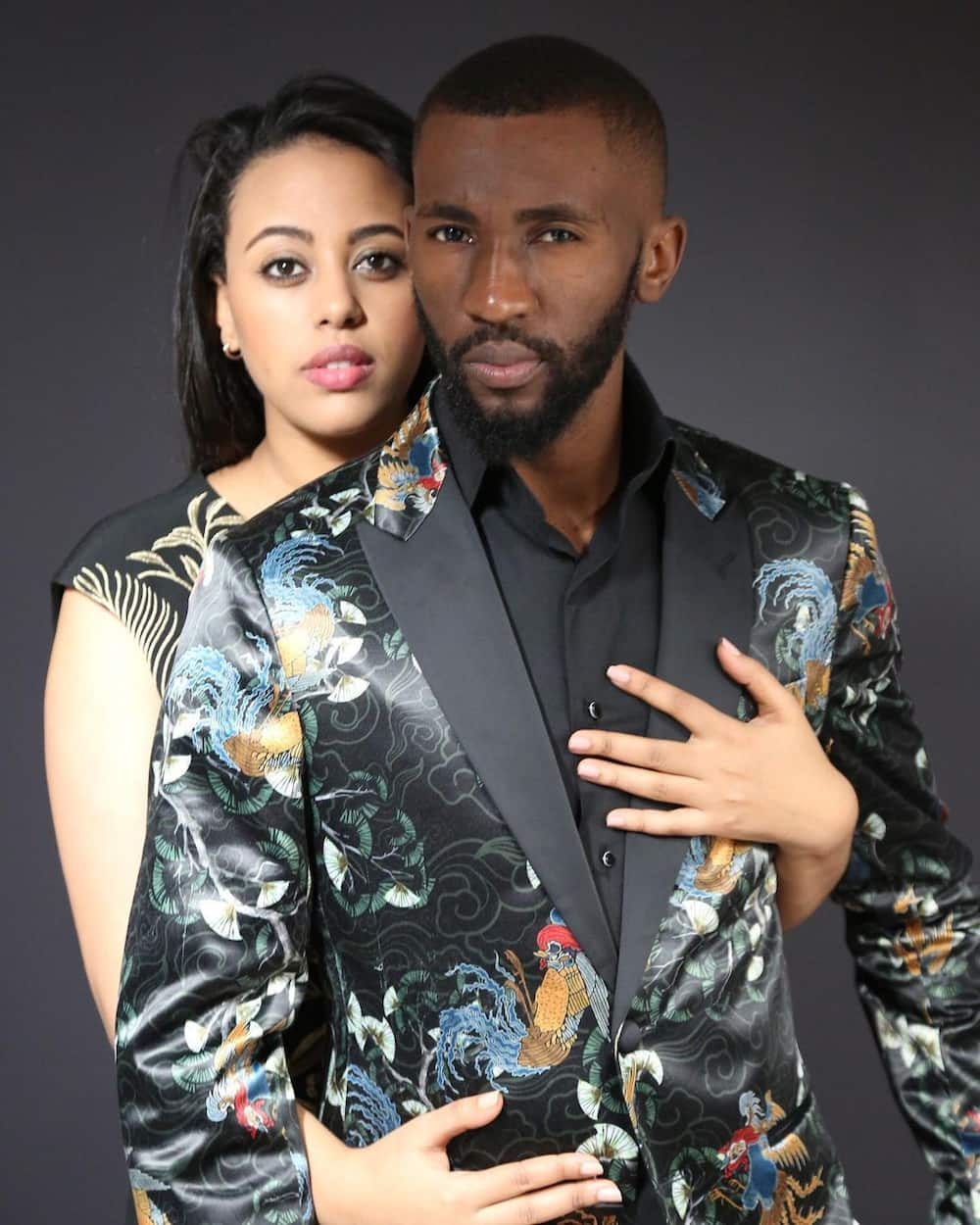 Is Passion Java divorced? This is one of the many questions people ask about this prophet after reading through Passion Java latest news. It seems that most tabloid pages are acknowledging that Passion Java ex-wife is Lily. However, was not Yasmin the ex-wife? Did Lily and Java call it quits? These are other questions the fans of the couple are asking.
Lest, we forgot when this self-acclaimed prophet married the beautiful Ethiopian native, Lily Tsegaye, in a colorful wedding held in Jamaica in 2016. It was just one year after he had divorced his first wife, Yasmin, with whom they had a son called Uebert Angel.
But, what happened down the line? The prophet took to his official Facebook page in 2020 to acknowledge that he and Lily had decided to go separate ways. It came as a shock to most of their fans.
Passion Java lifestyle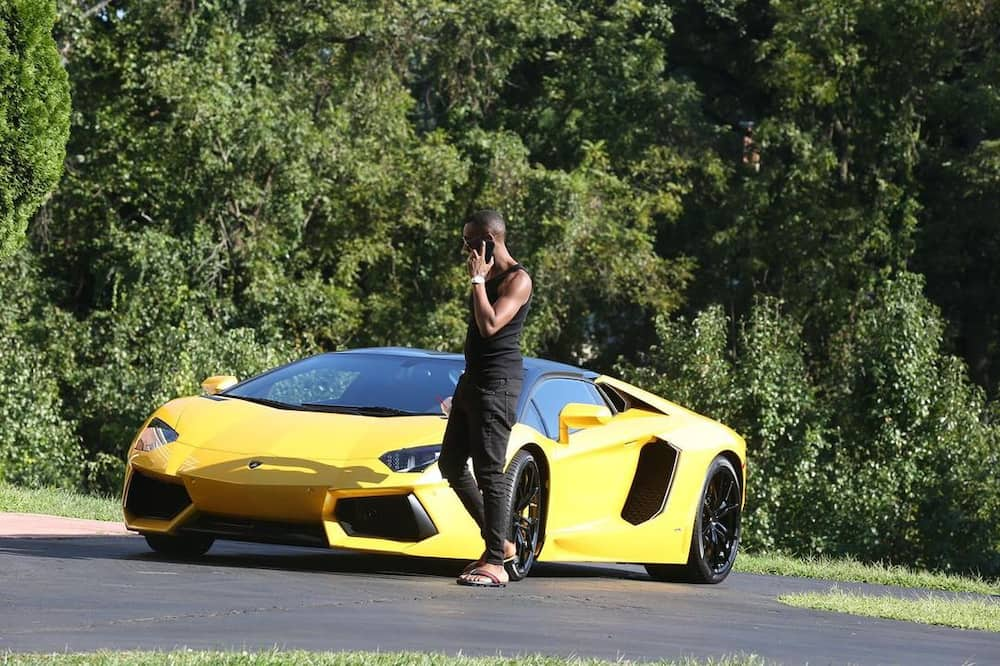 This 32-year old prophet leads a lavish lifestyle. He has stolen the spotlight for his flashy lifestyle among other Zimbabwean celebrities like the late Ginimbi. It might explain the numerous and long-lasting comparisons of Ginimbi vs Passion Java regarding their wealth, net worth, cars, and houses.
One asset of this cleric that has gained massive interest from the public is his fleet of cars. Passion Java cars include a Lamborghini Aventador, Rolls Royce, Maserati Levante, Lamborghini Urus, and Range Rover.
Also, Passion Java helicopter is among the most expensive things he possesses. Perhaps the asset that has left most people talking is the house he is set to construct. Passion Java house is estimated to cost millions of US dollars.
Passion Java is one of the African prophets who are not shy from flaunting their flashy lifestyles online. Although it has come with a lot of criticism, the man of God seems to be living his best life.
READ ALSO: Aubrey Poo age, P.O.B, Isibaya, movies, awards, nominations
Briefly.co.za recently published an interesting read about Aubrey Poo. Most Mzansi natives may recognize him as Pelo Mohale from the famous South African soapie that airs on SABC2 Muvhango.
He has a thriving acting career, explaining why he remains an icon to most upcoming actors and actresses. Get more details about this celebrity's life and career by clicking on the provided link.
Source: Briefly News