What is Disability Pride Month? Everything you need to know
Disability Pride Month has helped people living with disabilities in the United States and across the globe to embrace who they are. Apart from being identified as a differently-abled person, disabled people have other identities in society. This article looks at how Disability Pride Month continues to have a positive impact on society worldwide.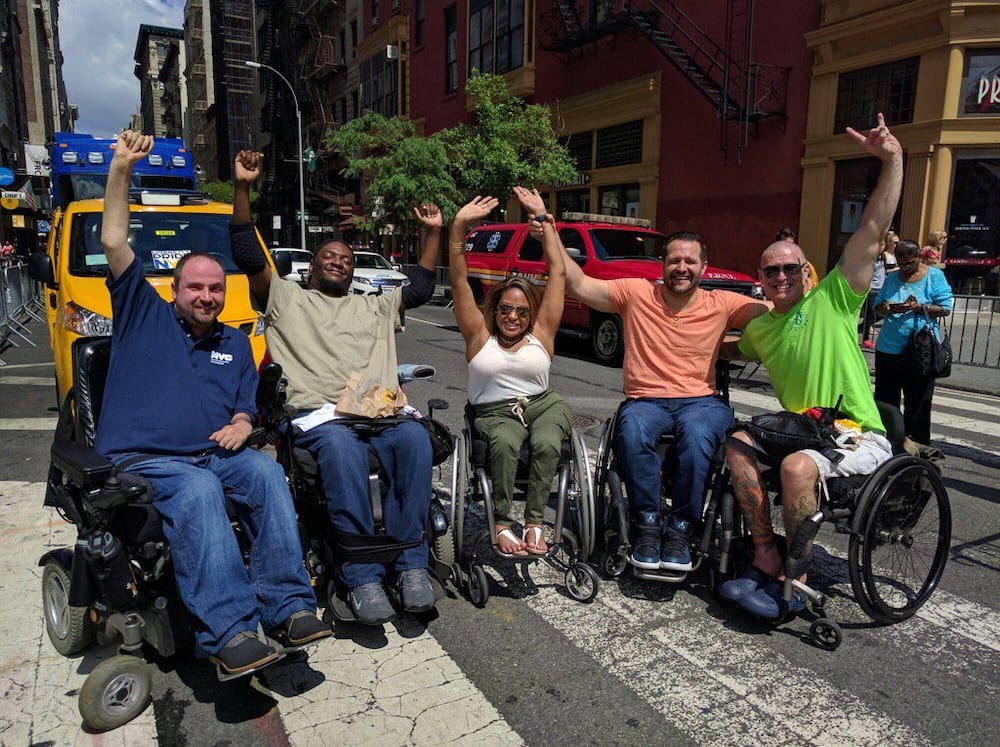 For a long time, the stigma surrounding disabled individuals has made them lose confidence in their potential to achieve what a normal person can do. These individuals can only be free to significantly impact society when they realize that being disabled is not a lack of ability.
Disability Pride Month
Disability Pride helps people living with different types of disabilities to embrace who they are as individuals. When you take pride in who you are, you will be satisfied and will excel in other aspects of life.
Disability Pride Month is a month-long celebration that takes place every year to recognize the achievements, lives, and cultures of the individuals who are abled differently. Is July Disability Pride Month? The celebration is held every July in the United States.
This time it is used to promote the visibility of disabled people in society, celebrate disability culture, raise awareness, amplify disabled voices, encourage inclusion, and positively influence the way people think about the condition.
The celebration is usually done by holding Disability Pride Parades where people recognize the contributions of people with different abilities.
When did Disability Pride Month begin?
Disability Pride Day was first celebrated in Boston, Massachusetts, United States, in 1990, while the first parade was in Chicago in 2004. The event is now recognized across various states in the United States and other parts of the world.
Disability Pride Month flag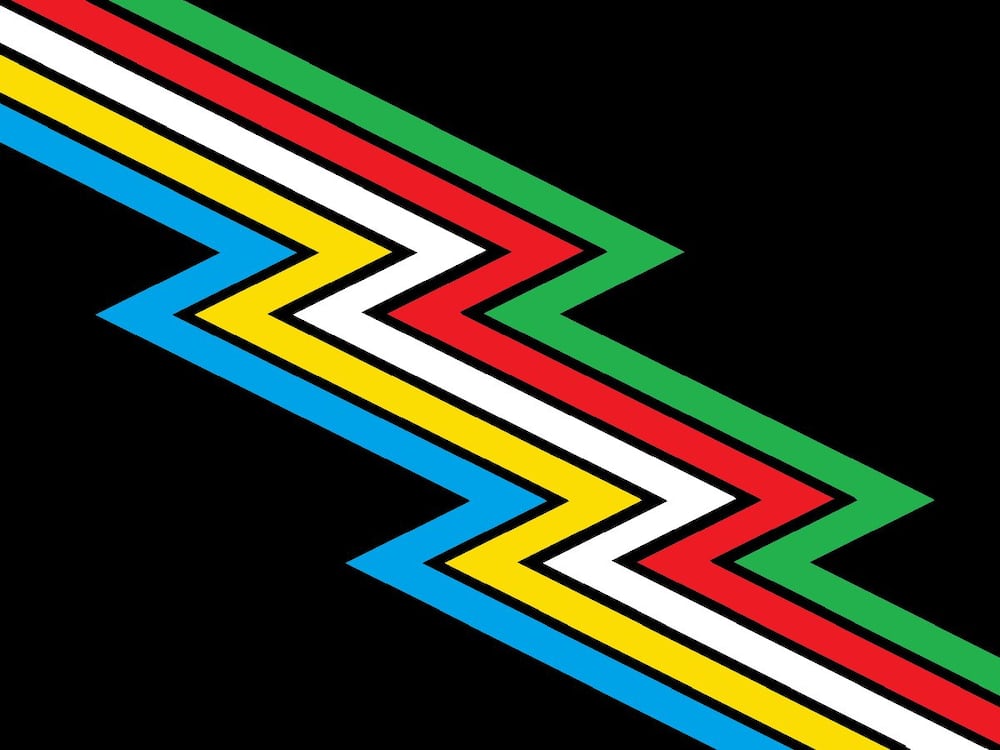 Is there a disability flag? Yes, and the Disability Pride Flag symbolizes disabled people pride, which was first made by Ann Magill, a differently-abled woman.
The flag is black and is crossed diagonally by a lightning bolt band from the top left to the bottom right. The bolt has five stripes of colors (green, red, white, yellow, and light blue) divided by black stripes.
The disability Pride flag meaning with all its elements is as follows.
Black area: Represents mourning for the victims of Ableist (discrimination against disabled people).
Lightning Bolt/Zigzag shape: This shows how individuals who are abled differently have to navigate obstacles to break free from normative authority and body control and the creativity involved.
The five colors: The various needs and experiences that people who are abled differently have to go through with their different disabilities.
The Parallel Stripes: Solidarity within the Disability Community inclusive of all its differences.
How to celebrate Disability Pride Month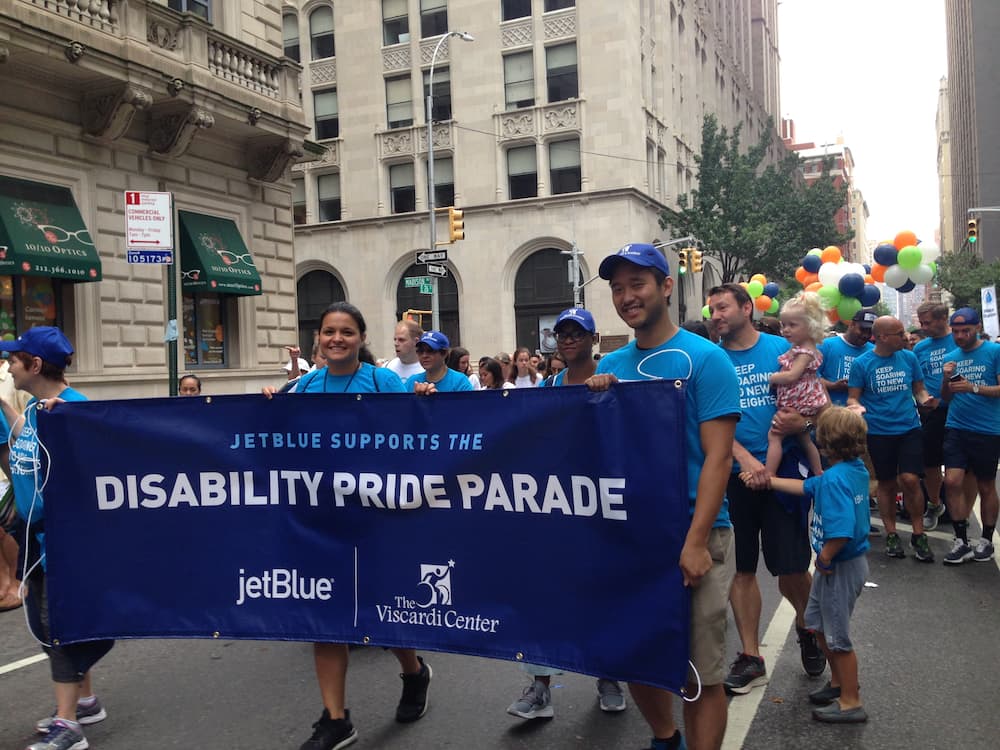 What can you do to celebrate Disability Pride Month? Here are a few concepts that will help you take part in the beautiful culture.
1. Read books that educate about disabled people and eliminate the stigma surrounding the identity. Some of the popular books you can read and recommend to others include:
The Pretty One (2019) by Brown Keah
The Power of Disability (1947) by Etmanski
Such a Pretty Girl: A Story of Struggle, Empowerment, and Disability Pride (2019) by Nadina LaSpina
Unbroken (2018) by disabled authors
It's My Life (2020) by Stacie Ramey
Can You See Me? (2020) by Libby Scott
2. Watching films to bring visibility to people who are abled differently. Some of the movies you can watch include:
Any One of Us documentary (2019)
Crip Camp (2020)
How to Train Your Dragon (2010)
The Peanut Butter Falcon (2019)
The Upside (2017)
3. Using social media platforms to share educative stories, videos, pictures, and blogs about disabled individuals and using the hashtag #DisabilityPrideMonth.
4. Attending Disability Pride Month parades and marching
5. Financing disability awareness activities.
Celebrating Disability Pride Month July has encouraged disabled people to take pride in their uniqueness and understand that being disabled is a beautiful aspect of human diversity. The positive awareness has also seen a surge in people living with disabilities holding positions that influence society. Ensure you participate in Disability Pride Month 2021, whose activities have already started across the globe.
READ ALSO: Top 5 medical aid schemes in South Africa: Choose your option
Every family in South Africa will need the services of a physician at some point in their lives. Briefly.co.za highlighted the top 5 affordable medical aid schemes that citizens should take advantage of.
You cannot postpone health services once you get sick, and having a good healthcare plan will save you from unnecessary financial pressure.
Source: Briefly News