Freedom Day 2021: South Africa Celebrates 27 Years of Democracy
- Freedom Day is celebrated on 27 April each year in honour of South Africa's first free democratic elections which were held in 1994
- It was the first time anyone over the age of 18 could vote for their choice of leader
- Freedom Day is used a celebration to mark the liberation of the country and its people
PAY ATTENTION: Click "See First" under the "Following" tab to see Briefly.co.za News on your News Feed!
South Africa has quite a few public holidays, but Freedom Day could arguably be the most important of these. Freedom Day takes place on 27 April each year in honour of the country's first free elections which were held in 1994.
On 27 April 1994, the country embarked on a brave new chapter in its history, it was the first free and democratically inclusive election. People over 18 years of age, of all races were allowed to vote for their choice of leader for the first time.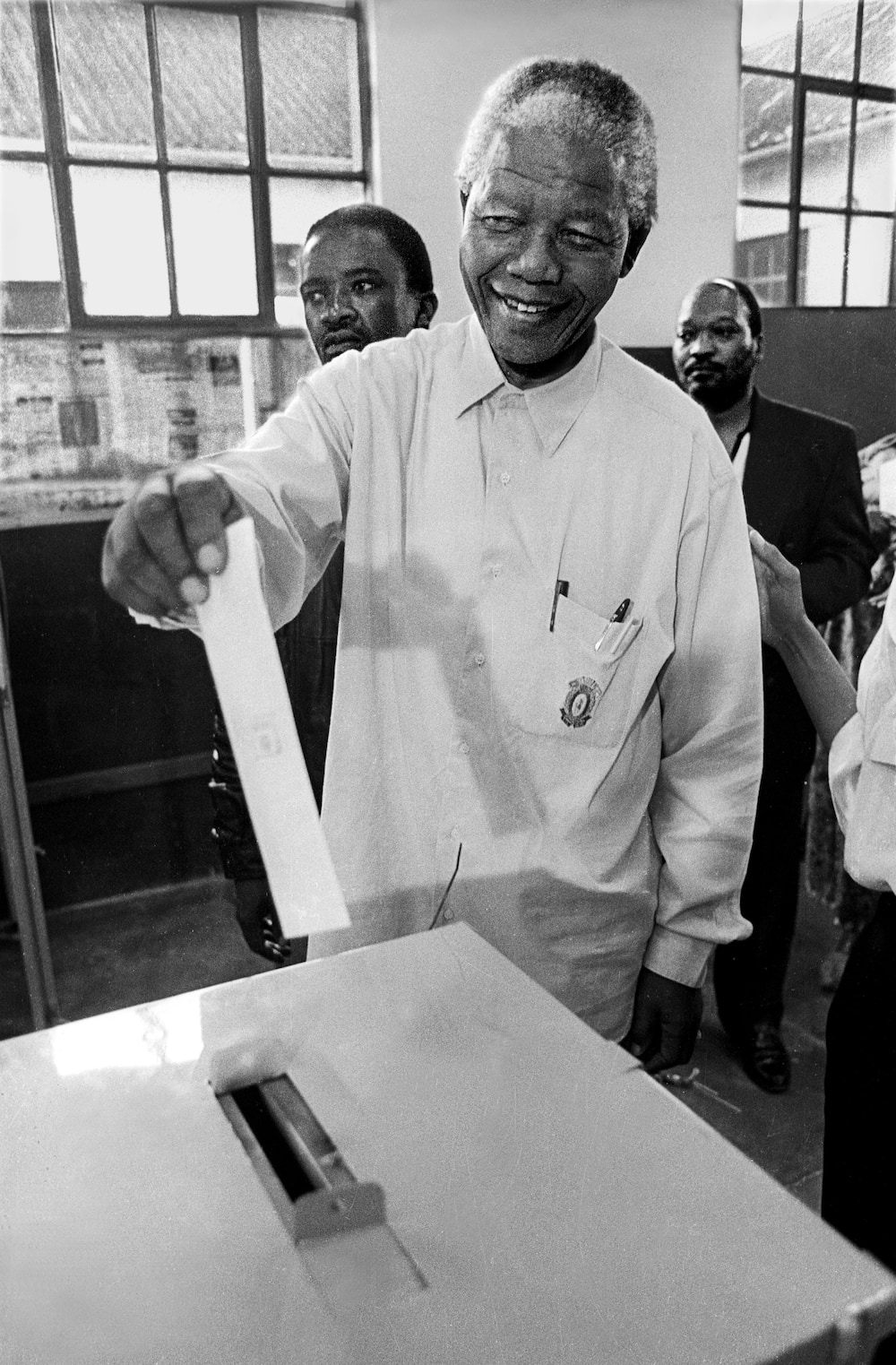 Under the apartheid-era government, non-white people had little to no voting rights and were not represented in the halls of power.
Briefly News gathered that Freedom Day is a symbol used to mark the liberation of the country and its people from the evils of apartheid.
On the first commemoration of Freedom day in 1995 former president Nelson Mandela said:
"As dawn ushered in this day, the 27th of April 1994, few of us could suppress the welling of emotion, as we were reminded of the terrible past from which we come as a nation; the great possibilities that we now have; and the bright future that beckons us. And so we assemble here today, and in other parts of the country, to mark a historic day in the life of our nation. Wherever South Africans are across the globe, our hearts beat as one, as we renew our common loyalty to our country and our commitment to its future."
Like most celebrations and commemorations Freedom Day has evolved over the years and these days it is celebrated in a variety of different ways.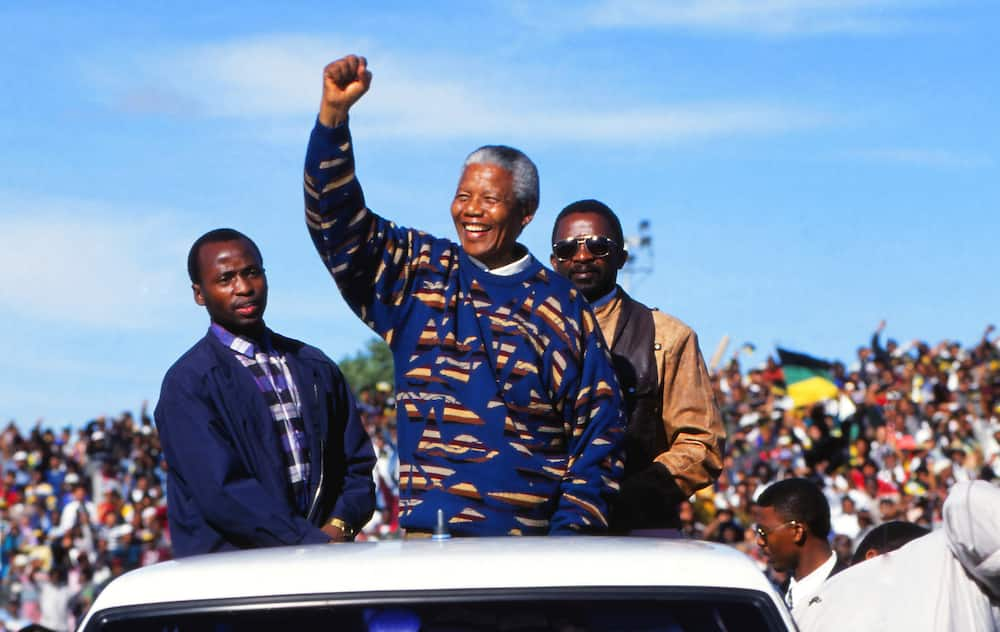 Many people choose to use the day to spend time with friends and family members. Public parks, gardens and beaches are popular spots to find families chilling and enjoying some time with each other.
Other popular ways to celebrate the day include visiting one of several museums and memorials which commemorate not just Freedom Day but the liberation for freedom.
Some of the more popular attractions include Robben Island, Soweto and the Hector Pieterson Memorial, the District Six Museum and the Apartheid Museum.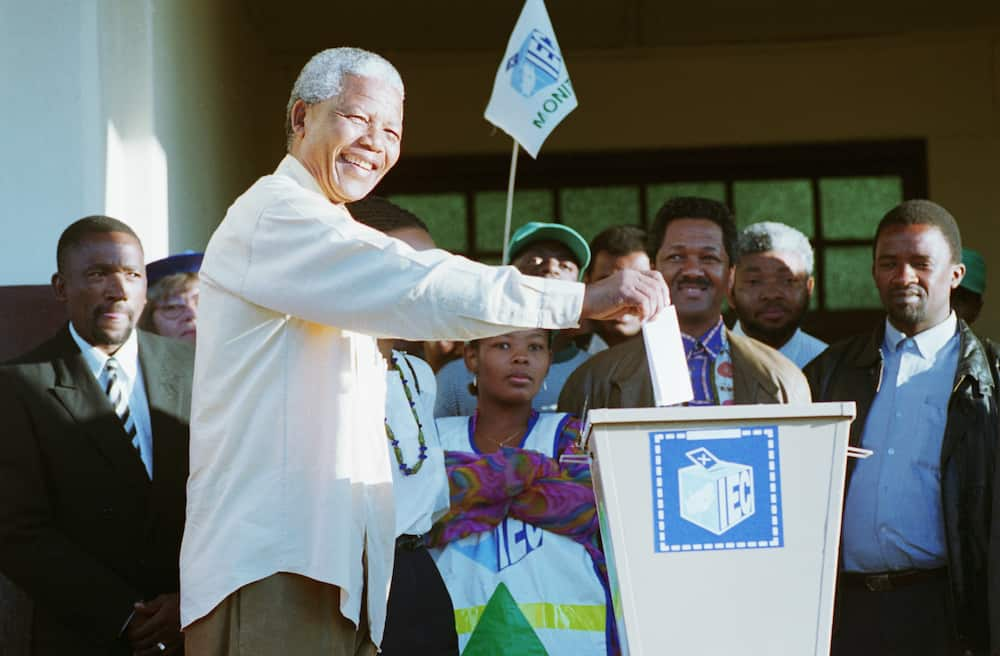 These places over the visitor the opportunity to learn more about the fight for liberation and what was sacrificed in that fight. Many visitors have commented that after visiting one of these sites they have a new respect for the freedom which we now enjoy in South Africa.
President Cyril Ramaphosa will deliver a Freedom Day address in commemoration of one of Mzansi's most important public holidays.
The theme of this year's Freedom Day is "The year of Charlotte Maxeke: The meaning of freedom under Covid-19."
The government said:
"The President's programme will commence with the official opening and a tour of the Charlotte Maxeke Treatment Centre followed by the formal programme where the President will address the nation."
South Africans took to social media to celebrate the historic day:
Meanwhile, Briefly News reported a local mom took to Twitter to share images of herself and her beautiful newborn on her graduation day.
The post has since gone viral and gained more than 1k likes already. This recent graduate is proving there really is no stopping a determined mama.
Twitter user @Diegochuene took to social media to share snaps of herself all dressed for graduation while breastfeeding her little boy.
Enjoyed reading our story? Download BRIEFLY's news app on Google Play now and stay up-to-date with major South African news!
Source: Briefly News