Easy banting meal plan that really works
Banting (low-carb dieting) has remained a popular choice among individuals looking for healthy eating alternatives. However, one of the challenges that most people experience when it comes to dieting is finding a reliable guide to have success with the Banting diet. Here, we provide a quick Banting meal plan that works.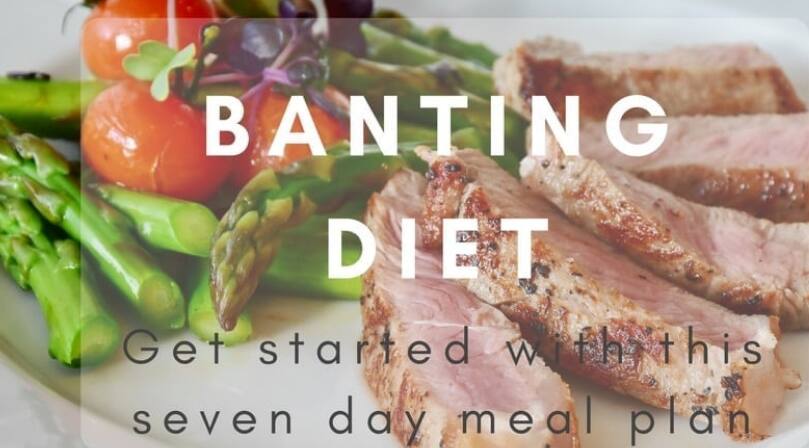 While everybody is turning to Banting as a lifestyle change, it is important to understand what such a choice of diet entails.
What does Banting friendly mean?
Banting refers to a diet that comprises high-fat and low carbohydrate. It was named after William Banting, who was the first individual to try this diet. It is advocated as a great approach towards helping the body burn fat for energy as opposed to burning carbs.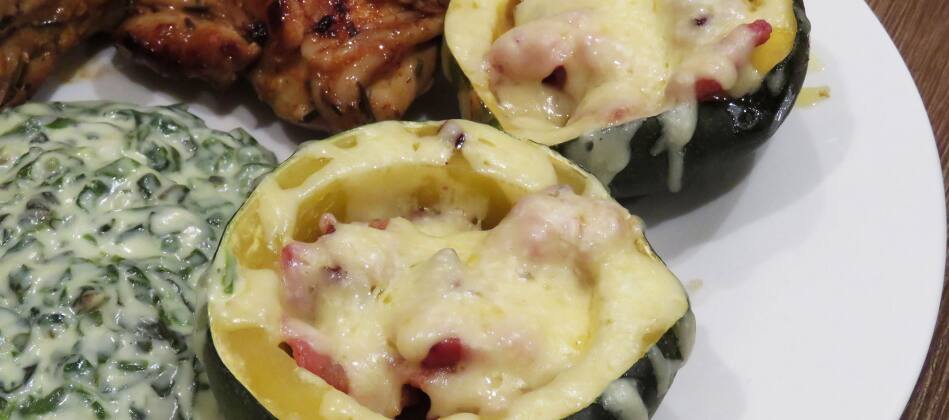 What do you eat for breakfast on Banting?
So you are looking for a meal that will help you burn your accumulated fat? Here is a comprehensive 7-day banting meal plan that you can give a try.
READ ALSO: Banting diet recipes
Monday
Breakfast: take about 2 to 3 eggs either scrambled or omelette. Accompany the eggs with sautéed onion, tomato, and cheese. Make sure that you adjust how much cheese you use depending on your body's calorie needs.
Lunch: Fish salad preferably Tuna in brine or avocado and sunflower oil. Dress it with apple cider vinegar or olive oil. For extra crunchiness, spread a few pine nuts.
Dinner/Supper: Mince comprising of tomato, onion, and seasoning. You can add some green veggies and cauliflower also.
Tuesday
Breakfast: 1 cup of yoghurt with ¼ papaya, and ¼ granola (banting-friendly). In case you are hungry, take several boiled eggs.
Lunch: Monday's leftover mince in a cup of lettuce and dress it with mayo. Include a few green veggies.
Dinner/supper: grilled chicken – 100-120g, roasted pumpkin (1 cup), and enough leafy greens. Prepare gravy by adding butter and cream in the same pan you used to make the chicken.
Wednesday
Breakfast: 2 egg omelette, with mushrooms, cheese, Swiss chard or spinach, and bacon rasher (one rasher)
Lunch: salad (zucchini, broccoli, chard, and spinach). Add jalapenos or pickles to about a ¼ of yesterday's chicken leftover. Include boiled eggs, asparagus and any dressing that is banting-friendly.
Dinner/supper: 120g of Salmon fillet, with sweet potato of about ½ cup, add green veggies of your preference. Dress it with a lemon butter sauce.
READ ALSO: Banting green list recipes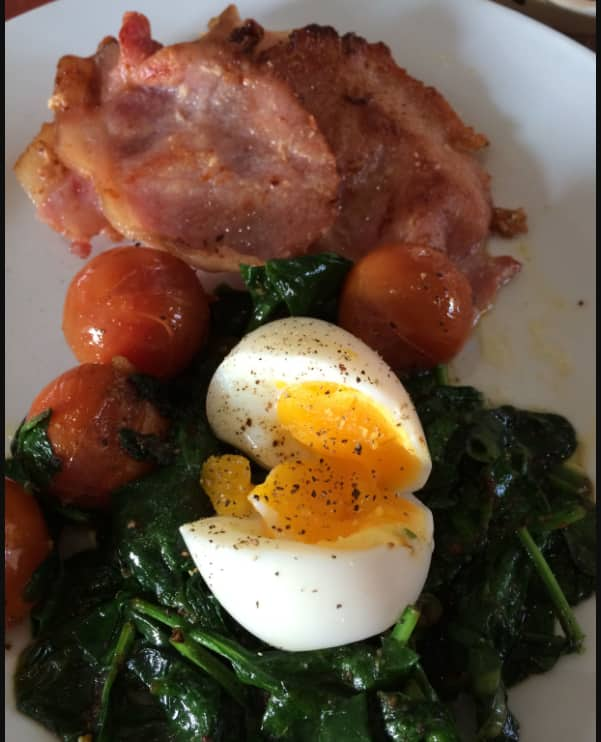 Thursday
Breakfast: granola (banting-friendly), 1 cup of yoghurt, ½ cup of fruit (green-listed). If you are still hungry, eat boiled eggs.
Lunch: egg mayo or tuna, alongside seed crackers, watercress, radish, and avocado.
Dinner/supper: pork chops (grilled) with apple and sautéed fennel. Include leafy greens or cauli mash.
Friday
Breakfast: eggs (choose your preferred method of cooking), with cheese, tomato, and avocado. Be careful with the amount of cheese you include.
Lunch: Use green veggies and leftover fennel to make a salad from leftover pork.
Dinner/supper: Fish (white), with preferred leafy greens, and potato (sweet) wedges.
Saturday
Breakfast: eggs with sausages (banting-friendly), with cheese and sautéed spinach.
Lunch: Make fish cakes from leftover fish, and eat with a crunchy salad with olive oil as the dressing. Ensure that the salad is prepared from raw green veggies.
Dinner/supper: Pizza base (low-carb), with mushrooms, onions, and spicy and mince. Serve with some avocado and green (leafy) salad.
Sunday
Breakfast: Pancakes (low-carb), 1 cup of yoghurt, and a banana. You can try bacon and scrambled eggs also.
Lunch: sweet potato top dressed with spicy mince alongside melted cheese and sour cream.
Dinner/supper: Chicken (grilled) with courgette ribbons or noodles, peppers, mushrooms, and sautéed in lemon and butter.
All Days
Drinks: tea or coffee. However, ensure that it does not have any sugar or too much sweetener. You can also go with full fat-milk and cream but ensure you moderate your intake. In case you have bulletproof coffee, it is also fine.
Snack on: bone broth, macadamia nuts, and blueberries, seed crackers, alongside nut butter or cream cheese. However, all the snacks listed here are not an every-day thing –they are just worthy options.
READ ALSO: Banting breakfast recipes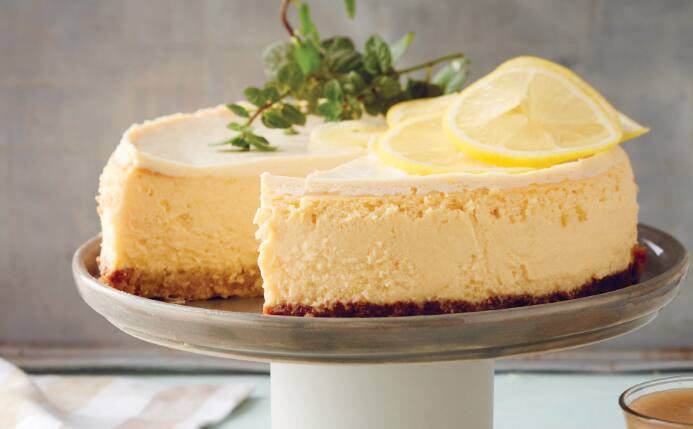 Just like any lifestyle choice you take, it is advisable that you liaise with an accredited professional to help you ascertain what adjustments you need to make as you adopt the Banting diet plan. However, make sure that you eat as much food as possible, do not underfeed. However, for people whose plan is to get into ketosis, this is not the right meal for you as it has high carbohydrate quantities. Nevertheless, since people have different body needs, regular consultation with a medical professional is the only ways you can determine whether it is the right diet for you depending on your needs and lifestyle goals.
READ ALSO:
Banting soup recipes :
The tastiest gammon recipe with glaze ever
5 best beef mince recipes
Source: Briefly News