How to start Bitcoin mining in South Africa? Is it still worth it?
How do I start Bitcoin mining? The question is gaining a more in-depth perspective as more people develop a renewed interest in Bitcoin extraction. The rise of Bitcoin value has already attracted a wave of investors, most of whom cannot turn down its overwhelming benefits. Prudent investors agree to the fact that it is a reliable form of investment. If you are stuck on how to start Bitcoin mining in South Africa, keep reading to know more about mining in South Africa.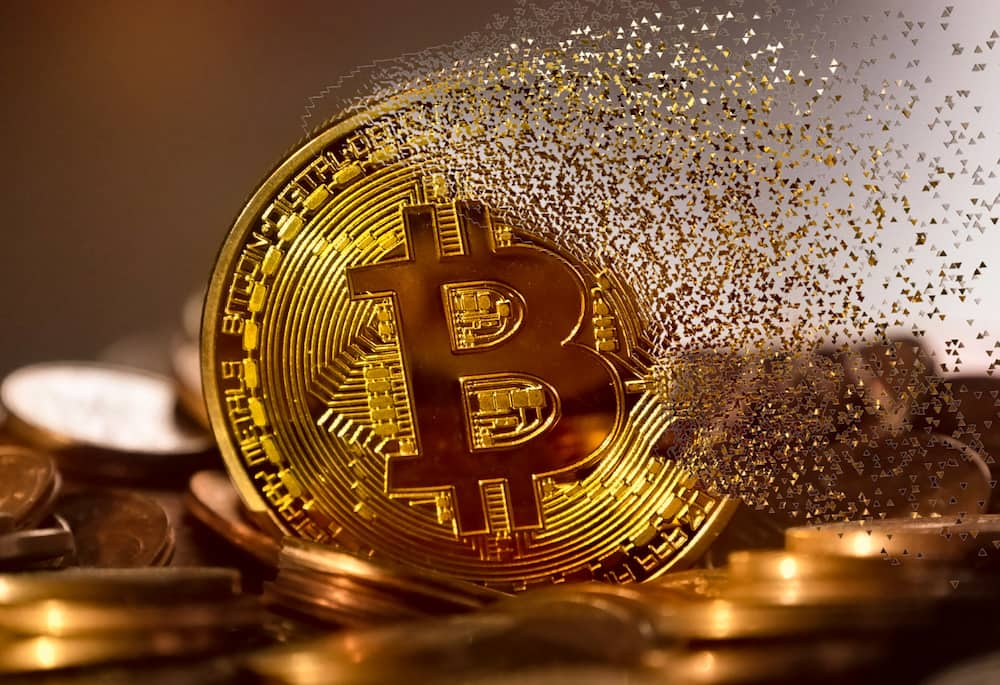 Like any high-end business, Bitcoin extraction is a costly process yet profitable to those willing to take associated risks with boldness. Several requirements are necessary before initiating the mining process. Interested miners must make sure that they have the best mining Hardware in South Africa alongside mining Software. Also, it is noteworthy that one must possess basic computer skills to make a fortune out of this lucrative business. Here are steps on how to mine Bitcoin in South Africa.
Bitcoin mining South Africa
An understanding of the mining process is critical when undertaking this venture. Note that you need technical skills and sharp problem-solving skills to make the business more profitable. In essence, the logic of mining takes after the gold extracting process as exercised across South Africa. Finding gold was easier and more profitable among early miners. As such, early miners luckily secured a higher fortune compared to later miners. Even so, the investment remains worthwhile with more prospects for risk takers willing to join the gold rush while it is still profitable.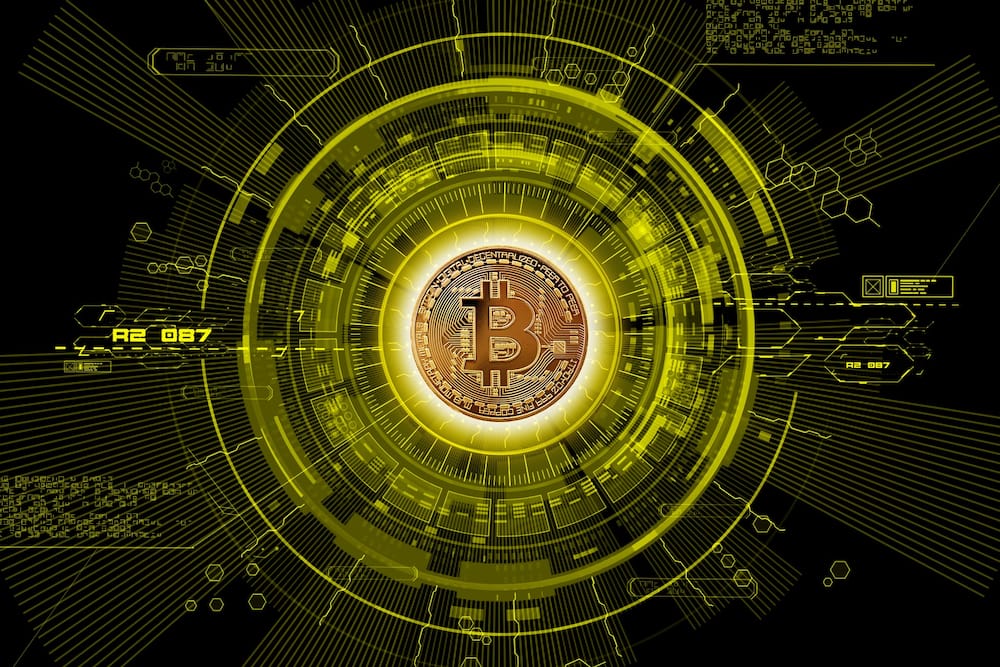 How to start mining Bitcoins in SA
Note that mining is legal. You need to run SHA256 double round hash verification procedures so as to validate the transactions as well as provide the required safety or security for the Bitcoin network's public ledger. The speed of mining is measured in hashes per second. Bitcoin miners whose efforts contribute to the required computation power are compensated by the network, which releases Bitcoins to them in the form of newly issued coins as well as from the transaction charges encompassed in the validated transactions during the mining process. This, therefore, implies that if you contribute more computing power, you get a greater share of the reward. Here are the steps to get you started:
Obtain the best mining Hardware- Purchase excellent Hardware constructed particularly for this task. These can be found on Amazon and Avalon among other companies. Consider the cost per hash and electrical efficiency to get the best Hardware. Alternatively, you may opt for Bitcoin cloud mining South Africa contracts, but note that in as much as it simplifies the procedure, it is riskier as you lack control of the real physical Hardware. You need to be careful to avoid being scammed when making the purchase.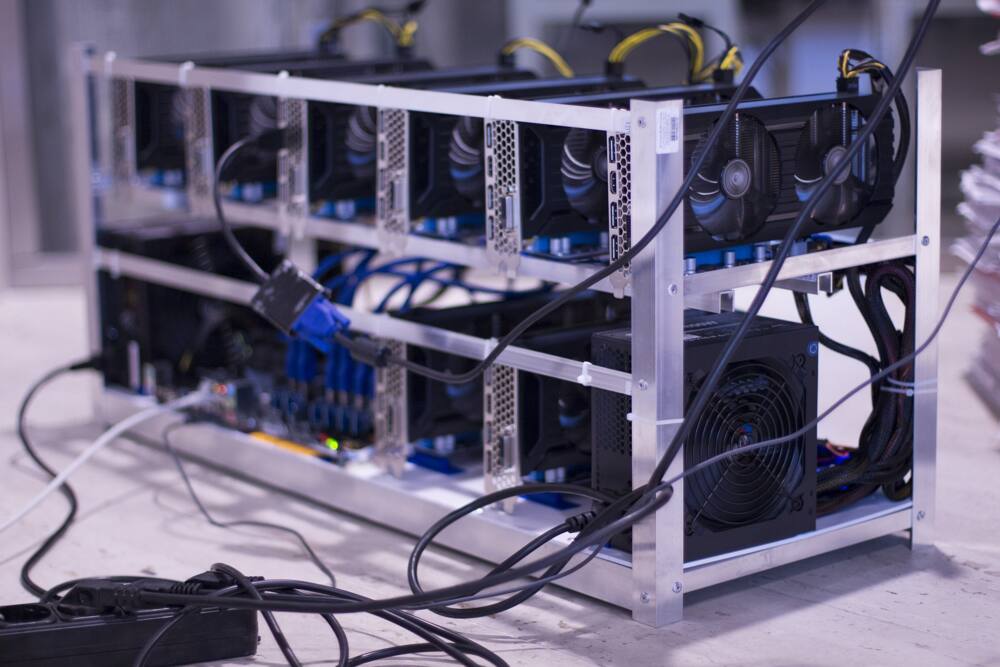 2. Download Bitcoin mining Software. The software, which is downloaded free of charge, is a useful link between miners and the blockchain. The Software is vital in bitcoin network integration and the most popular ones are BFGminer and CGminer. The online availability of this Software makes it even more robust and highly accessible for interested miners. Also, note that you have to download an official Bitcore client and properly synchronize it with the blockchain.
3. Become part of the Bitcoin mining pool South Africa- With the Hardware and Software, you are now ready to mine and you will need to know how to earn Bitcoins in South Africa. Joining these pools, which are groups of miners that work together to solve a block and share rewards, will enable you to earn through mining collectively than never earning for a long period when you mine alone.
4. Establish a Bitcoin wallet - You need a wallet for receiving and storing your earnings. You will have a unique address through which the Bitcoins will be sent to your wallet. Two-factor authentication will enable you to secure your Bitcoin wallet from possible threats. Alternatively, you can keep the wallet on an offline computer which cannot access the Internet.
Now that you can comfortably mine, earn, buy, and sell Bitcoins, it is recommended that you always be updated with news on Bitcoins to know more about your mining profits. The current market calls for proficient investors willing to mine this treasure from the deepest end using superior Hardware to obtain more. The counting of days makes extraction of this treasure harder for those unwilling to pursue more profound and more profitable investments, thus, making it to increasingly become a precious commodity among investors.
How do I make Bitcoin mining profitable?
How much can you make a day by mining? Bitcoin profitability, like several other ventures, follows the cardinal rule of economics which emphasizes that profits proceed after clearing all the running costs. To start mining, one must acquire the relevant Hardware, have access to a reliable internet connection, pay power and rent bills, among other expenses. While the start is costly, the running cost is significantly lower than you may think.
How much Bitcoins can I mine in a day? On average, all people mine about 144 blocks daily, each of which has 12.5 Bitcoins. As a result, all the miners in the world mine about 1800 Bitcoins every day. The miners understand that the extraction process should remain consistent with harnessing higher profits, and difficulties in Bitcoin affect the returns. No approved internet formula can adequately compute the exact gain obtained from the mining process. The fact remains that there are several variant factors and situations.
Bitcoin mining pool in South Africa is becoming harder to penetrate as time ticks, mainly because many investors are not patient enough to accumulate profits. Until you realize that the money going into the extraction business is higher than the returns, there is no reason to quit this highly rewarding business.
Is it worth it to mine Bitcoin?
Mining remains a productive process that is slowly turning into a business for several investors. Early miners and other dedicated miners who became active lately hardly have anything to regret following their swift investment move. Note that this venture is very risky. You can earn so much money and also lose a lot of cash.
Our guide on how to start Bitcoin mining in South Africa not only serves to encourage prospective miners but also advocate for its high profitability and knowledge that is a high-risk venture. Yes! It is a worthy venture and although very risky, the profits may not be as instant as other businesses. You can give it a try for extra revenue in the long run. All the best!
Source: Briefly News