How to register an NGO in South Africa in 2021? Infographic
Do you have a plan to start your own Non-Governmental Organisation but do not know how to go about it? Or do you need information on how to register an NGO in South Africa? Well, while you need to understand that the registration process is not as burdensome as people claim it to be once you have the necessary documents on the ground, this article provides you with detailed easy-to-follow steps on how to start an NGO.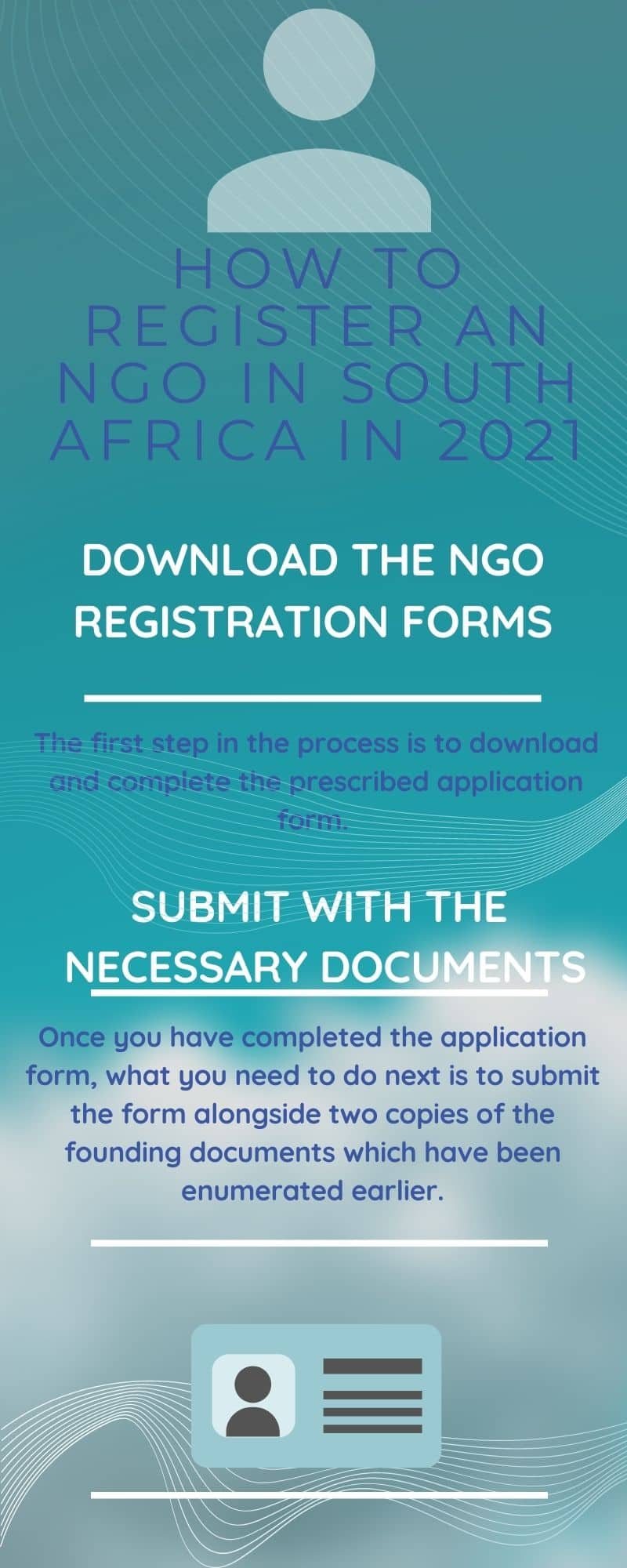 Whether you have or run an NGO, Community Based Organisation or even a Civil Society Organisations (CSO), based on the terms contained in section 1 of the NPO Act, all of those are considered as Non-Profit Organisations (NPOs). According to this act, an NPO is defined as a trust or any other association of a group of people who establish themselves to serve the interest of the public. Consequently, the property and income of the organisation cannot be distributed to any of its members or office bearers except they get compensated for whatever services they render.
How do I set up an NGO?
If your dream is starting your NGO in South Africa, you should understand that it is never a bad thing to do at all. After all, what makes society a better place is when everyone contributes his or her quota to improve its standard. Check out the steps you should take to actualise your dream below:
1. Define your goal
Before you start thinking of registering your NGO, the first step you have to settle is to determine what the NGO will stand or be known for. What exactly do you hope to achieve once you start the organisation? You should get your mission clearly stated before you launch out as this will help you in making the right decisions and going in the right direction.
2. Carefully choose your board of Directors/members
Having a vision is a beautiful thing, but when you have the wrong set of people that you are working with, it can be so frustrating. This is why it is essential that you choose your members or those that would constitute the board of Directors carefully so that your vision does not hit the rock eventually. Mind you, it is worth having people of like minds - people that you know are charitable and selfless in their dealings. More so, it is advisable that you bring onboard financiers, technicians and those you know understand legal procedures; it will help you so much.
3. Draft your Memorandum
Before you can successfully register any NPO in South Africa, according to the NPO Act, you need to have the Memorandum and articles of association/trust deed on the ground. This will carry the name of the organisation, the mission and objectives as well as the details of the officeholders among other information. However, while drafting this, ensure that you do so in accordance with the NPO Act, else by the time you go for its registration, it would not be acknowledged.
4. Formalise everything by registering
As soon as you have determined what name your NGO would bear and spelt out the goals by stating the mission and objectives, the next thing is to start the registration process. This is highly essential because no NGO is legally permitted to operate in South Africa except it is duly registered (details about the registration process are discussed in this article).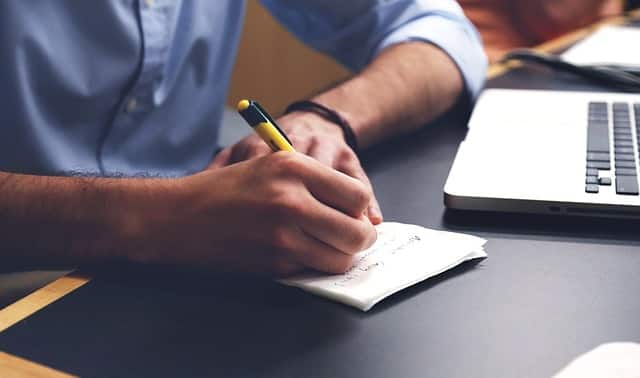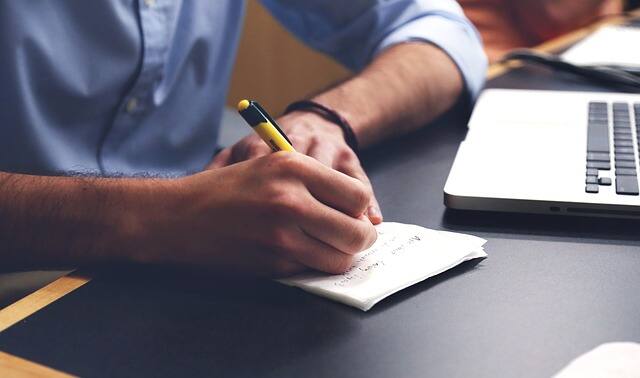 5. Solicit for funds
As soon as your organisation is duly registered, the next thing to do is to start seeking for funds to run the NGO. This you can do by getting people to donate, and you can also apply for grants in the form of aid from private organisations, Government and even foreign bodies.
What are the requirements to start an NGO?
When you are registering a not-for-profit organisation, according to the standards of the Department of Social Welfare (DSW), the following are the founding documents that you need to possess.
1. A constitution of your organisation
Based on the requirements stipulated in section 12 of the NPO Act, your constitution must have the following information:
The main and supporting objectives of the organisation.
You must also state that the income and property of the organisation cannot be distributed to any of the office bearers or members except for some form of compensation for whatever service(s) that anyone renders.
Powers of the organisation as well as the organisational structures and how the organisation would be governed.
How meetings would be convened and conducted as well as the quorums that would be required for meetings to hold.
How decisions would be made, and how financial transactions of the organisation would be conducted in terms of a banking account.
The process that must be followed in case the constitution would be changed, the date when the financial year of the organisation would end, and in case the organisation needs to wind up or be dissolved, the process that it would take. State also that once every liability has been met after dissolving it, whatever remaining assets would be transferred to another NPO.
You also need to declare the need for the continued existence of the organisation even when the membership or office bearers are recomposed.
Explain that no member or person holding an office has personal rights to the organisation's assets or property because such is a member or holding an office.
While the points listed above are essential and must be contained in your document, you could also state other information such as what qualifies someone to be a member of the organisation and how the membership can be terminated. How to nominate and appoint those who would bear offices, how to invest, and how the funds of the organisation would be spent, among other things, can also be contained in the constitution.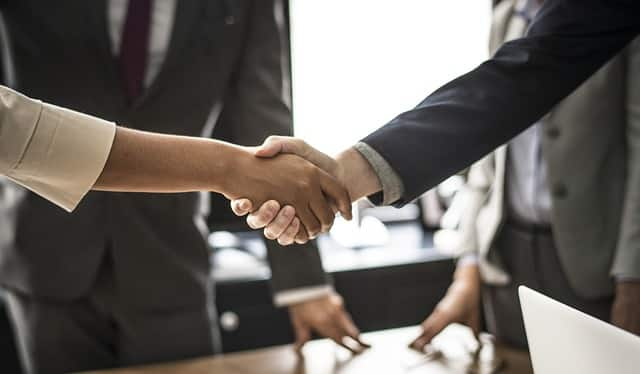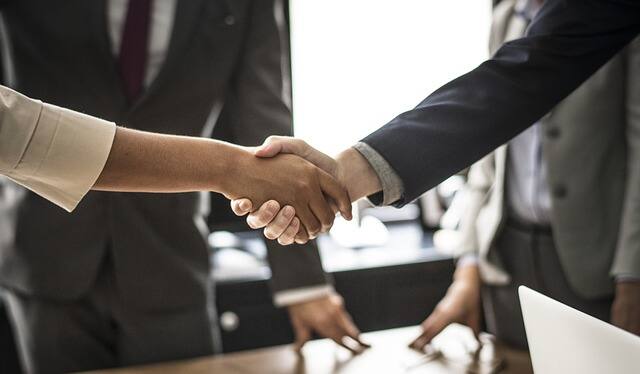 2. Deeds of trust
This is expected to carry an authorisation letter from your trustees for a trust.
3. Memorandum and articles of association
These are very important as they serve as proof of your intention to register the organisation as a not-for-profit company. Then, information about how the organisation would be governed, owned and others would be contained therein.
What is the process of NGO registration?
If you are concerned with how to register an NGO, once you have all the necessary documentation available, settle it within yourself that the processes involved are simple. Check out the enumerated steps below:
1. Download the NGO registration forms
The first step in the process is to download and complete the prescribed application form. Some of the information that would be required in the form are details about the organisation including its name and address, particulars of those who would occupy specific offices if you intend having members, and so on.
2. Submit with the necessary documents
Once you have completed the application form, what you need to do next is to submit the form alongside two copies of the founding documents which have been enumerated earlier. You submit all these documents by post to the Directorate for Nonprofit Organisations using the address below:
Directorate for Nonprofit Organisations,
Private Bag x901,
Pretoria, 0001
The other option that you have if you do not want to send the documents by post is to deliver by hand to the address below:
Department of Social Development,
134 Pretorius Street,
HSRC Building,
Pretoria.
Once you have submitted your application, you should bear in mind that it can take up to two months for the whole registration process to be completed. However, the moment your application is received, you can be sure of an acknowledgement of it from the department.
So, we have considered the fact that registering an NGO is a good idea and that anyone can do so. However, before you can set up your NGO, you need to get the mission and objectives right and then, ensure that every document that is required is available before you begin the process. If you can implement the information shared so far in this article, you should not have itch as far as how to register an NGO in South Africa is concerned.
Source: Briefly.co.za