Legal documents required as proof of residence South Africa
Some circumstances require you to provide evidence of your address. In contemporary South Africa, different institutions may ask you for proof of residence South Africa. Evidencing your residency is necessary for demonstrating that you live in a specific location. Usually, this information is used to determine eligibility for particular classifications and benefits of programs. It may also be a requirement by the law.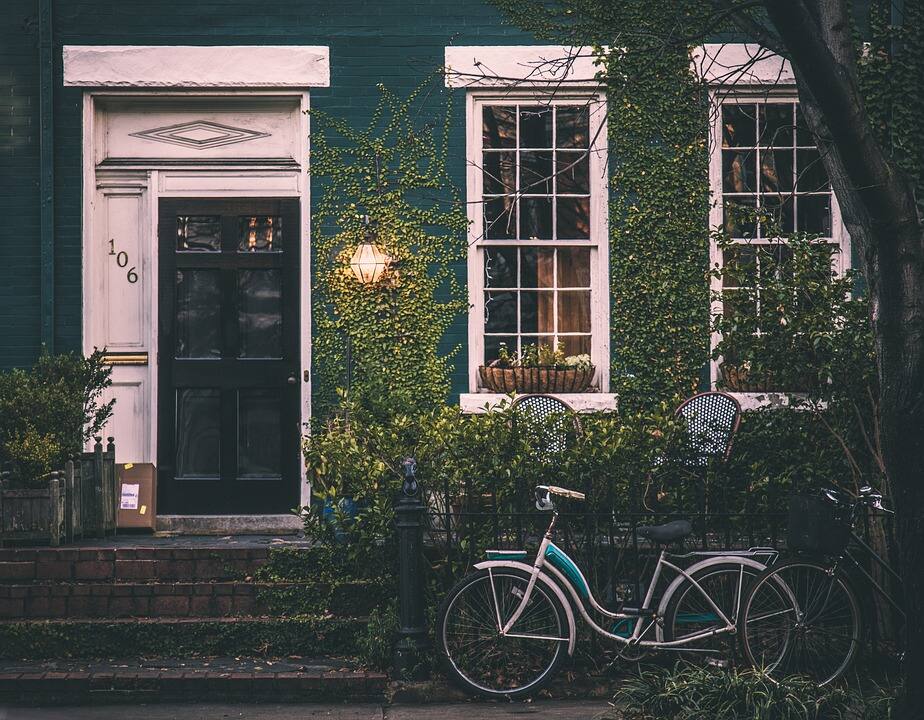 Proof of residence refers to a document that confirms where you live. The document must have your full name and address printed on it. According to the 2001 Financial Intelligence Act 38, FICA was established to mitigate financial crimes and to safeguard banking customers from these crimes. Banks are now required to keep accurate and up-to-date information about their customers. The information includes FICA proof of residence. There are specific documents that you can use as proof of residence South Africa.
When is proof of address South Africa a necessity?
In addition to evidence of address being a requirement for banks by FICA to mitigate crime, proof of residency for driver's license South Africa is a must. This follows the amendment of the National Road Traffic Act. All motorists are required to fill in a proof of residence form when renewing or applying for a driver's licence. The document or letter to confirm residential address must not be more than three months old. The information that is provided by each citizen is updated in the Electronic National Administration Traffic Information System database.
Moreover, the South Africa Revenue Service (SARS) requires you to fill in the proof of residence form or provide a document that proves this information. SARS is the body that is authorised to collect taxes in South Africa. The institution ensures that the citizenry and all organisations comply with the existing tax laws and enhance the efficiency in tax collection. The SARS tax year will begin on the 1st of August 2019, and all taxpayers will be required to file their taxes through e-filing or visiting a SARS branch. When registering with SARS, additional documents may be required. These include your SARS proof of address form. Anyone who is yet to fill in their SARS proof of residence form should do so soon.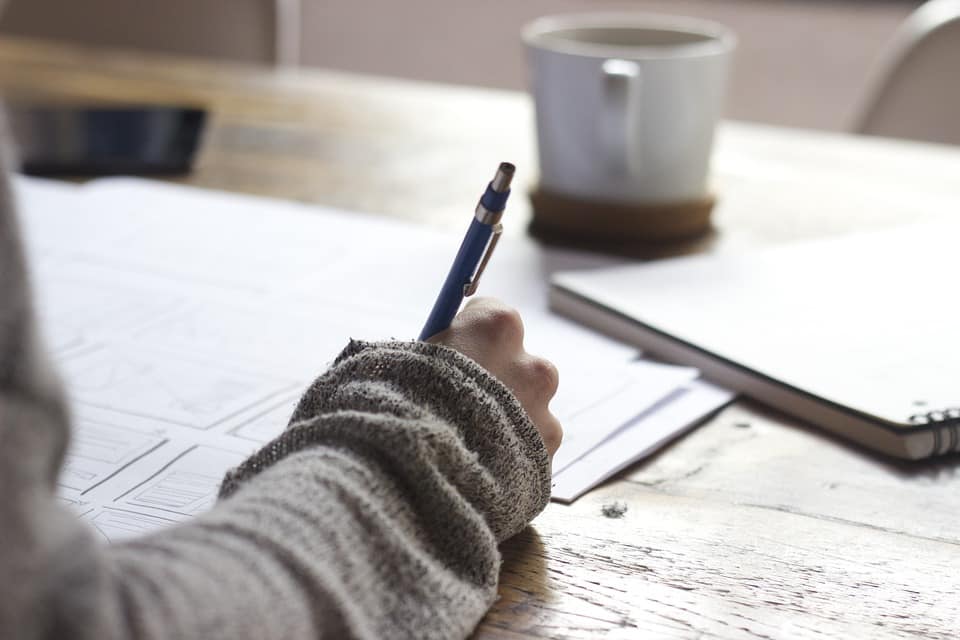 READ ALSO: 10 tips on passport renewal in South Africa 2020
What counts as proof of address?
For a document to be approved for use as evidence of residency, some conditions must be met. A document is valid if;
It is not older than three months (for monthly issued reports.)
It must not be older than one year (for documents that are issued annually.)
It must show the township name and your ERF number or physical address.
Documents with a postal address only are not acceptable
Electronic records are permitted on condition that there is proof of the sender and their complete address details are visible on the document(s.)
In cases where the proof of residence FNB bears the name of a third party, you must complete a cohabitation declaration and submit other relevant documents.
NB: The declaration statement should contain your name, your residential address, contact of the deponent, identity number of both the client and the deponent, the relationship between the deponent and the client, and verification of the address of the client.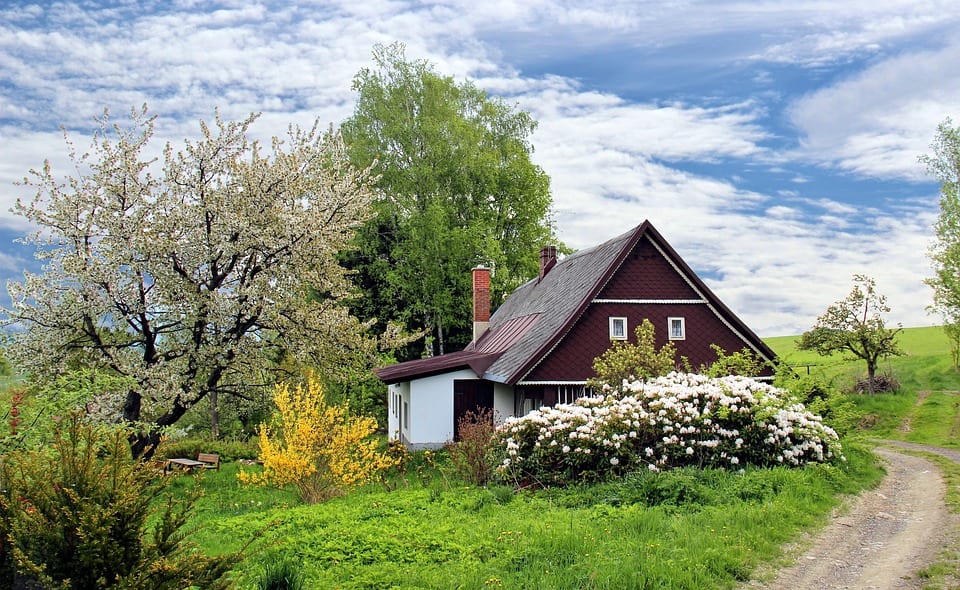 READ ALSO: How to register a business in South Africa
What qualifies as proof of residence?
You can use the following documents to prove your residency;
A utility bill, such as municipal water bill, lights bill, or a statement from your property managing agent
Policy statement or medical aid statement (The policy number should be visible on the document)
An affidavit that confirms address (this only applies for individuals)
A traffic fine statement issued by a Metro police station (E-toll statements are not allowed)
A letter from your municipal councilor
Your tax certificate
A recent rental agreement or active lease
An invoice of your municipal rates and taxes
An account statement from a National Credit Regulator that is fully registered (The National Credit Regulator number should be clear.)
Security service providers registered with the Private Security Industry Regulatory Authority; the provider's number should be visible
Your mobile phone or telephone statement
Your approved SARS document
A valid letter or renewal for your television license
Your license renewal or confirmation letter for your television
A document showing your subscription television payment, such as your Multi-Choice statement
A legitimate home loan statement from an approved financial institution
Your long or short term insurance policy document from an approved financial institution
Your vehicle registration or license document
An official letter from an employer for an employee residing within the company or institution premises
A formal registration letter from your college, university or technikon
You can also confirm your residency by writing a proof of residency letter South Africa. There is a proof of residence South Africa template that citizens and residents can use. All you need to do is to get the proof of residence form and fill in the required details. You can access the proof of residence form South Africa from the nearby government offices.
The affidavit for proof of residence South Africa is also easy to fill. Typically, this is used when one resides in a property that is not theirs, such as a tenant. Unlike the property owner who does not require an affidavit as evidence of address because all the bills have their name, a cohabitant or tenant requires the affidavit. The affidavit may be made by the landlord or property owner. Alternatively, you can easily download the affidavit template and fill in all the required details as accurately as possible.
READ ALSO: Passport application at banks: 10 crucial tips 2020
NB: The affidavit must be made when a Commissioner of Oaths is present. The documents that must accompany the affidavit are copies of the national identity cards for both the landlord or property owner and the person requiring proof of address.
Proof of residence South Africa is required by banks, applications, or for the renewal of your driver's license and even when registering as a taxpayer. Whether you require proof of residence SARS or FNB, the process is relatively easy for each South African. All you need is to provide one of the approved documents!
DISCLAIMER: This article is intended for general informational purposes only and does not address individual circumstances. It is not a substitute for professional advice or help and should not be relied on to make decisions of any kind. Any action you take upon the information presented in this article is strictly at your own risk and responsibility!
READ ALSO:
Australian Visa requirements and step-by-step application process
Cell C LTE APN settings and configuration process
Source: Briefly News