Do you know that Durban is the third most populous city in South Africa? Located at the east coast of South Africa, it is the busiest port in the country. Driving schools in Durban offer great packages that are affordable while instilling the necessary knowledge required.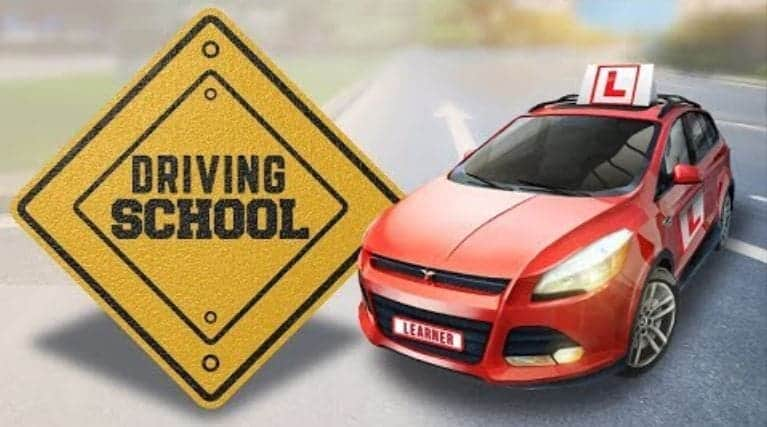 Driving schools in Durban have different driver license codes. These codes are used to identify specific vehicle types. These categories are used as the standard licensing codes to enable a driver to operate a particular automobile.
License Codes in Durban
License codes in Durban include:
A - Motorcycles
It's divided into two categories. One is code A1 that deals with motorcycles with an engine capacity of 125 cubic centimeters and less. The second one is code A deals with motorcycles with engine capacity higher than 125cc.
B - Light motor vehicles
There are four codes under this category. These codes are B, B5, and B7.
C - Heavy Motor vehicles
In this category, the codes are divided into two. That is, CA and C1.
D - Combinations including articulated vehicles
This category includes the following driving codes EB, EC and EC1.
Code 14 learners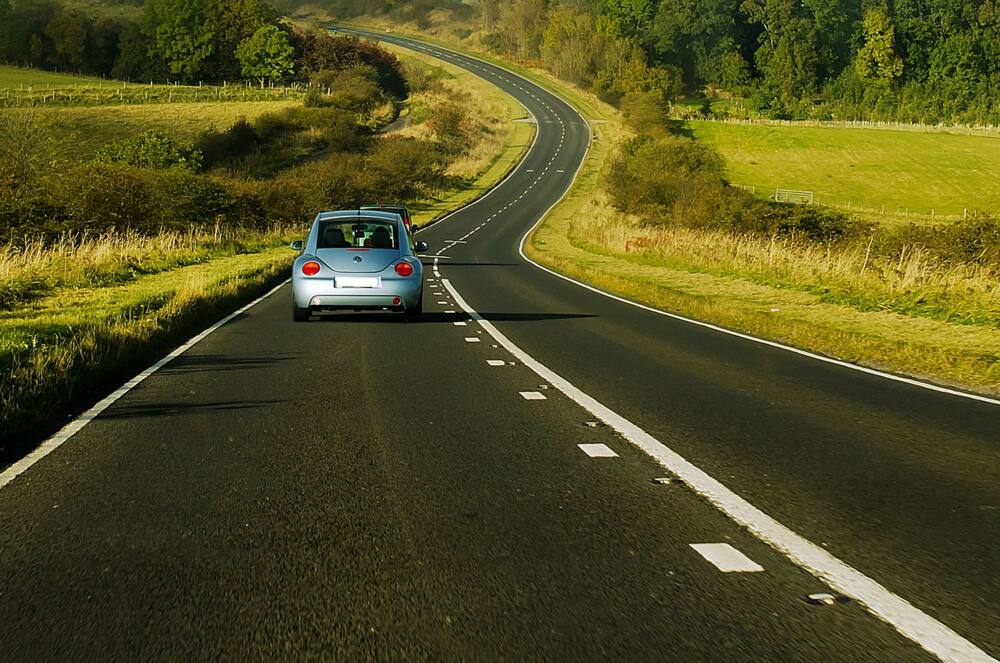 What is a code 14 drivers license? It refers to a license that allows you to drive a vehicle over 16000 kg. The license also permits you to drive a code 8, code 10 and EB vehicles. Before the issuance of learners license, it is a requirement to pass a driver Knowledge test and eyesight test.
How many questions are on a learner's test? There is a total of 45 questions spread in three segments. Section one has 15 questions and one is allowed to fail three questions. On the other section two, there are 30 questions with an exception of only one wrong answer.
Ten of the best driving schools in Durban
The list below gives the details and contacts for the top ten best driving schools in Durban.
1. Joys Driving School
Joys Driving School specialize in learners license and driver's license for code 8 and 10.
Address: 19 Paruks Drive, Durban North, Durban – 4051.
Business hours –Monday to Saturday from 06:00 - 18:30
Sunday: Closed
2. Oceans Driving
Lessons are offered by qualified and professional instructors. They specialize in Muslim ladies interested in getting their drivers licenses. The location, contact and business hours are listed below.
Address: North Coast Road Durban North, Durban, 4051, South Africa
Phone: +27 76 512 4217
Business hours: Monday to Friday: 07:30 to 16:30
Saturday: 07:30 to 12:00
Sunday: Closed
3. South Africa Driver Training Center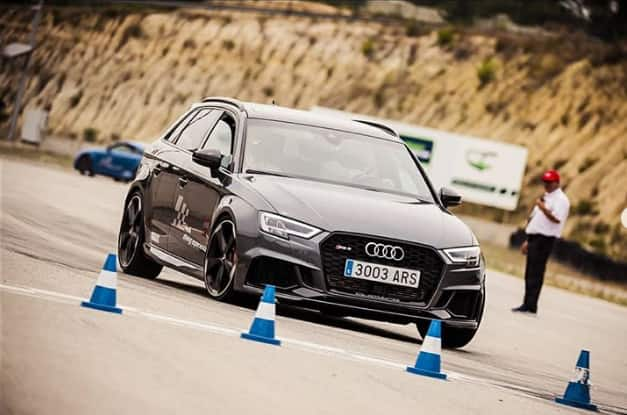 They offer driver training for all codes of learners license and drivers license. Contact and location are listed below for easy access.
Address: 41 Charlotte Maxeke St, Durban Central, Durban, 4001, South Africa
Phone: +27 83 727 0672.
READ ALSO: Road signs in South Africa and their meanings
4. Omars Driving School
Rated as Durban Premier training specialists, they offer world class driver training. Services provided include
Learners license tuition.
K53 drivers training.
Driver training services.
For easier access to Omars driving school, we have included their contacts below
Address: Umhlanga Rocks Drive, Durban North, Durban – 4320
Phone number-084 049 7201.
5. Spot on Driving School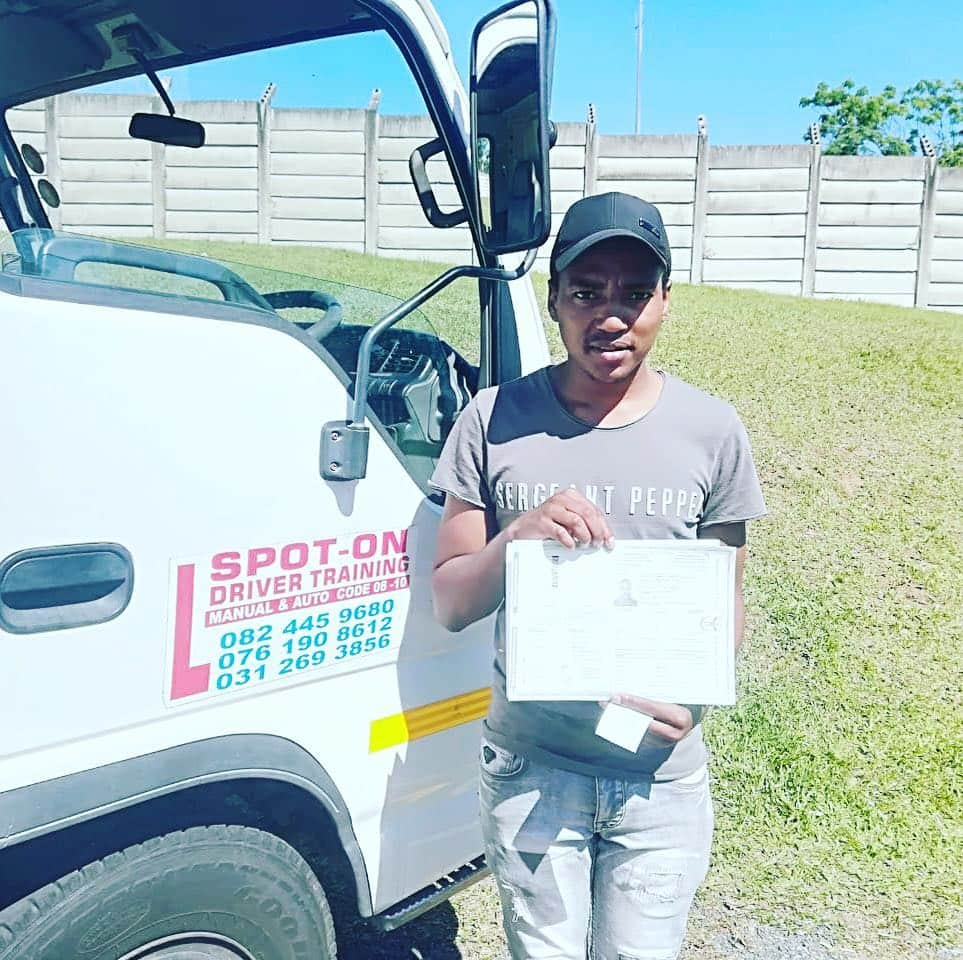 Address: 159 Arundel Rd, Hillary, Durban, 4094, South Africa
Phone: +27 82 445 9680
Website: http://spotondrivingschool.co.za/
Business hours: Monday to Saturday 09:00 to 17:00
Sunday: Closed
6. Dees Driving School
Address: 62 Botanic Gardens Rd, Musgrave, Durban, 4001, South Africa
Phone: +27 31 202 0202
Website: http://www.deesdrivertraining.co.za/
7. Durban Driving Academy
Address: Flat 17 Rouken Glen, 381 Musgrave Rd, Berea, KwaZulu Natal, 4001, South Africa
Phone number: 031 208 4122
8. Drive Rite School of Motoring
Address: Round the Green Street, Sunningdale, Durban – 4051
Phone number: 083 439 1047
9. VIP Driving School
VIP started training in 1984 and has immense experience and knowledge in the industry. They offer professional training to the public through their well-trained, fully qualified and dedicated staff.
Address: Mountbatten Drive, Reservoir Hills, Durban – 4090
Business hours: Monday to Friday 06:00 to 18:30
Saturday 06:00 to 15:30
Sunday: Closed
10. On Track Driving school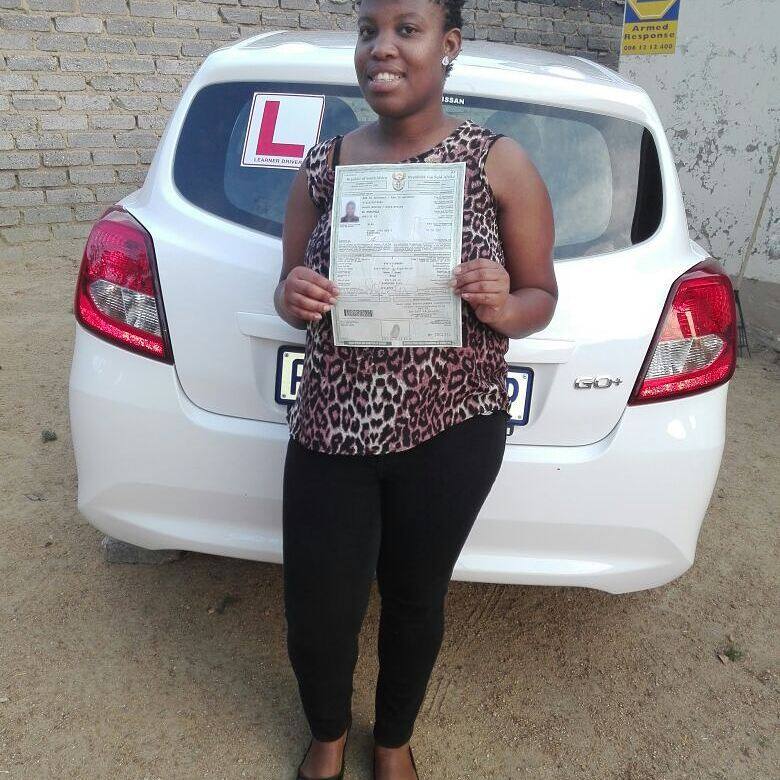 Standing out as the most popular school for beginners, On Track focuses on student's ability to understand and learning style. It is one of the driver training schools that has a program inclusive for disabled people.
In case they match your criteria, contact them below:
Address: Steve Biko Rd, KwaZulu Natal, 4001, South Africa City of Durban
Phone number- +27 31 502 750/ 083 475 1399
Business hours: Monday to Friday 06:00 to 18:30
Saturday 06:00 to 16:30
Sunday 08:00 to 16:30
11. Easy Way Driving School
Easy way driver training school can be referred to as a code 14 driving school. They have a wide variety of offers for their code 14 driver packages.
The contacts for the school are listed below
Address: Umgeni Rd, Umgeni Business Park, Durban, 4001, South Africa
Phone: +27 31 796 5908.
READ ALSO: Matric bridging courses that will help you upgrade your marks
12. K53 driving school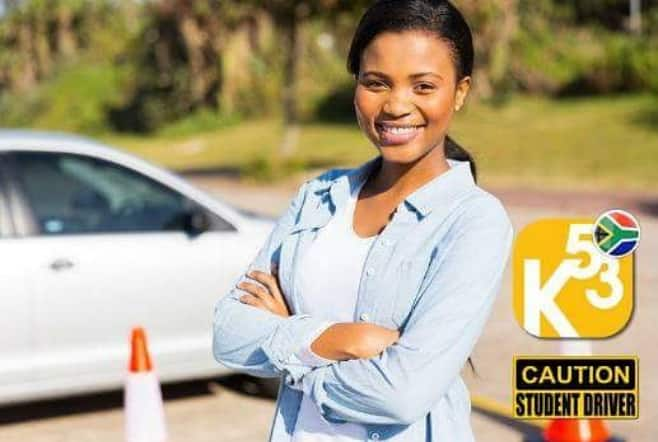 You might be wondering what is K53 driving is all about. Well, K53 is a defensive driving system that aims at keeping clear space around your vehicle to prevent or minimize accidents with other road users.
K53 driver training teaches four crucial aspects. These are TO Observe, Recognize, Predict, and Decide/resolve.
Some of the accredited K53 school in Durban are:
Bilkis driving.
Vees and Gees driving.
Eugene's driving school.
Pams driving school
Schools in Durban North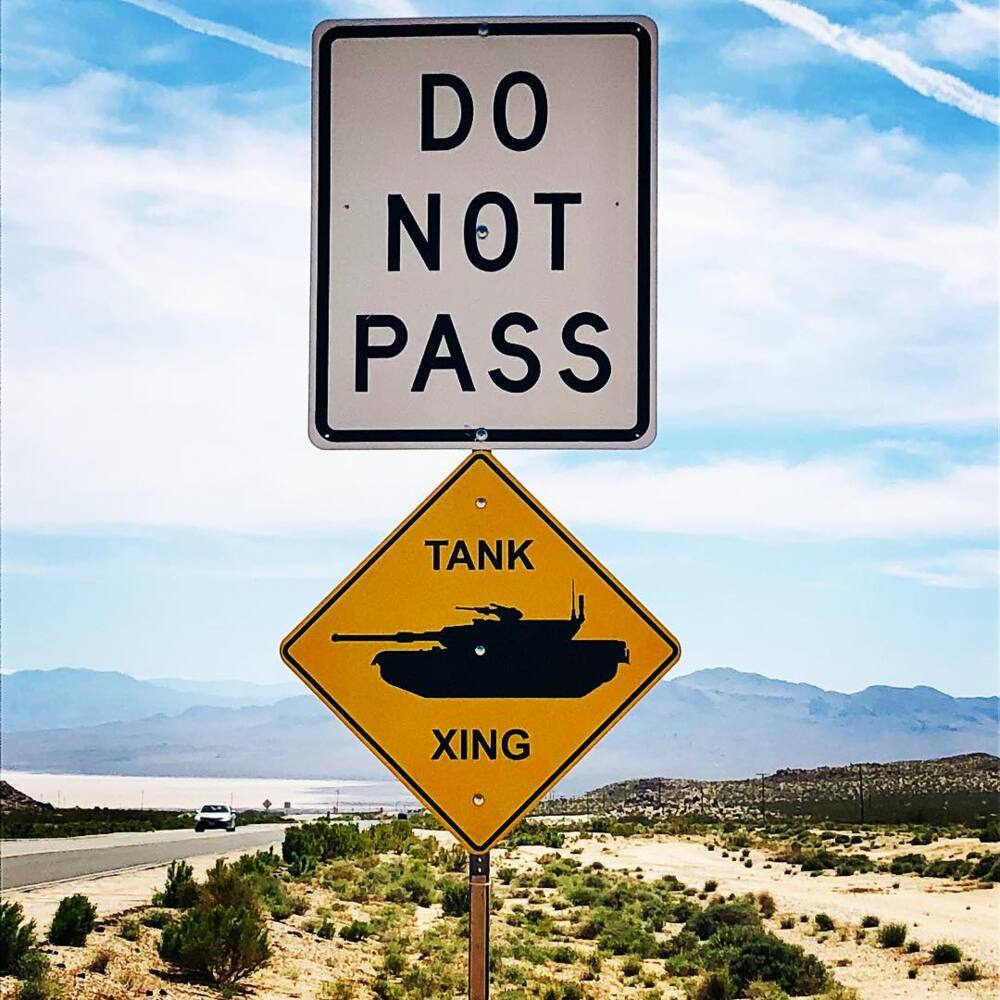 The following list contains the driver training schools found in Durban North. We have included their locations/addresses for easier tracking.
Nu-Spring Driving School- Located at 4 Commercial City Building, 40 Commercial Road. Durban. They teach the following codes: A1, A, B, C, C1, EB, EC and EC1.
Nala Driving School-offers lessons on codes E and EB. Location is Dinvir Centre, 123 Field Street Durban.
Panther's driving School-Located in 6 Bardia Avenue Durban, Panther's school offers lessons on codes A1, A, B and EB.
Dooki's driver training is registered with the Department of Transport. It has qualified instructors able to deliver the lessons accurately and efficiently. Located in 1 Winterton Walk Durban, the school offers the following
Driver license codes taught: B, C, C1 and EC.
Lesson price: R100,00.
Dooki's also offers:
Driver training on codes 08, 10, 11 and 14
Refresher courses
Assessments
It is evident that the best driving schools in Durban offer attractive packages which are affordable. Convenience and driving lessons coverage is also key when choosing the driving school of your choice. These aspects propel the services offered during the training and make it an experience worth sharing to other future drivers.
READ ALSO: List of all nursing colleges in South Africa 2019