Top 10 plus size models in South Africa
Ever thought about plus size models? There are a lot of standards and measures place on beauty today. The current modern society has so many definitions of what beauty is that one can be confused. Fortunately, there are a lot of people who have decided to go against these standards and stand out on their own as they appreciate the beauty within. This explains why the possibility of having women with curves grace cover pages is a reality.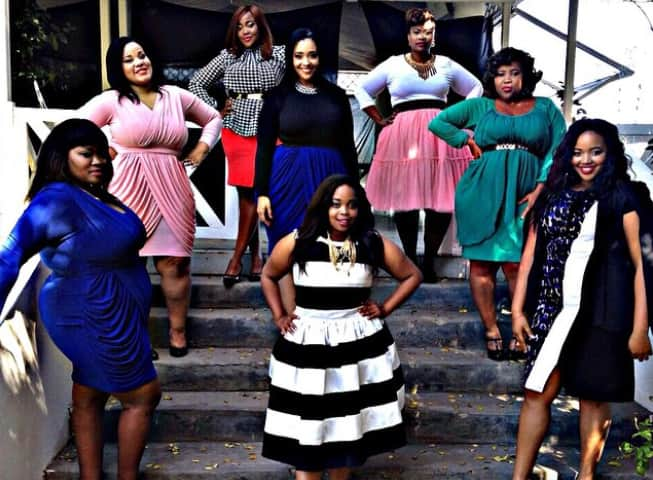 The fact that there is a considerable number of curvy models today does not mean that the journey has always been easy. In fact, the biases in the modelling world exist even today. This means that the size 10 women and those that consider themselves big or with extra flesh have to work extremely hard to make it. The struggles are real and sometimes despite great talents, there are no gigs to appreciate them. Even so, most of these models keep on grinding and doing their best to achieve excellent results. After all, they are showcasing the true African beauty.
Plus size models South Africa
South Africa is not left behind when it comes to full figured models. These are the ladies that have put themselves out there and are slaying the fashion industry regardless of how big they are considered. In fact, they are role models as they champion the acceptance of different body sizes and shades. You do not have to be petite to be beautiful, that much is clear. Here are examples of 10 beautiful curvy black women that make South Africans proud.
1. Yoliswa Mqoco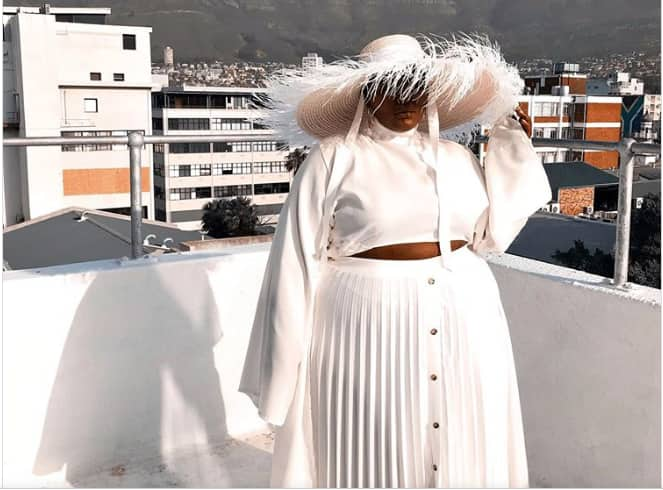 Beautiful Yoliswa Mqoco starts off the list of the plus-size modes in South Africa. She is a famous model whose pics are often seen on social media, especially on Instagram. She is the perfect definition of true beauty that is not defined by size or confined within certain boundaries. The Jo'burg-based fashionista is of the opinion that the plus size industry is a difficult one since such models are only embraced on an exclusionary as opposed to a consistent manner.
2. Charnelle Paulse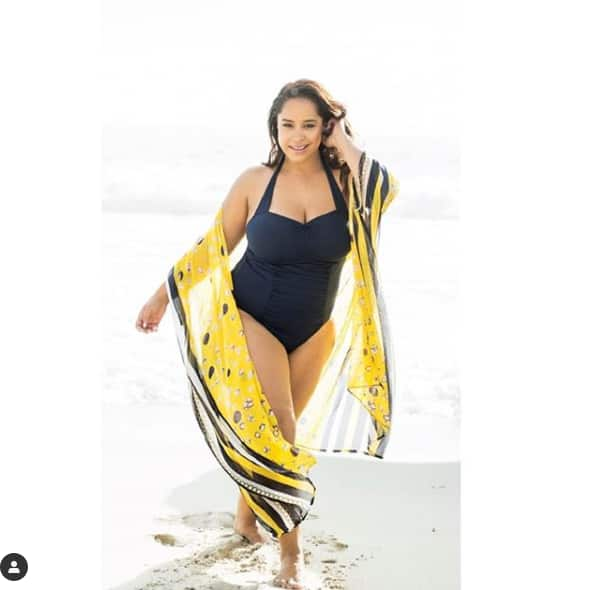 Another famous face in the South African plus size modelling industry is Charnelle Paulse. She is one of the faces that regularly graces superbalist. According to the model, there are numerous opportunities in the plus size modelling world that need to take up as they arise. She explains that the idea of brands changing their models and taking up more plus size models means that more gigs are open for grabs.
3. Marciel Hopkins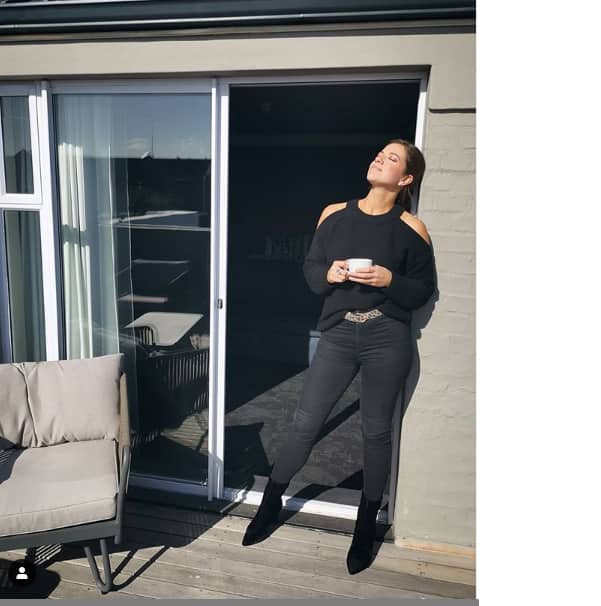 Marciel Hopkins is one of the few models in South Africa that has been fortunate enough to be among those whose career in the industry has seen them globe-trot just because of their careers. She is one of the plus size models that make others feel that this career is actually worth the shot.
However, there is always the reality that inasmuch as there are numerous opportunities out there for plus size models, they may not be for everyone. This means that sometimes gigs can be very hard to come by. The best thing to do for such models would be to supplement the career and avoid doing it as a mainstream gig. This way, you can always avoid any disappoints even as you look out for better opportunities.
4. Lala Tsabalala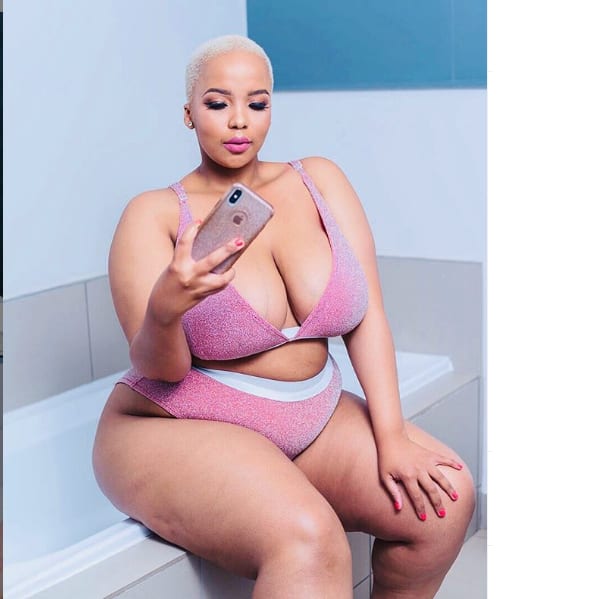 The beautiful Lala also feels that the situation is hard for all models and even harder for the curvy ones. The model says that it is difficult to get gigs in South Africa regardless of the type of model you are, since there are a few brands that embrace such models yet their amount is very big.
5. Lesego Legobane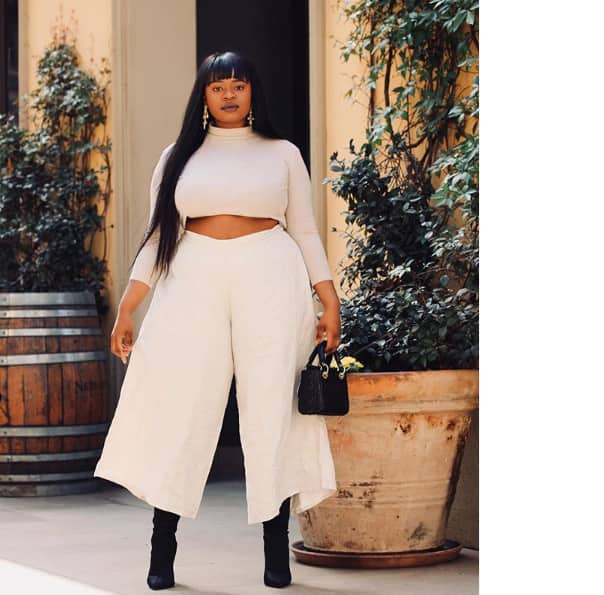 Social media model Lesego Legobane aka Thick Leeyonce is a famous curvy South African woman. Apart from the fact that she has once been body shamed, the model is very proud of herself.
6. Resego Tshabadira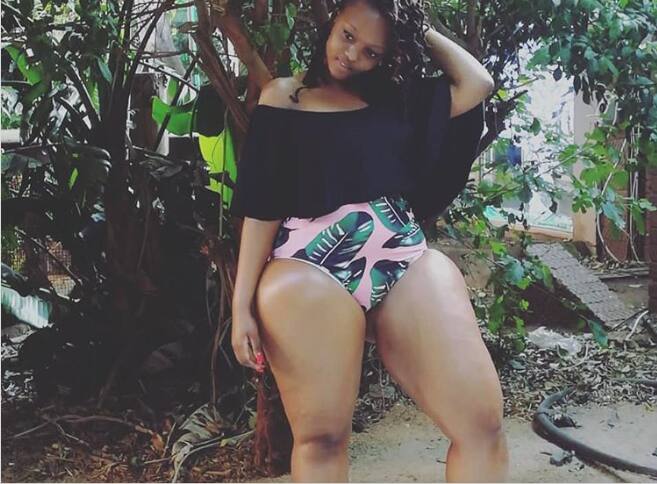 The extremely curvy Resego makes it to the list too as one of the most curvaceous women in South Africa. She is a video vixen and her body speaks pretty much for itself. She is also an Instagram model that champions for fitness.
Apart from the commonly known models, there are others that south Africans should be watching out for. These include:
READ ALSO: Hlubi Mboya biography: age, husband, sister, Kuli Roberts, wedding photo, movies and Instagram
7. Itumeleng Bokaba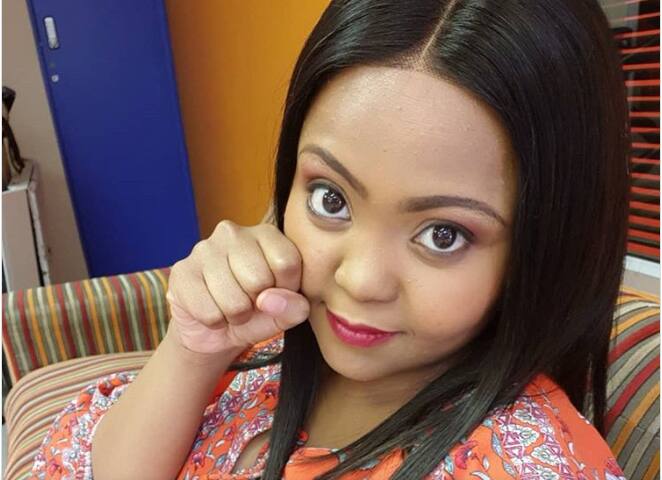 The irresistible Itumeleng Bokaba is an actress from Rhythm City, a famous South African soapie. You can learn a lot about fashion for a plus size from her Instagram page. In fact, she is very relatable as most o her posts are about trends that work. She may not be a model since her career is on TV, but can easily pass for one. She has the looks for it all.
8. Nomali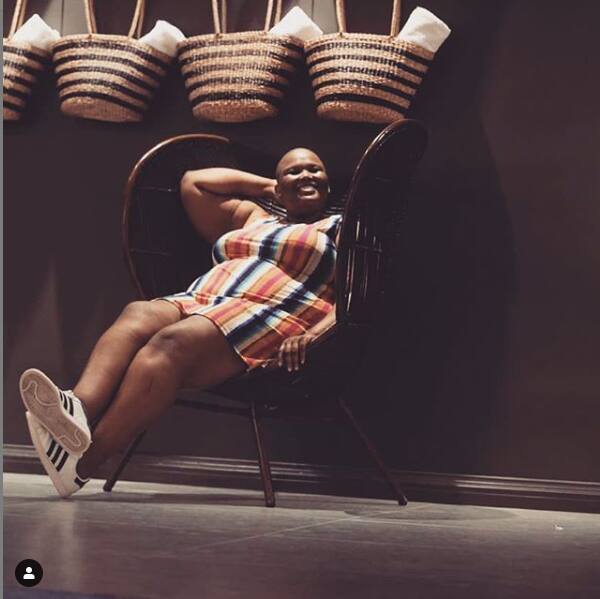 One of the things that make Nomali from Soweto to stand out is the fact that she has a worthy Instagram life. As a writer, a lifestyle influencer and a blogger, she is definitely worth to be a model. After all, it is all about being able to be emulated and Nomali has this capacity and more. Her size does not make her any less beautiful than she already is.
9. Cynthia Gwebu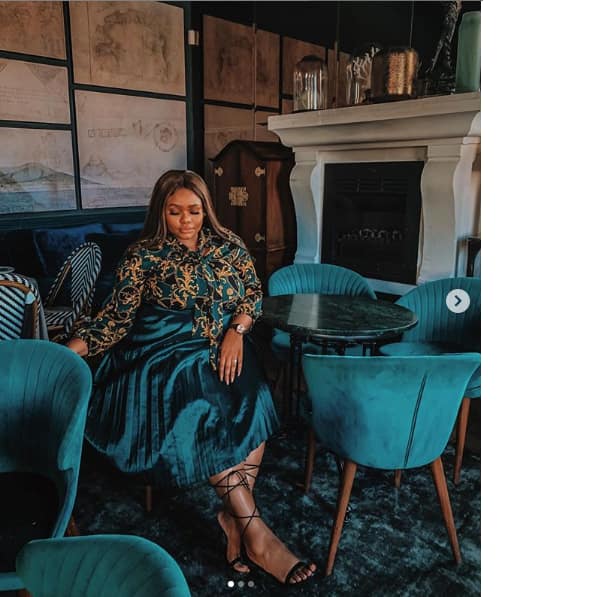 You definitely want to watch out for this Vlog star. She may be talking about makeup and beauty mostly but her style is not only sensational but absolutely fabulous. Follow her on Instagram for the latest fashion trends that match a plus size. You can dress your body in a manner that shows you truly appreciate it. After all, Cynthia leads the way in this.
10. Meg De Jong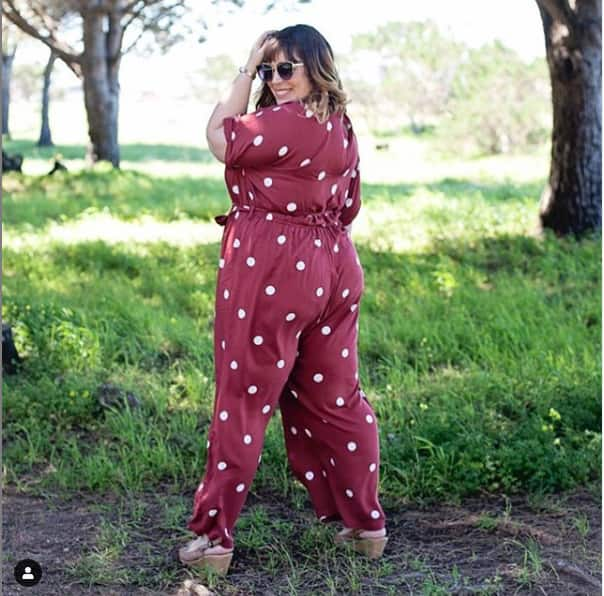 Meg will make you feel like you have known her forever as her bubbly and warm personality denotes through her Instagram posts and blog. She is a plus sized woman and a comfortable one at that. She wears her weight with confidence and even flaunts her curves as she makes you laugh. She will also teach you a thing or two about fashion as long as you are willing to go on the ride with her.
Whether you know of any famous plus size models or not, one thing is for sure, that plus size is becoming more acceptable as time goes by. The modelling industry as well as brands are changing their perceptions embracing the curvy woman. But note, being a plus size does not necessarily mean that you have excess weight.
You do not have to think of becoming one of the plus size nude models to feel appreciated and beautiful, as many Instagram models have shown by example, the secret lies in dressing your body comfortably and right.
As the idea of plus size models continues to be accepted in society and modelling world, it is necessary to appreciate one's body. It matters not that you are slender or big, confidence goes a long way in ensuring you have a great personality. In the end, that could be all that matters.
READ ALSO:
Meet the SA Down syndrome woman taking the modeling world by storm
15 Liesl Laurie cutest photos and interesting facts
Bridget Masinga biography: husband, Miss South Africa, Kaya FM, stunning pictures and Instagram
Source: Briefly News