Khaya Dladla is undoubtedly one of South Africa's most talented actors. With his fantastic portrayal of GC in South Africa's number one soapie, Uzalo, he has gained so many fans. With fame comes curiosity and we are here for all of it! We will give you a brief, but accurate Khaya Dladla's biography and you will learn very many interesting facts about this fun guy.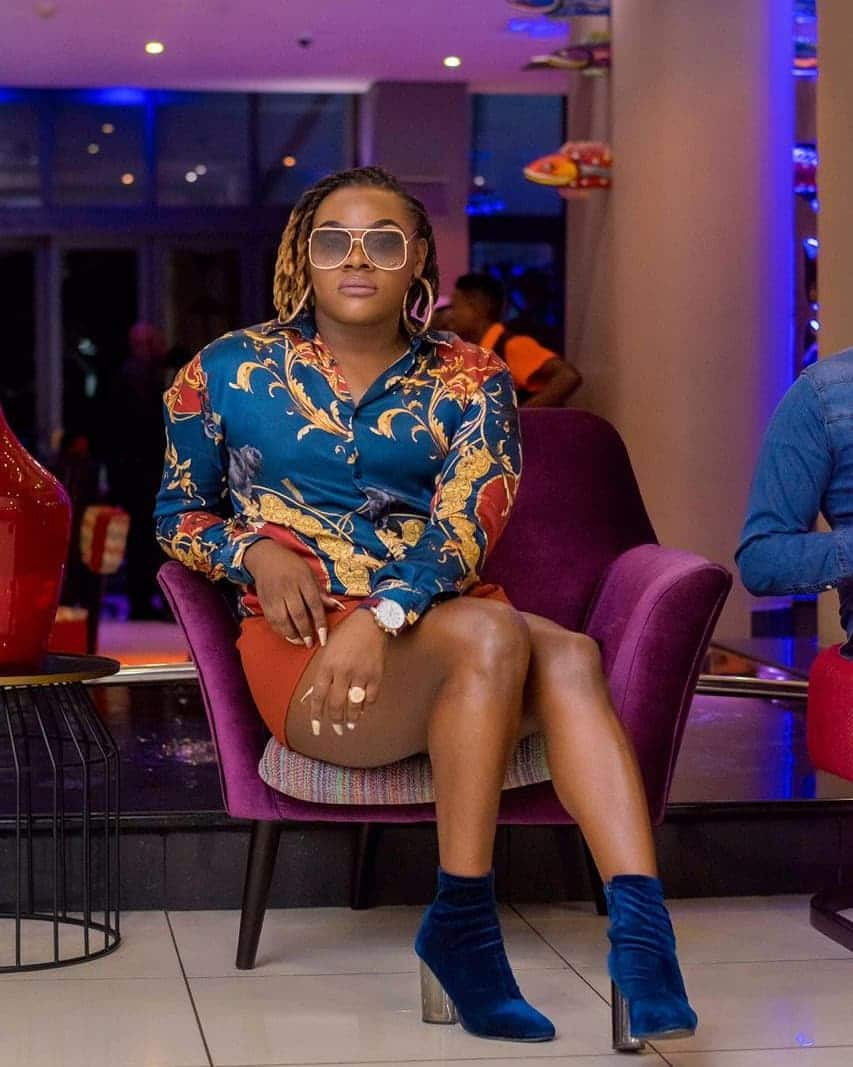 In this article, we mainly touch on his early life and career, who he is currently dating and his family. This will help you get a small peek into the life of this phenomenal actor. All your questions such as who is Khaya Dladla husband? Is Khaya Dladla married? How old is Khaya Dladla? Those ones will be answered right here.
READ ALSO: Dr Malinga biography: age, wife, wedding, songs, house and contact details
Khaya Dladla early life and family
Khaya Dladla was born on the 3rd of April 1990, in Umalazi BB section. His parents are Mr. Reggie Dladla, the late, and his mother is Thandi Dladla from Umlazi G section. They are six children in their household, he was born fifth.
In his words, his career started in Isipingo Hills Primary School. His parents were looking for something to keep their hyperactive son busy. They then settled for ballet because that was what Khaya decided to do at six years old.
Khaya would find himself the only boy in the ballet classes, but this did not phase him. He did his thing and was unmistakably very good. This was seen when he was eight years old and had already gotten a gig to go and perform. His parents were also stunned because they never stayed behind for his performances.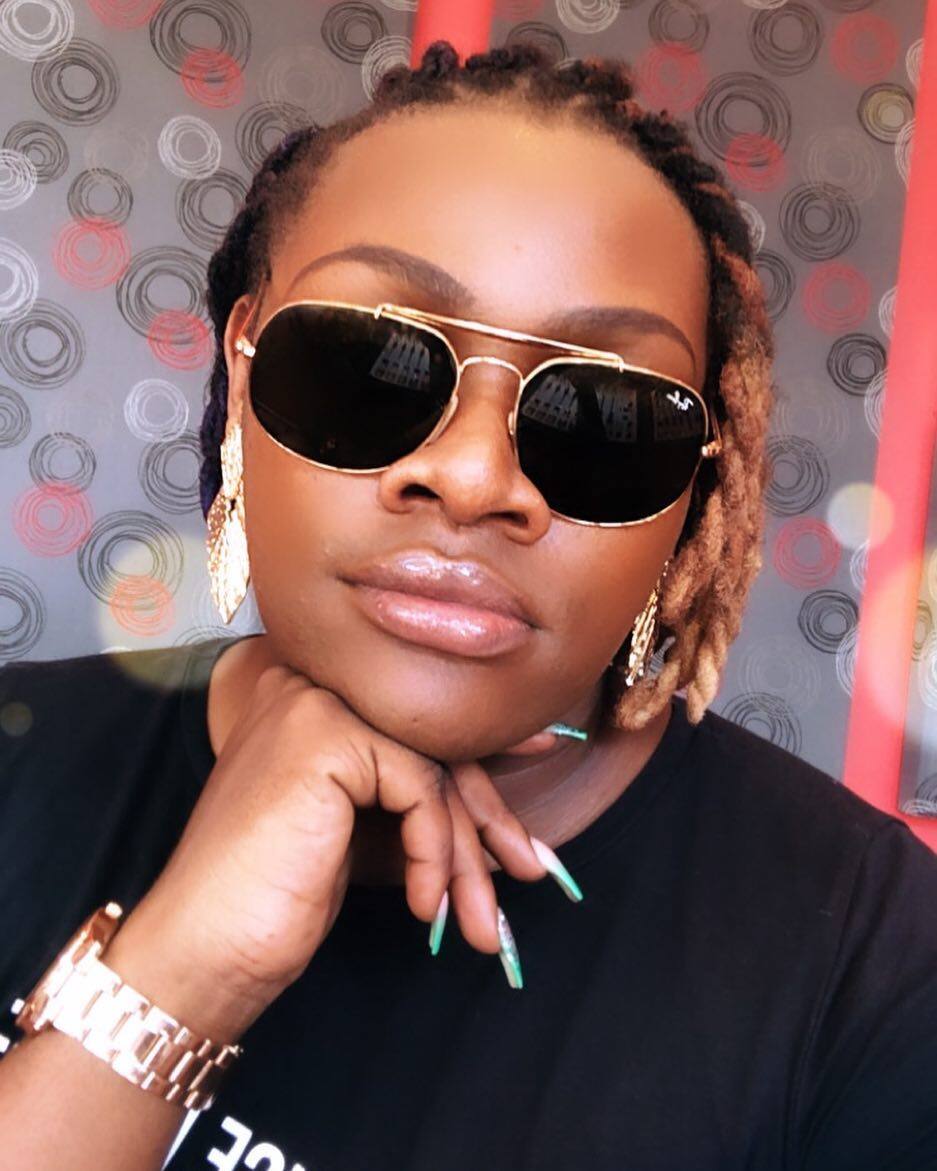 He would often go for gigs and not be in school as often as he should be, but he was happy with his work nonetheless. It is safe to say from 8 years old, he performed around South Africa and maintained this streak for a long time throughout his life.
Once he discovered his love for the arts, nothing could deter Khaya from his goal to pursue theatre. Even after disagreeing with his parents because of his chosen career path, he still went on to do what his heart desired.
READ ALSO: Bob Hewitt biography: age, children, wife, family, tennis, Suellen Sheehan and latest news
Khaya Dladla education
He might have started working when he was 8, but Khaya is well-educated.
He attended Isipingo Hills primary school when he was younger. From grade 8 he joined Hunt road, Glenwood. He did his matric at Brittenwood High School. He got a diploma in advertising at Varcity College and finally, he got his degree in Unisa, a bachelor of arts in Marketing and Communications.
Khaya Dladla in Uzalo
All fans of Uzalo have a personal liking for Gc, the character who causes the soapie to trend so much online. The portrayal of Gc by Khaya is unmatched, the extravagance and skill in the acting have made him a household favorite. The role got him a nomination in the Golden Award for the Best Supporting Actor in a TV Soap.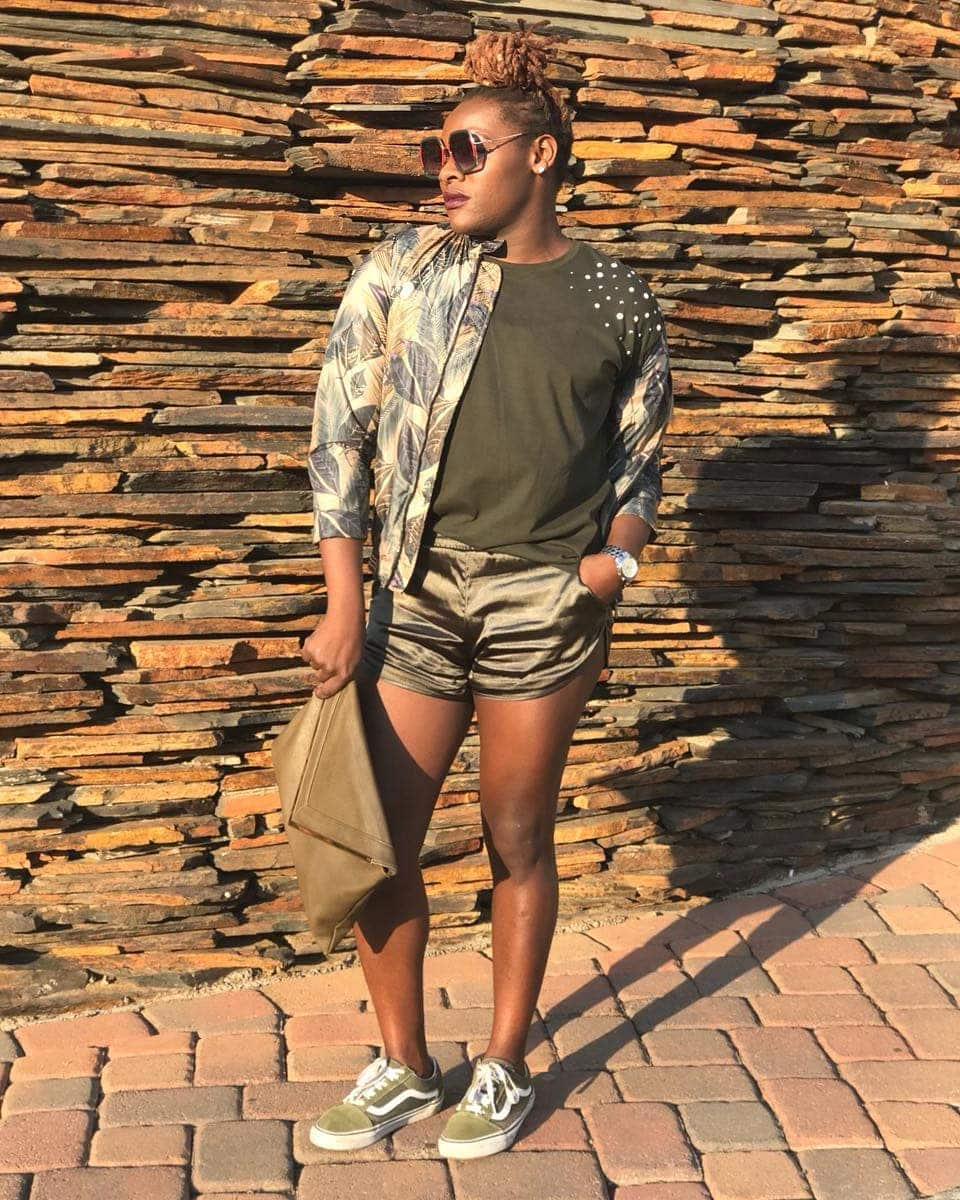 So how did Khaya start acting on TV?
He was primarily an actor in theatre, and he loved the excitement that came with doing a new character and immersing himself in the shoes of different people. The Khaya TV role seemed less enthralling to him, and when he was asked to try out for Gc Uzalo, he was unsure if it would be a good fit.
However, on the stern recommendation of a director, he went for the audition and got the part. The twist was, he was only going to be on the show for the first three or so episodes and had very few lines.
When his time was meant to be done, the producers just couldn't let him go because of how good he was. They even gave the character a real name (originally Gc stood for Gay Character), but with the assimilation of Khaya into the main show, they gave his role a real name, Gamakhulu Cetshwayo.
READ ALSO: Tebogo Khalo biography: age, baby, husband, pictures, Rhythm City and awards
It is sad however that he is said to be leaving Uzalo in its next season. This caused an outrage on social media because nobody wants to see Gc go. This upcoming season has seen several members of the Uzalo cast exit the show.
According to producer Pepsi Pokane, the actor has not left the show and is still part of the cast despite being sidelined a bit and being made a call actor. So for those asking is Gc leaving Uzalo? The answer is still unclear.
Khaya Dladla husband and child
From the pictures posted on Instagram, he is in a very happy relationship with his boyfriend. He says that his 'bae' has supported him and made him happy. It was also his goal not to date a singer, actor or anyone in the spotlight and he got what he wanted. Sadly, Khaya Dladla child is not in the picture or known yet.
Khaya Dladla boyfriend name is Mercutio Buthelezi.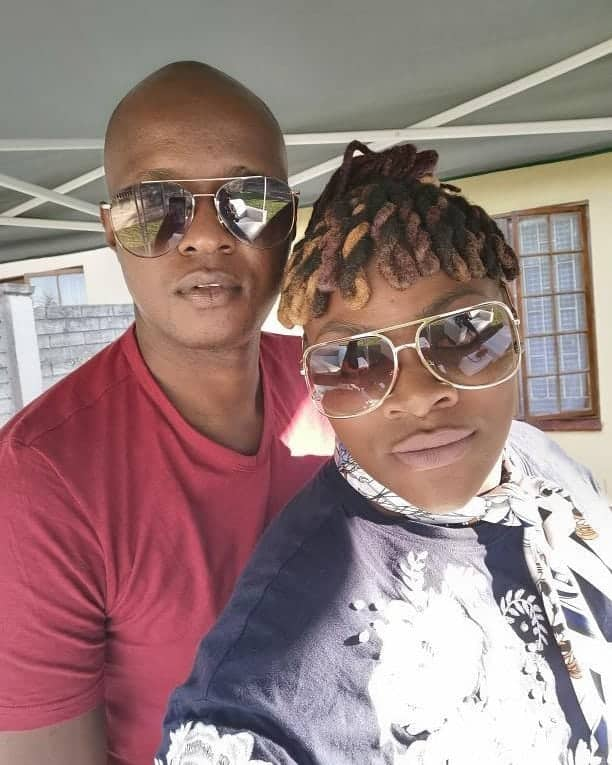 Khaya Dladla contacts
For those wishing to reach the amazing actor, Khaya Dladla profile is pervasive, especially for acting gigs and the likes. Khaya Dladla Instagram is also very active, and he strives to keep us on our toes with his rendezvous with his boyfriend.
Twitter: @khaya_dladla
Instagram: @khaya_Dladla
Facebook: Khaya Dladla
Bookings:khayadladla@gmail.com
Khaya Dladla news
On top of all of this, he also has a sneaker line for R2000. The stylish actor is on a clear path to becoming a business mogul.
Khaya has also placed his footprint in the radio world, as he has already made a name for himself in that industry. His charisma is one that lets him fit into any space he is placed in.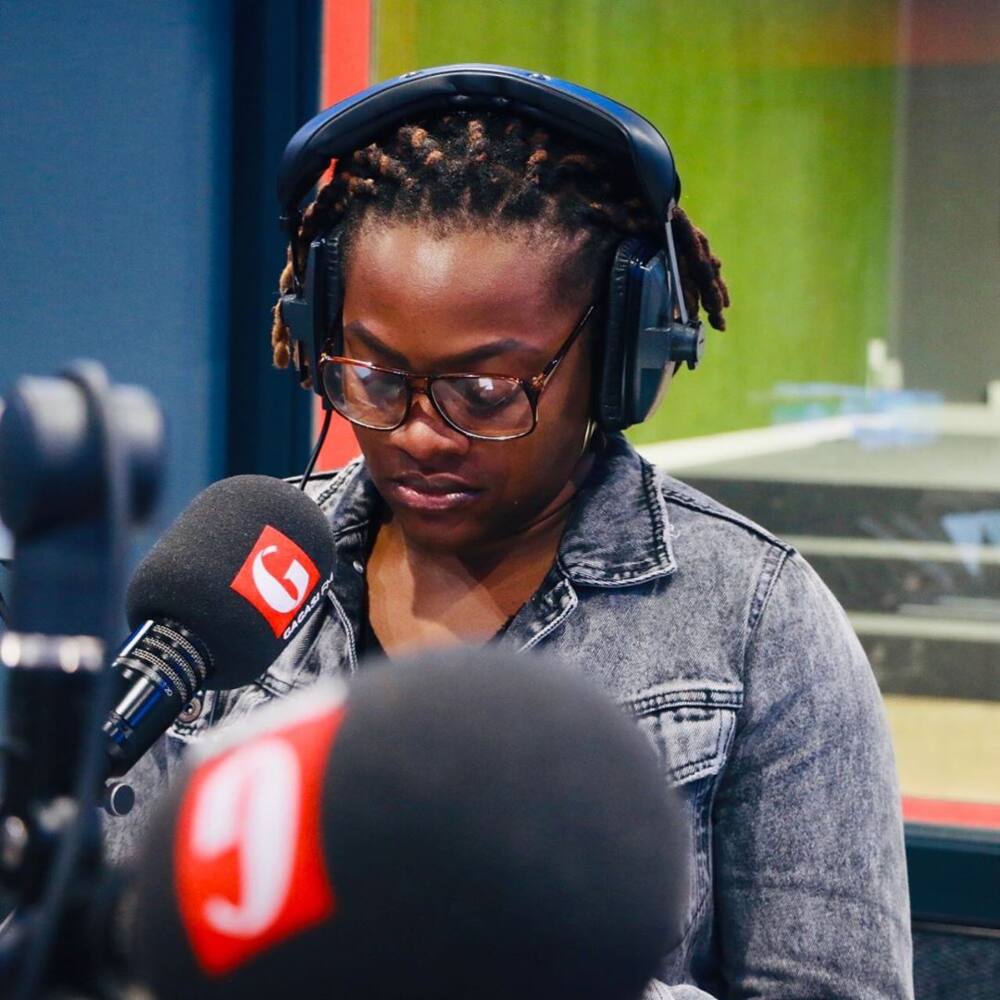 Khaya Dladla songs and albums
The two recent songs that he has been featured in are:
YoungStar – INGOMA Ft. Khaya Dladla & RoyalSon
Gabriel Young Star, JeayChroniq, Khaya Dladla & Tudor – Indovozi
This is however not the beginning of his music career. He has been singing almost all his life in the theatre scene. He has even sung with the greats in music such as Hugh Masekela, Salif Keita, and Thandiswa Mazwai as well as many others as a background vocalist.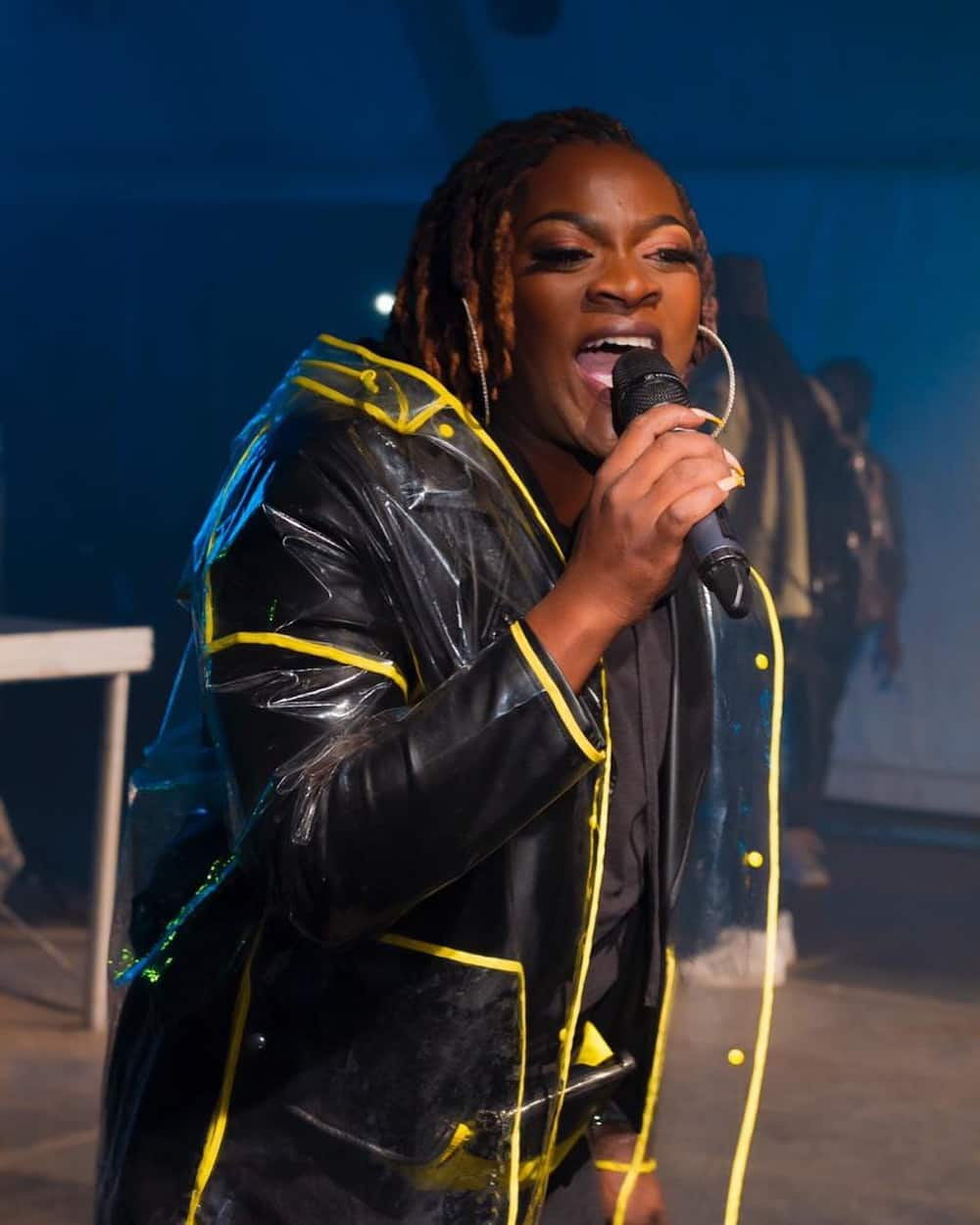 That is all the exciting facts about Khaya Dladla that you probably did not know, but now you do. The inspiring actor who is one that has broken barriers, especially for the gay community is truly an inspiration, especially to anyone who wants to make it in the arts industry but is facing a hard time.
READ ALSO: