Mr Jazziq's age, girlfriend, real name, Jazzidisciples, songs, worth
Music is food to the soul, which is why most people get lost in good music. One South African DJ who can help you access such music is Mr Jazziq. The DJ will impress you with his excellent spinning work, as well as his hit Amapiano songs. Yes, he is also a talented musician. Although most fans are familiar with his beautiful works, hardly can they tell of his personal details. Therefore, in this article, we discuss what is known of this talented DJ.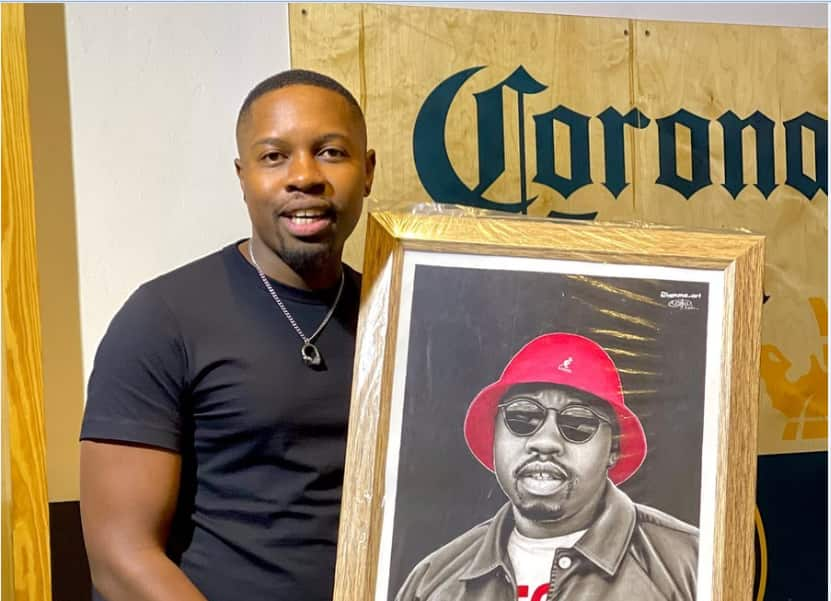 Mr Jazziq's talent has seen him gradually rise from the dust and rank among other legendary DJs. His style of disc jockeying is clean and impressive, which might explain why he has gained so much popularity. But, what more can we tell of this talent? Read on as we unveil the personal details of this rising star.
Mr Jazziq profile summary
Full Name: Tumelo Monyani
Nickname: Mr Jazziq
Date of birth: 3rd March 1995
Mr Jazziq place of birth: Nelspruit, South Africa
Mr Jazziq age: 26 years
Nationality: South African
Occupation: Musician, Producer, and DJ
Mr Jazziq bio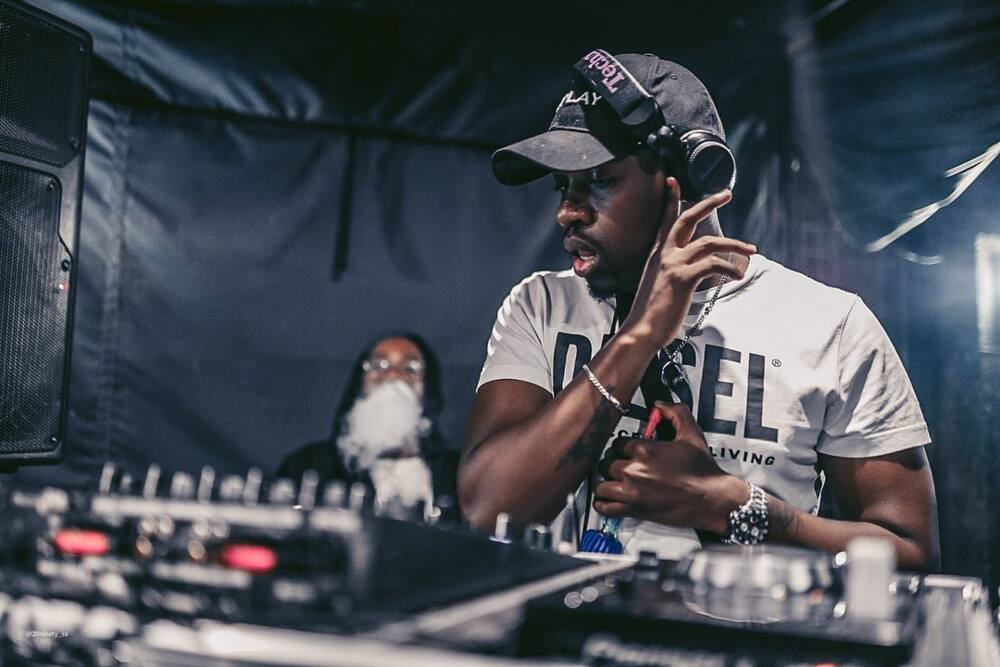 The talented DJ was born on 3rd March 1995 in Nelspruit, South Africa, and he is currently 26 years old. The 26-year-old did not spend much of his early life with his folks. They relocated to the north of Johannesburg and left him under the care of his grandmother in Alexandra.
The 26-year old is widely known as Mr Jazziq. However, his real name is Tumelo Monyani. Mr Jazziq education profile only unveils his high school education, where he attended the Highlands North Boys High School.
Career
Tumelo always had a passion for music, even at a young age. His music influencers were his father and uncle, who were always in the company of famous musicians. He used to be around musicians such as Culoe Da Song, Shimza, and Oskido.
By the time he turned fourteen, he was already spinning tracks. He was so good at it that he decided to kick off his DJ career. By the time he was turning sixteen, Tumelo had already started producing. If there is one thing that this proved, it was that Tumelo would be a man of many hats.
He proved this true when he decided to collaborate with his friend Josiah on 2017 to start Jazzidisciples. The two collectively released hit Amapiano tracks, further showcasing their talents and skills as producers.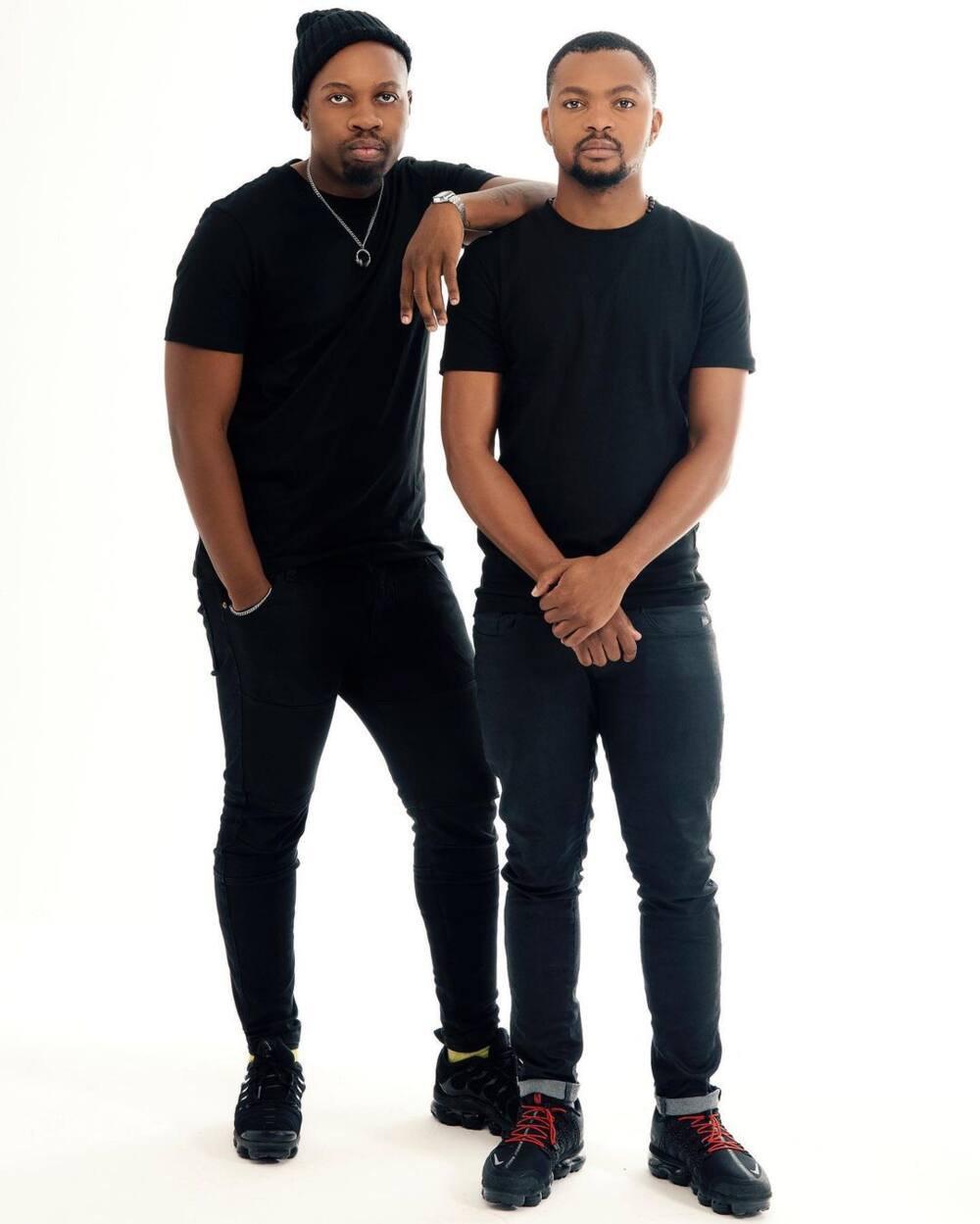 However, after three years of the duo winning hearts with their work, they decided to go their separate ways and pursue solo careers in June 2020. Although the news sent their audience into a frenzy, Josiah did acknowledge that Tumelo was cool with the split. Fans are still hopeful that the duo will reunite after attaining their individual success.
Mr Jazziq songs
Since his venture into the music industry, Tumelo has released numerous tracks as an individual and with Josiah in Mr Jazziq group Jazzidisciples. You can always download Mr Jazziq mp3 songs and listen to them whenever you need to chill with some nice Amapiano hits. Similarly, you can install Mr Jazziq latest songs app 2021 to access his music. Below is a list of Mr Jazziq albums and some hits from those albums:
1. Party With The English Album
This is his recent Amapiano album that was released on 23rd April 2021. The ten-track album contains hits such as:
Woza ft. Kabza De Small, Lady DU & Boohle
Picture JunkPark ft. Mpura & FakeLove
2. Maba Jabul'Abantu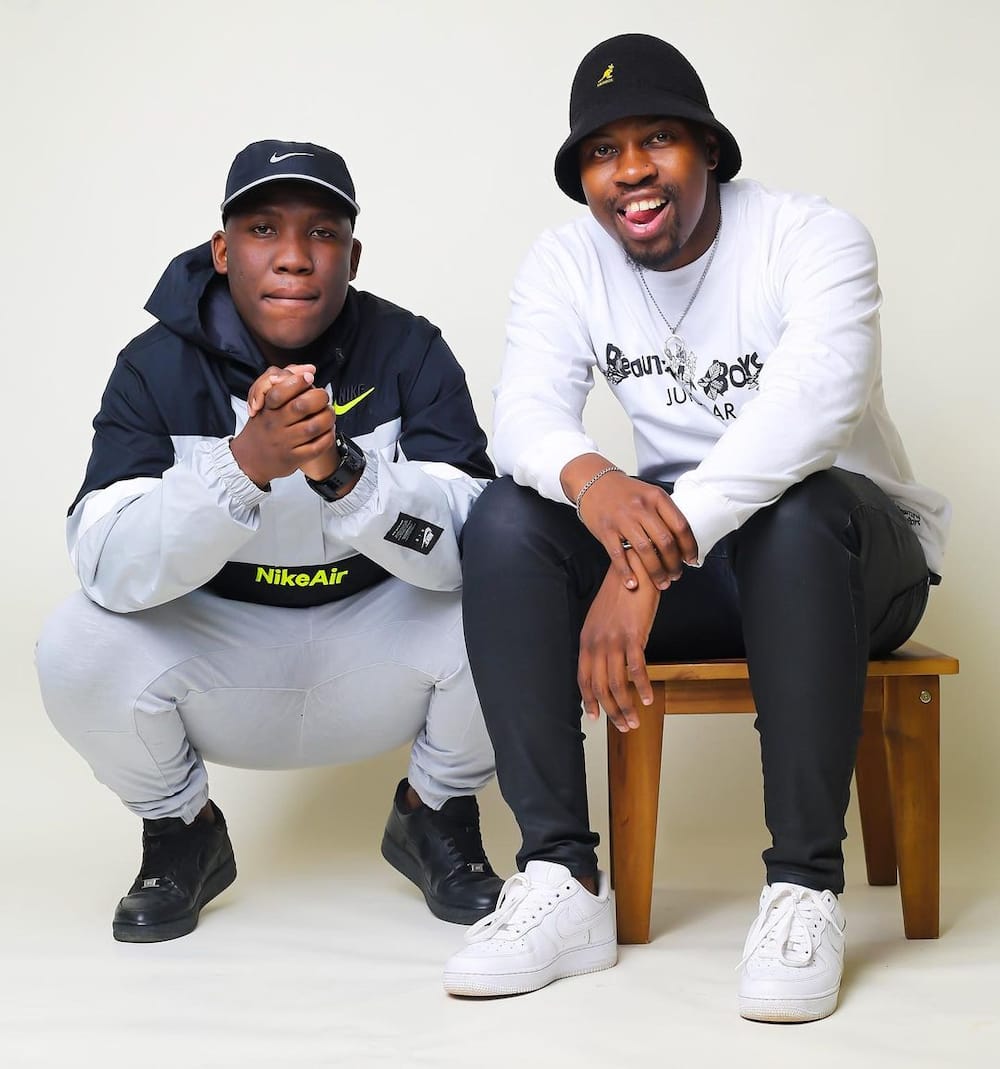 This 2020 album features Busta 929 and contains popular tracks such as:
Hold On ft. Purple Mellow
VSOP ft. Reece Madlisa, Zuma, & Bontle Smith
3. Mr JazziQ 0303
The following ten-track album features Jazzidisciples and contains the following tunes:
Nguwe ft. Dali Wonga
Blue Skies ft. Vigro Deep
Hello Mo'girl ft. Focalis
His work is also highly appreciated by various festival brands like Afropunk, which have invited him for multiple performances. He has also worked with DJ Black Coffee. Similarly, he and Josiah of Jazzidisciples opened for Miguel during a South African concert.
Following this success, a lot of questions have emerged about Mr Jazziq net worth. It is believed to range between $100,000 and $500,000. The musician is yet to refute or confirm these net worth claims.
Mr Jazziq girlfriend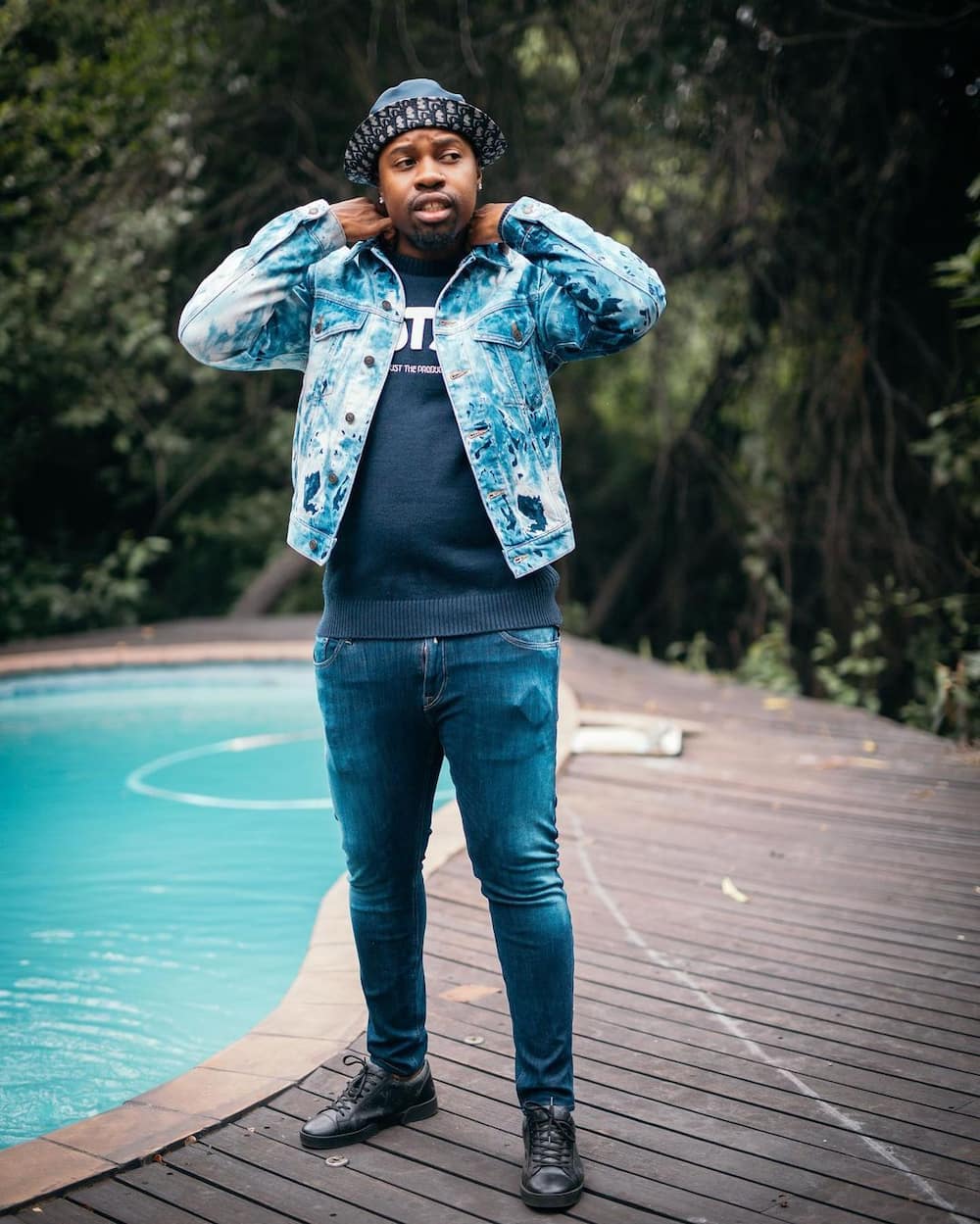 Most people believe this musician is in a relationship with Mihlali Ndamase. This comes after Mihlali took to Twitter in late 2020, calling out the DJ over getting married. The now-deleted tweet left fans believing that the two were an item.
However, they are not. Mihlali later clarified that the tweet was a light moment, and she was only a huge fan of Tumelo. Tumelo is reportedly single, but he has done an excellent job in keeping his love life under the wraps.
Controversies
Fans tend to worry when a celebrity who is active on social media goes silent for a while without any notice. This is what happened when Tumelo went mute on his social media. However, he later released a video on Twitter proving he was okay and safe. He clarified that he only wanted some time off.
Mr Jazziq, whose real name is Tumelo Monyani, is undoubtedly one of South Africa's talented artists, DJs, and producers. He has a very successful career and is an inspiration to the next generation..
READ ALSO: Mohale Motaung: age, girlfriend, divorce, cheating, career, worth
Briefly.co.za recently shared an article about Mohale Motaung. He is an all-rounded mogul whose story is that of rags to riches. Believe it or not, he is a director of seven companies, student, host, model, and actor.
He was not born with a silver spoon but has instead worked his way to the top. Click on the link above to read the interesting story of this South African celebrity.
Source: Briefly.co.za