Most people might know Brighton Ngoma as Quinton Nyathi. Quinton is his character role in the famous local soapie titled Scandal. You cannot fail to spot him due to his good looks. Although the actor gives his fans a face that depicts 'everything is fine', he, however, has not had a smooth upbringing. This is one aspect that most of his supporters do not know. Aside from the Brighton Ngoma's character as Nyathi, what else do you know about him?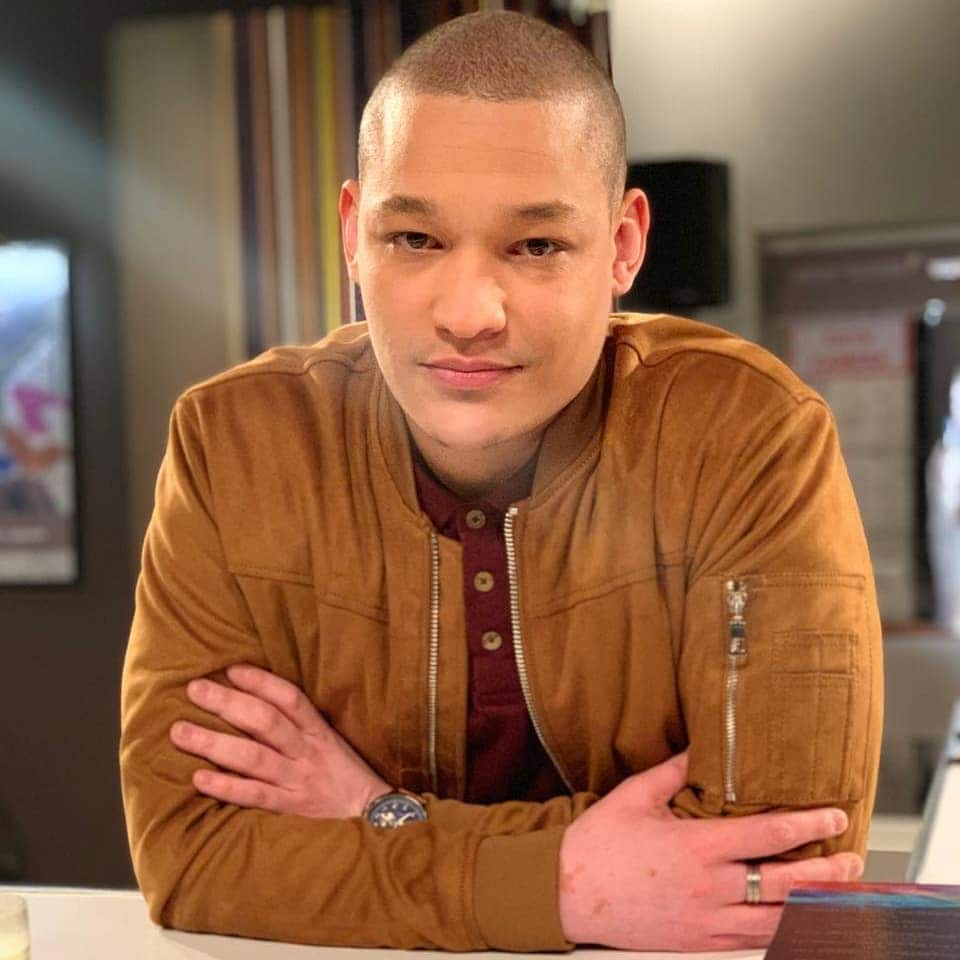 Most fans of the show love the handsome actor of Scandal etv due to his impressive acting skills. He is quite talented and has managed to win many hearts with his agility and versatility.
Brighton Ngoma profile summary
Full Name: Brighton Ngoma
Birthplace: Bushbuckridge, Mpumalanga, South Africa
Age: 34 years old
Profession: Actor
Nationality: South African
Spouse: Tshepi Mashego
Children: 1 (son; Leano)
Brighton Ngoma parents and upbringing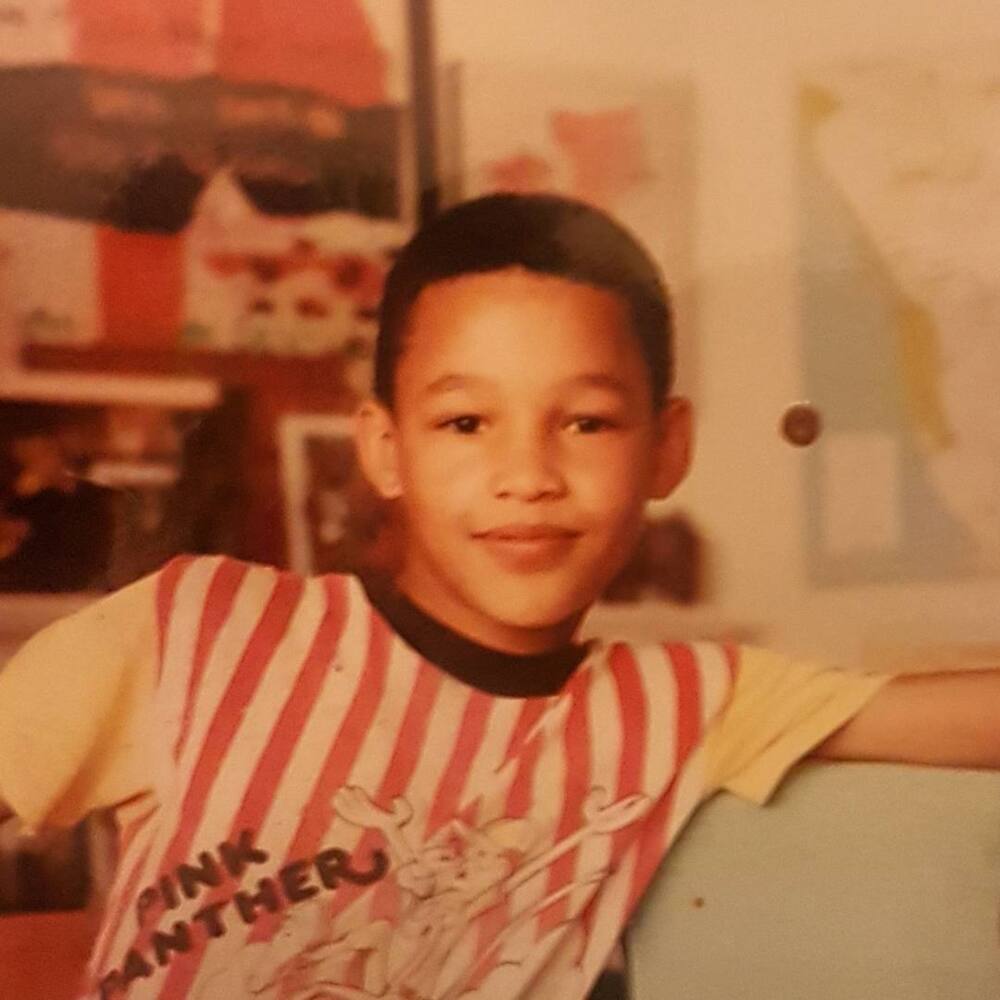 Although Brighton might crack jokes here and there, he, however, has so many scars when it comes to his childhood. The actor revealed to Move! that he was never aware or familiar with his biological father. Ngoma was born in Bushbuckridge in Mpumalanga. However, he grew up in the beautiful city of Johannesburg. His mother was a nurse, who fell in love with his father, a doctor, working at the same hospital. Like any other woman, the mother expected that when she informed the doctor that she was expectant, they would unite and raise the kid together. However, this was not the case.
Ngoma disclosed to Move! that his father chickened out and bailed on him. The actor believes that his dad left him when he was around five years old and returned to Switzerland. His mother eventually got another child. Ngoma had to look after his younger brother because his mother had to work long shifts as a nurse.
READ ALSO: Tebogo Khalo biography: age, baby, husband, pictures, Rhythm City and awards
Nonetheless, his mother managed to raise the boys by herself. Things were, however, not looking well for the family financially. When the actor was in high school, his mother could hardly afford the fees. A family stepped in and helped them out. However, when Brighton was seventeen years old that was in 2002, he lost his mother.
The family that had helped clear the boys' school fees took Ngoma in and continued to raise him as their child. Nevertheless, there had been no formal conversations about the family fostering Ngoma. Another family fostered his brother. The dashing actor reveals that it is harrowing to lose a parent, and especially, at a tender age. The etv Scandal cast member acknowledges that a child who loses his parents at a young age is forced to mature quickly.
Brighton Ngoma career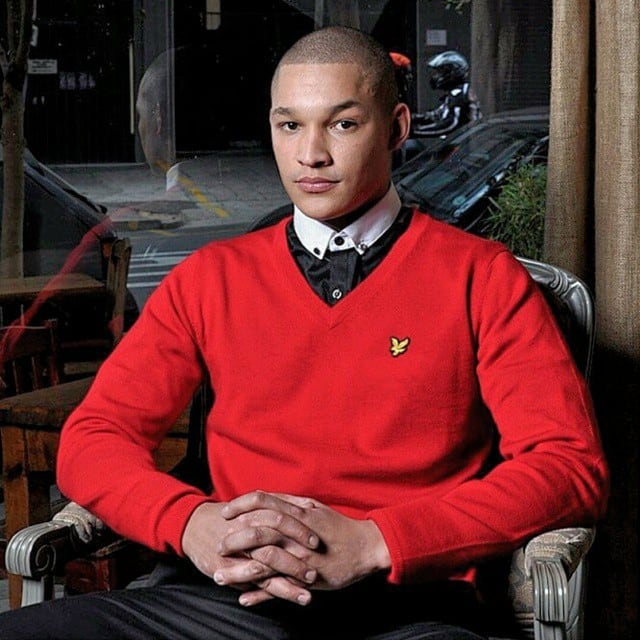 Most actors have acknowledged that they always wanted to venture into the film industry when they grew up. However, this was not the same case with this actor. He never knew what he wanted to do when he grew up. Ngoma started as a freelance stage manager. Later on, the dapper actor started acting in Scandal as a featured extra. He impressed the director of the show with his impeccable skills and was soon promoted to a call actor. It seemed like the actor thrived at every position he was put in, and therefore, he was promoted to become a leading role.
He acquired the primary role of the character Quinton Nyathi. The proud father and husband acknowledged that Scandal was his first acting job. Today, he is a talented actor who is proving to be a significant force to reckon with in the film industry.
Brighton Ngoma's reveal about living with Vitiligo
Ngoma is among the few celebrities in the world who have Vitiligo. Vitiligo is a skin condition that leads to the loss of skin pigmentation, causing discolored or, what most people might refer to as white, patches. The South African actor has Vitiligo on his hands and arms. The fantastic thing about this actor is the fact that he has never been shy about his condition. Instead, he has been so open about it.
During this year's Vitiligo day, which is celebrated on every 25th of June, the husband of the elegant actress Tshebi Mashego came out to celebrate his condition. He told his supporters that the skin condition is not contagious, nor painful.
Brighton Ngoma wife and son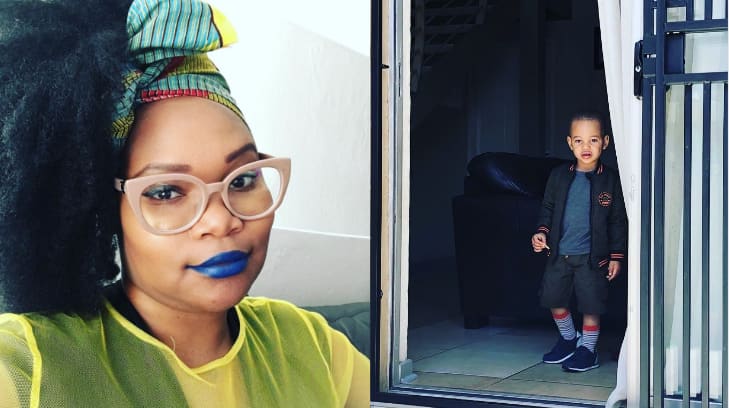 There are multiple searches online regarding the girlfriend of Brighton Ngoma. It is acceptable because the character Quinton Nyathi is good-looking. Brighton Ngoma has no girlfriend but instead has a wife. The actor has been in a long term relationship with the gorgeous actress Tshepi Mashego. Tshepi used to act in the famous South African local drama Rhythm City as the character Diphuka. Tshepi and her husband are in a stable relationship and even have a bouncing little boy together. Brighton Ngoma has embraced the fatherhood role pretty well and often graces his fans with adorable pictures of himself and his son. His son was born in January of 2017 and is called Leano.
Brighton Ngoma age
The exact date and month regarding when the character Nyathi was born remains a mystery. However, Bona reveals that the father to Leano is 34 years old.
Brighton Ngoma Instagram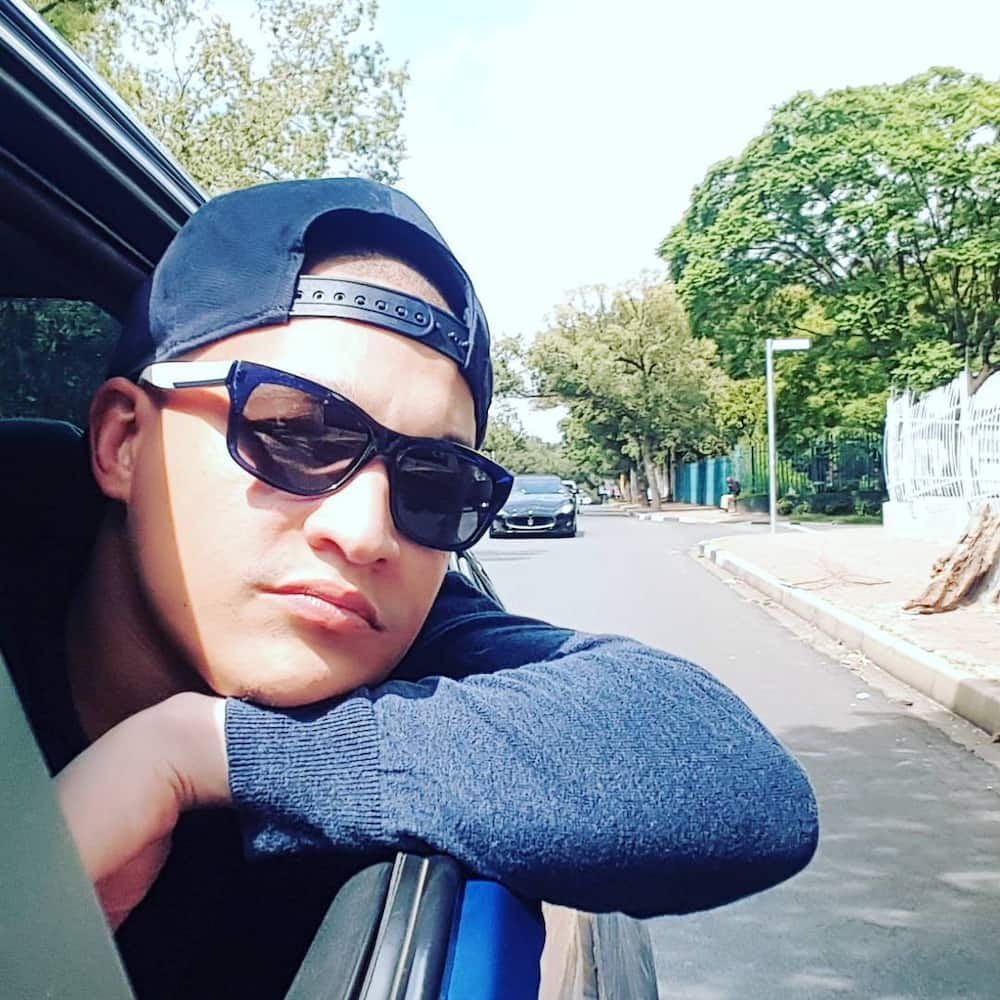 This proud father is very active in his Instagram account. He frequently posts photos of himself, his son, and even his wife. Therefore, if you have never seen the cute pictures of Brighton Ngoma's son, then this is the best platform to see them. His Instagram handle is @BrightonNgoma. The pictures of Leano are numerous, and it goes to show you how proud he is to be a father.
It is undeniable that Brighton Ngoma is a very proud dad. He has melted the hearts of most of his followers with his adorable photos of Leano and himself. In addition to that, he has won the hearts of multiple lovers of drama shows with his excellent skills as the character Quinton Nyathi.
READ ALSO: Chad da Don biography: age, real name, spouse, accident, songs, albums, and Instagram