HiFi Corporation is a one-stop online and physical store for your technology necessities. It has been there since 1993, offering budget-friendly prices to all customers. It is one of the best companies that vividly demonstrate the commitment to serving their people. Check out their brochure now for a wide variety of their latest offers.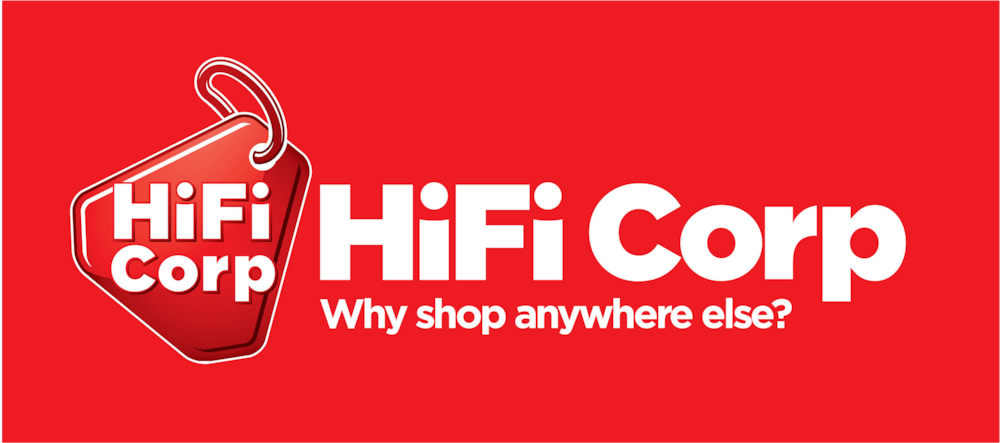 HiFi Corp is the name of a company that was previously known as HIFI Corporation and whose purpose is to serve the electronic and technological needs of its customers. The business owner started with serving South Africa but has since then opened several branches in Botswana, Zambia, Gaborone, and Namibia.
Which products does HIFI Corporation offer?
Often, you need kitchen appliances, but they are usually expensive, and not all people can afford them. Nonetheless, HiFi corporation appliances have kitchen electric devices at affordable prices.
For instance, you can get Devra Vida coffee capsule VCP01 at R79.00. Other products can be divided into several categories that include:
Television: plasma, LED, Smart and HDTVs
Cellular: blackberry, Apple, Samsung
Gaming: Xbox, Nintendo, Kinect, PlayStation, Blue Rays, and DVDs
Laptops and tablets
Audio products like iPod and media players
Cameras
Kitchen appliances like washing machines, dishwashers, coffee makers, floor cleaners, refrigerators, irons
READ ALSO: Top 14 online thrift stores South Africa
The unique artifact about this store is that it sells top brand names: Hisense, Panasonic, LG, JVC, Pioneer, and Sony. Despite selling products from leading brands, HiFi Corporation ensures that these products are affordable and reliable.
Therefore, if you need appliances from reliable brands, check out the fantastic offers from HIFI, especially for this month of October, as they celebrate their establishment day. Which products should you look out for? The provider has televisions, audio products, car audio, and computing, among others.
How do you pay for HiFi products?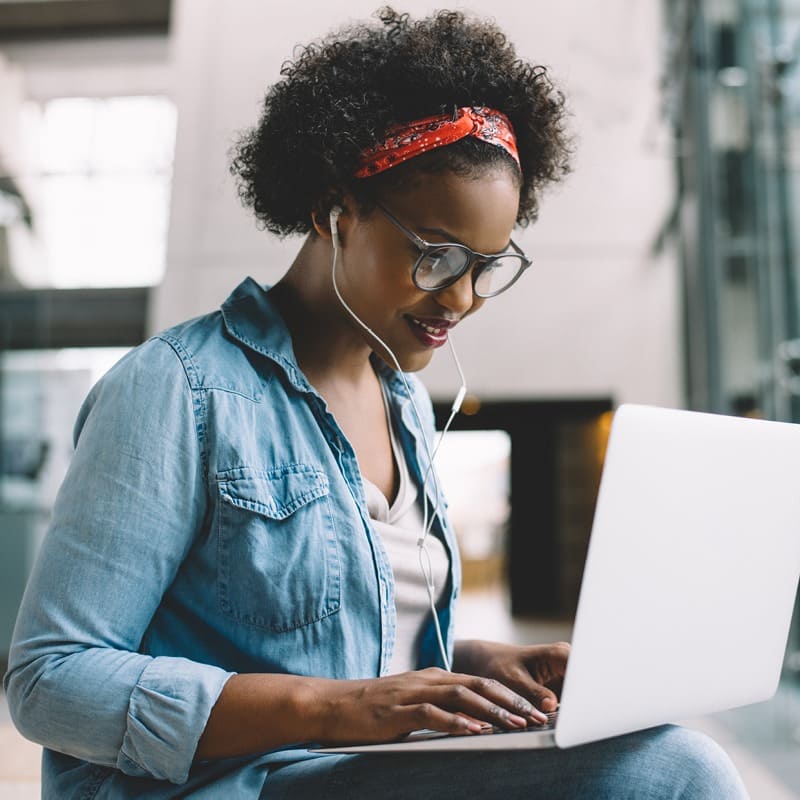 There are various ways of payment, depending on how you purchase your products. For example, if you visit the HiFi Corp Woodmead, you can pay by cash or credit card. Unquestionably, you cannot pay by cash if you purchase your goods online, but there are other convenient modes.
Cash
Digital coupons when you purchase goods online
Gift cards as long as you visit their physical stores like HiFi Corp Durban
Electronic fund transfer and EFT Pro
Direct bank deposit
SA credit cards when you buy products online
Cheque cards
eBucks for in-store payments
HiFi also sells items on credit, whereby you pay for products over some time as agreed. This is so to ensure that the company supports all its customers.
Does HiFi Have any specials?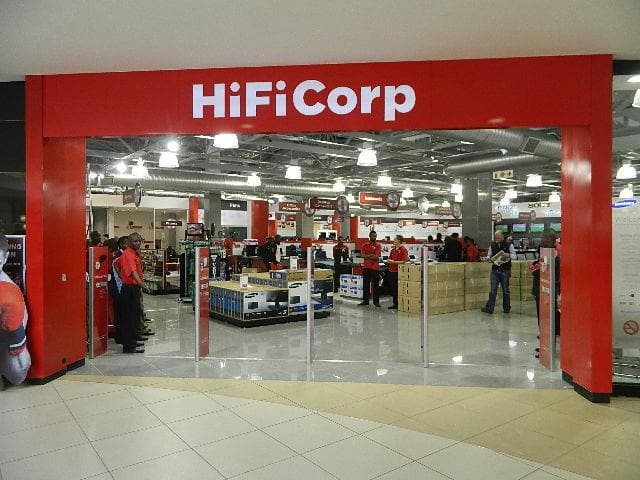 Yes. They have the best offers that you cannot find anywhere else. For instance, during this year's establishment month, HiFi had several specials. Besides this offer, HiFi Coperation has other weekly specials. Nonetheless, these offers are renewed every week, which means that you have to check their catalog from time to time.
Black Friday specials are also available every year from September 30th to November, but offers vary from a week to another. Therefore, find what is on offer before visiting a store or ordering online. Other specials include free delivery, but this depends on the amount you spend buying products from their stores.
Alternatively, you can use FINDSPECIALS to access catalogs, specials, promotion, and other offers. It is also advisable to follow the company's newsletter for the latest news and developments. Using the two tools, you will know when there are new HiFi corporation specials and be the first to benefit from them.
HiFi branches and locations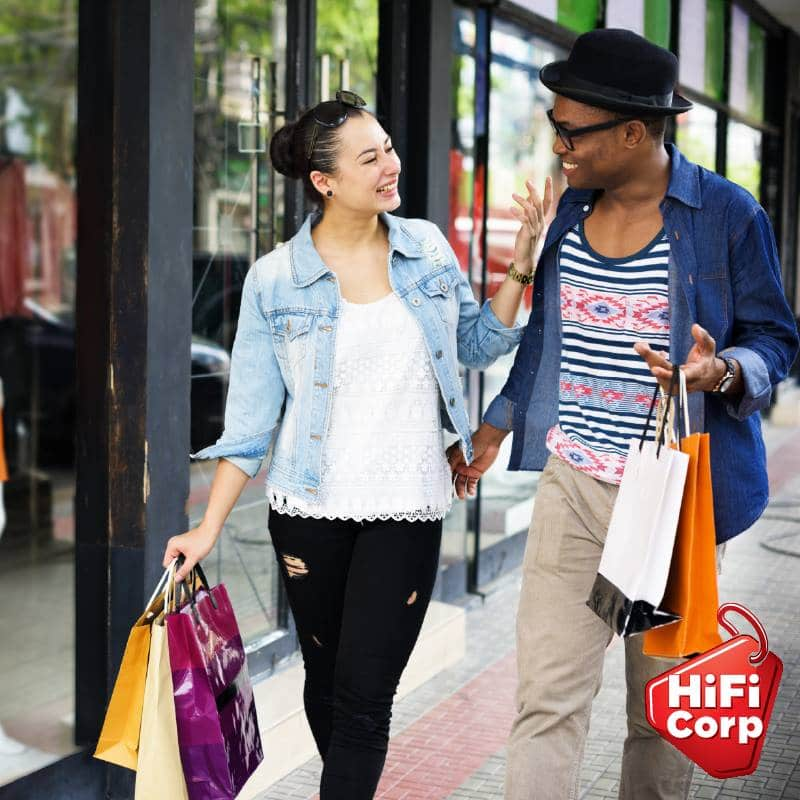 HiFi corporation branches are spread far and wide. Unlike in 1993, where there was only one HiFi store in Sandton, today, there are more than 15 across South Africa and Africa. Some of these stores are big, while others are smaller, but all serve customers' needs. For instance, if you visit a store in Jabulani, Mamelodi, or Atterbury, you will find fridges, microwaves, and other desired products.
The advantage of having these stores across the country is to reach more people who love reliable and great brand products at affordable prices. Moreover, you can visit other bigger stores like HiFi Corporation east London, Pretoria, Johannesburg, and Cape Town.
The stores are open all week to ensure that all customers are served despite having a busy schedule. So, if you work through the week and rest on Sunday, use the store finder to locate the nearest store to you. If you live at Bloemfontein, the store finder will suggest you visit Hi Fi Corp Bloemfontein. Consequently, visit between 09:00 am and 17:00 and look through the available offers. Alternatively, you can visit the stores between 09:00 am and 18:00 from Monday to Saturday. However, the opening and closing hours vary depending on the location of each store.
Other branches are in Namibia, Botswana, Gaborone, and Zambia.
Indeed, Hi-Fi Corp offers the best prices on all products. Moreover, the store sells products manufactured by leading brands around the globe. Thanks to HiFi, you can pay for a product over time, which makes it possible for you to own the device in the long run. Check the nearest store to you and look out for specials and other offers.
READ ALSO: Top 10 clothing stores: Best online clothing shopping South Africa