Nico Matlala is a South African entrepreneur who is better known for his flashy lifestyle and dating high-end celebrities like Palesa Madisakwane, musician KB and Lebohang Mabe. It is believed that he also had a relationship with Winnie Ntshaba, a former Generation's actress. The businessman is regularly in the news for the wrong reasons, and today, most people quickly match his name with controversy.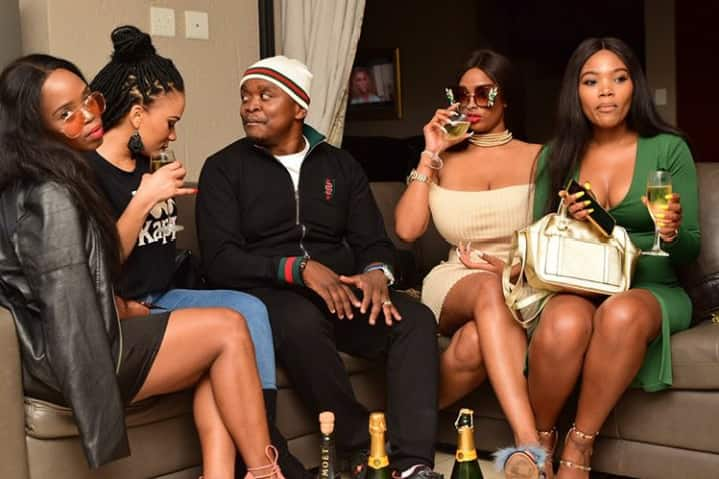 Nico is a 34-year-old businessman born and raised in Polokwane, Limpopo South Africa. By any average standard, the young man is rich and money seems to stream in and out of his pockets without excessive sweating. Unfortunately, most South Africans tend to cast doubt on the genuineness of his wealth owing to the litany of complaints against him pointing to fraud and conmanship.
Nico Matlala biography
Name: Nico Matlala
Year of birth: 1985
Place of birth: Polokwane, Limpopo in South Africa
Current Residence: Gauteng
Nationality: South African
Occupation: Businessman
Does he own a company?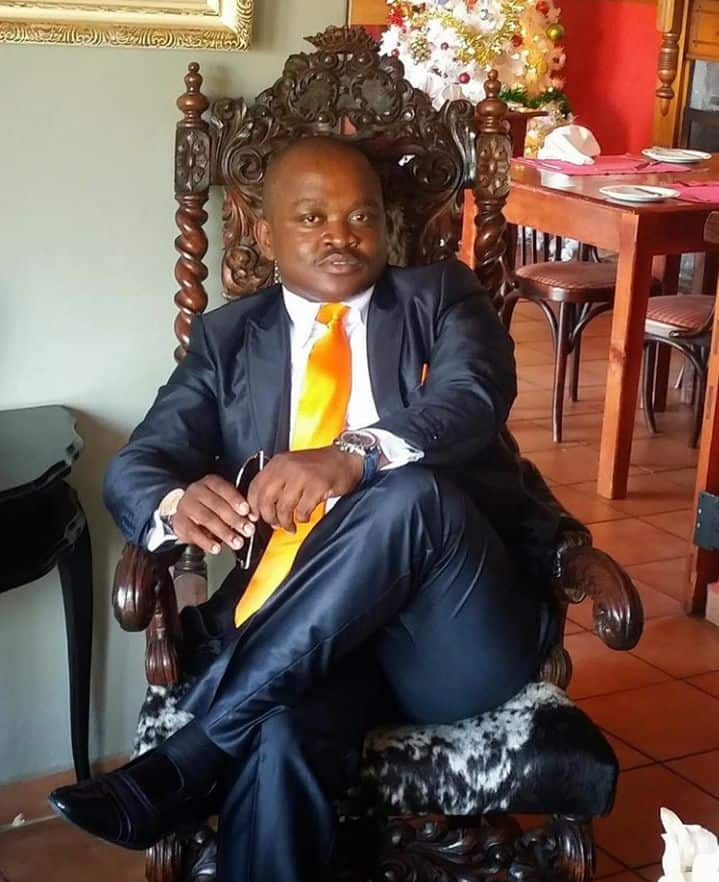 Yes, In May 2016, Mr. Matlala founded Ketsopele-it solutions, a company located in the Johannesburg area. He also co-founded Matlashezi (PTY) LTD in 2007, still in Johannesburg. According to his Linkedin profile, he has been the chief executive director of Asisebendzeni(PTY) LTD for the last six years and nine months. In 2013 he took up a job at Philile-thina as the Managing Director, an office he still occupies to date.
Education
Information about his level of education is scant although according to his facebook profile, he studied at Unisa - The University of South Africa.
How old is Nico Matlala?
The details about the businessman's exact day and month of birth are scant, although various sources indicate that he was born in 1985. He is, therefore, 34 years old.
READ ALSO: Thandiswa Mazwai biography: age, daughter, baby, daddy, siblings, songs, albums, music group, events, and Instagram
Matlala's wife and the Lobola scandal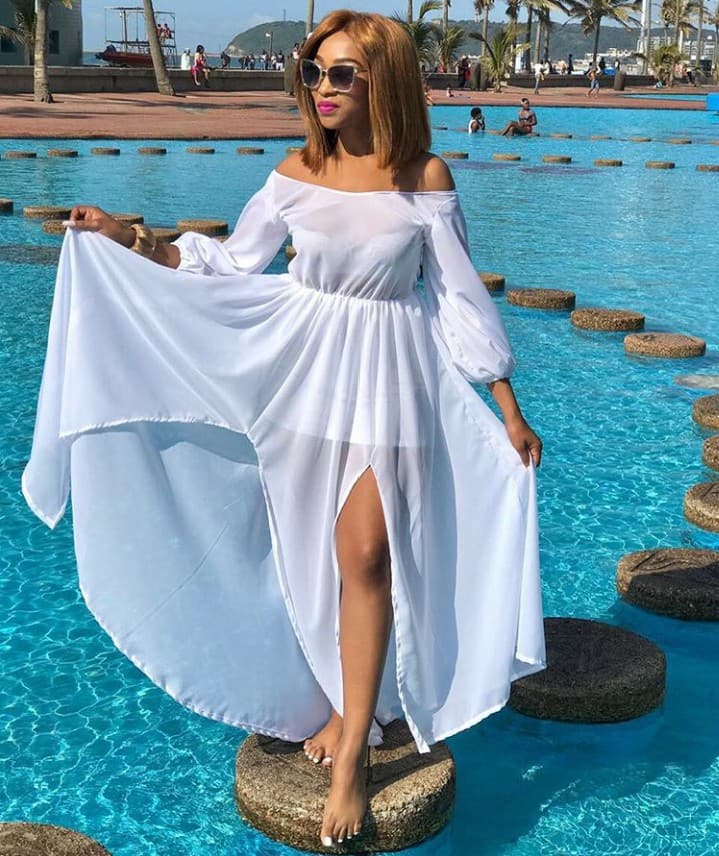 Like all other men aspiring to get married, Mr. Matlala, as it's required by the custom, officially took Lebohang home as his wife. Below is the message he posted on Facebook soon after the ceremony:
"He who finds a wife finds a good thing,
And obtains favor from the Lord." In you I found myself, with all your imperfections; you a perfect match to my soul. A blessing I am appreciative of, I shall lift you up for as long as we together and share our beautiful love. God bless our union. My #WCW #MatlalaPower
Millicent Kgwale accuses Matlala of conning her
However, his excitement did not last for long as last year, Kgwale, a Tswane businesswoman, came out accusing Mr. Matlala of conning her out of R135000. He allegedly used the money to pay Labola for Lebohang Mabe. Mrs. Millicent Kgwale told the police that the businessman came and requested her to partner with him in a multi-million fiber optic cables installation.
"Just after I paid the money, I saw social media abuzz with Nico's lobola news. She said.
The lady was mainly angered by the fact that the money she gave out had been acquired through a bank loan.
"Nico Matlala's wife is my wife. The money he used to pay for Lobola for her is my money. So Nico must stop going around saying he has a wife," Kgwale raged.
Was the Lobola really paid out for Mabe? Yes, it was, but in a comment, her uncle said that his niece's Lobola was not well arranged as it should have been.
"We charged Matlala R120000, and he paid only R35000, said Jaftha.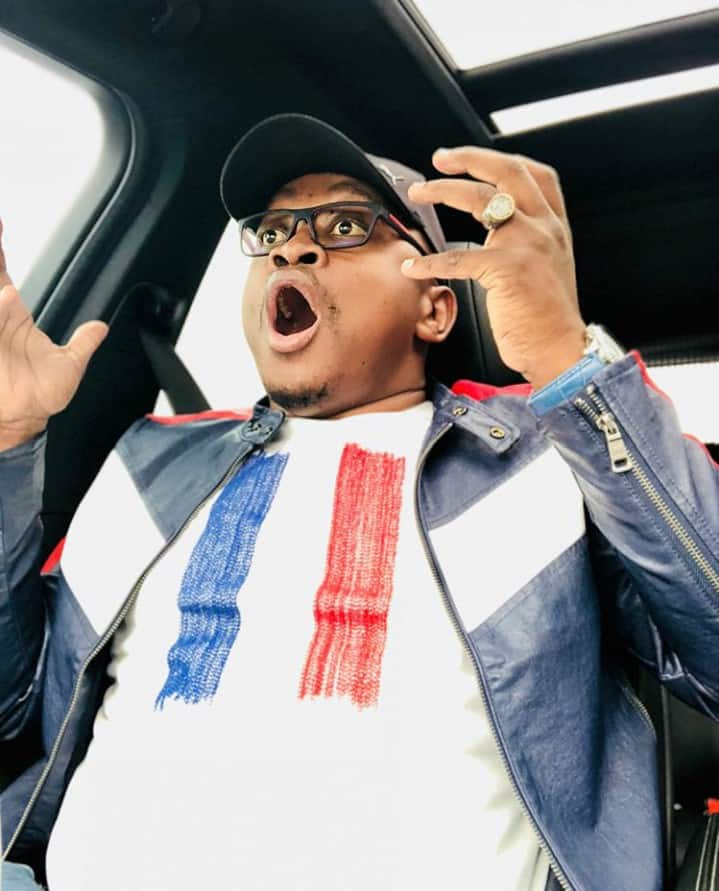 The break-up
Unfortunately for Nico Matlala and Lebohang Mabe, this marriage did not last. Mr. Jeftha claims that immediately people learned about the Lobola downpayment, they started calling Mabe expressing their concerns about Nico's dubious business practices.
"He conned people for a living. My niece bought him data, paid the helper, and bought groceries in that house," said Jefta.
When he was reached for a comment, Nico, trashed the reports, saying that he never conned Millicent out of any money and instead, the lady was the one wanted things to work out faster than they had anticipated.
The project was there, and it is just that Millicent was impatient and wanted money quickly. He said
The businessman claims that on receiving her complaints, he swiftly refunded back her money and continued with the project alone.
As for Lebohang's family, I will expose them and Lebohang," said Matlala.
Sometimes before they broke up, Mabe's red BMW car (given by Matlala) was impounded by someone with the help of the police. On further investigation, the poor girl discovered that Nico had used fraudulent ways to get the car.
"The owner, whom Nico conned, came with the police to seize the car. That is when I knew Lebo had to come back home," said uncle Jaftha.
Confrontation with the No Excuse Pay Papgeld crew
The Celebrity Cassanova was once accused of failing to provide towards the upkeep of a child that he had with a woman from Gauteng. Desperately, the woman turned to the TV show No Excuse Pay Papgeld for redress. The TV crew took a whole six months to trace him, and when confronted about the child maintenance dispute, he vehemently denied ever siring the child with the woman.
According to the TV crew, he admitted having had an affair with the woman but insisted on a paternity test to be conducted before taking any responsibility.
On her side, the woman claimed that she first met the guy while commuting to Kempton by taxi, and that is how they ended up getting together.
"After three weeks, I visited my aunt in Limpopo, and I suspected I was pregnant. "I went to a doctor, and the results came back positive.
She claimed that several attempts to contact him proved futile since Nico would not pick her phone calls.
READ ALSO: All Cassper Nyovest songs 2018-2019
Nico Matlala video
In July 2017, he caused quite a stir after snatching Lebohang Mabe from Shaun Andile Naki. And to rub the salt in the wound, Matlala went on to start a Facebook page which primary purpose was to mock Shaun. Through the page, he mocked and repeatedly lectured his rival on how he should have treated Lebohang. However, only four months later, he was all over social media for throwing the poor lady out of his house with the help of the police.
Nico Matlala Instagram
The shrewd socialite leans towards Facebook more than twitter or Instagram. For example, his Instagram page has only 25 posts with 942 followers.
Cars
1. The McLaren MP4-12C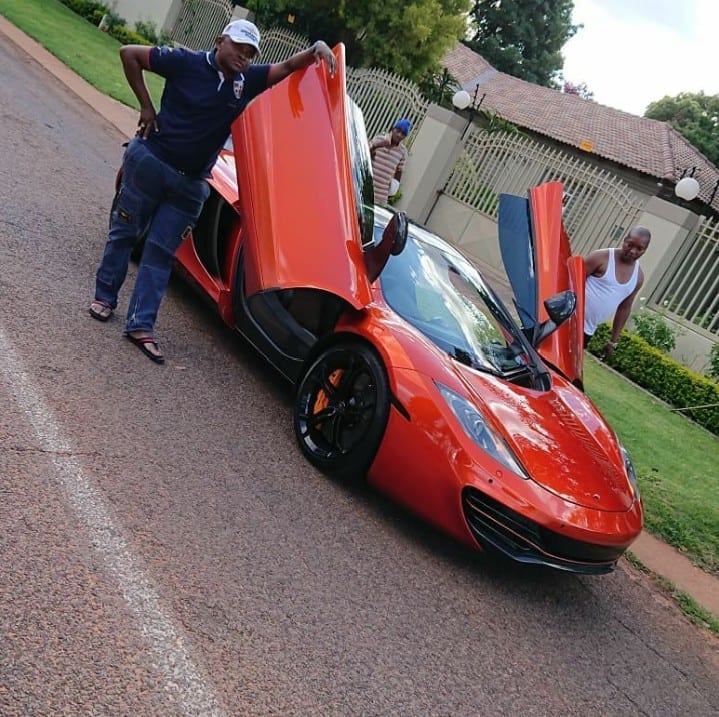 2. Mercedez Benz E250 sport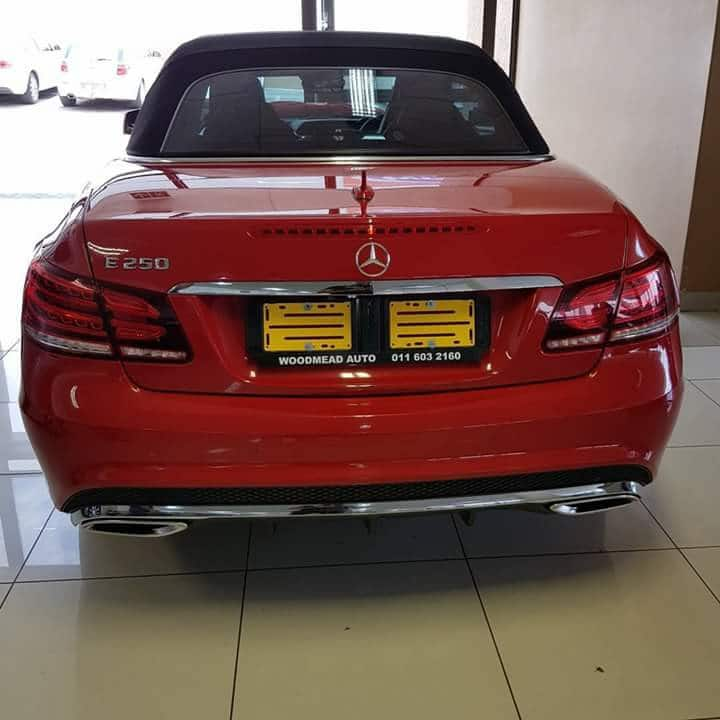 3.The new Bentley Continental GT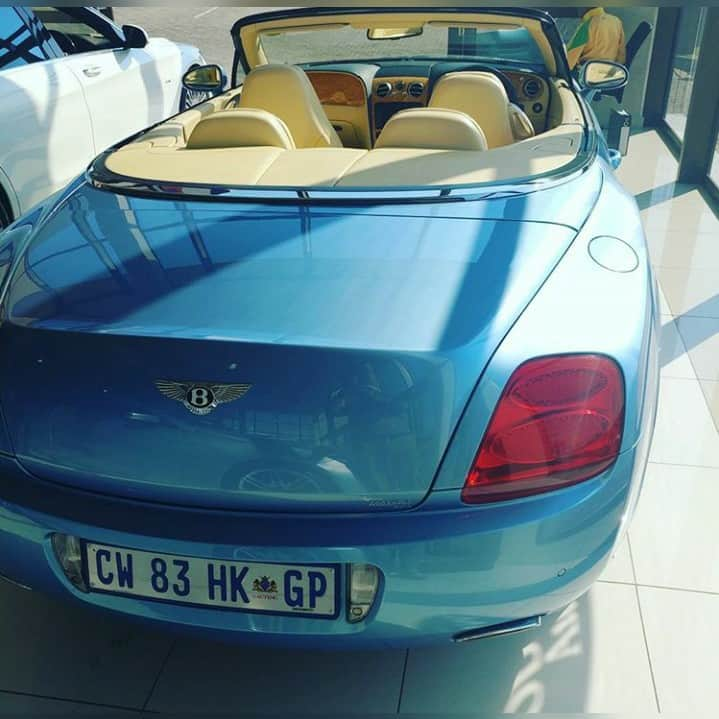 4. The Toyota Sports utility vehicle (SUV)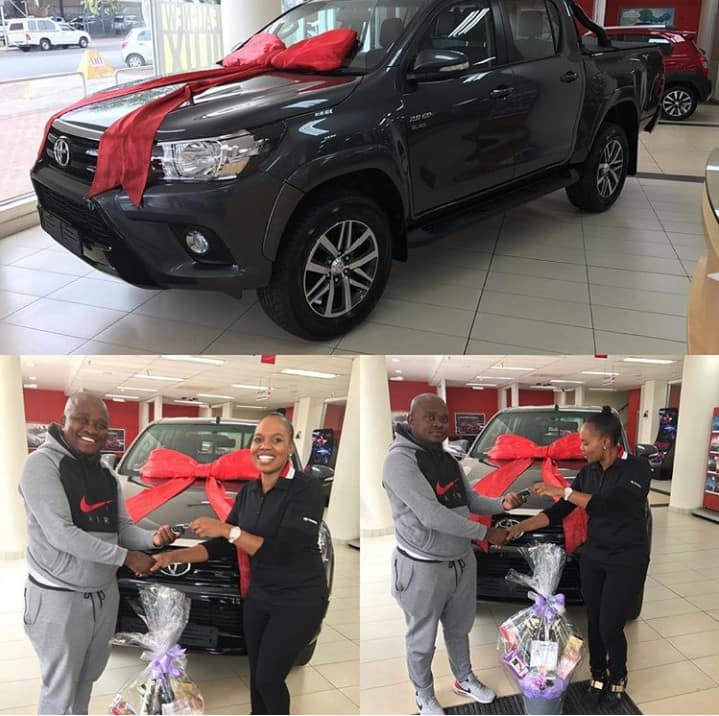 5. The Compact Cargo Van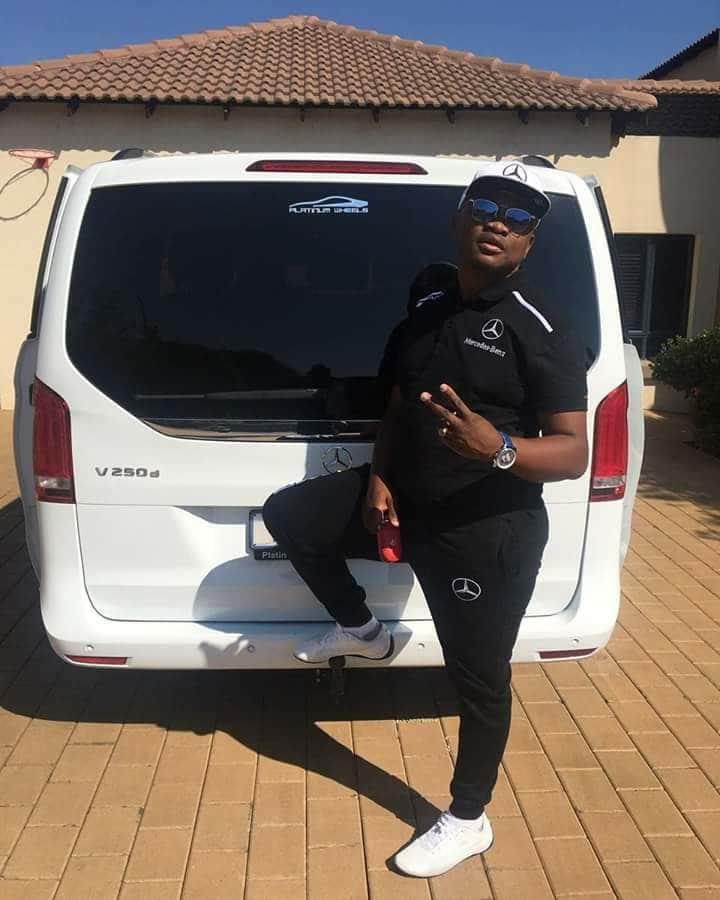 5. BMW Concept X6 Active Hybrid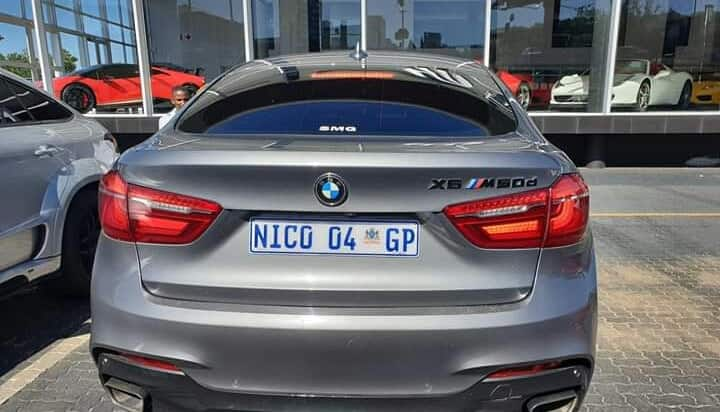 6.The BMW X5 (E53)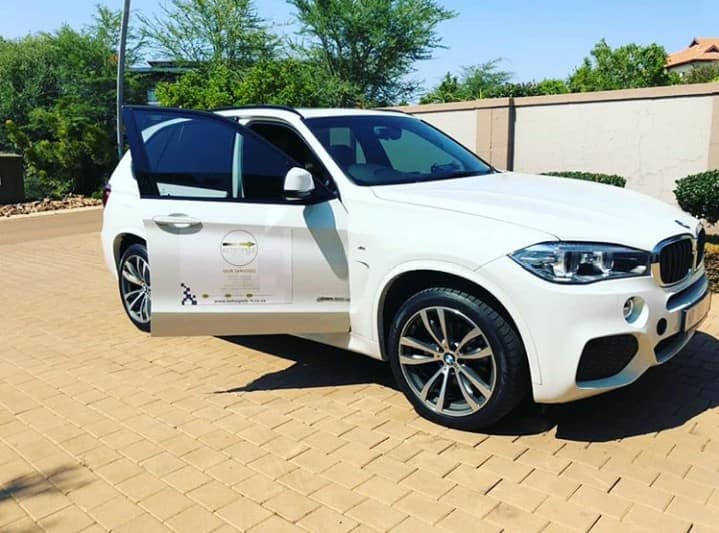 After looking at the above list of vehicles, you may not need any more reasons why celebrity ladies feverishly jostle for the young man's attention. Nico Matlala is clearly tactical and strategic in his business maneuvers, and he can achieve a lot more only if he tones down his notoriety to correct the scandalous public perception.
READ ALSO: