Twins are certainly the best people to illustrate the bond that exists among siblings. The connection is deep that they sometimes are too familiar to tell them apart. Have you ever wondered which Mzansi celebrities were siblings or those that are related by blood? While it may be easy to know two sisters or brothers, what may not be so easy is telling twins apart, especially if they are identical.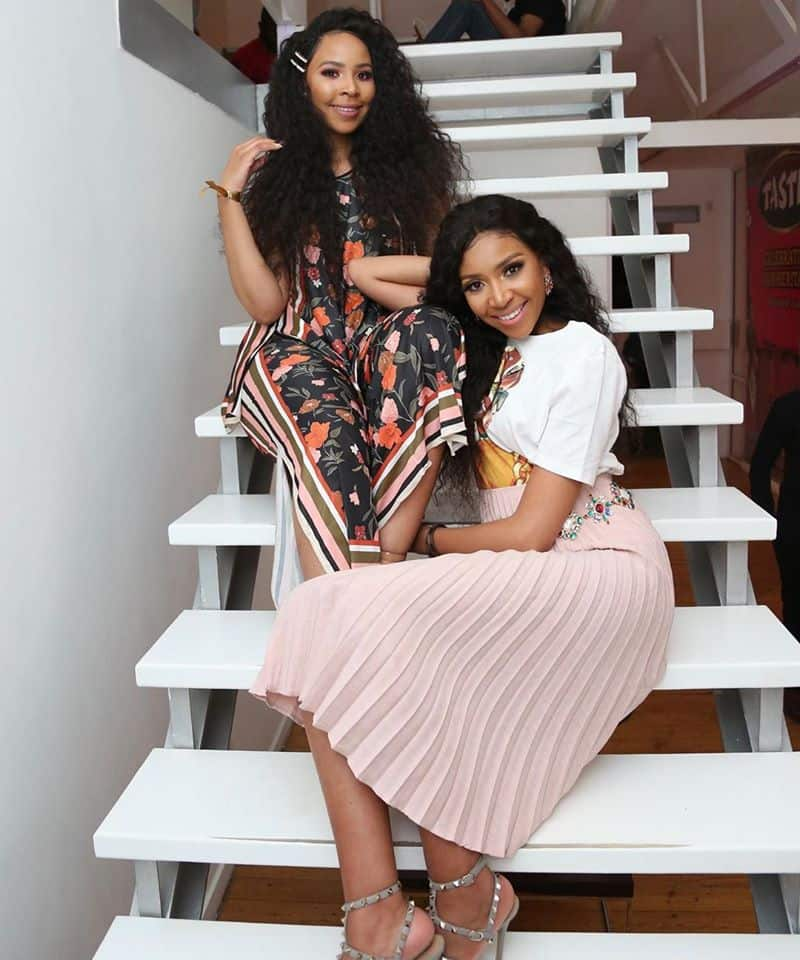 Usually, most celebrities hardly lead private lives since they are scrutinized and followed by fans and haters alike. It is not surprising therefore that some choose to keep their life out of the public, especially when it comes to their family members. Even so, no matter how hard they try, it is inevitable that the info will leak. Here is a list of some of the celebrities in South Africa with twins.
South African twin celebrities
You will be surprised to know that the following stars have twins. Check out the list of twins in South Africa.
1. Locnville brothers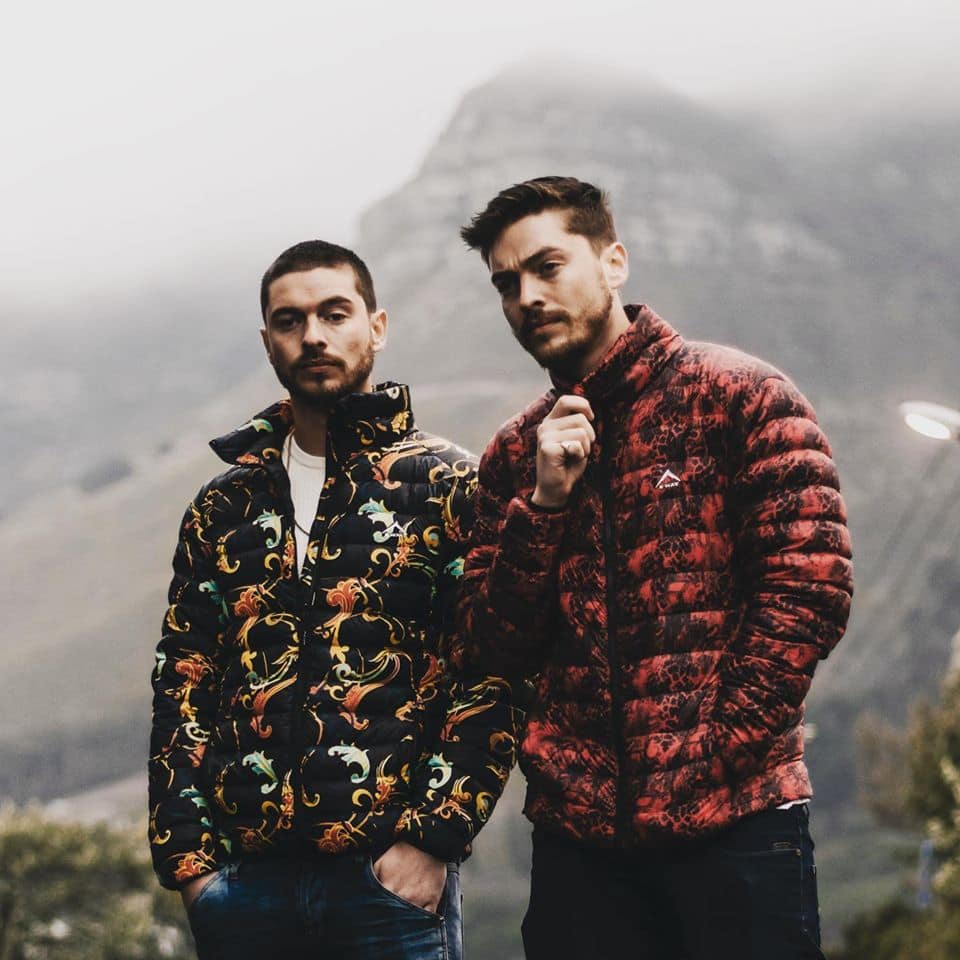 Their real names are Andrew and Brian Chaplin. They are both singers, songwriters, and producers. The twin musicians are well known for their major hit song called The Sun in My Pocket. They are also known to be famous guitarists, business entrepreneurs, and drummers.
2. Ntando and Hlelo Masina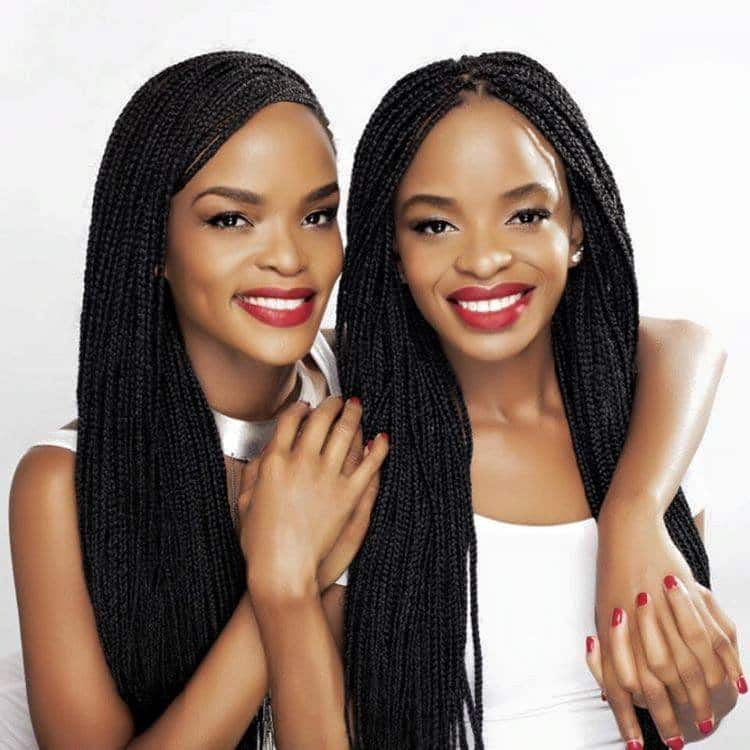 They are popularly known as the Masina twins. They are both in similar careers as DJs and TV presenters. They are also known for the popular show they had in YFM and their reality show on ETV.
3. The revolution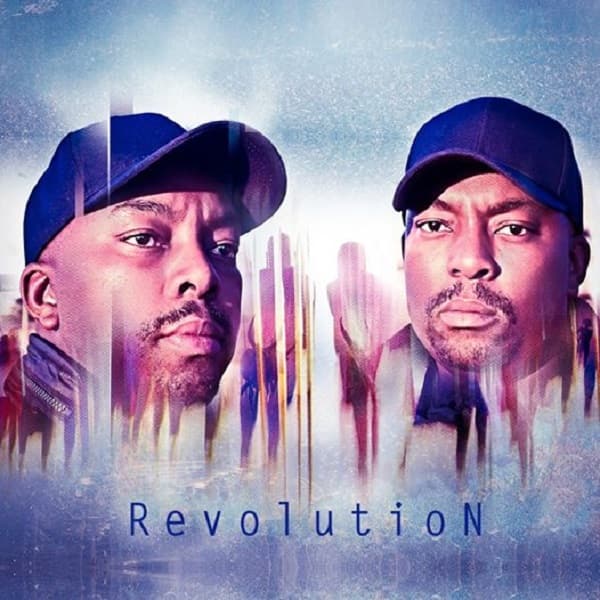 Joseph and George Mothiba are popularly known as the revolution. They are from Alex and they started their career as dancers for a local house Dj during the mid-90s. Today, they are both in the music industry making music together and going by the name revolutionary brothers.
4. Major league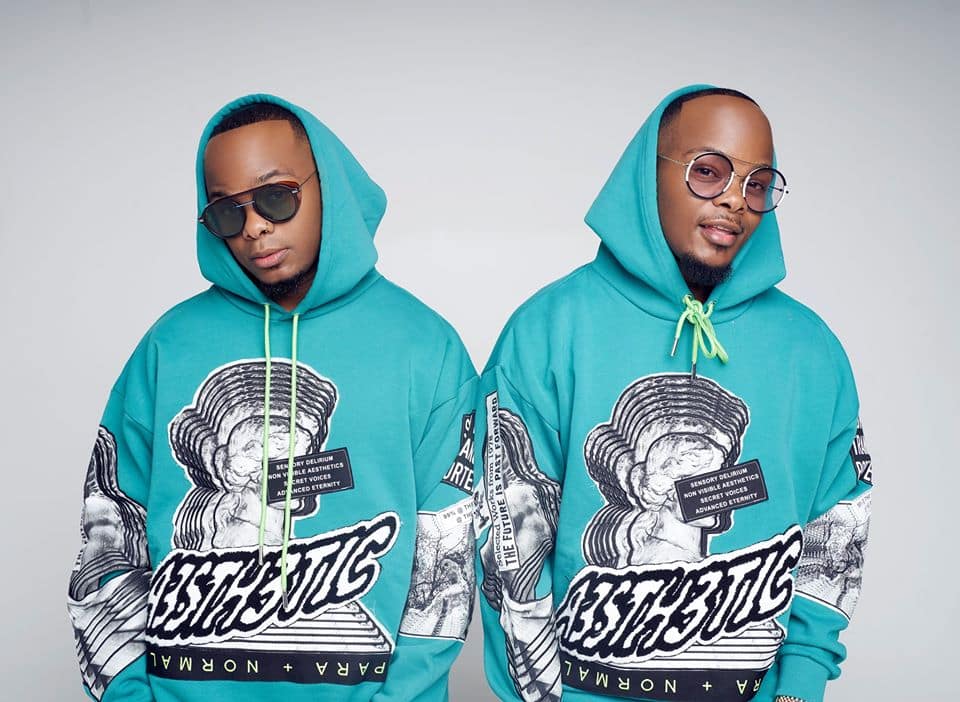 Bandile and Banele Mbere are their real names. They are both into the music career and are specialized in hip-pop Djing. They are also among the famous celebrity twins in Mzansi who are in the same career.
5. Twins on deck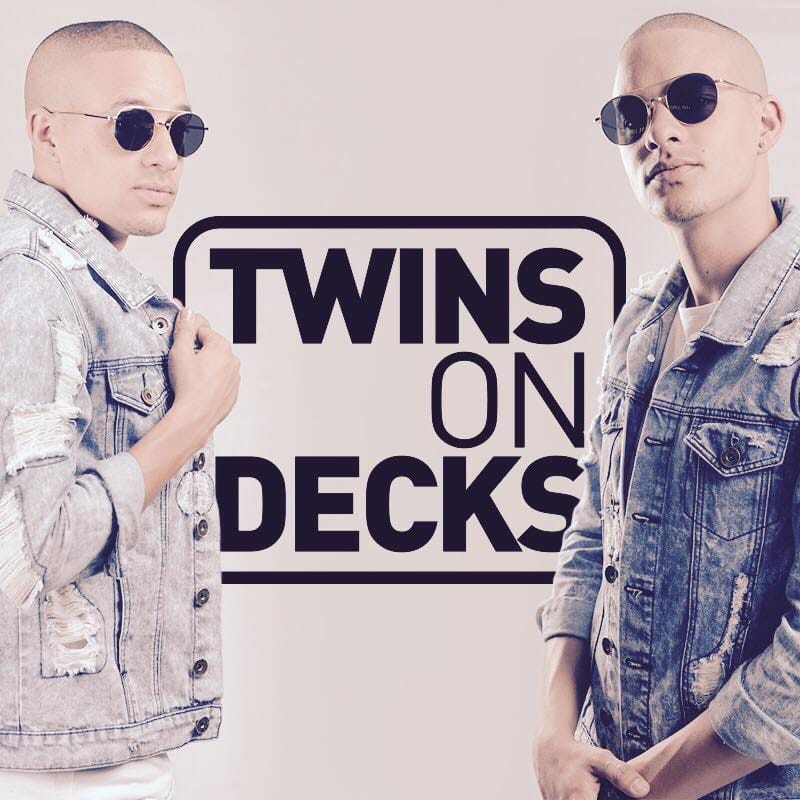 Their real names are Darren and Ryan, and they are both in the music career. They are also among Mzansi popular club DJ's
6. The K2- twins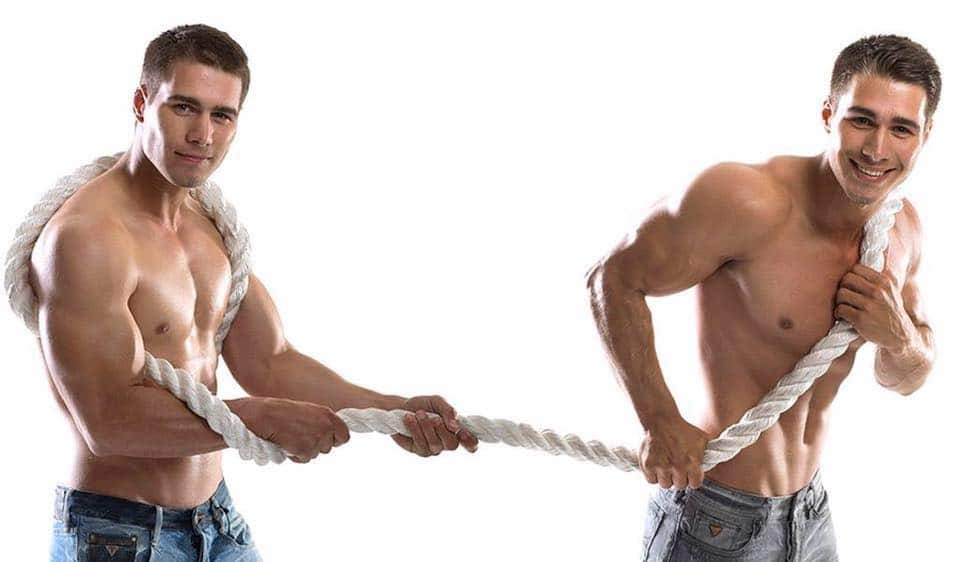 They are known to be South Africa's most famous models: Charlie and Alex Kotze. They are among South African twins who are celebrities, and they work together with their father in a farming business of grapes and vegetables.
7. Kia and Tumi Ntshole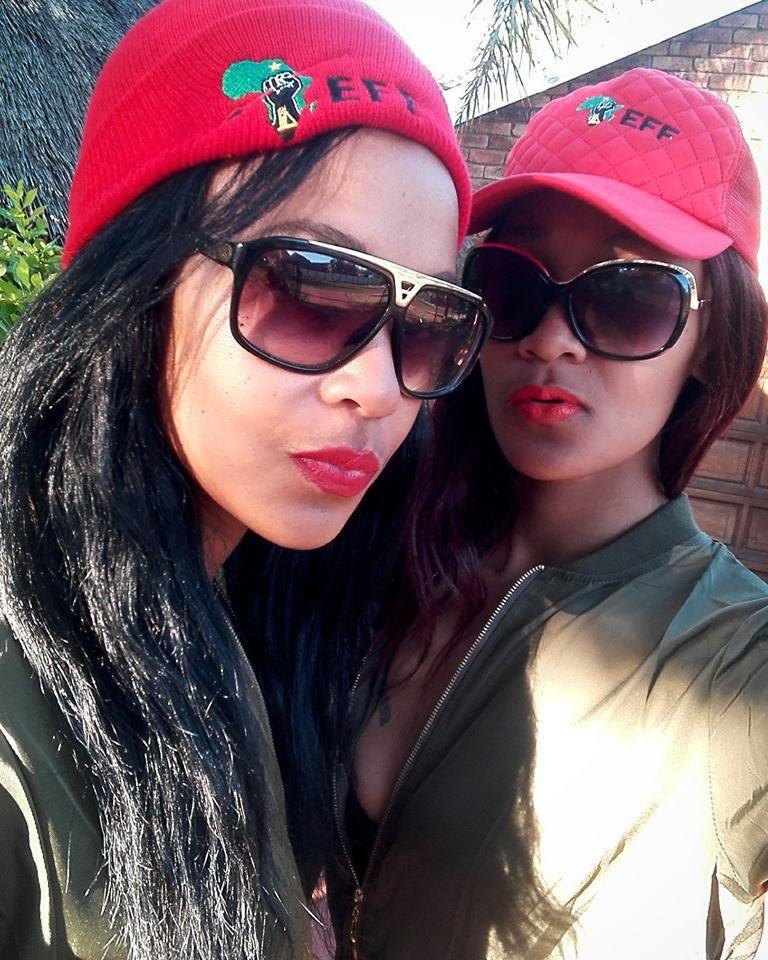 They are both Diski Diva Stars and are among SA identical twins.
READ ALSO: Scandal actors then vs now photos
8. Oros and Prince Mampofu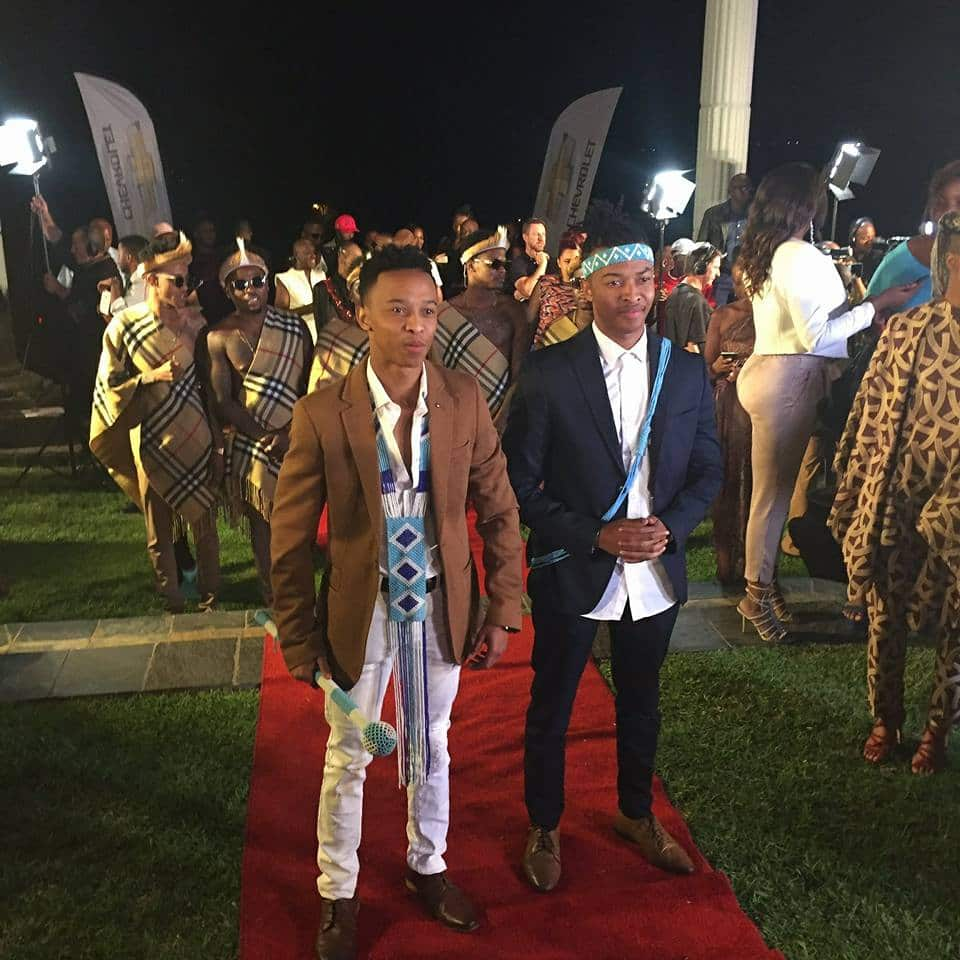 They are both former Skeem Saam actors with Nkokheli going by the name Oros and his brother, Mkhokeli Nompofu, acted as Price.
9. Blue and Brown Mbombo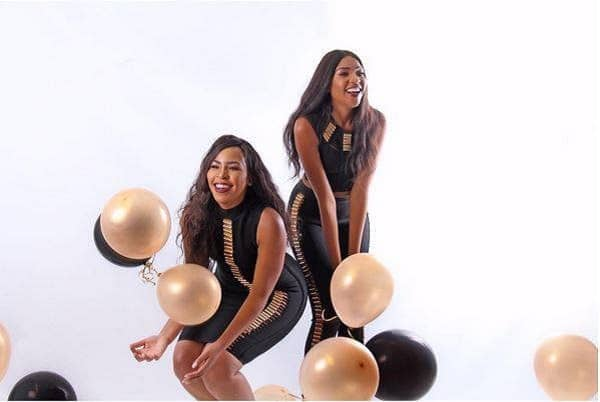 They are identical twins. Blue is a former big brother Mzansi 2015 housemate and also a TV star
10. Marco and Marcel Spaumer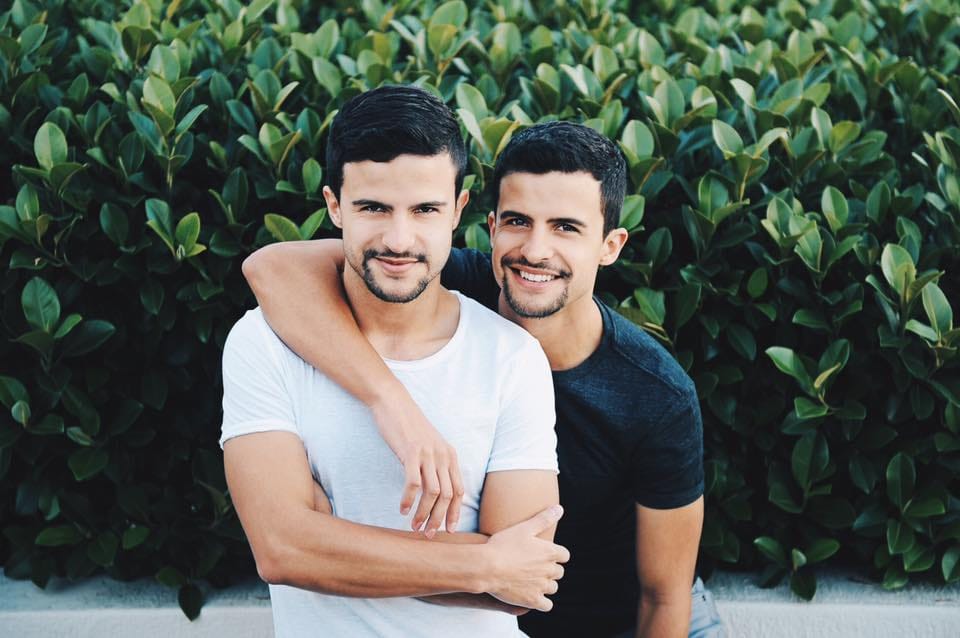 The siblings are probably among the few that have dominated the Afrikaans entertainment platform for years. They are currently featured in the kykNET Soap Opera known as Suidooster where Marco has acted as one of the leads. The brother works behind the scenes where he serves as the show's scriptwriter.
11. Sindi Dlathu and her twin Zanele Dlathu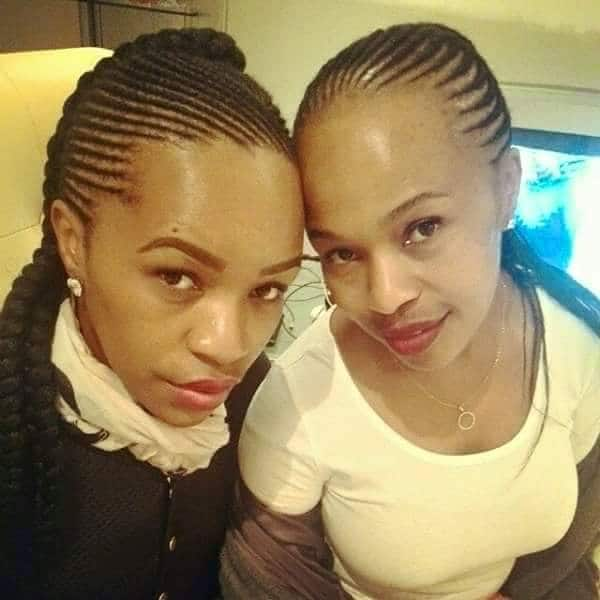 Although Sindi Dlathu is a highly private person and the former actress of Muvhango, she has made her sister Zanele Dlathu known to the public.
S.A identical twins
Twins are known to have a strong connection right from the womb. SA celebrities with identical twins are:
Major league-Bandile and Banele are identical twins who are known as Major League, and they are both musicians.
1. Blue and Brown Mbombo
Blue Mbombo and her identical twin sister Thandiwe Brown Mbombo changed their names due to the challenges people faced with pronouncing their original names. Blue is a former big brother Mzansi Housemate 2015 and also a TV Star.
2. Ntando and Thando Duma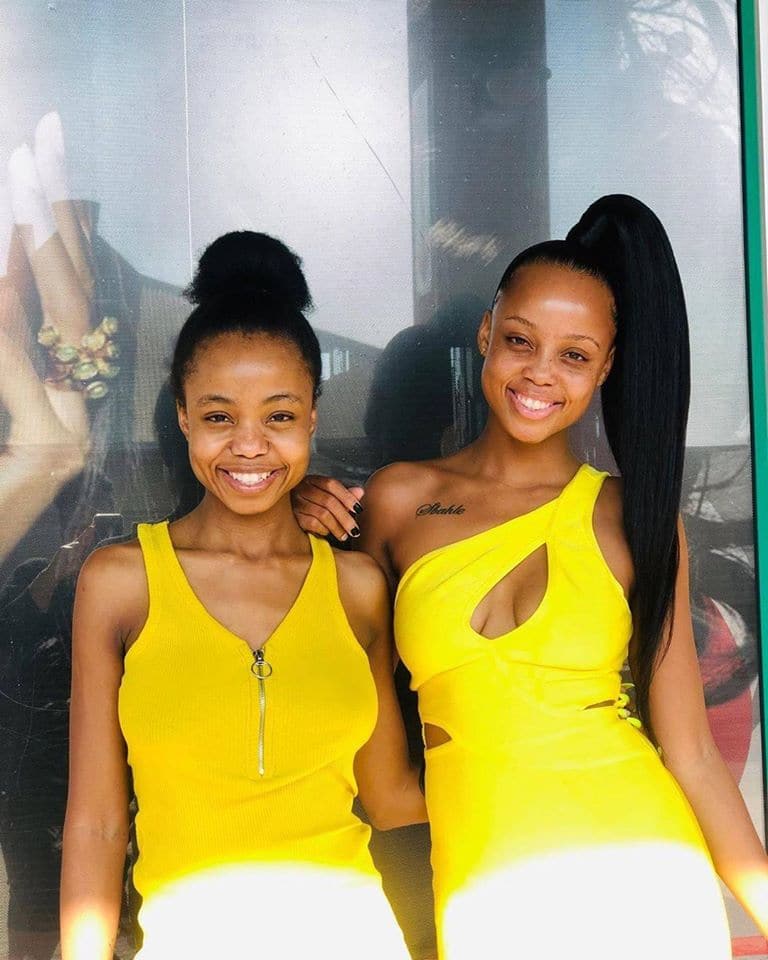 Thando is the older sister, and she works in South Africa as one of the best female DJs while Ntando is a television and radio presenter whose hustle is unstoppable and well known in South Africa. They make up one of the coolest twin sisters' duo.
3. Innocent and Millicent Sadiki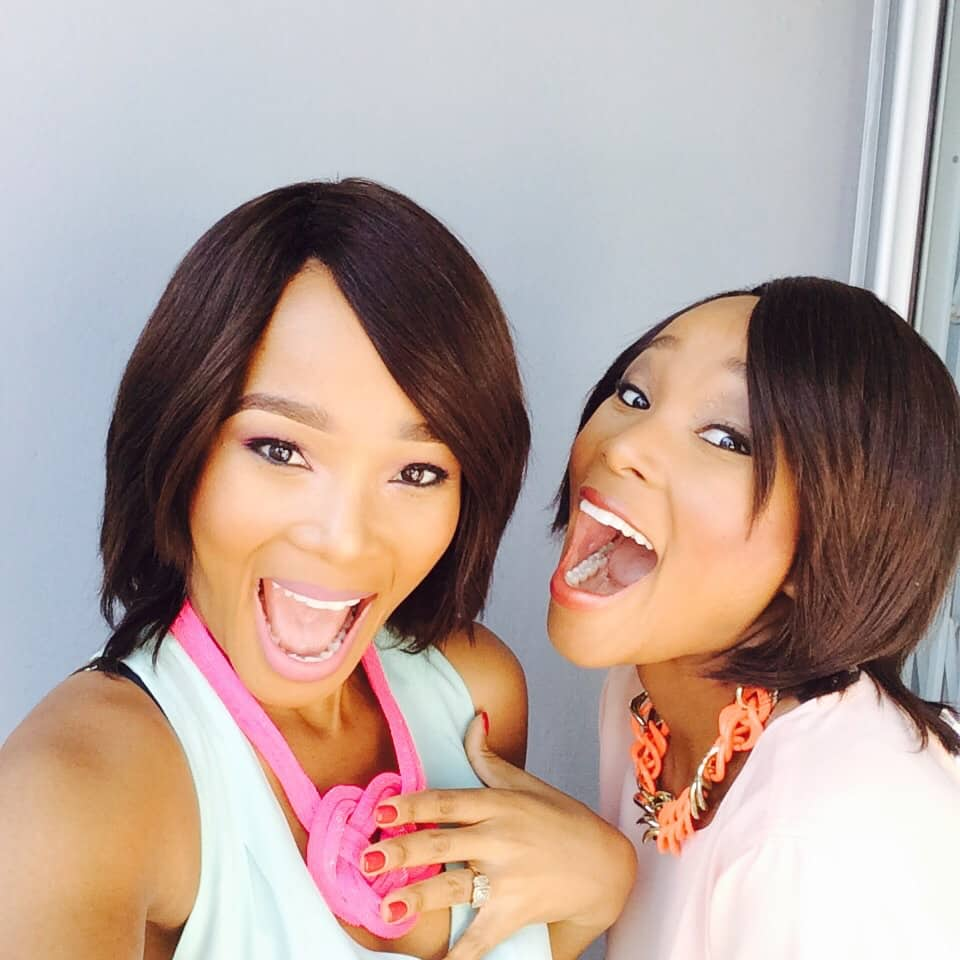 The twin sisters are loved and admired by many in society. They are rated as some of the most celebrated actresses who have managed to work gracefully in the competitive South African entertainment industry. They are familiar faces in soapies, theater stages, and feature films. Additionally, their faces are common in commercial advertisements. Innocent Sadiki is popularly known as Sthoko.
From all the details above, one is able to know which Mzansi celebrities are twins. It is interesting to note that celebrities sometimes choose to live separate lives. Those that have gone into the industry together have also excelled.
READ ALSO: