Locnville: brothers, members ages, origin, wedding, songs, albums, record labels, awards, Instagram
Are you a fan of the South African electro music duo known as Locnville (or LCNVL) and want to know more about them? Well, you are in luck because today, we have gathered everything we know about the duo, from Locnville age to family history, origin, songs, albums, wedding, awards, Instagram and so much more. Continue reading this article to see what we have in store for you!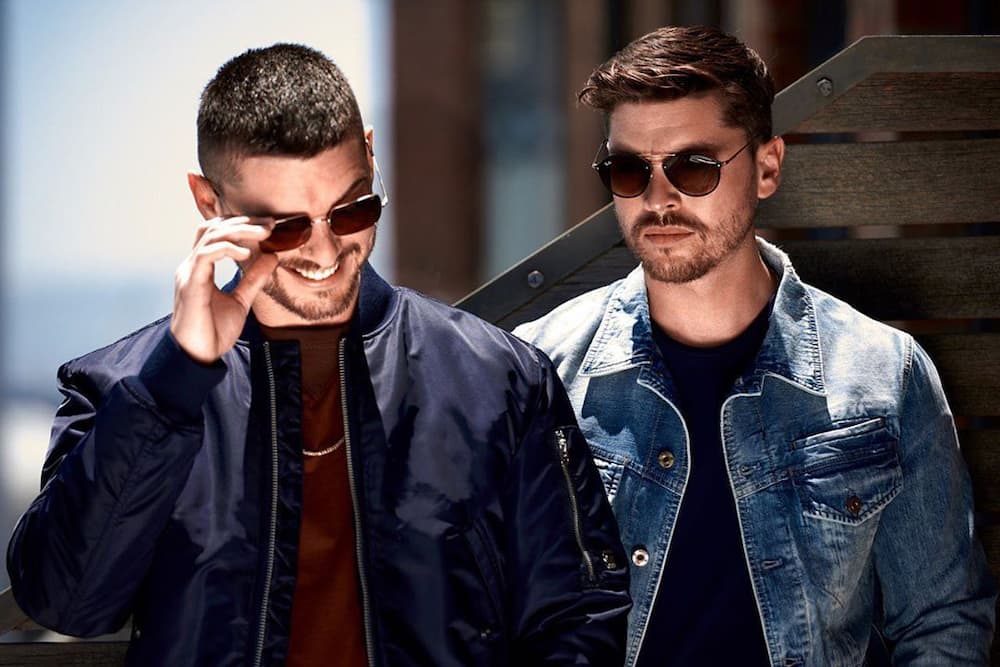 Locnville is a South African musical duo that has been popular for a few years now. Whether you are a new fan or already familiar and looking to learn more about them, this article is the place for you. Read on to find out everything we know.
Locnville biography
The group is made up of identical twin brothers named Andrew Chaplin and Brian Chaplin. They were born on 14th May 1990. This makes their age 29 The Locnville twins were born in New York to Spencer Chaplin and Pam Eichner, a guitarist, and actor respectively. Some of you might be aware of the Locnville Charlie Chaplin connection. If not, their great grandfather was the renowned American comedian Charlie Chaplin.
They relocated to South Africa at the age of 18 months. Their parents got divorced in the year 1997, and this started the phase in their life of living between parents. This included having to move back to the United States to stay with their mother in the year 2001, and then back to South Africa to their father in the year 2003. When asked about it, this is what they have to say on seeing themselves as being proudly South African:
SA is our home and we've been living in Cape Town full-time since we were 13.
When living with their father, the guitarist, they got their first guitars and became interested in making music. They have even spoken about the impact their family had on their careers:
Our family was pretty musically orientated, so I think we got a pretty good sense of melody and rhythm from a young age.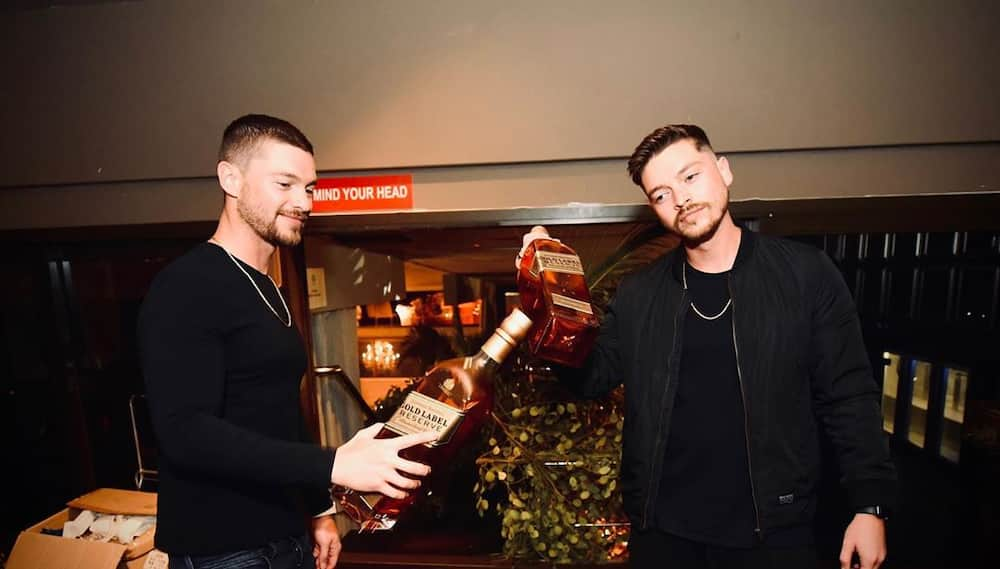 Career
Right after high school, they got into music full-time. They say they always had no plans to do anything other than music and never even bothered to apply for any tertiary courses. In an interview, they said the following:
I didn't feel the need to go into college. - Brian.
No, I absolutely hated High School and couldn't think of anything worse than graduating and then chucking myself right back into it. - Andrew.
They were performing in Cape Town and were discovered by South African music producer Gabi Le Roux. Le Roux connected them with Given Phike, an artist from the Khayelitsha region of the Western Cape. The three formed a trio known as III. The trio released the album What They Say on the South African social media platform MXit. This was the very first time such a release was seen in the country. The trio would break up shortly after and the brothers would go on to form Locnville.
They generated their debut album Sun in My Pocket, which was originally released as a digital download under the title Retro Electro in the year 2009. In January 2010, at the year's Midem International Music Conference held in Cannes, they were named the buzz act. This got them attention and they were signed to Sony Music International. The announcement was made in May that year and they were featured on the soundtrack for the video game FIFA 11.
READ ALSO: Roan Ash biography: age, songs, nationality, and history
They have since continued creating music that has gained them worldwide popularity.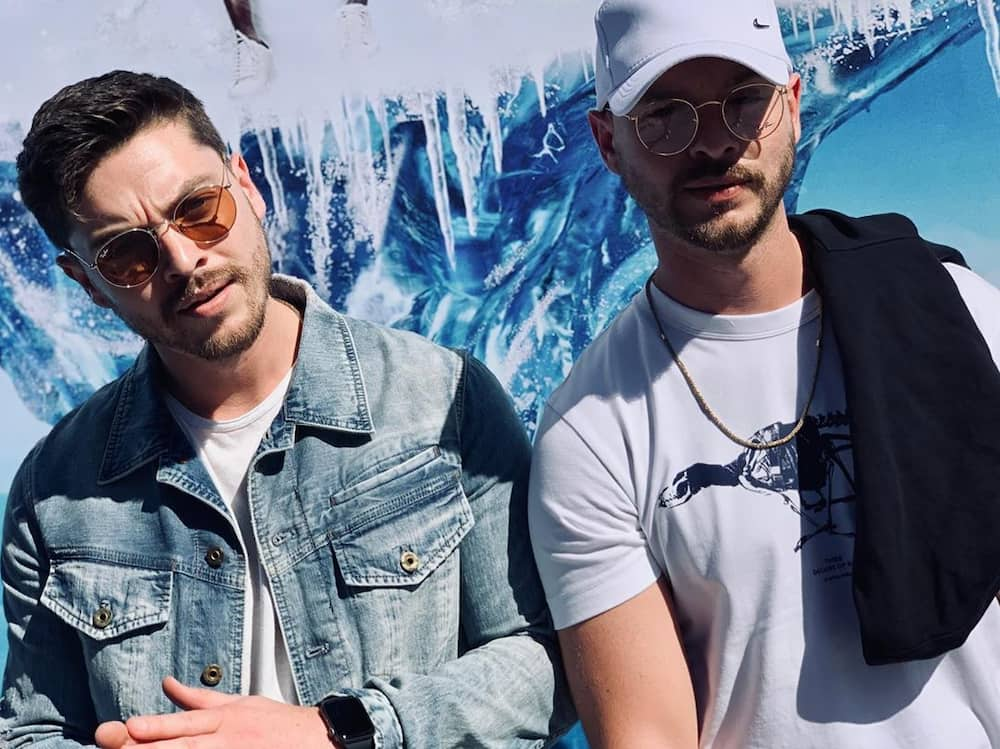 Locnville songs
You may recognize some of their songs such as Locnville Sun in My Pocket, Locnville DoneIn or Locnville Cold Shoulder. Their singles, by year, are as follows:
Sun In My Pocket (2009)
6 Second Poison (2010)
There (2010)
Love Rush (2010)
Passion to Go (radio single) (2011)
Stars Above You (2011)
Staring at the World Outside (2011)
The Good Guy (2012)
Closer (2013)
Yesterday (2013)
Desperado (Pascal & Pearce feat. Locnville) (2013)
Dreamcatcher featuring Tailor (2013)
Pop Ya Like A featuring Reason and Lakota Silva (2014)
Wasted with Chad Da Don (2014)
I Can't Sleep (2015)
Grapevine featuring Sabi (2016)
Cold Shoulder featuring Sketchy Bongo (2016)
Taste the Weekend II featuring Roxy & Rouge (2016)
Done featuring Radio & Weasel (2017)
READ ALSO: Bobby van Jaarsveld biography: Age, Wife, Family, Movies and Songs
Their albums are the following:
Retro Electro / Sun In My Pocket (2010)
Running to Midnight (2011)
Faster Longer Mixtape (2013)
The Odyssey (2013)
Locnville vs LCNVL - The Hits (2015)
Taste the Weekend (2016)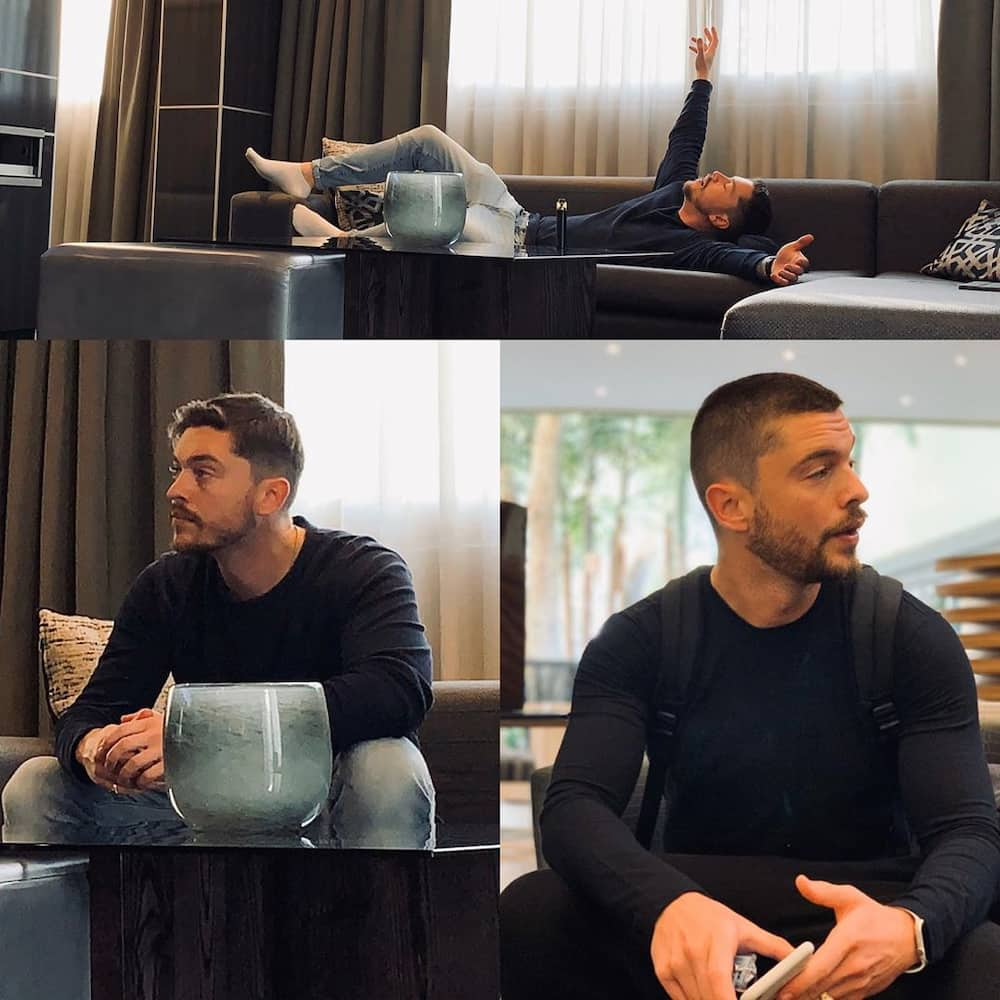 They have been through a lot of record labels, including the following:
ContraBanned
Just Music
Sony Music Entertainment
Jive Records (Worldwide)
Epic Records (UK)
Warner Music South Africa
However, they launched their own record label known as ContraBanned so they could get more profits from their music. They also have their own clothing line known as Villey Clothing.
Their awards include the following:
2010 Foreign Hit Years at the Sopot Hit Festival
Best Newcomer at the MK Music Awards for Sun in My Pocket (Won)
Best Newcomer and Best Selling Album at the South African Music Awards (SAMAs) for Sun in My Pocket (Won)
Best African Act at the MTV Europe Music Awards (Won)
Best Pop at the 2014 MTV Africa Music Awards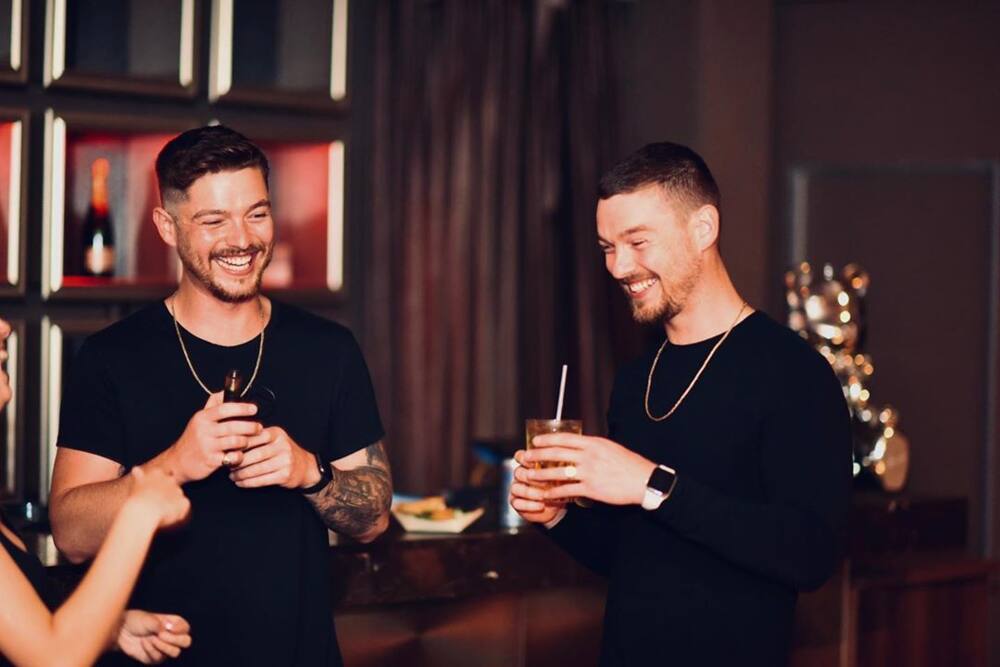 Andrew Chaplin wedding
Andrew Chaplin married Alyssa Buettgen in June 2019. They met in the year 2011 at an event promoting Locnville's appearance on the show The Close Up by Nikki Greenwall. They say their connection was almost instantaneous.
In hopes of not sounding too shallow, firstly I thought she was just gorgeous. I found out that she was German, and I always had a thing for Germany, and that was an instant connection. And we had a mutual interest. I thought she was funny, which was vital for me. I thought to myself; I can chat and hold a conversation with this person … I have the same beliefs in social justice and upliftment. It resonates with me a lot. - Andrew.
We just clicked. He is quite a deep person, and I resonate with that. He is creative, and he has inspired me to become the person I am today. - Alyssa.
Locnville Instagram
Their official Instagram page has approximately 37,100 followers. They use it to post updates and photos of themselves. You can follow them by clicking here.
That concludes our biography of Locnville. Did you find it informative? Let us know in the comments section below!
READ ALSO:
Jacob Zuma: Age, Children, Wives, Education and Net Worth
Jan van Riebeeck biography: death, facts and life achievements
Boity Thulo biography - age, relations, family and career
Source: Briefly News