We all want to smell good all day and create a great impression on other people. Most people can spend their fortune on the most expensive perfumes as long as they remain attractive. Additionally, the refreshingly energized scents trigger our olfactory nerve and some of the parts of the brain that control our emotions and memories.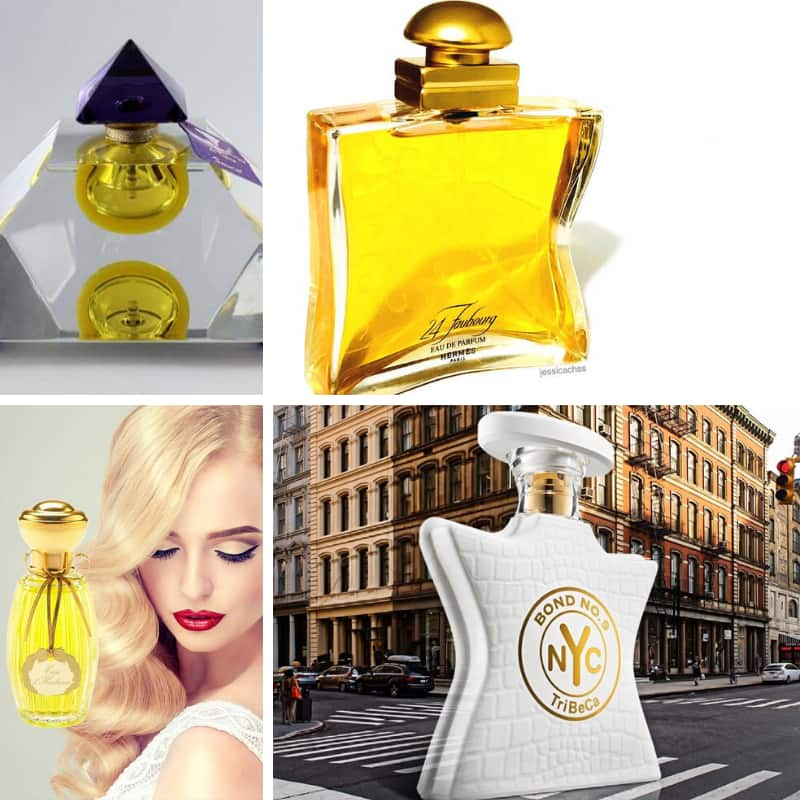 Initially, perfumes were for keeping away unpleasant body odours and maintaining a fresh smell. Over time, fragrances have transformed from merely offering fragrances to being associated with sophistication. Here are some of the most expensive perfumes in the world that you can try out.
What is the most expensive perfume in the world?
Below is a list of the world most expensive brands:
1. Shumukh – $1.29 Million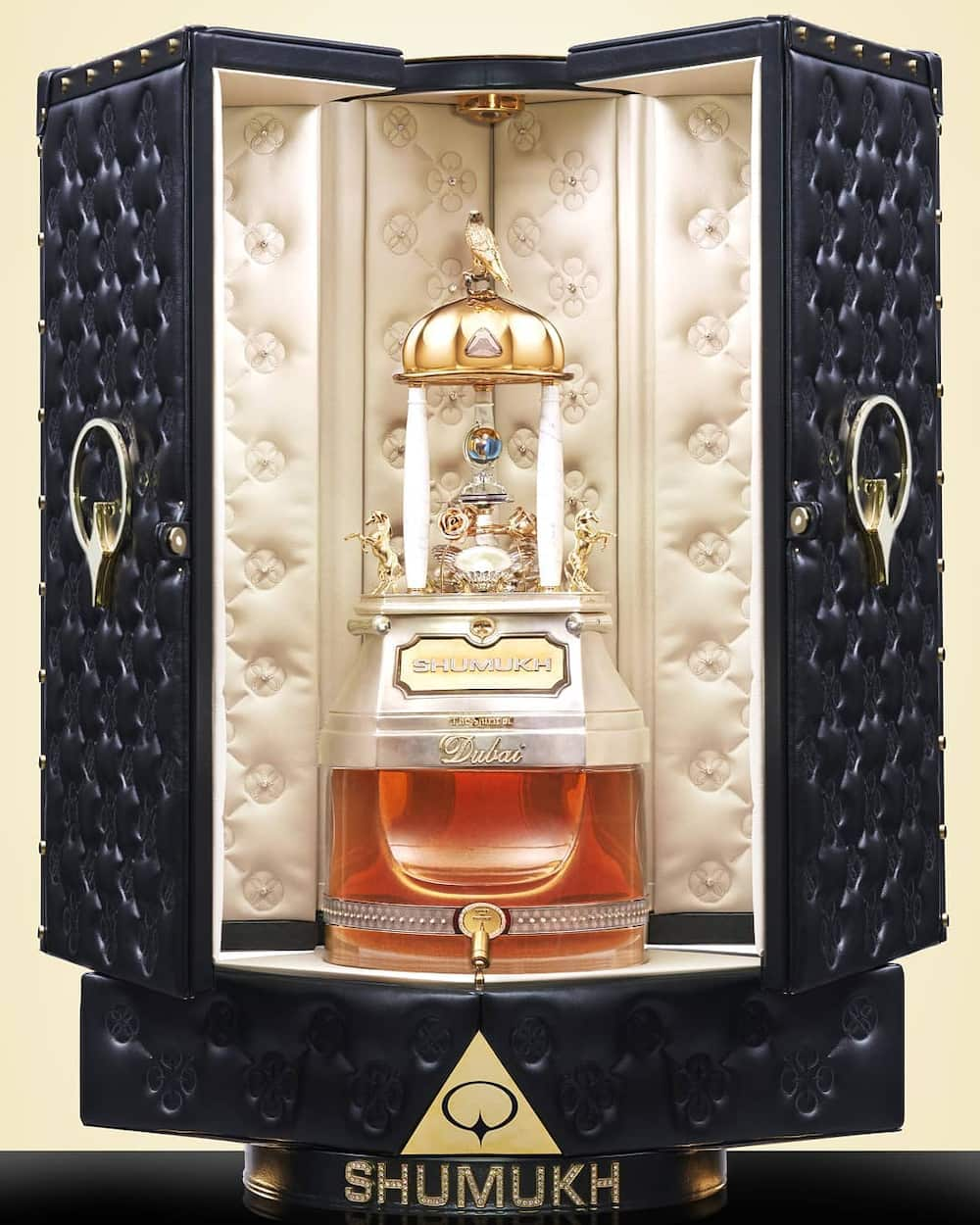 Shumukh was unveiled in March 2019 at the Armani Ballroom of the Burj Khalifa. The most expensive perfume ingredients, which include sandalwood, Turkish rose, musk, agarwood, among other organic materials, embellish this royal fragrance. The crafting of the bottle is done with 18 karat gold, 3,571 diamonds, pure silver, and topaz. Shumukh can last for 12 hours, and it is merely the most expensive perfume for men and women.
READ ALSO: Zodwa Wabantu spills the tea about her range of irresistible perfume
2. DKNY Golden Delicious – $1 Million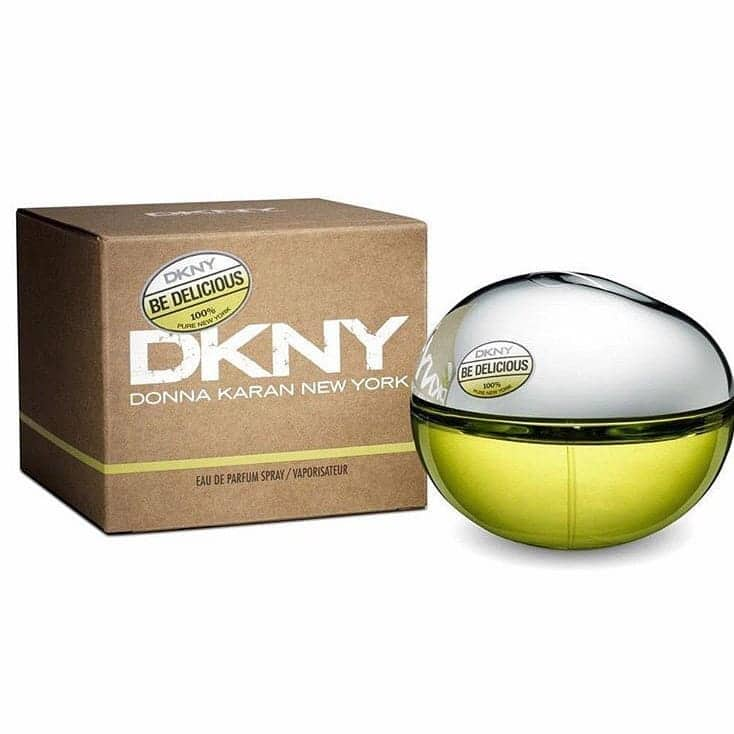 DKNY Golden Delicious was the most expensive perfume in the world until early last year. Its bottle features 2,909 precious stones, which include 183 yellow sapphires, 2,700 white diamonds, turquoise Paraiba tourmaline from Brazil, a Cabochon sapphire from Sri Lanka, 15 pink diamonds and four rose-cut diamonds from Australia.
3. Clive Christian No. 1 Imperial Majesty – $ 12,722 Per Ounce
Clive Christian holds the third position among the world's most expensive perfumes, which was crafted by noted British perfumer Roja Dove. It is a spectacular combination of an aromatic flora blend that includes Tahitian vanilla, jasmine, and rose oil. The neck of the bottle is made of 18 karat gold and set with a 5-carat diamond.
4. New Bond St. Amorpha by Bond No. 9 – $7,500 for 42oz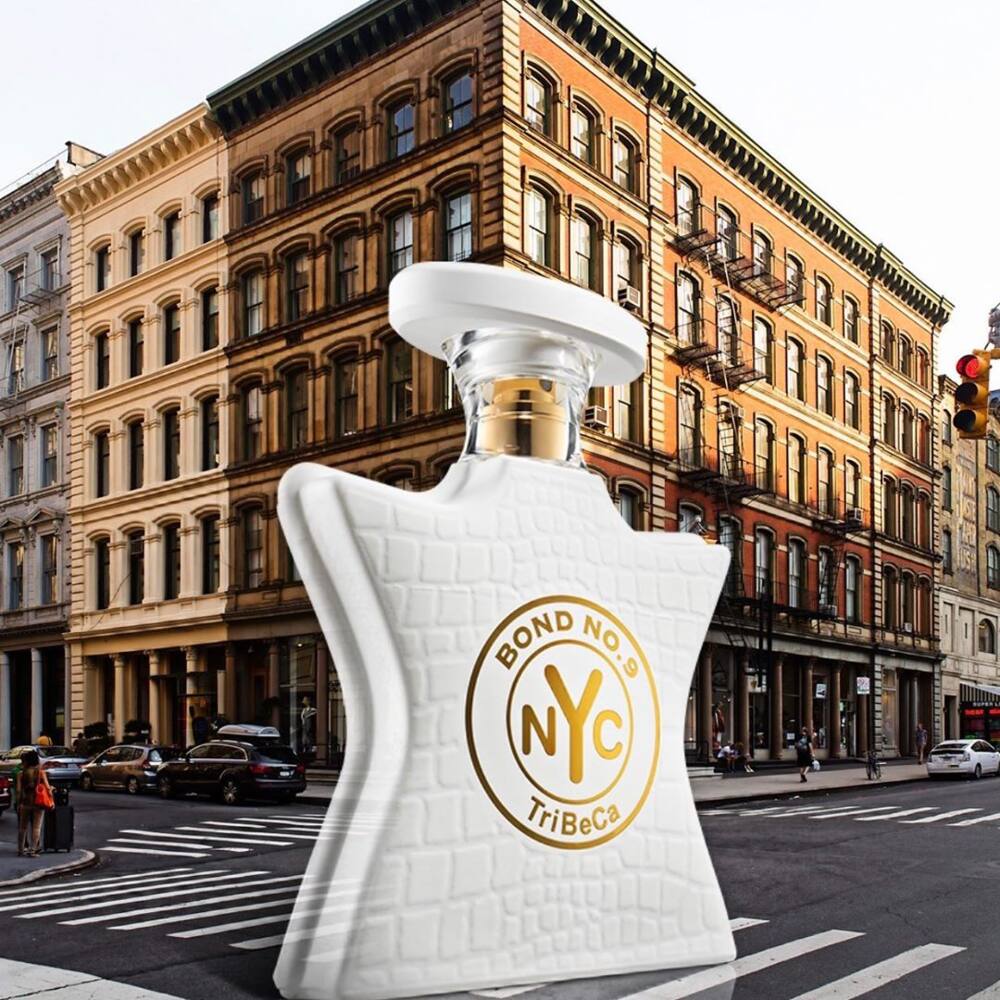 This unique fragrance brings you a comforting, warm, and stimulating sensation from its notes of chestnut, vanilla, cocoa, and coffee beans. It comes packed in a 42oz hand-decorated glass bottle covered with over 3000 Swarovski crystals.
5. Baccarat Les Larmes Sacree De Thebes - $6,800 Per Ounce
Baccarat was first introduced into the world of fragrance in the '90s, becoming the most pricey perfume back then. A handcrafted crystal with an amethyst cap makes this pyramid-shaped bottle.
6. Chanel Grand Extrait – $4,200 Per Ounce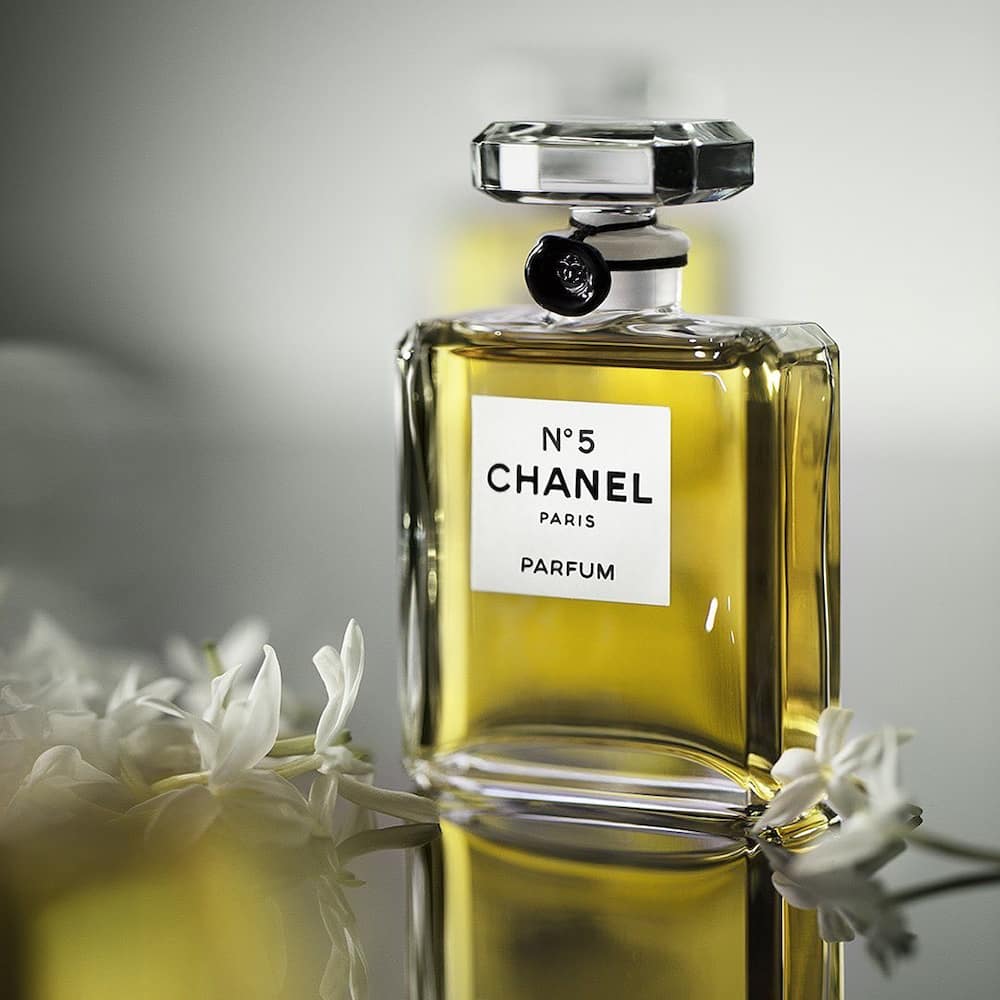 Chanel Grand Extrait was made in 1921 through teamwork between Ernest Beaux and Coco Chanel. Although its bottle looks quite simple, it carries with it various artistic complexity layers.
7. Roja Haute Luxe – $3,500 for 3.4oz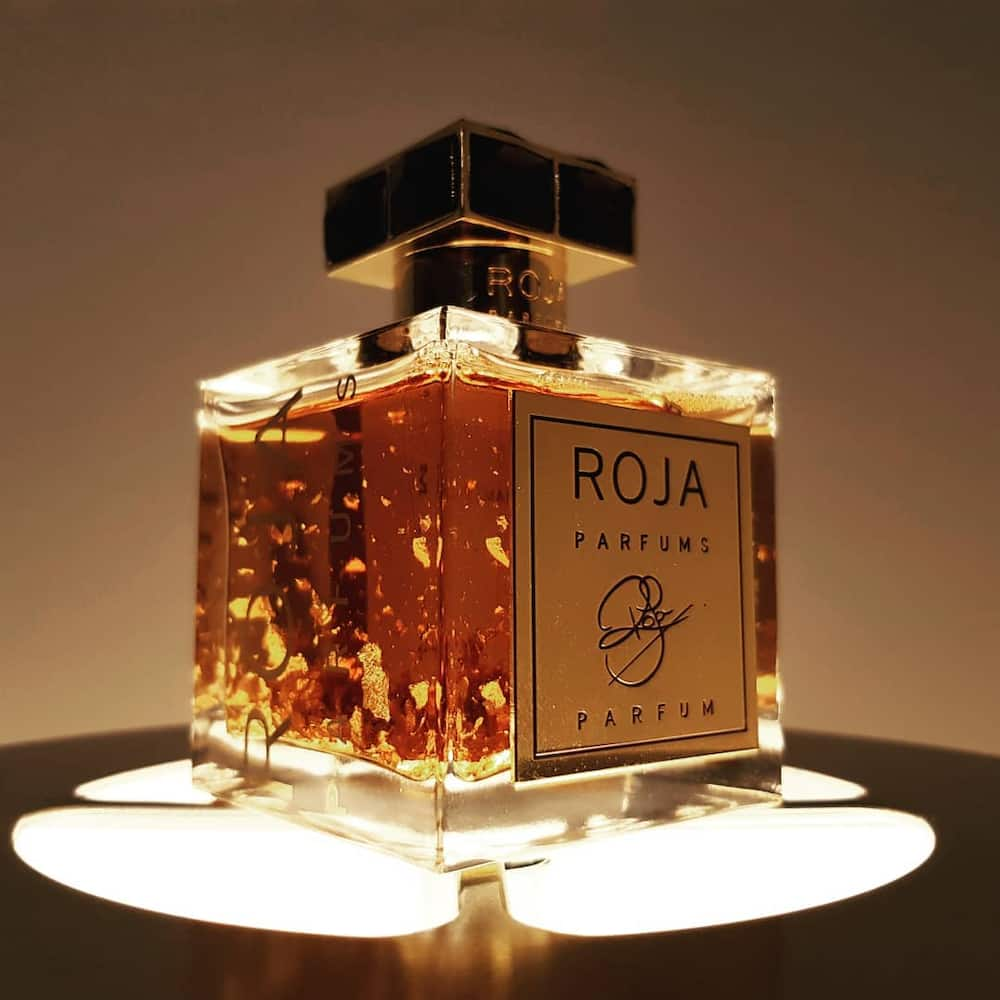 For 25 years, they kept the ingredients and formulation of Roja Haute Luxe under the wraps away from the public. Floral notes and a fantastic finish of ginger, ambergris, patchouli, and oakmoss make this astounding fragrance.
READ ALSO: 12 most expensive diamonds in the world
8. Alaïa Eau de Parfum – $2,500 for 33oz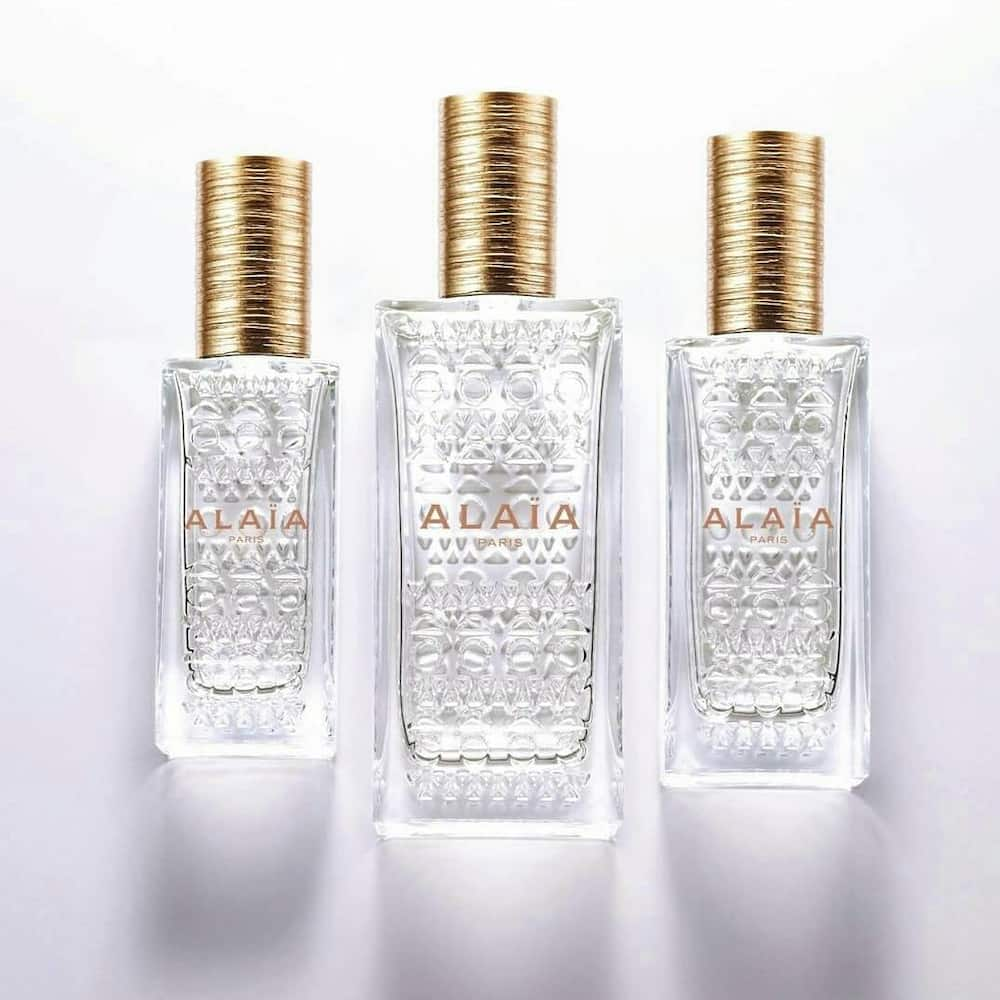 Since its release in 2015, Alaïa Eau de Parfum has been one of the most sought-after fragrances. Its core notes of freesia, pink peppercorn, peony, animalistic musky notes make this perfume a perfect choice for both men and women.
9. Clive Christian No.1 – $2,150 Per Ounce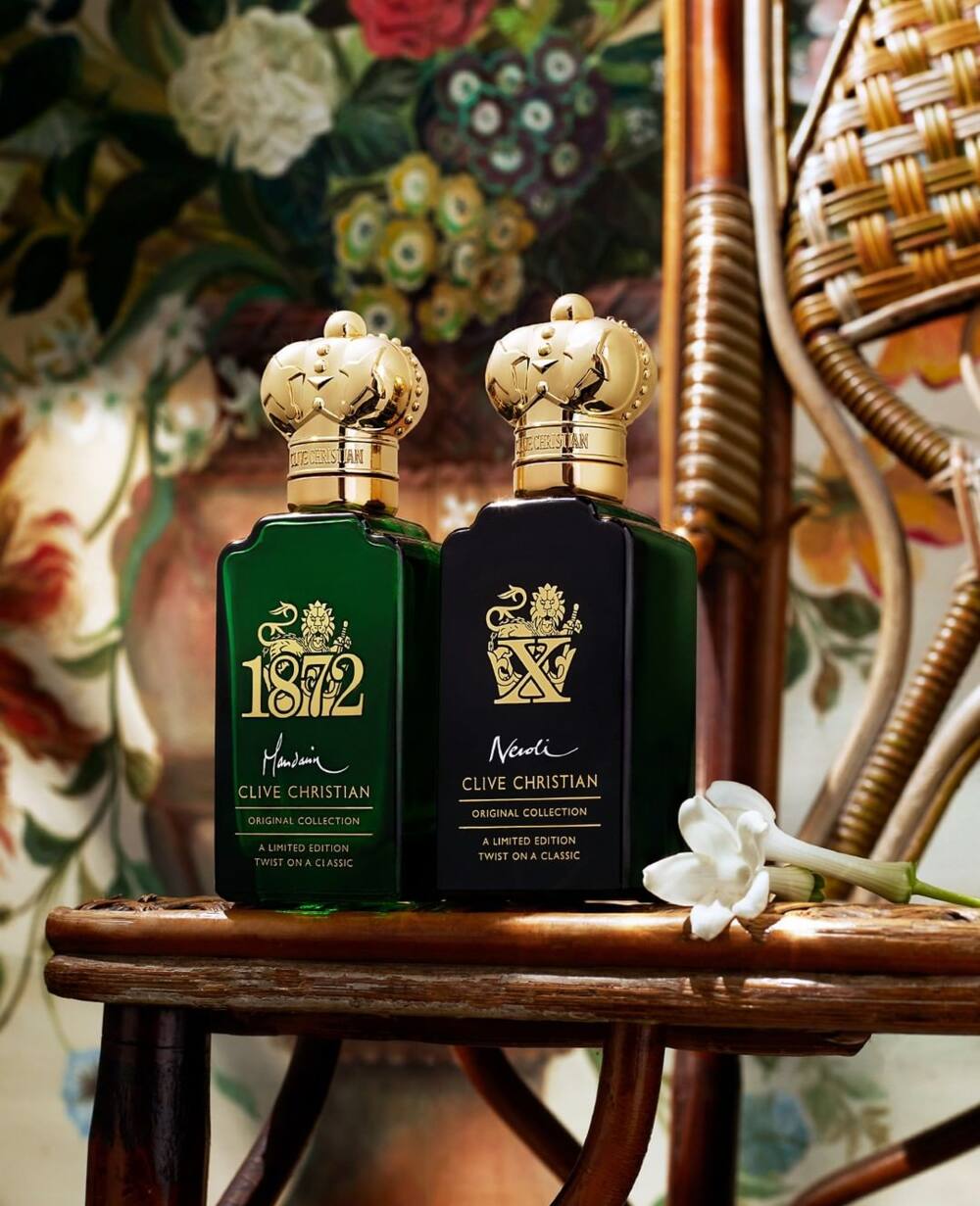 Clive Christian No.1 is available in two different scents, one for men and the other for women. It is among the most expensive women perfumes, and it comes in a beautiful crystal bottle that is handcrafted.
10. Hermes 24 Faubourg – $1,500 Per Ounce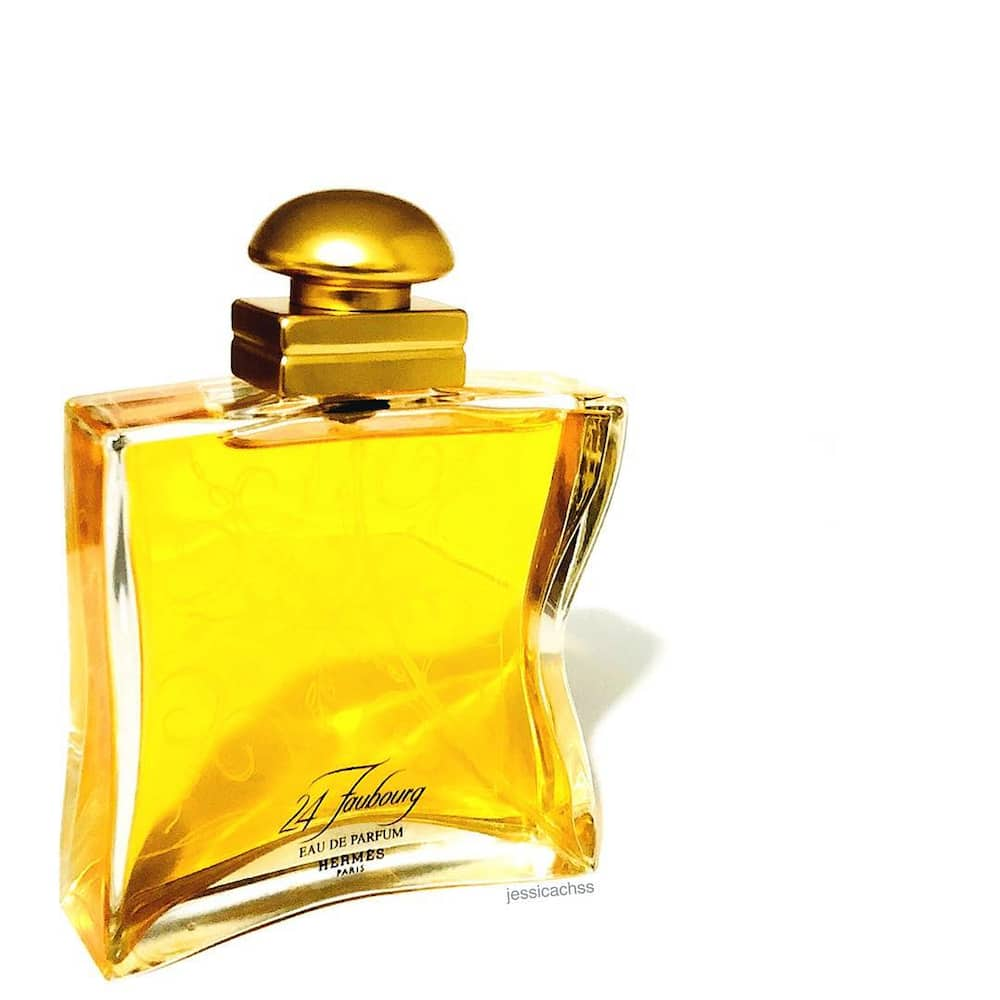 Hermes 24 Faubourg is named after the location of its flagship Paris store, and only a thousand bottles were released. The bottles are made of lovely St. Louis crystal and have scent notes such as vanilla and orange blossom.
11. Cherry Garden by House of Sillage – $1,200 for 2.5oz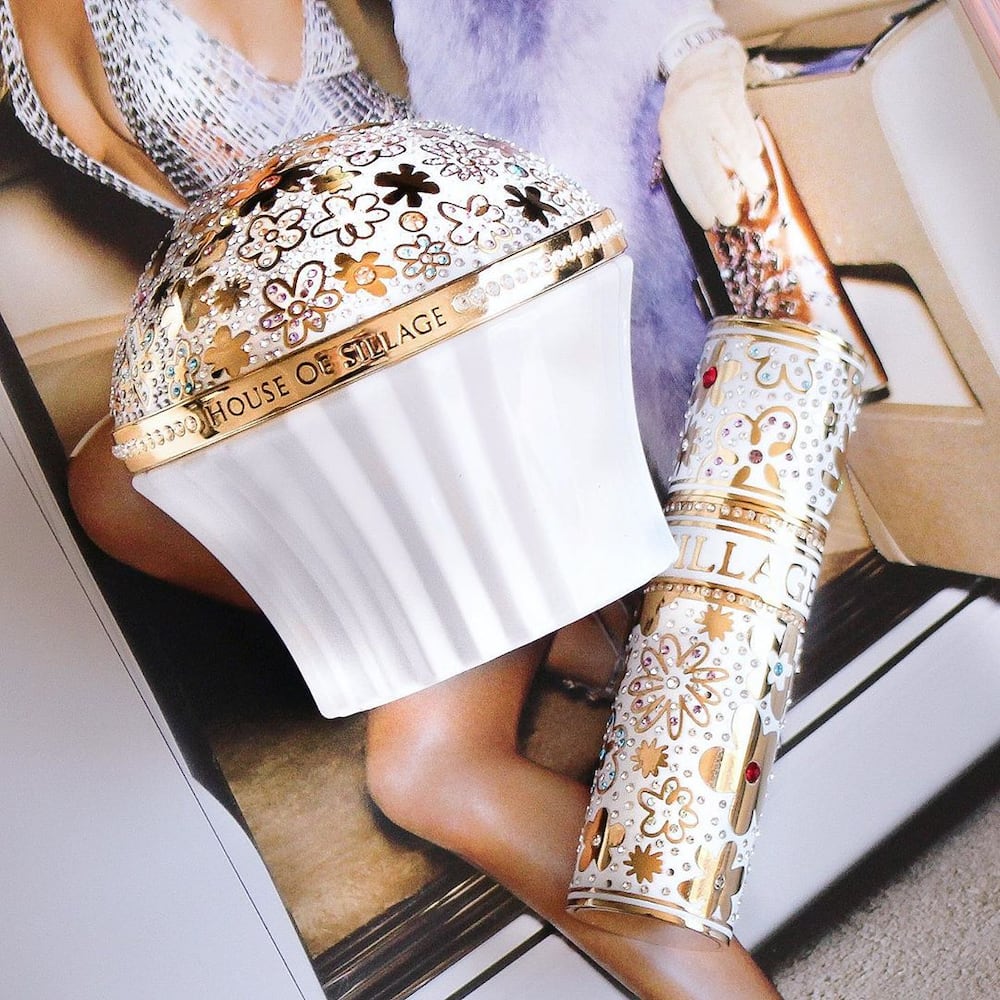 Cherry Garden is a sweet fragrance that is worth saving for. A stunning combination of vanilla and almond make up the Cherry Garden. A crystal bottle with a top made of gold and encrusted with diamonds encloses the fragrance.
12. Caron Poivre – $1,000 Per Ounce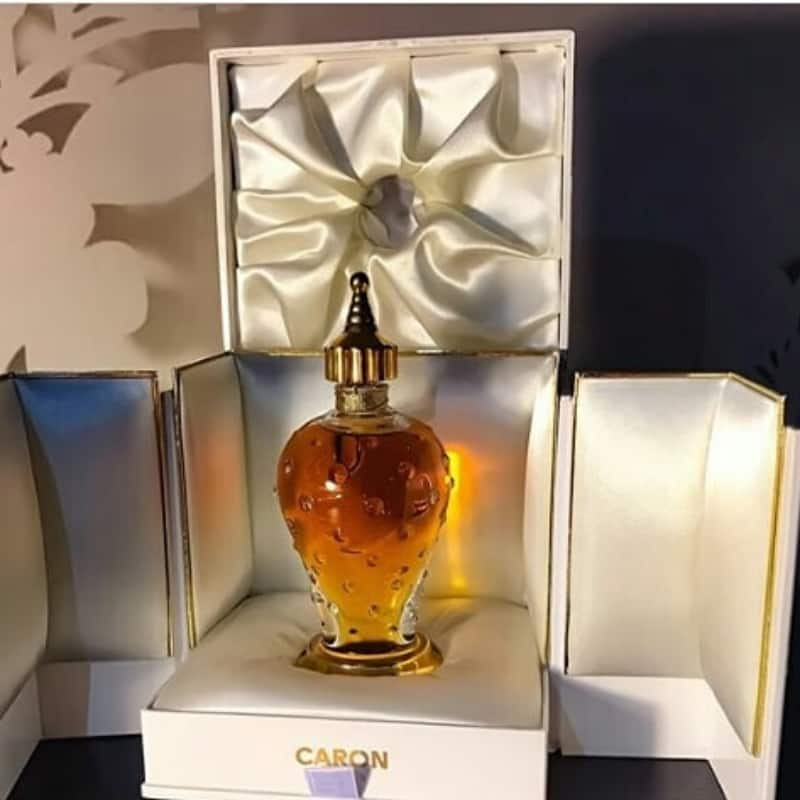 Caron Poivre is a product of one of the oldest French fragrance houses, which was introduced in 1904. Its attractive bottle was crafted by Baccarat and designed by Ernest Daltrof. You can only find this ultra-rare perfume only in selected stores around the world.
13. Joy By Jean Patou – $850 Per Ounce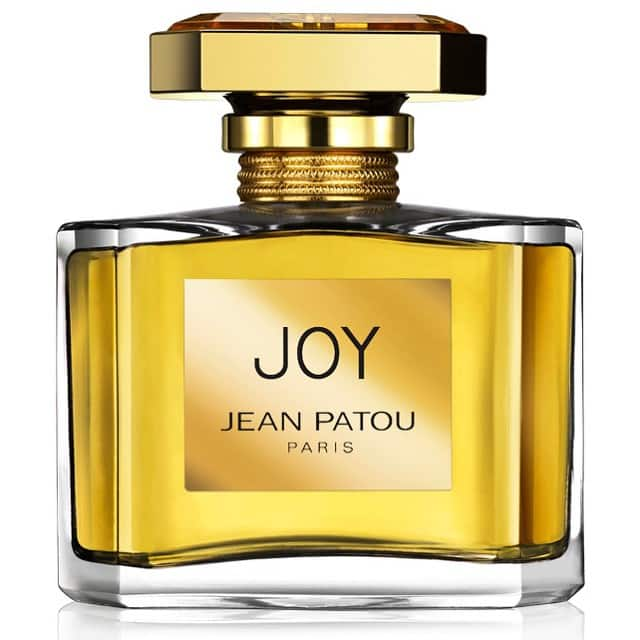 Jean Patou, a famous French fashion designer, is the maker of Joy, which dates back to 1929. It has a list of ingredients that include 1000 jasmine flowers and various roses.
14. JAR Bolt Of Lightning – $765 Per Ounce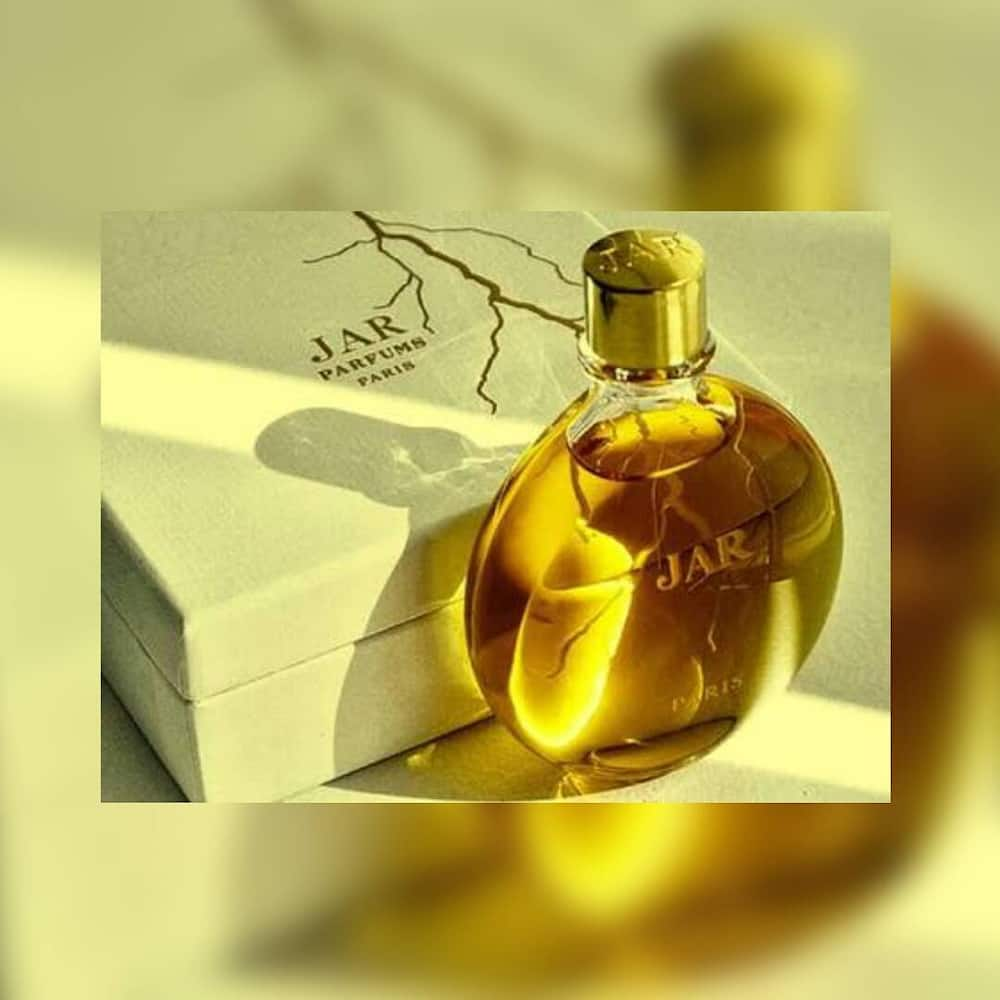 JAR has strong floral overtones with ingredients that include tuberose and oriental flowers. It has an attractive hand-cut bottle. The perfume is the brainchild of a Paris-based American jeweler Joseph Rosenthal.
15. Annick Goutal Eau D'Hadrien – $441.18 per Ounce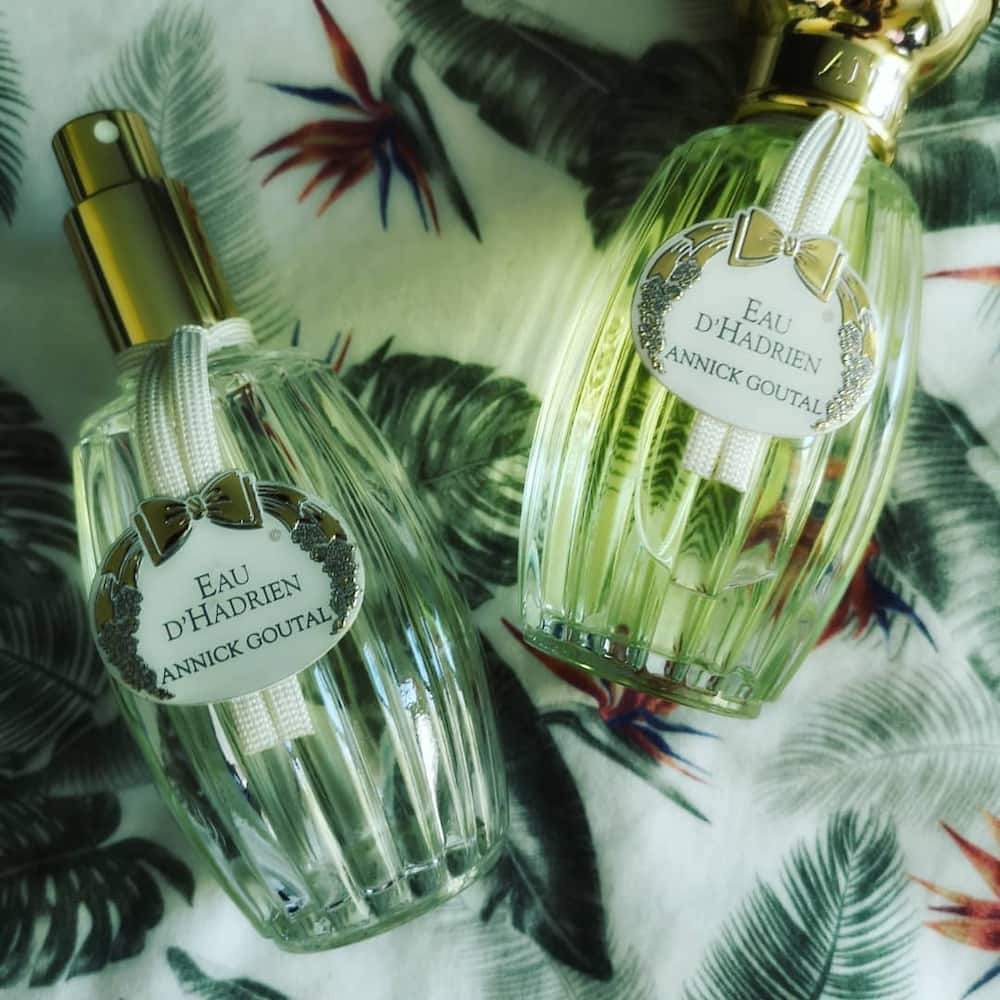 Annick Goutal Eau D'Hadrien fragrance is among the most expensive women's perfumes as it blends splashes of citrus, sweet and herbal, basil, and ylang-ylang.
Why are some perfumes so expensive?
The prices of luxury perfume brands are driven up marketing costs, expensive and rare ingredients, and packaging costs. Oud perfumes are made from costly oils from certain trees, flower petals, or roots. Also, some fragrances are packed in some expensive crystal bottles and crafted with gold and diamond, and this boosts up the ultimate price.
What is the most beautiful perfume in the world?
Chanel N°5 is, without doubt, the most iconic fragrance of all time. It is always a staple within many wardrobes of glamorous women since its creation back in 1921. At the centre of the perfume is a floral bouquet of rose and jasmine with a touch of vanilla. Villa fragrances perfumes are among the high-quality fragrances in South Africa that are available in single 50ml bottle units.
Although high-end fragrances can cost thousands of dollars per bottle, perfumes have been necessary for both men and women since time immemorial. Some people are even ready to spend huge sums of money on some of the most expensive perfume brands.
READ ALSO:
12 most expensive cats in the world
World's most expensive perfume launched in Dubai, worth over R18m
20 most expensive houses in the world today