Popular Egyptian words and meanings you will love to know
The Ancient Egyptian language can be described as multi-layered with several words and phrases. Over the years, the language has survived changes due to the rise and fall of the Egyptian dynasties. However, some famous Egyptian words are being used to date.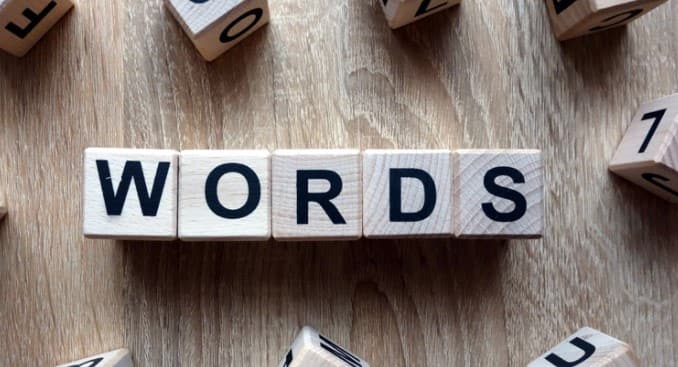 Regardless of the mass destruction and wars among different communities, words have always remained paramount. They are the gatekeepers of the community's cultural heritage and revivers of their history. The Egyptian words have religiously served this purpose, as seen in their famous words and meanings.
Egyptian words and meanings
Do you know how to pronounce Egyptian words? It is challenging to understand how Egyptian words are pronounced since it ceased to be a spoken language by the 17th century. Here is a list of numerous Ancient Egyptian words and phrases coupled up with their meanings.
Basic Egyptian words and phrases
The basic Egyptian words and phrases are the terms used on a day-to-day basis and refer to the commonly used items. For instance, how do you say hello in Egypt or what is the Egyptian word for king are some of the basic terms and phrases you should know. Here are some of them:
Salaam 'aleikum - Hello (basic greeting) -
Ma'a salaameh - Goodbye
3aamil eh? Izzayak? Eh akhbaar? Akhbaarak eh? - How's it going?
Kwayyis, kullu - Fine
Tamaam or alhamdulillah - Everything's good
Ba3d iznak (or iznik to a female) - Excuse me
Salaam aleikum - Sorry (bumping into a woman if you're a man)
Law samaht - Pardon me
3yiiz a'ool lak ba3d iznak - Excuse me, I want to tell you something
Ya usta! - Hey, driver!
Hadritak - sir!
Eh dah min fadlak? - What's this, please?
Bikam dah? - How much is this?
Ana ayiiz - I want
Ghaali 'awwi! - It's too expensive!
Ktiir awwi! - It's so much!
Ana badfaa - I will pay
Aywa, tab3an - Yes, of course
La, aasif - No, sorry
Mumken - May I
Min fadlak - Please
Mumken akhud Surah hina? - May I take a photo here?
Mumken ashuuf min fadlak? - May I look, please?
Momken adkhul min hina? - May I go in from here?
Ana ayiiz ashuuf bas - I just want to look
Alf shokr - A thousand thanks
Fayn dah, min fadlak? - Where is this?
Baruuh zayy kida? - I go this way?
Ala Tuul - Straight ahead
Khallas! – Finished, It's over, I'm done
La, ana mish mihtaag dah - I don't need this
Ana mish aaarif/aarfa - I don't know
Itfaddal/itfaddali - Please go ahead! Or please sit! Or please take this!
Beautiful Egyptian words
Ancient Egyptian terms range from names of places, objects, and occurrences. Here are some cool Egyptian words and phrases accompanied by their English translations.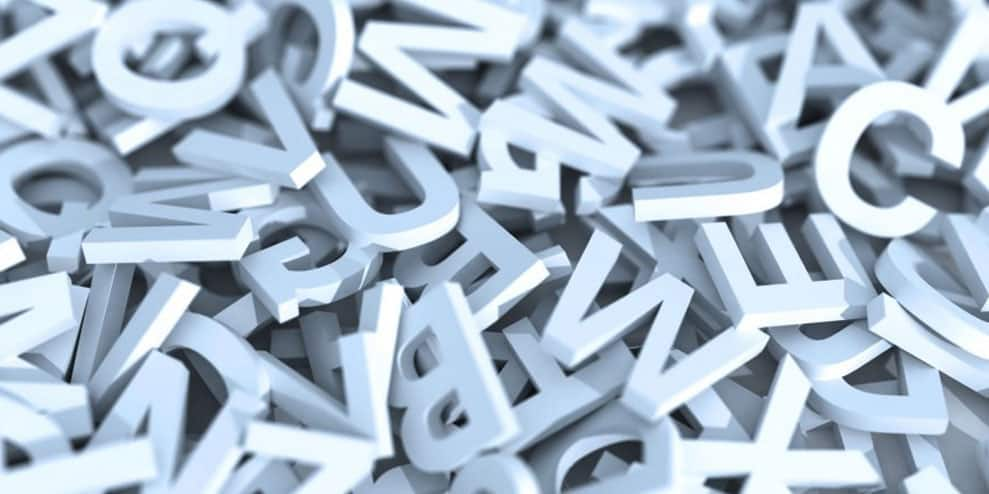 Aywa - Yes
La'a - No
Shukran - Thank you
Ana esifa - I'm sorry
Ana mabtkalmsh araby - I don't speak arabic
Ana msh fahem - I don't understand
Ahwa - Egyptian coffee house or coffee
Ankh - Hieroglyphic sign for life resembling a looped cross
Al mawt - Egyptian word for death
Apis - Sacred bull of memphis
Bab - Gate or door
Baksheesh - Tip, gratuity
Cartouche - An oval-shaped, hieroglyphic label bearing the pharaoh or god's name
Corniche - A road along a bank of the nile
Etkalem bebote', mn fadlak - Please, speak slowly
Ya'eni eh - What does it mean?
Momken tsa'edny - Can you help me?
Ezayak? - How are you?
Marhaba - Welcome
Ahlan - Hi
Sabah el kher - Good morning
A'amel eh - How are you doing?
Yomak sa'aed - Have a nice day
Masa'a el kher - Good evening
Salam - Goodbye
Mayyah - Water
Reeh - Wind
Sakan - House
'utta - Cat
Bitaea-i - Mine
Faar - Mouse
Kumbyootar - Computer
Coptic-derived ancient Egyptian terms
Here are some of these words.
Aragouz - The vocalist or the man of words
Em Bou - Baby talk for water
Oppa - Baby talk meaning to carry a child
Mebalem - A dull face with no expression
Bekh - peek-a-boo child game
Kersh - A big belly
Balbous - Naked
Shwaya - A little bit
Shekara - A big sack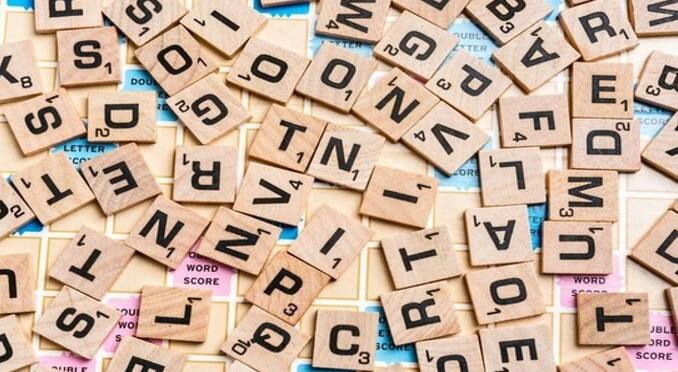 Mout - Death or the loss of life
Dabous - A pin derived or to pinch
Foul - Beans
Falafel - Fried chick pea patty
Nounou - Baby or infant
Mashi - Walking or moving
Fouta - Towel
Mastaba - Mudbrick, bench-shaped structure above tombs
Midan/meadan - Town square
Mihrab - Niche in a mosque that indicates Mecca's direction
Moulid - The birthday of a saint or holy man
Muqarna - Stalactite-like stone carving used in Islamic decoration
Pronaos - Porch with columns leading to naos
Pylon - Monumental gateway to a temple preceding a court
Qasr - Fort or castle
Shari' - Road or street
Sheesha - Water pipe used for smoking
Souq - Bazaar or market place
Hammam - Traditional bathhouse
Hypostyle - A chamber with a ceiling supported by columns
Khanqah - Sufi community residence
Khedive - Egyptian viceroy during time of Ottomans
Kuttub - Quranic school
Madrasah - A school but often attached to a mosque
Mashrabiyya - Intricately carved wooden screen or panel
Egyptian words for love
Different cultures and countries have varying ways of saying I love you or generally expressing love. Egyptians are known for being passionate and loving. They can tell someone they love them without actually using the phrase; I love you. Here is a list of ancient Egyptian words for love they use.
Habibi or Habibti - My Love
Hayati, ya hayati - My Life
Rohi - My soulmate
Albi - My heart
Ameli - My hope
Wahashtini - I miss you
Ya Amar - The moon
Ana Bahebak or Ana Bahebik - I love you
Egyptian words have played a significant role in preserving the culture of their people. The Egyptian's use these words on a day-to-day basis, hence the need to have a good understanding of them.
READ ALSO: 100+ Best Swahili names for babies and meanings
Briefly.co.za shared a comprehensive list of 100+ best Swahili names for babies and meanings. Swahili is a beautiful native language in East Africa's coastal parts, which comprises a better part of the continent.
Most parents from this wing of Africa and other parts of the world prefer Swahili to English names for their deep meanings and traditional significance.
Source: Briefly News