You cannot talk about real estate in Mzansi without bringing up the name of TT Mbha. He is among the top real estate agents in South Africa. The realtor is the current CEO of Black Real Estate, a black-owned turnkey solutions company powered by Keller Williams South Africa (KWSA).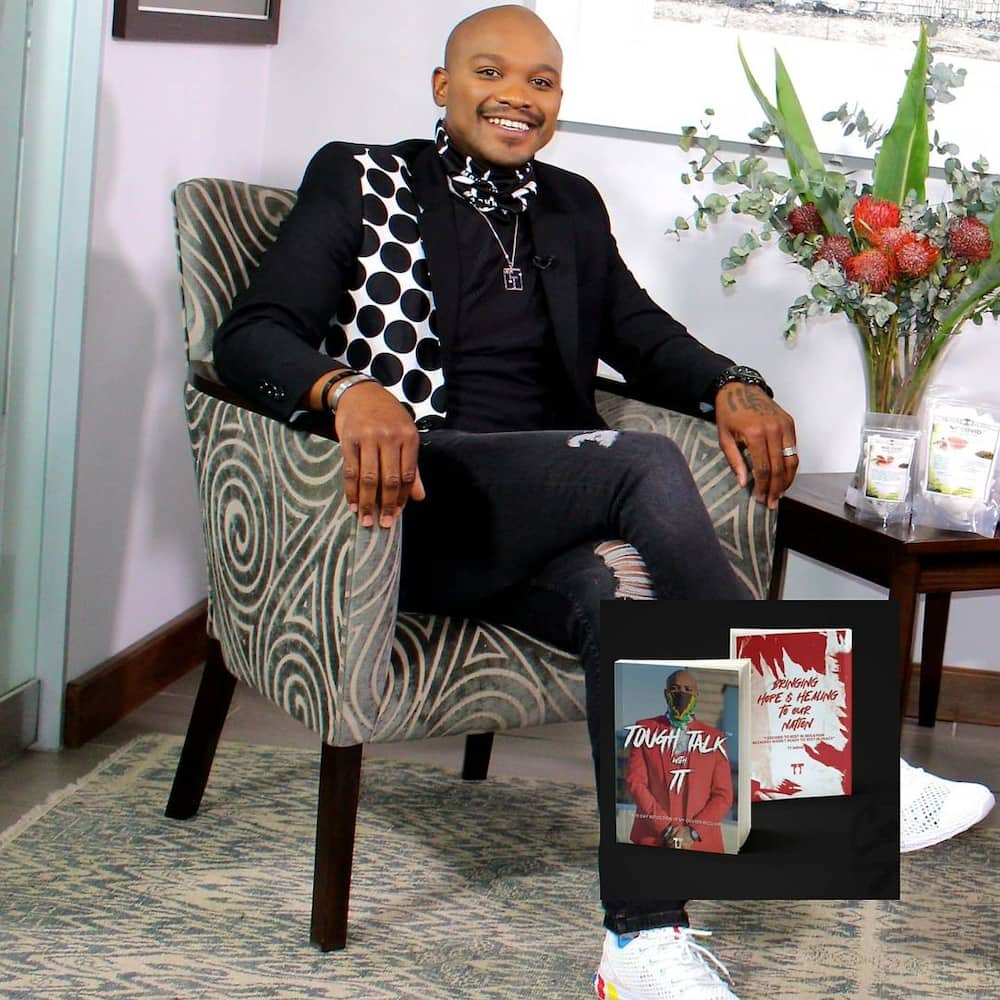 The real estate tycoon is also popular across Mzansi for starring in the show, Living The Dream With Somizi. How well do you know TT Mbha? Here is a look at his life and success story.
TT Mbha profile summary
TT Mbha real name: Thato Mbha
Year of birth: 1979
TT Mbha age: 41 years old as of 2020
Marital status: Married
Nationality: South African
Occupation: Realtor
Personal TT Mbha Instagram: @ttmbha
TT Mbha properties Instagram: @mzansicribs
Early life
The South African real estate mogul hails from Pimville, Soweto. He has not shared much concerning his early life the way he does with his present life. Little is known about TT Mbha sister and parents.
Who is Mbha wife?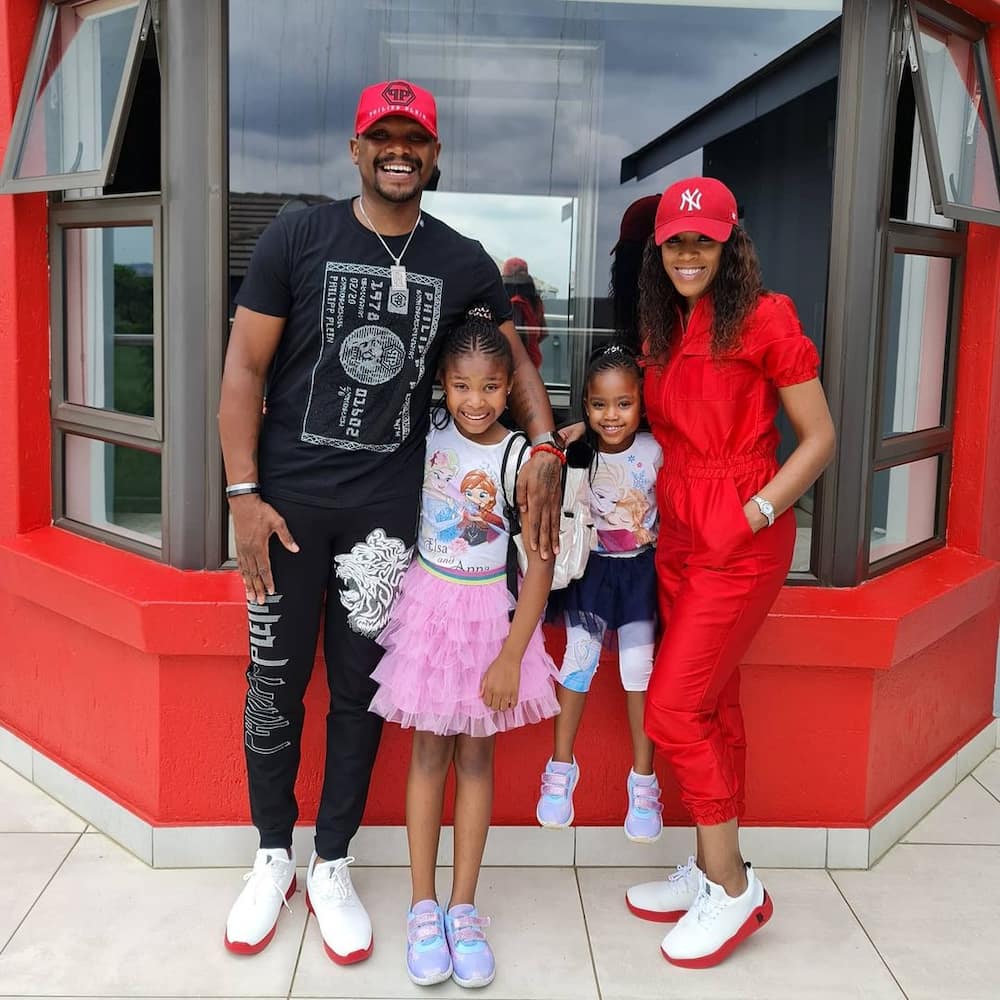 TT's wife is called Esperanca Mbha. They have two beautiful daughters, Tumi and TJ. He has a close relationship with his family and often posts them on his social media pages.
TT Mbha qualifications
TT is a learned fellow with several real estate accolades. After matric, he got a diploma in clothing management in 2000 but later followed his passion for properties. He is now a chartered marketer South Africa CM (SA) and holds a number of other qualifications.
What does TT Mbha do for a living?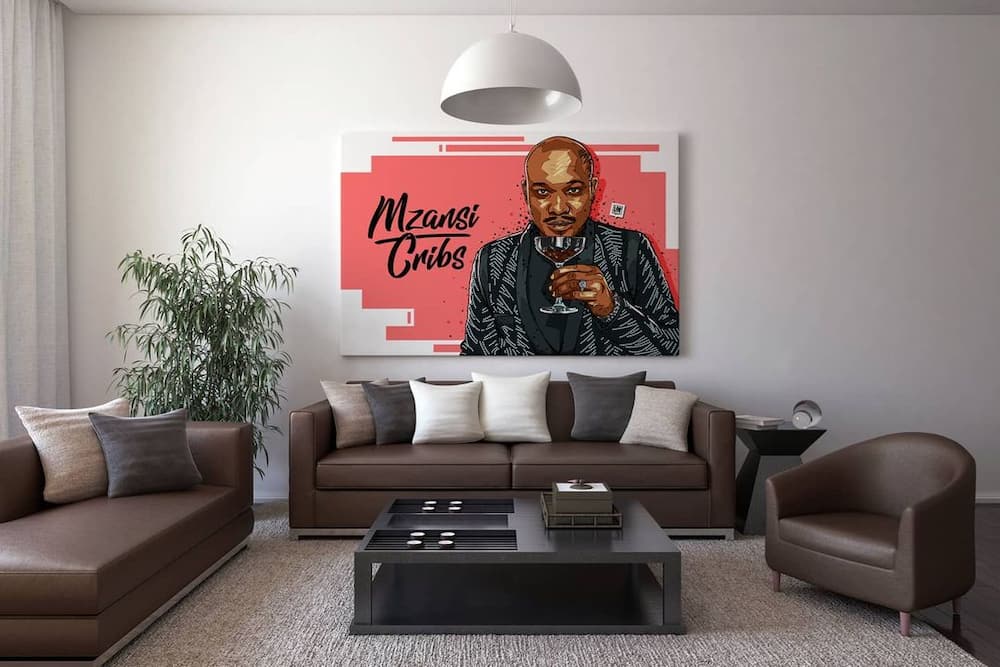 TT Mbha is a successful black real estate agent. He knew that was the career he wanted to follow at the age of 16, although clothing management was his first qualification. He co-founded Square Metre Holdings CC in 2004 and Totally Tailored Marketing CC in 2006.
He later joined Black Brain Group, a television production company, as a group executive director for sales, marketing, and strategy in 2012. The businessman started working for Keller Williams Realty Worldwide, one of USA's largest real estate companies, as a master practitioner in 2014.
The business mogul later established a real estate company called Black Real Estate Pty Ltd in partnership with Keller Williams. His creativity did not end there. He started Mzansi Cribs, a real estate marketing brand that focuses on residential sales. You can find a listing of TT Mbha houses on Mzansi Cribs Instagram.
TT Mbha cars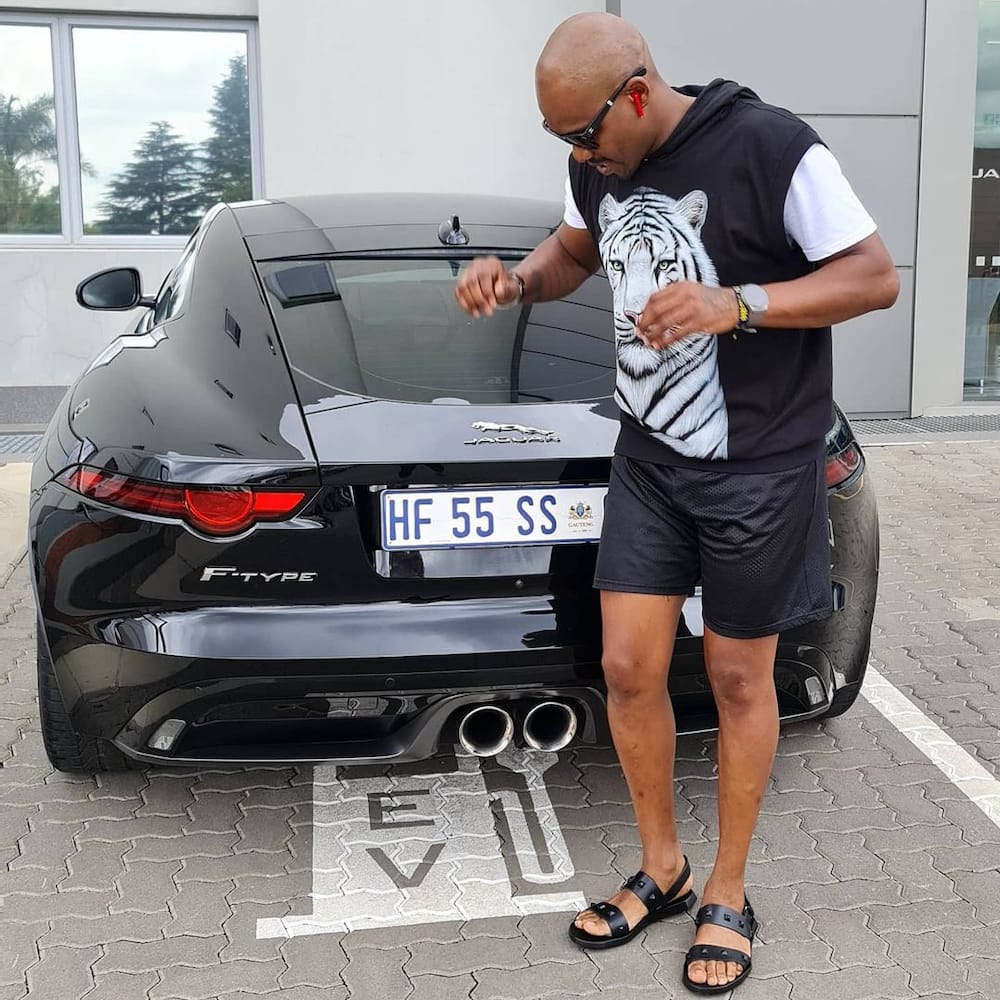 The realtor has had an impressive car collection over the years. He has been seen with the German Audi series, Mercedes Benz, and other models. His love for great cars also made him the ambassador for Jaguar South Africa.
Surviving Covid-19
The real estate entrepreneur tested positive for Covid-19 in June 2020 and recovered two weeks later. In August 2020, he wrote a book called Tough Talk With TT. In the book, he shares the TT Mbha Covid experience and his journey to recovery.
What happened to TT Mbha?
A lot has happened to the realtor. He stopped appearing on Somizi's show, Living The Dream With Somizi. Fans realized that he was not on talking terms with his once best friend Somizi after he was snubbed the best man position during the Somhale Union. He did not thank Somizi after his Covid recovery journey, and neither did he attend Mary Twala's funeral.
TT Mbha is the perfect example of hard work pays. In his early 40s, TT is living the fine life that people only dream of. He has a gorgeous happy family, a thriving career, and great friends.
READ ALSO: How much does it cost to build a house in South Africa 2020?
You are sure to get a headache when you think about the budget of putting up a house. But rent payment is not exciting either. You also have to weigh whether to purchase a finished house or to design from scratch.
Briefly.co.za highlighted the average cost of building a house in South Africa, which is estimated at $36,000. The average costs per square meter of different types of houses are stated in the article, according to STATSSA and various municipalities building plans.