What is sabbatical leave from work in South Africa 2021
In the world today, there are many types of leave that organizations provide for their employees. For instance, there is sick leave, maternity, annual, family responsibility, unpaid leave, and sabbatical leave. However, there are three types of statutorily paid leave: annual, family responsibility, and sick leave. Any other that falls outside these types' scope may be required to be taken as unpaid leave.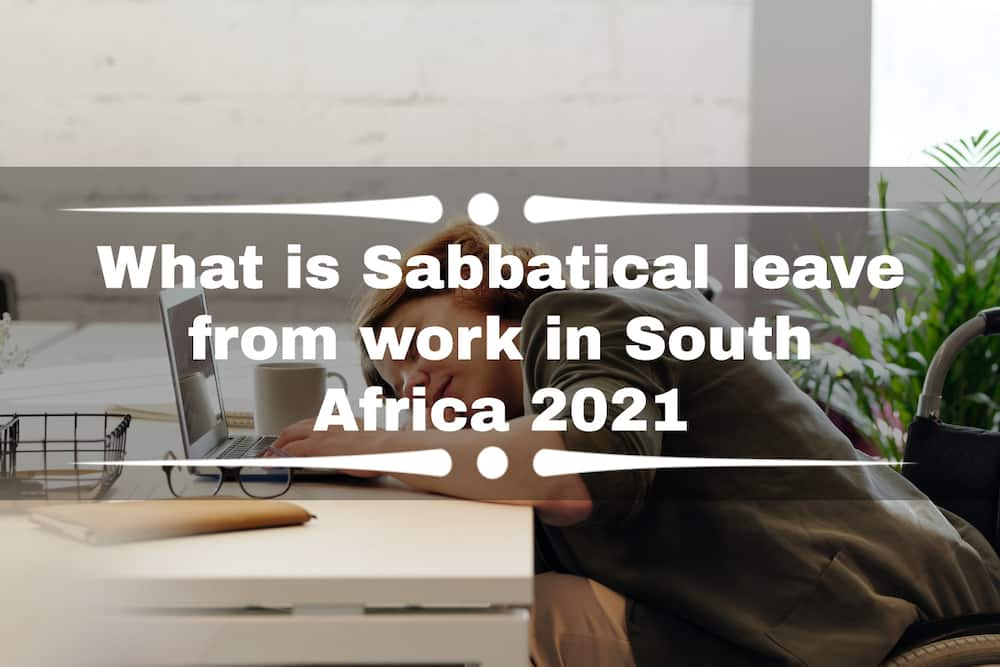 In some cases, one might desire to recover from job burnout, pursue a passion, reflect on a new career or even recover from job burnout. It is possible to achieve the above without having the gap in one's CV derailing their career by taking a break. Here is what you need to know regarding sabbatical leave South Africa.
Sabbatical leave meaning
A sabbatical break means an extended break from work. It is different from other types of leave, such as maternity, annual, or sick leave, among others. Here are some of the sabbatical leave reasons:
To further one's studies
To travel
Focus on growth and self-care
What is sabbatical leave from work?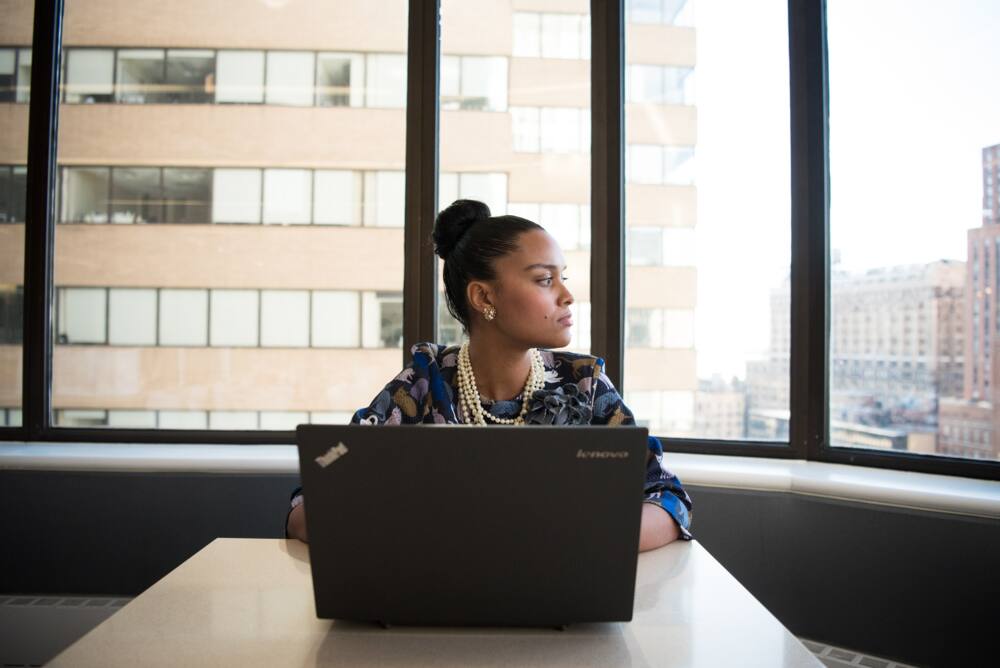 Most people often ask, "Do you get paid while on sabbatical?" Yes, one is paid for such breaks from work, which usually fall between one month and a year. In most cases, it is taken so that an employee can participate in an intensive study or research. Such breaks have become more common among CEOs and executives. A sabbatical break involves three essential elements. These are:
The break must serve a purpose.
Employees for consideration must have worked for the organization for a specified period to be eligible.
An employee is often compensated during their break, which varies depending on each company's policies. For instance, most companies offer such breaks to employees who have served the company for an extended period.
Is sabbatical leave a right or privilege?
In South Africa, this type of break is considered a benefit or privilege and not a right. This is according to advocate Veronique Barthus, who is a member of the Cape Bar. The South African labour laws do not regulate sabbatical leave or sabbatical leave in government. This means that the break is an agreement between a company and its employee and according to the company's stated policy.
What is sabbatical leave policy?
This is a policy that defines the meaning of a sabbatical break and everything entailing it. The policy lays out clear guidelines about how employees can go about requesting it. It also stipulates the employee's obligations to the organization and matters regarding their pay, benefits, or contract.
How do I request a sabbatical leave?
If you desire to go for such a break and qualify for it, it is wise to request it from your employer months in advance by writing a sabbatical leave letter. An organization will take into consideration your request and approve it if it meets the criteria.
How to manage finances while on a sabbatical?
Most people do not have any clue of what to do when it comes to taking this break. It would be best if you had everything in order before embarking on one. Here are some of the ways you can do to be well prepared.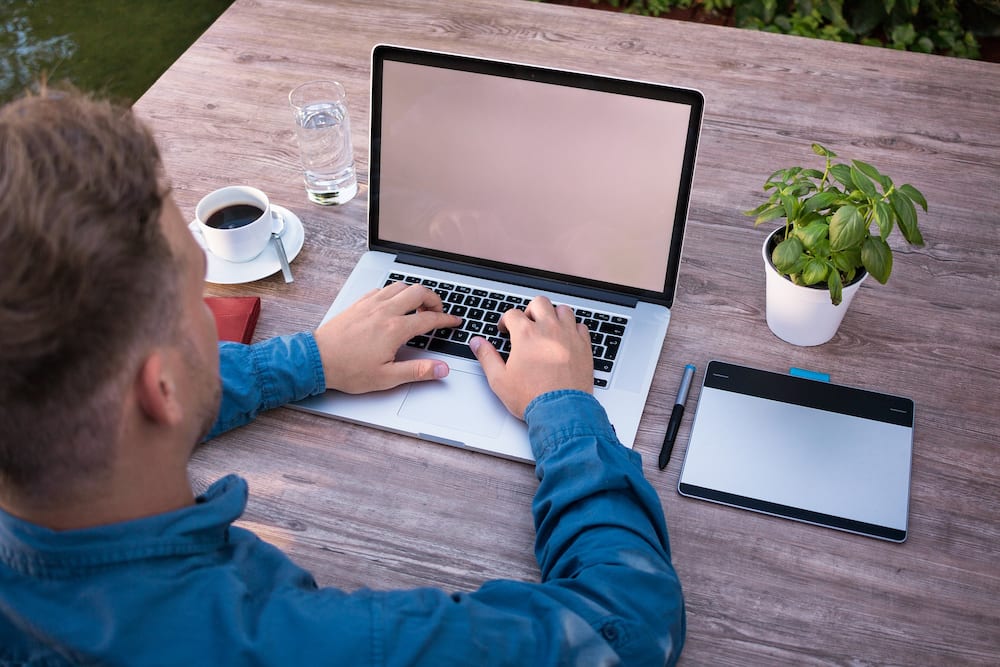 It would be best if you plan on what you want to do during a sabbatical break. Failing to plan is planning to fail. Once you know the time you will be away from work, you can plan your finances well.
One is advised to embrace a type of travel or medical insurance scheme as it will come in handy when needed.
Have ample savings to ensure your needs are met.
While taking this break is beneficial to the employee, it may be costly to the employer, and thus, they are reluctant to give it to their employees. Some of the fears that most employers face include:
Reduced productivity as a result of an employee leaving a gap.
They are costly to an organization since they will be paying an employee during the period of their break.
Sabbatical leave has proved to be favorable to some companies. They allow employees to step back from their roles and focus more on personal development and professional development, which is a plus for them. The workers will also return to work more energized and focused and are likely to come back with better ideas and more confidence.
READ ALSO: How to claim UIF South Africa: step by step guide 2021
Briefly.co.za recently published a step by step guide on how to claim UIF South Africa. Depression due to unemployment is one of the most worrying conditions that is affecting many people in society. At times, it becomes a challenge because not so many banks lend the unemployed money. Unemployment Insurance Fund (UIF) stands out in providing unemployed workers with short-term relief. Read more in the article.
Source: Briefly News