Mom Buys Luxury Apartment for 16-Year-Old Daughter, Leaving Mzansi Stunned: "How Does It Feel To Be Planned?"
A mother has left the entire Mzansi community stunned by surprising her 16-year-old teen with a fully furnished luxury apartment
The extraordinary gesture has sent shockwaves across TikTok, leaving people stunned by the mother's support for her child
The mother's act of love and support has inspired awe and admiration, sparking conversations among netizens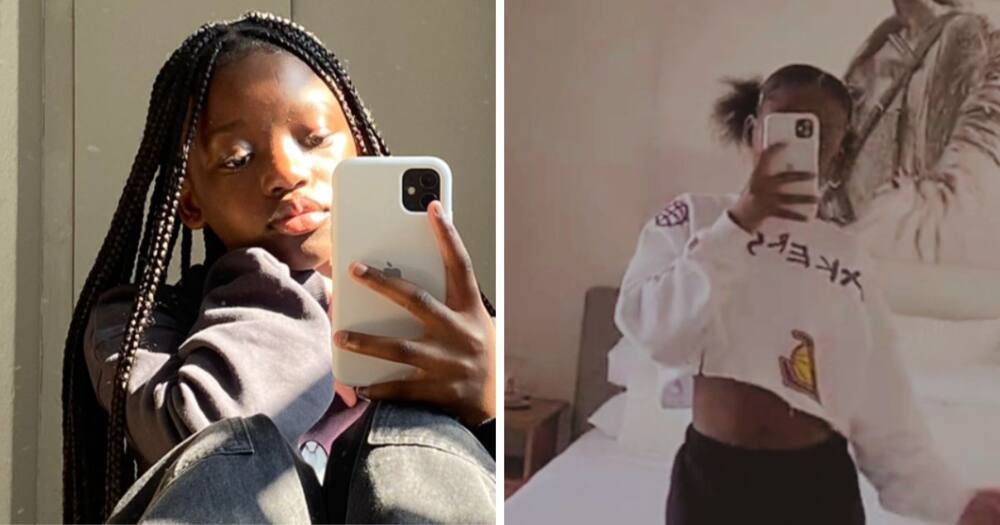 In a jaw-dropping act of generosity, a mother has left Mzansi in complete shock by surprising her 16-year-old teen with a luxury apartment.
Mom gifts 16-year-old daughter with a luxury apartment
TikTok user @https_rin4y3.com uploaded the video of her apartment, the gift her mother bought for her. The heartwarming post shows the teenager giving a tour of the stunningly furnished apartment. The mother's incredible love and support left the teen speechless, as her dreams of independence and having her own space suddenly became a reality.
Watch the video below:
Mom astonishes 16-year-old teen with lush apartment, leaving Mzansi stunned
Mzansi has been buzzing with reactions, al media flooded with messages of astonishment, admiration, and eveandhe post has sparked conversations about privilege, parental love, and the importance of uplifting and supporting young iits impactrsuit of dreams.
The wonderful surprise had peeps rushing to share their views:
@papaleshole31 said:
"ebhan."
@it's yondi commented:
"Being a planned child seems nice."
@iheartremo commented:
"What prayer did you pray?"
@Amanda said:
"Please ask your mom if I could get one too. I'll look for a job that side."
@kiki commented:
"Planned kids watches and wipes tear as a mistake child."
@Blessing said:
"My parents would never."
@blackgirlwithbigforehead commented:
"I can't even leave the house and you have your own?"
@Solethu said:
"Lemme go show my parents what other parents are doing."
@lameck commented:
"Lord is it because I sleep with an open mouth?"
KZN mum surprises daughter with brand new BMW X1 on 30th birthday, Mzansi impressed
In similar stories, Briefly News reported about Lihle Bhengu who was driven in the ultimate style to collect a surprise for entering her 30s.
The young hun was overcome with emotion when she saw a video of her mother being played on one of the TVs at the BMW dealership in Ballito.
Bhengu was dressed for the occasion and netizens were in love with the relationship the mother and daughter share.
Source: Briefly News