Andrew O'Keefe: age, teeth, children, siblings, parents, TV shows
When it rains, it pours, and that is the case for Andrew O'Keefe. The past couple of years have been tumultuous for the former lawyer, TV host, and father. He went from being a coveted man to an alleged criminal and divorcee. His biography unveils how the events took place and how and when the rain started beating him.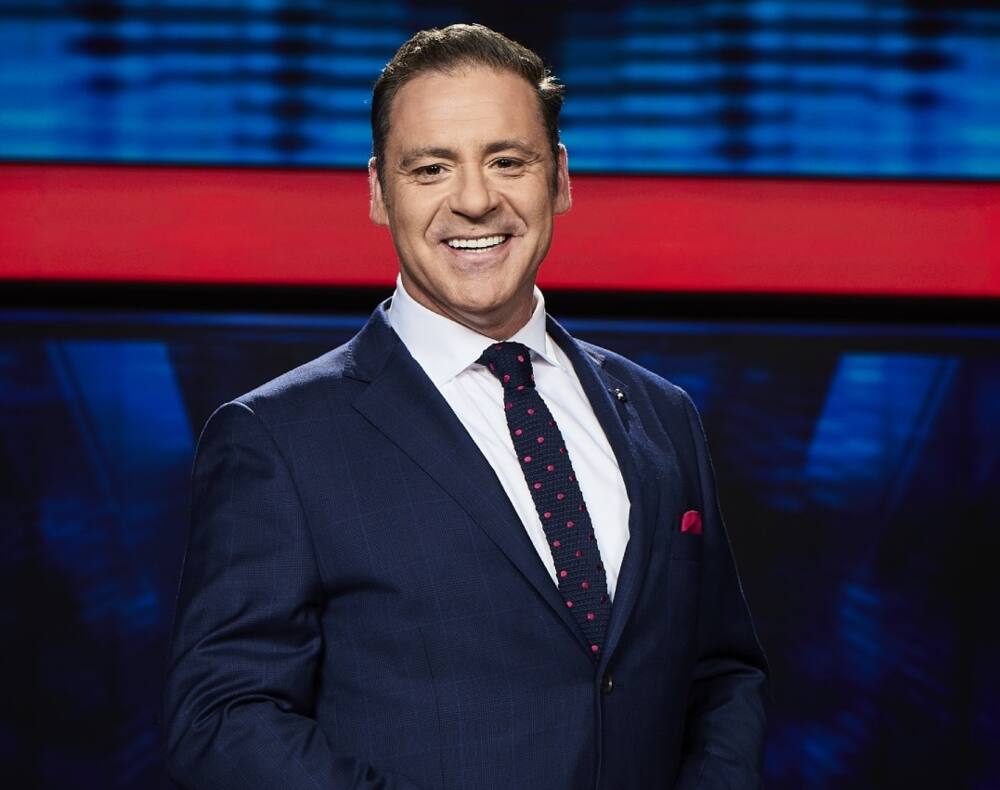 Andrew O'Keefe was born to a stable and supportive family. As the son of a former supreme court judge, he closely followed his father's footsteps and ventured into law before switching careers to become a TV host. However, in 2017, he started having issues with his marriage, and when the problems were unsolvable, it culminated in a divorce. Then, in 2021, he was charged with assault despite his position as the former chairperson of the White Ribbon Foundation, a charity that protests against domestic violence. The allegations have not only brought him in bad light but also raised questions on whether this can be his downfall.
Andrew O'keefe profile
Full name: Andrew Patrick O'Keefe
Nickname: A.O.K
Date of birth: 1st October 1971
Place of birth: Sydney, New South Wales, Australia
Nationality: Australian
Occupation: TV host, presenter and former lawyer
Andrew O'Keefe biography
Andrew was born to a supportive family, and during the early years of his life, he wanted to venture into law. However, after years of studying law, he opted to venture into media and was a TV host and presenter for more than a decade. Besides being born to a famous family, Andrew cemented his fame due to his career as a TV host. So, what happened to Andrew O'Keefe?
Andrew O'Keefe age
How old is Andrew O'Keefe? He was born on 1st October 1971 in Sydney, New South Wales, Australia. As of May 2021, he is forty-nine years old.
Andrew O'Keefe parents
He is one of Barry O'Keefe's five children. Andrew O'Keefe father was a judge of the Supreme Court of New South Wales. Not much is known about his mother.
Andrew O'Keefe siblings
Andrew has four siblings. One of his brothers, Roger O'Keefe, is a lawyer at the University of Cambridge International. His nephew, Johnny, is an Australian rock and roll singer.
Andrew O'Keefe children
Is Andrew O'Keefe married? The name of Andrew O'Keefe wife was Eleanor Campbell, and their marriage gave rise to three children. However, the eighteen years of marriage went down the drain when they separated in 2017 and later got divorced in 2019.
Andrew O'Keefe TV shows
Andrew went to Saint Ignatius College Riverview and later joined the University of Sydney to study law. He worked as an intellectual property lawyer at the Allens Arthur Robinson law firm. In 2003, he joined Channel Seven as a host for Big Bite, although later that year, he landed a new deal as the Deal or No Deal host.
Between 2005 and 2017, he co-hosted Weekend Sunrise with Monique Wright. Between 2007 and 2009, he hosted The Rich List. Later, in 2015, he started presenting The Chase Australia, Seven's new game show. In December 2017, he resigned from Weekend Sunrise after 12 years, and in 2020, his contract with Seven Network ended, and the company replaced him with Larry Emdur.
Andrew O'Keefe teeth
According to allegations, Andrew had a new set of teeth installed by a budget dentist during his vacation in Thailand. However, he did not react to the claims despite the debates on social media.
Andrew O'keefe latest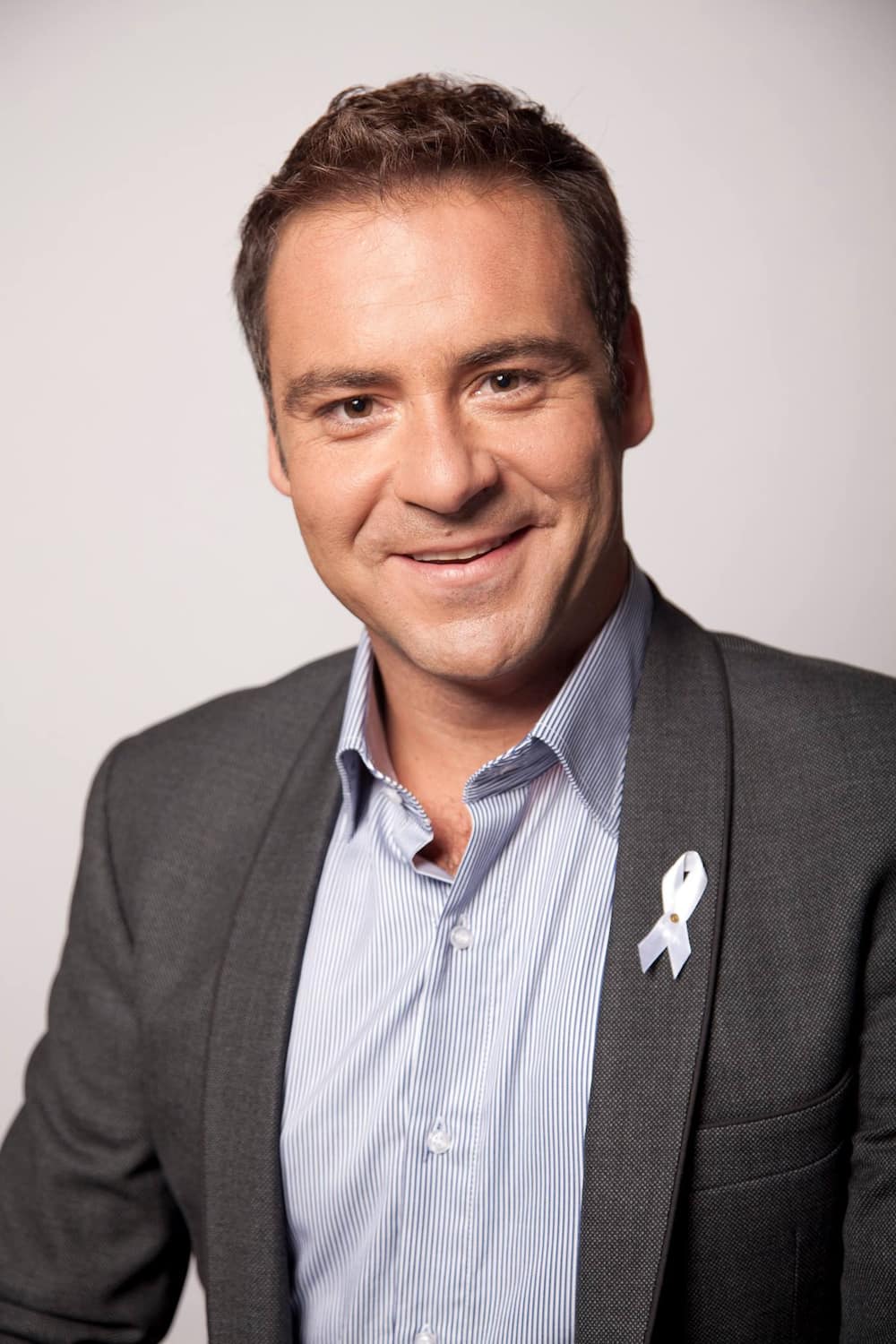 What was Andrew Okeefe charged with? Andrew O'Keefe is facing another domestic violence assault. He is accused of assaulting Orly Lavee, Andrew O'keefe partner, in Sydney on 20th January 2021. According to a report by police, the assault occurred in the morning. He was arrested on 31st January 2021 in Randwick after he allegedly assaulted Dr Lavee, a haematologist.
O'Kafee has already indicated guilty pleas to two assault charges, a common assault and an assault resulting in actual bodily harm. He was excused from appearing before the Waverly Local Court in April 2021 because he is an inpatient at the Sydney Clinic, a mental health facility in Sydney. The application is expected to be presented before the court on 25th June 2021.
Andrew O'Keefe had a promising life ahead of him before his life suddenly took an unexpected turn. Will he get vindicated from the crimes he is currently facing? Will he bounce back? Check out updates on what the court's decision will be about his case.
READ ALSO: English journalist Martin Bashir bio: age, illness, Princess Diana interview
Briefly.co.za published mind-blowing details about Martin Bashir. He is a renowned English journalist.
Martin Bashir is the bold journalist who rose to prominence after he interviewed the late Princess Diana. He also interviewed the late Michael Jackson, and the cover revealed controversial details about his association with children.
Source: Briefly News